Kevin Federline's homies deny divorce rumors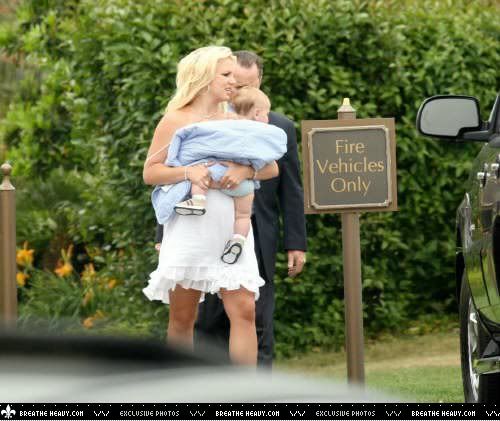 TMZ has a report stating that one of Kevin Federline's boys has denied the rumors that Kevin and Britney are headed for a divorce:
TMZ hit the pavement in the San Fernando Valley where Kevin Federline hangs with his friends at an apartment complex in Studio City, Calif.
One friend, decked out in baggy pants and sunglasses, claims the talk of divorce is false. "Everything you read in the tabloids about their relationship is fabricated," the buddy said, claiming "They're still together."
Others interviewed at the complex agreed that the divorce talk is off base, but no one would agree to officially go on the record with a quote.
Kevin's staying in an apartment in California and hasn't been spotted with Britney in 74 days according to Us Weekly's counter. His friends are quick to say he's still with Britney but clearly he's not. Whether she's filed and signed divorce papers yet is another matter.
The National Ledger points out that Kevin's friends may say he's still with Britney but that Britney and K-Fed's publicists aren't saying a word. Kevin's publicist put out a press release when he donated his hair, so you know if he's still with Britney they would be all over that.
Here is Britney at an Orange County resort yesterday with her manny, Henry.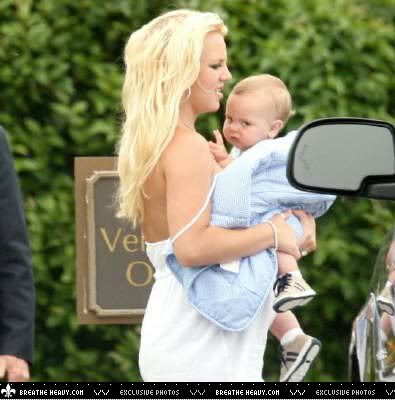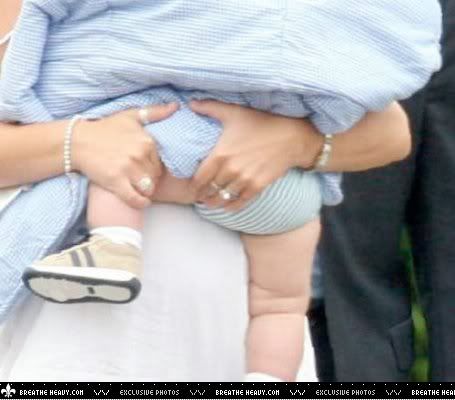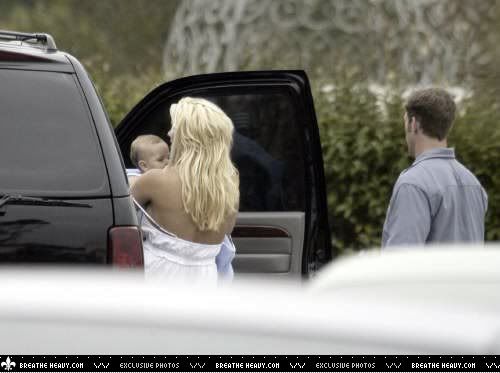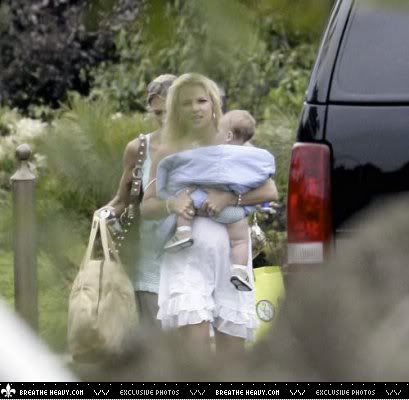 Written by Celebitchy

Posted in Britney Spears, Kevin Federline, Relationship trouble

- The Blemish interviews Carmen Electra [The Blemish]
- Rumer Willis joins Pretty Little Liars [Lainey Gossip]
- Morgan Freeman falls asleep during interview [D-Listed]
- Fug or fab: Isla Fisher [Go Fug Yourself]
- Tamra Barney confirms spinoff [Reality Tea]
- Movie franchises that rebounded [Pajiba]
- Why Dylan McKay is the perfect boyfriend [Buzzfeed]
- Saoirse Ronan could have been a Lohan [Evil Beet]
- GIFs from Cannes [Popsugar]
- Cat massages a dog [CDAN]
- Heather Graham is so pretty [Celebslam]
- What is Lucy Hale wearing? [Moe Jackson]
2 Responses to "Kevin Federline's homies deny divorce rumors"