Jesse James still thinks he can get Sandra back – is he right?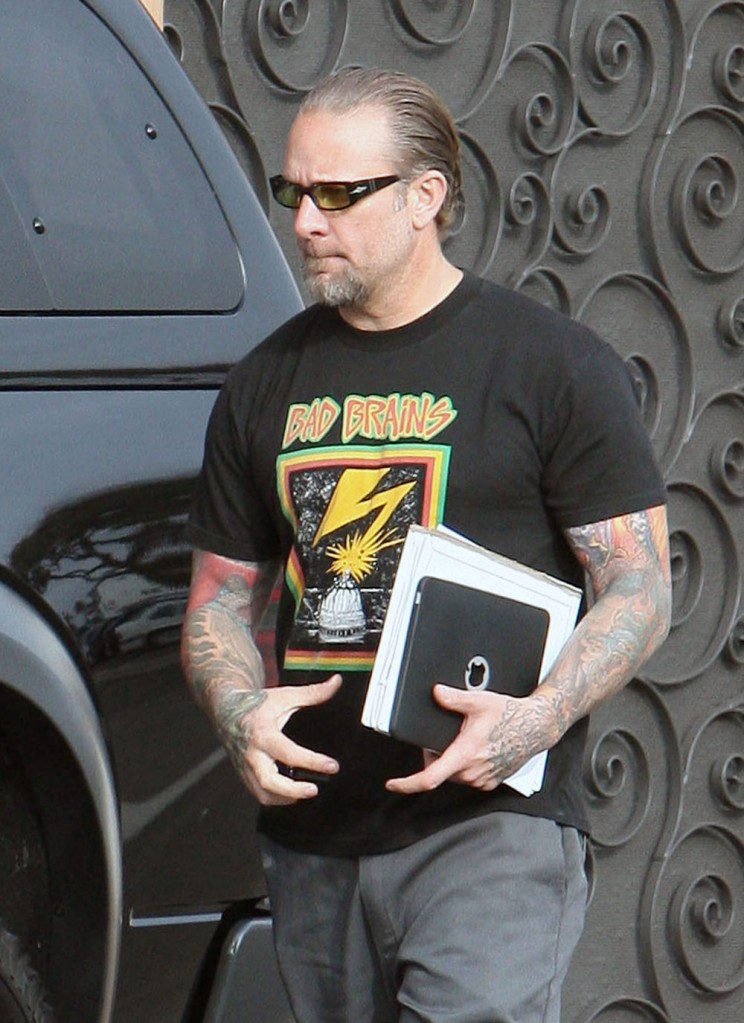 On Wednesday Kaiser covered news of this week's In Touch Weekly story, which claims that Jesse James is trying to win Sandra Bullock back by moving closer to her home in Austin along with using Sandra's stepdaughter, Sunny, as a pawn. The cover of In Touch claims there's "Baby 2 on The Way" for Sandra with the title of their article "A Sister for Louis." As Kaiser predicted, it is just a vague story about how Sandra is planning to adopt again, which her rep categorically denies. In Touch quotes an "insider" who says "She's telling friends about her plans to adopt again. She's already been approved and she's just waiting for the call that her baby is here." Sandra's rep states very firmly "as of now, she has no intention and has never thought of adopting another child."
Adding credence to In Touch's story that Jesse is holding out hope for a reunion, a source close to his ex wife, Janine Lindemulder, tells Radar that Jesse believes he'll get back with her. Sandra has said nothing but positive things about him since this scandal broke, and told People "I really don't know how our paths will intersect in the future, but the father I have known Jesse to be with all the kids is one I hope Louis can experience one day, no matter how Jesse and I go on with our lives." She's also already filed for divorce, though, with Jesse saying on Nightline that there was "absolutely" no chance of saving their marriage. It's not like we can believe anything coming out of that guy's weak little mouth, though.
Here's Radar's report:
But Lindemulder, who was married to James for 2 years, believed it was all a public relations ploy.

"As far as Janine is concerned Jesse is just a master con artist who was trying to manipulate the situation for his own ends," the source told RadarOnline.com.

"She does not think that the abuse James claimed he suffered at the hands of his father was anywhere near as bad as he claimed.

"Janine feels that Jesse was left scarred towards women after his own mom abandoned him when he was only 7-years-old.

"Jesse really is a control freak who reacts really badly towards people when he cannot get his own way. His father stood-up to him at times and he resented that."

"He believes that Sandra will take him back in time and that they just have to stay apart for a while for the sake of her public image.

"His ego is so big that he cannot really accept that he brought about his own downfall and nobody else."
[From Radar]
I think this is true that Jesse is deluding himself with visions of a reunion, but I also think that Sandra will no longer fall for it. She has too many good people around her and hopefully she's seen too much to get fooled by this scam artist again. The good news is that the divorce is already underway. Plus Sandra filed in Texas, which may also explain why James is moving down there. He'll need to be around for hearings related to his divorce. While rumor has it that these two have an ironclad prenup I would bet that their divorce doesn't go as smoothly as predicted. James will want to throw some wrenches into the works to prove how much he still loves that woman he cheated on for years.
Photos are from 5/27 and 5/28/10. Credit: Fame Pictures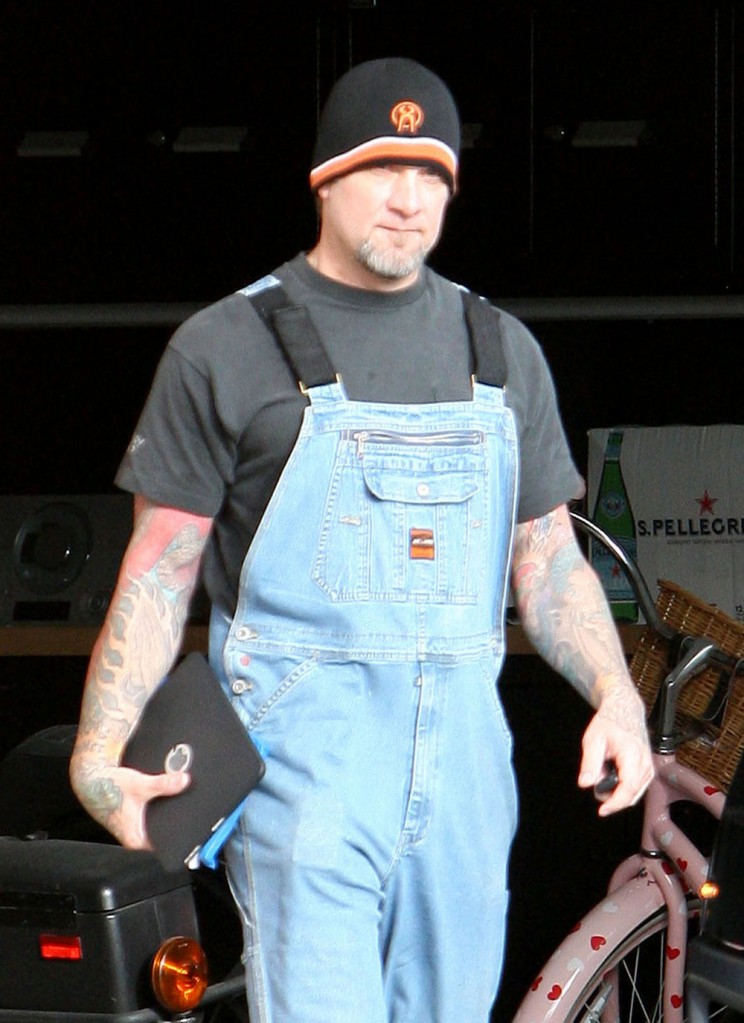 Written by Celebitchy

Posted in Divorces, Jesse James, Photos, Sandra Bullock

- Zach Galifianakis is awesome [Buzzfeed]
- Prince at the Billboard Music Awards [D-Listed]
- Bieber's Billboard look [Go Fug Yourself]
- Married to Medicine recap [Reality Tea]
- Celebrity first marriages [Pajiba]
- The last Mad Men baffled a lot of people [Lainey]
- Karolina Kurkova's crazy hot dress [Moe Jackson]
- Jennifer Garner on set [Popsugar]
- Kitten vs. Lizard [CDAN]
- Doetzen Kroes' great butt [Celebslam]
- Shameless star Jeremy Allen White [OMG Blog]
- RIP Ray Manzarek [Bossip]
29 Responses to "Jesse James still thinks he can get Sandra back – is he right?"