Jennifer Aniston is either with John Mayer, a mystery "wealthy banker" or no one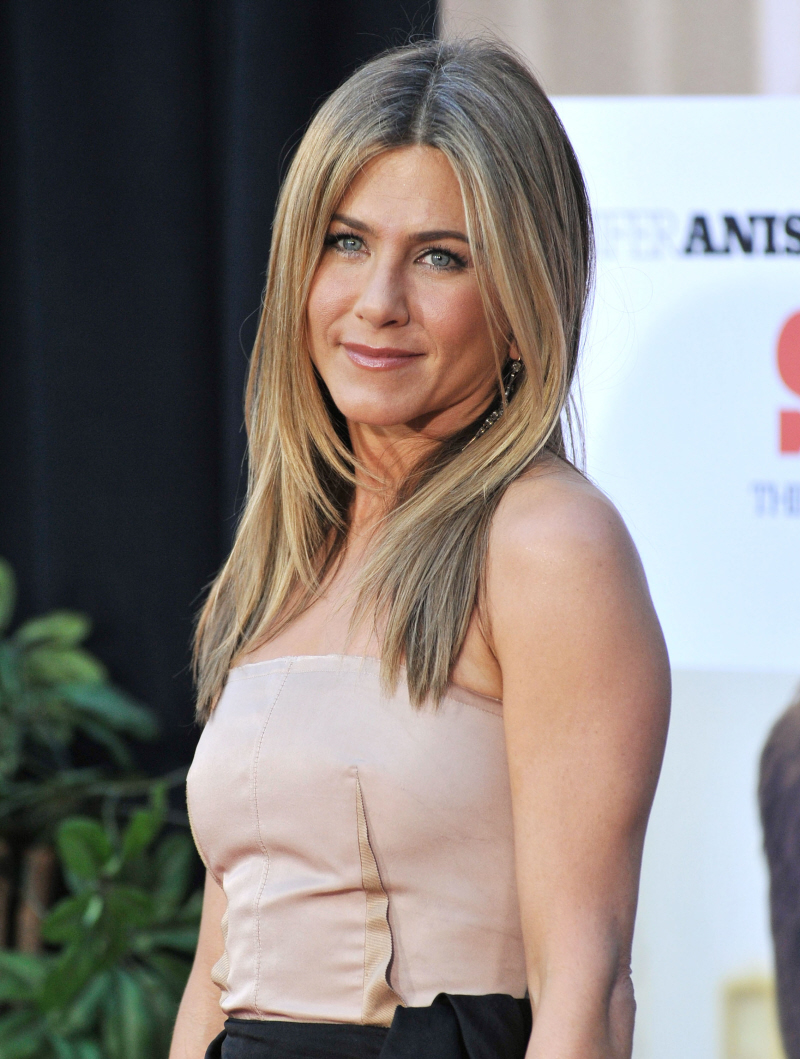 Can I take off my Brangaloonie tin foil cap and my beige potato sack smock for a moment? Because I'd really like to compliment Jennifer Aniston on something. Her film (jointly with Jason Bateman), The Switch, is coming out on Friday, tomorrow, and we've yet to see some well-timed, grainy, sketchy photo-op of Jennifer on some "date" with someone high-profile. There has been no new boyfriend rolled out in People Magazine. There's been very little in the way of speculation ever since that Christopher Gartin stuff went down last month. This is progress, for real. She's selling her film without selling a romance in her private life. She's also sold the film without giving half a dozen interviews where she spouts New Age bumper stickers – PROGRESS!
So it almost kills my Aniston buzz to read this week's Star Magazine story – according to their sources, Aniston might be back with John Mayer. Oh, girl. NO. According to The Frisky and Jezebel (who have coverage of Star's story), Jennifer and John reunited after they spent "months" reconnecting on the phone, having "deep talks," and after he "wooed her with gifts." Finally, Aniston gave it up when he sent a private jet for her to come meet him in New York. They met at the Four Seasons in New York, and John serenaded her as he strummed his guitar. And they ordered room service too. Apparently, he apologized for being a jerk, etc. She's been wearing the Rolex he allegedly gave her, and a source says, "No one's seen Jen this happy in a while." So… is the reason we haven't seen Aniston out and about with a new guy because she's been shame-f-cking Mayer? Eh. I want to think she's smarter than that, honestly.
And maybe she is getting smart – some random internet report (that's being picked up everywhere) claims that Aniston is now dating some random "wealthy European banker." Something about her finally wanting a relationship with someone low-key and out of the spotlight. That would be my recommendation for her honestly, and if this "wealthy European banker" is the real deal, it will be interesting to see how it plays out. I think she would work well with someone inside the industry, but just not an actor – like a producer or agent or screenwriter. Someone with a flexible schedule with similar interests, you know?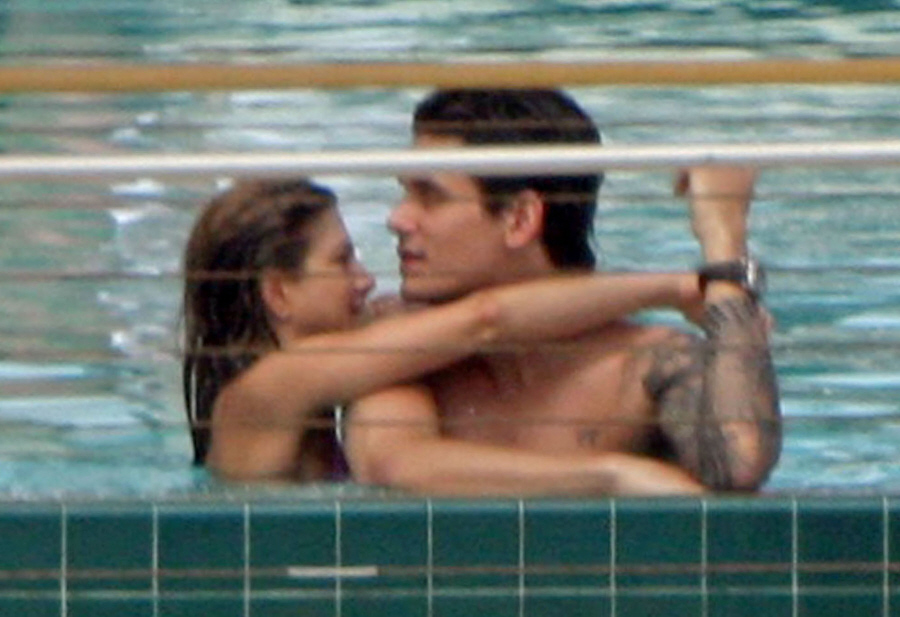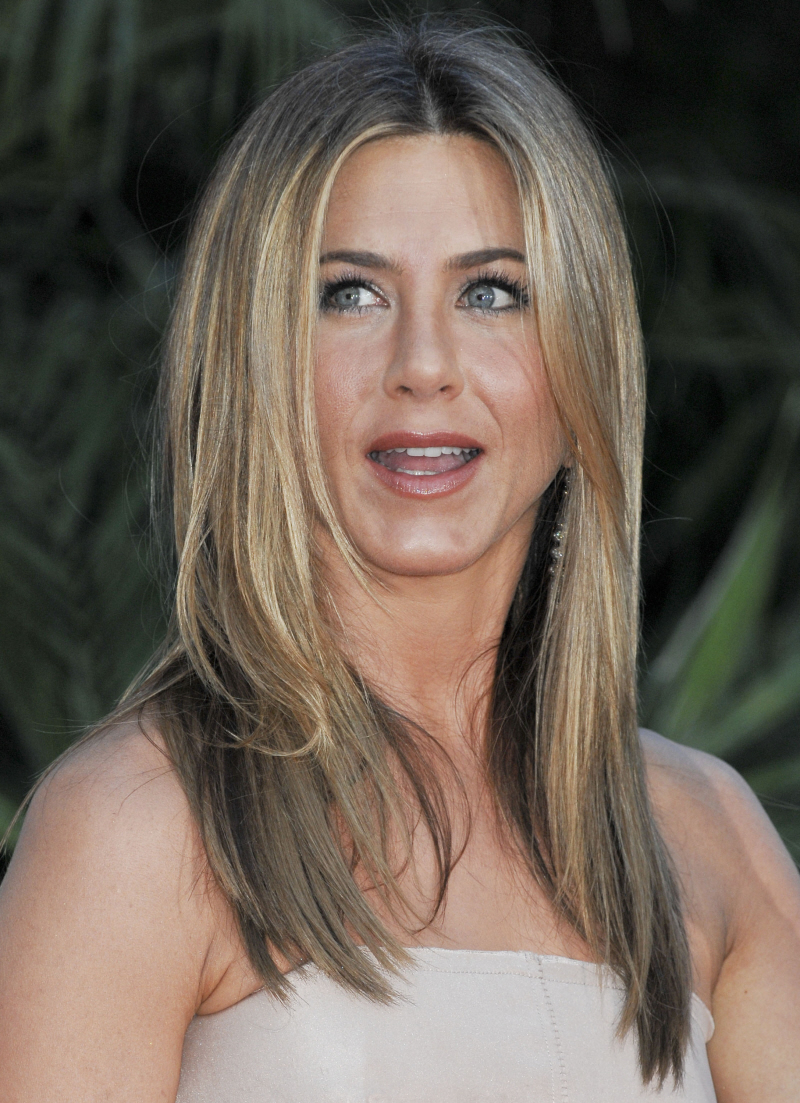 Header: Aniston on August 16, 2010. Credit: WENN. Vintage Mayer & Aniston in Miami in May 2008, credit: Bauer-Griffin.

Written by Kaiser

Posted in Jennifer Aniston, John Mayer

- Mariah Carey lip synced on American Idol [CDAN]
- Colin Firth is looking good [Lainey Gossip]
- Internet celebrity charged with murder! [D-Listed]
- What is Paz Vega wearing? [Go Fug Yourself]
- New bachelors on The Bachelorette [Reality Tea]
- Goodbye to The Office [Pajiba]
- Bachelor Sean's fiance cheats on him [Evil Beet]
- Britney Spears out with her man [Popsugar]
- Nina Dobrev works it [Popoholic]
- Cindy Crawford needs to lay off the 'tox [Celebslam]
- Who said it: Carrie Bradshaw or The Dalai Lama? [Buzzfeed]
18 Responses to "Jennifer Aniston is either with John Mayer, a mystery "wealthy banker" or no one"