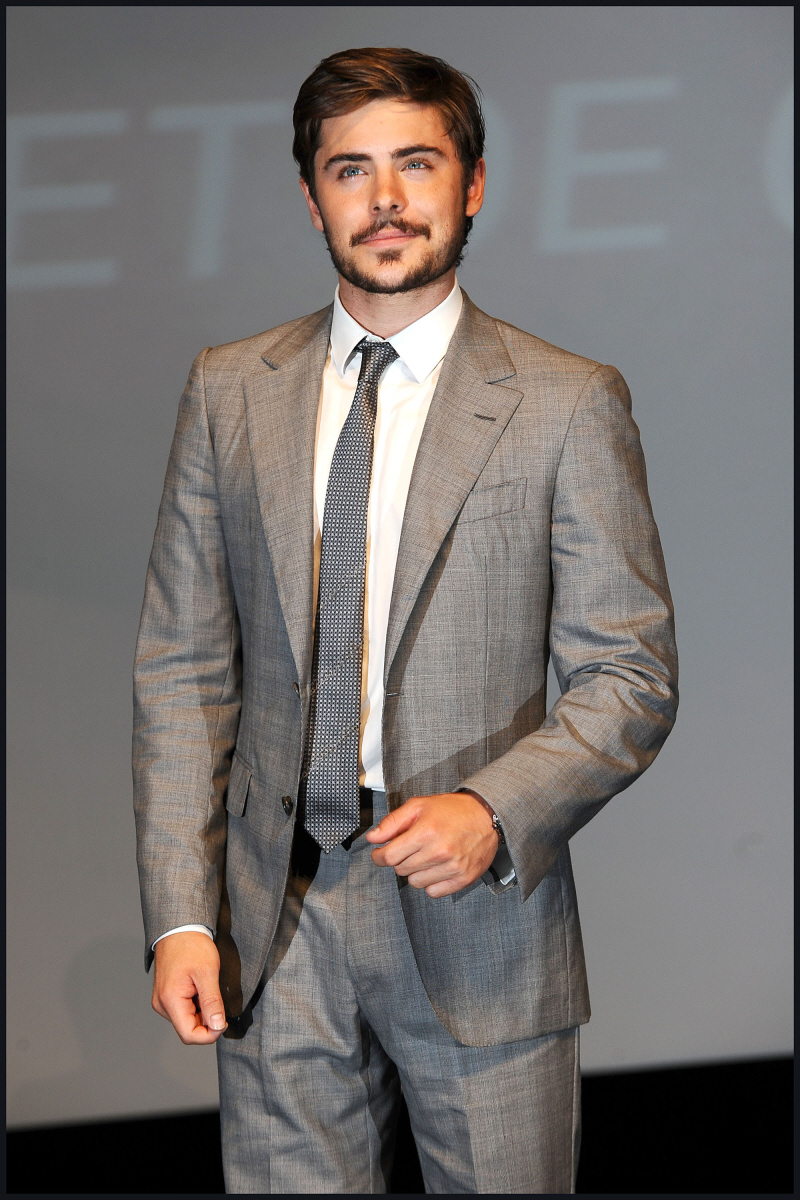 Zac Efron is making headlines this weekend because he debuted a completely new, rather adult look at the Deauville Film Festival, where he's promoting Charlie St. Cloud. The beard is very nice – I didn't think Zac had enough testosterone to grow a substantial beard like that, but good for him. I'm saying "substantial" to be nice to the kid – I don't think he's capable of having a filled-out beard, but this little "extended goatee" is nice. And it does make him look much, much older. Tom Cruise is probably weeping right now – his pretty little motorcycle buddy is all grown up.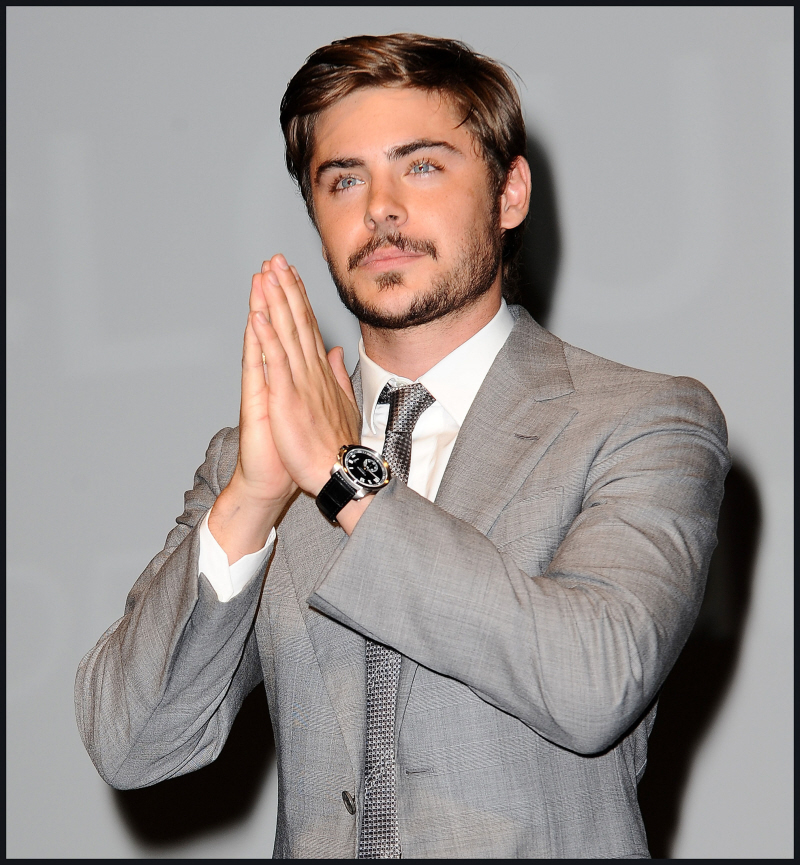 There have been some other sightings of hot(ter) guys this weekend too – especially at the Toronto Film festival, where it looks like it's hot guy central. My favorite? James McAvoy, clean-shaven and baby-faced and so, so pretty… there's a special appearance by Robert Redford too!
Colin Firth! He's been everywhere in Toronto, apparently.
Clive Owen has been all over Venice and Toronto the past few days, and there are so many hot photos of him. Praise the Lord. These are just a few:
And some photos from The Town boys promoting their film at TIFF. Ben Affleck, Jeremy Renner, and my lover (and Ben's lover, apparently) Jon Hamm.