Kate Bosworth makes me think less of Alexander Skarsgard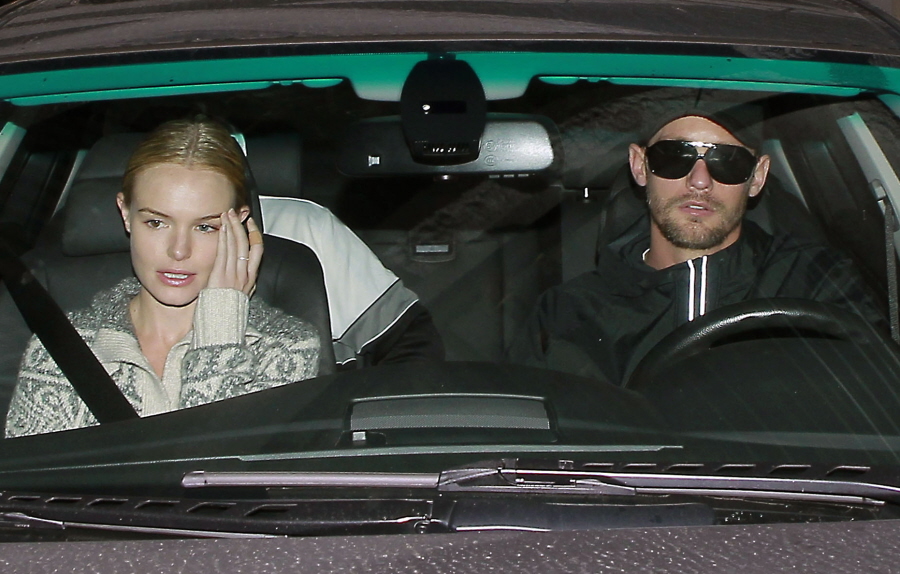 These are photos of Alex Skarsgard and Kate Bosworth from the weekend. Now, I know there is a small but concerted Kate Bosworth fan base. I have felt their wrath before, often when I'm making fun of her smug-face. Even though I know I risk offending them, I do have to ask, once again: what's the appeal? She's a crappy actress, she thinks she's some ground-breaking fashion girl (when really she's just one of many interchangeable blondes), and her face is incapable of emoting anything other than "smug" or "bitch" faces. So why is she so smug? Is it just because she dated Orly Bloom for several years, and now she's dating Alexander Skarsgard? Orly is no prize (don't hate me Orly-loonies), but if I knew what Skarsdong tasted like (ice cream?), I would be smug too. But the thing is, I don't even think they look hot together. Alex smolders everywhere, except with his on-again girlfriend, who clings to him with some mysterious asexual force. I thought they were broken up. I felt it. But I was wrong. Smug-face clings, and she will not look the least bit sexy while clinging. And Alex lets her.
So are we over Alex? After playing with our hearts and minds with the news of their alleged breakup, we're back where we started: Alex and Smug-face, forever. It's like Alex doesn't know how much better he could do. Or he thinks Smuggy is some kind of prize. All in all, it makes me think less of him, and my opnion of him has been dwindling for months now. I'm at the point now where I don't want to have my heart broken one more time. At some point, we just have to acknowledge that he's that guy, the dude who dates bad, douchey women because that's his type, and he would rather have a girlfriend who is a famewhore poseur than a relationship with someone interesting.
By the way, the other dude in these photos is Alex's "little" brother.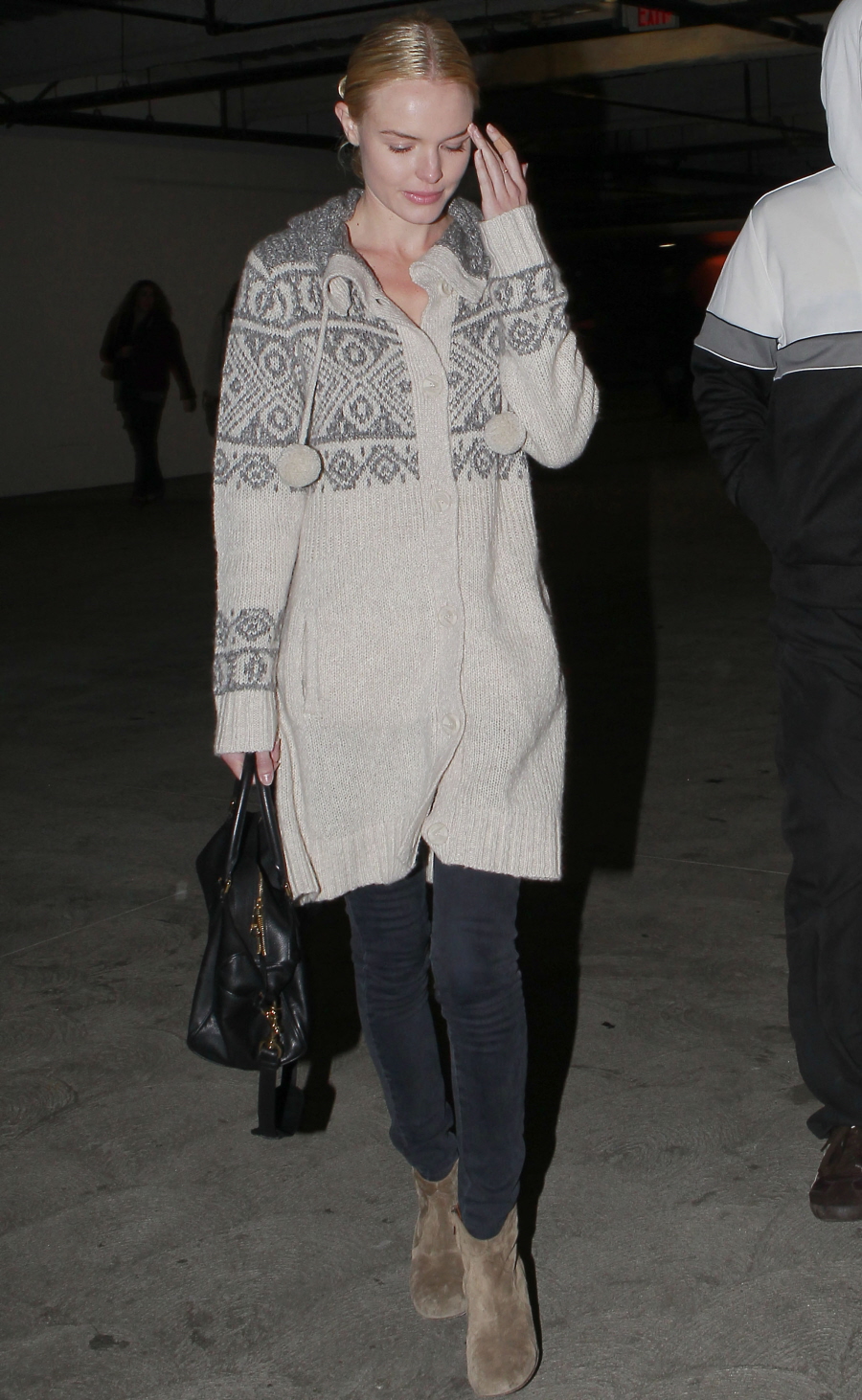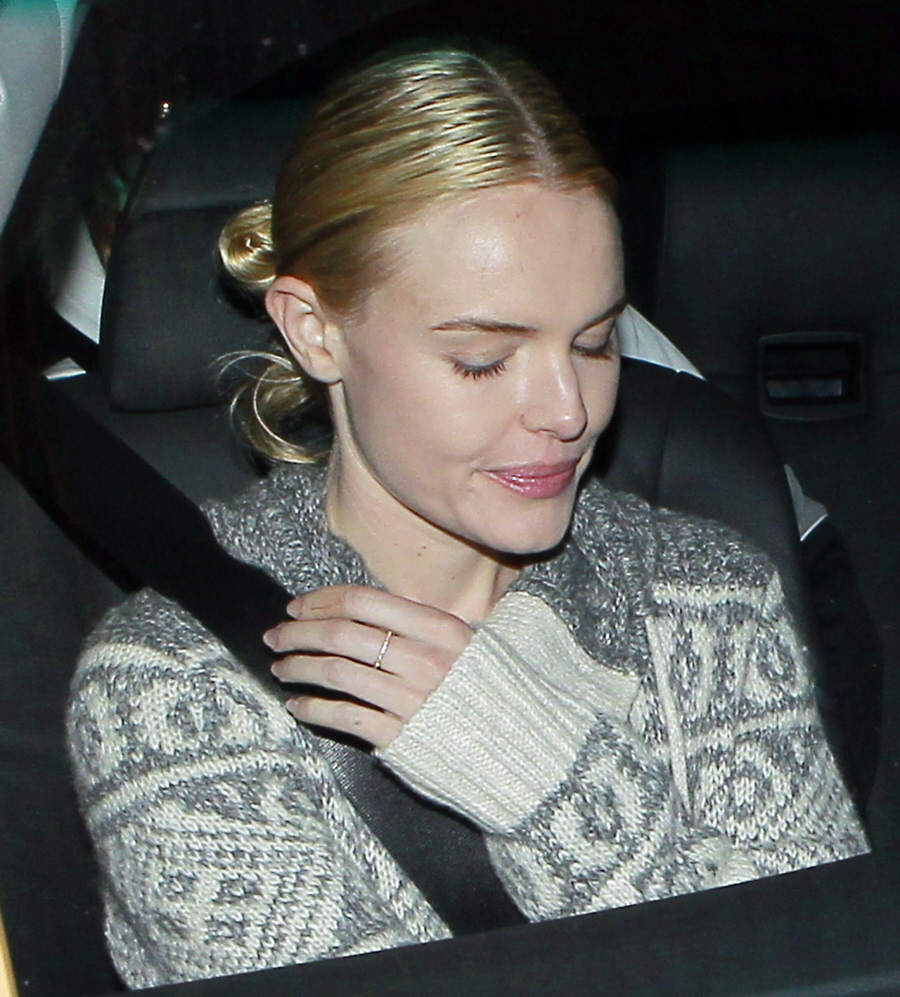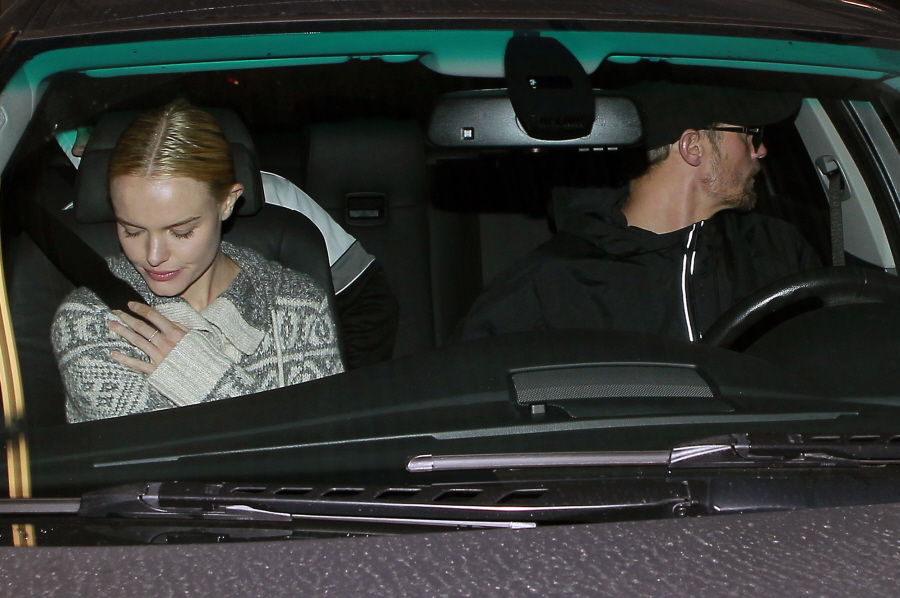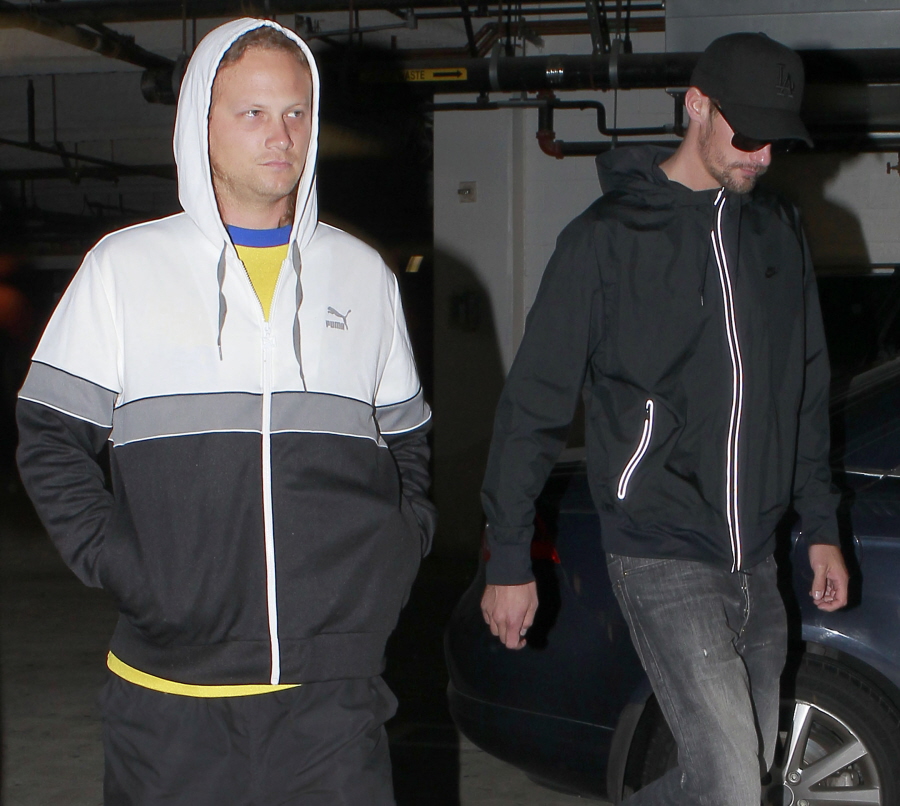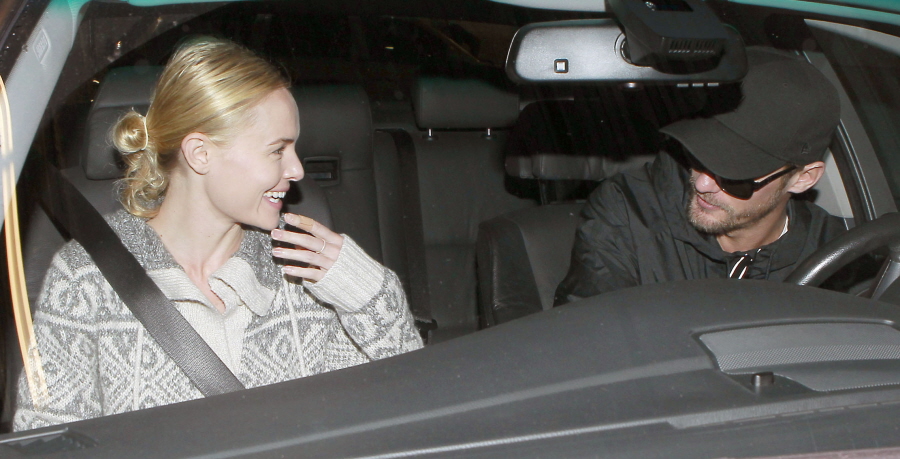 Photos courtesy of Fame.

Written by Kaiser

Posted in Alex Skarsgard, Kate Bosworth

- Zach Galifianakis is awesome [Buzzfeed]
- Prince at the Billboard Music Awards [D-Listed]
- Bieber's Billboard look [Go Fug Yourself]
- Married to Medicine recap [Reality Tea]
- Celebrity first marriages [Pajiba]
- The last Mad Men baffled a lot of people [Lainey]
- Karolina Kurkova's crazy hot dress [Moe Jackson]
- Jennifer Garner on set [Popsugar]
- Kitten vs. Lizard [CDAN]
- Doetzen Kroes' great butt [Celebslam]
- Shameless star Jeremy Allen White [OMG Blog]
- RIP Ray Manzarek [Bossip]
69 Responses to "Kate Bosworth makes me think less of Alexander Skarsgard"