Oksana Grigorieva: Mel Gibson could only get hard by beating me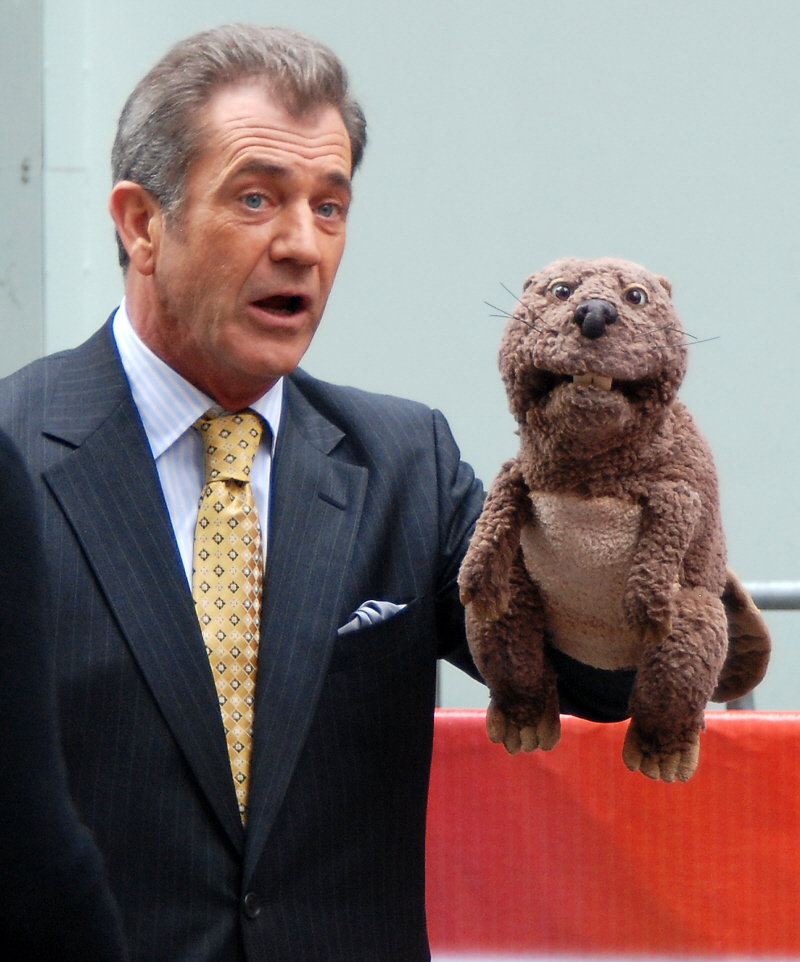 Mel Gibson has already conceded that he slapped Oksana, and now he's got a new charge to answer: Oksana claims that Mel Gibson used to beat her while they were having sex. Technically, though, they weren't in the middle of making sweet love because Mel couldn't get hard. And the only way he could get hard, according to Oksana, was if he beat her. I swear, this is like an episode arc of Law & Order: SVU. Mariska Hargitay is going to say "Who's the bitch now, Mel?" while Christopher Meloni puts Mel into a headlock in the holding cell.
TMZ has learned … Oksana Grigorieva has just made an explosive allegation under oath that she never before made — that Mel Gibson beat her during sex.

Sources tell TMZ … during Oksana's deposition Tuesday in her custody war with Mel … she testified that Mel had problems performing and the way he got aroused with her was to beat her.

The claim is as curious as it is shocking, since we're told Oksana never uttered a peep about such violence in her multiple interviews with the L.A. County Sheriff's Department.

Oksana has claimed that Mel struck her on January 6, but there is no other allegation of physical violence in the court file — much of which has been reviewed by TMZ — or with law enforcement.
[From TMZ]
Should we bash Oksana for not bringing this up before now, thus giving this tidbit the whiff of implausibility? Why do I even ask? I know some of you Mel-lovers/Oksana-haters will yell at me, but I'm buying Oksana's story. Because Mel just seems like he would be impotent, right? I feel like that explains so much of rage. It also explains why he always sounded so turned on in those audio recordings where he's screaming at Oksana. The only thing that can get him hard at this point is screaming slurs and punching women.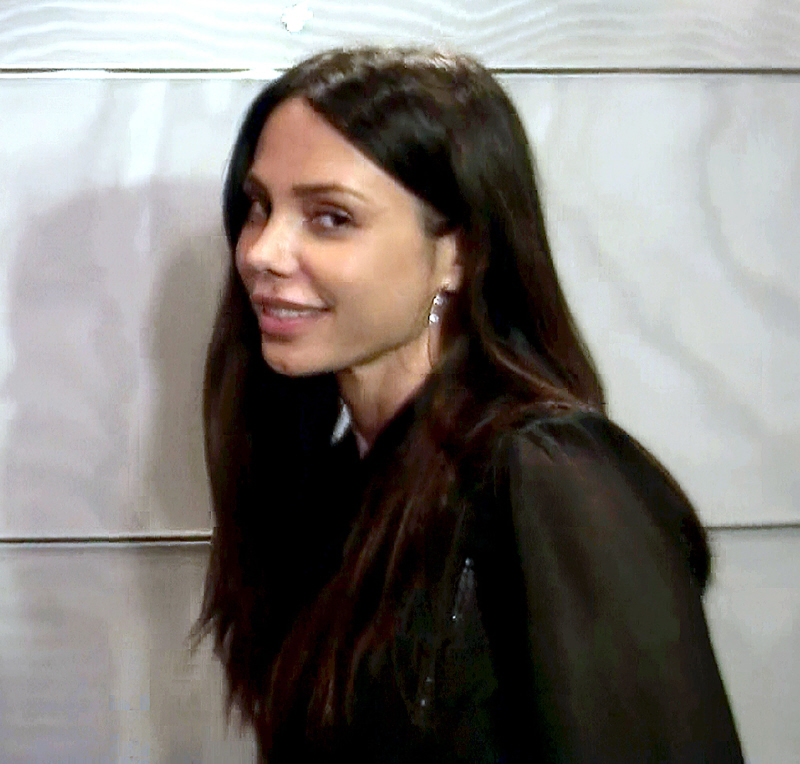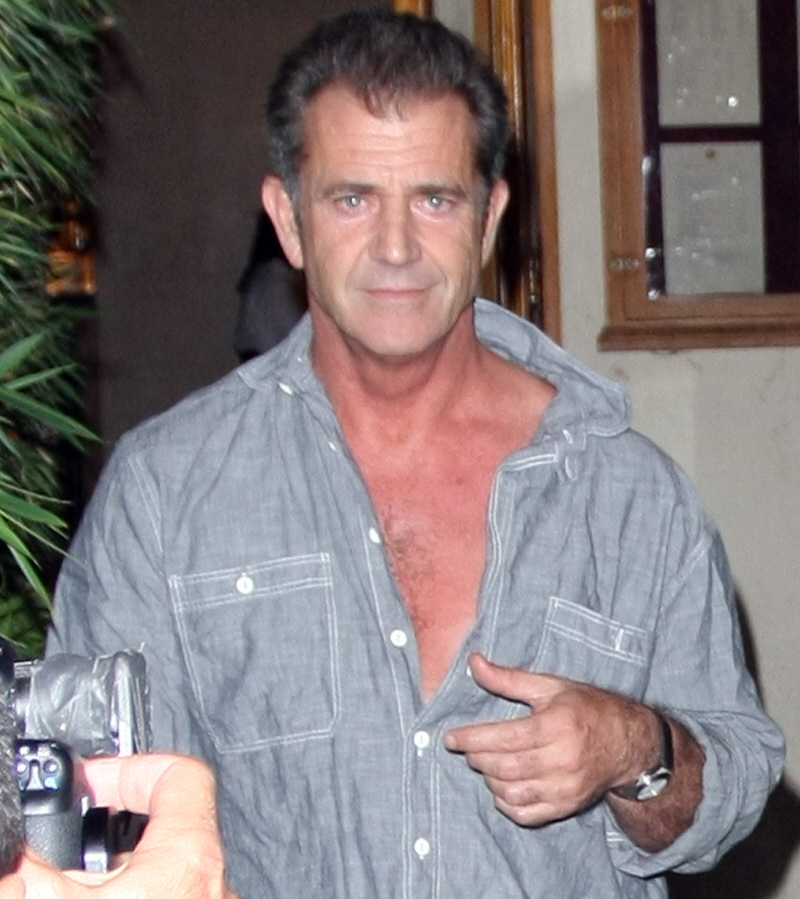 Photos courtesy of WENN.

Written by Kaiser

Posted in Abusive, Mel Gibson, Oksana Grigorieva

- Zach Galifianakis is awesome [Buzzfeed]
- Prince at the Billboard Music Awards [D-Listed]
- Bieber's Billboard look [Go Fug Yourself]
- Married to Medicine recap [Reality Tea]
- Celebrity first marriages [Pajiba]
- The last Mad Men baffled a lot of people [Lainey]
- Karolina Kurkova's crazy hot dress [Moe Jackson]
- Jennifer Garner on set [Popsugar]
- Kitten vs. Lizard [CDAN]
- Doetzen Kroes' great butt [Celebslam]
- Shameless star Jeremy Allen White [OMG Blog]
- RIP Ray Manzarek [Bossip]
95 Responses to "Oksana Grigorieva: Mel Gibson could only get hard by beating me"