Kelsey and Camille Grammer officially divorced, Kelsey free to marry Feb. 25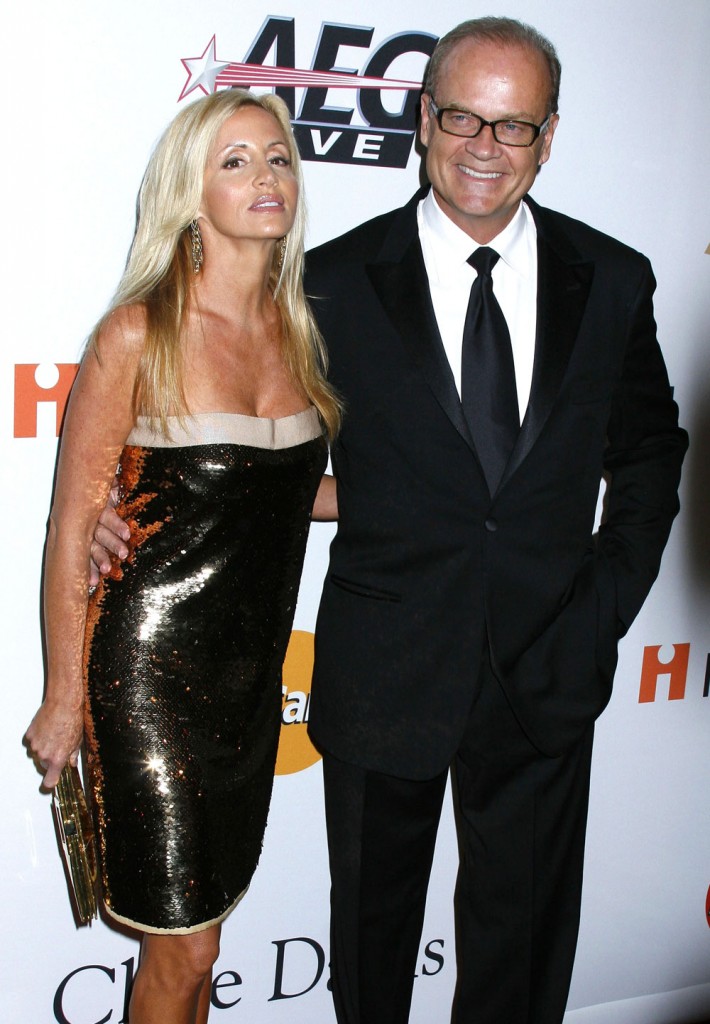 Kelsey and Camille Grammer's divorce went through in New York today, which means he's free to marry his 29 year-old British jump off on February 25 at the Plaza Hotel. That must be a relief to the new couple, since they've already sent out the invitations and presumably firmed up most of the other details. The divorce was bifurcated, which means Kelsey and Camille are legally split now but that they haven't yet worked out all the pesky money issues. Since they own multiple properties around the world and there's over a hundred million dollars at stake it could get complicated.
Kelsey has posted $2.3 million for the privilege of being free to marry the next one (also without a prenup) and as TMZ explains that "protects Camille's pension rights against any new spouse." Earlier reports have Camille balking at a settlement offer of $30 million. She is supposedly holding out for $50 million. All those nannies, managers, housekeepers and paid "yes" people don't come cheap.
Camille has issued a statement to Radar Online saying she has mixed feelings but wishes Kelsey and Kayte the best. "I have a great many mixed feelings about today — I'm sad for what was, yet excited about the road ahead. I'm grateful to my family and friends who have stood by me through this time — I will never forget their love and support. What I most hope is that Kelsey and I can improve our communications and truly co-parent our two wonderful children; and I wish Kelsey and Kate love and happiness in their new marriage."
Camille has recovered quite well from the probably accurate way she was portrayed on RHOBH this season.
The header image is from one year ago, 1/3/10 and the other images are from 4/18/10. Credit: WENN.com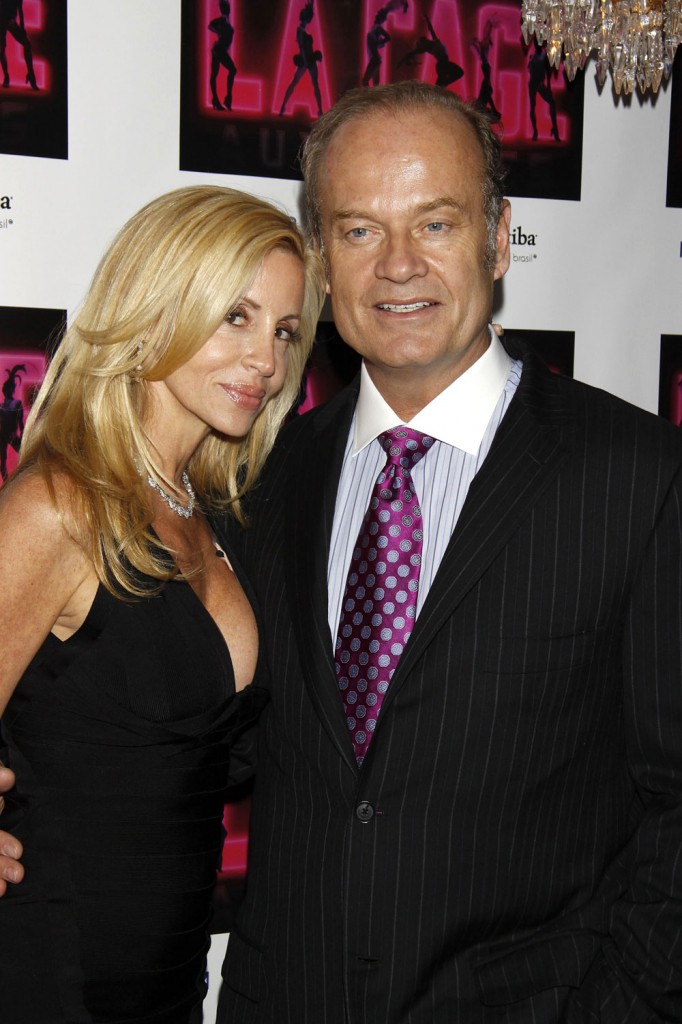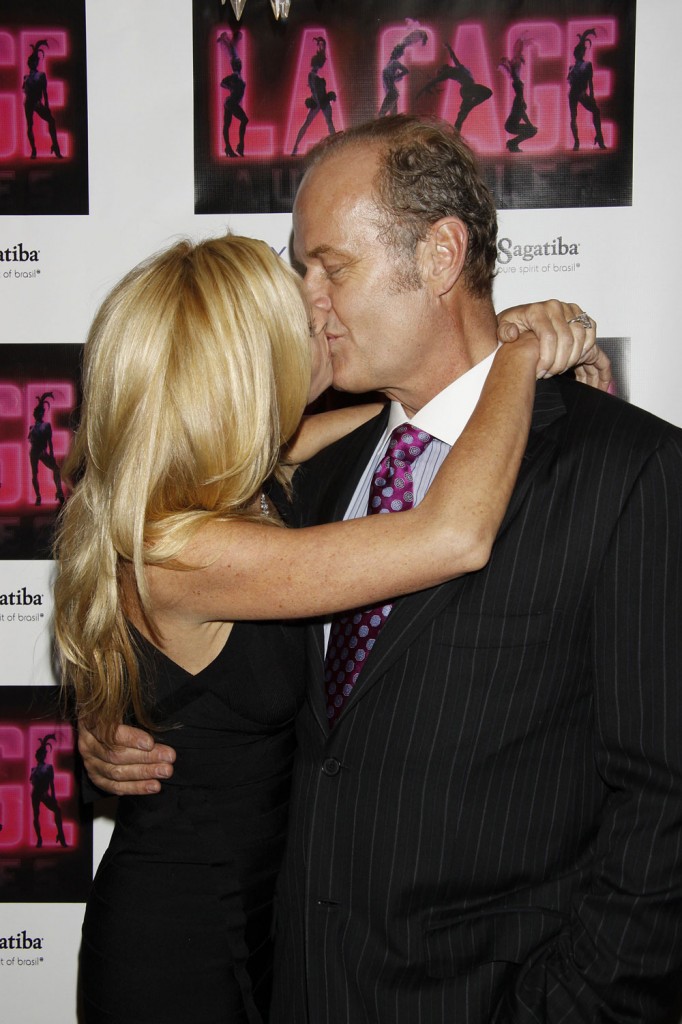 Written by Celebitchy

Posted in Camille Grammer, Divorces, Kayte Walsh, Kelsey Grammer, Weddings

- Mariah Carey lip synced on American Idol [CDAN]
- Colin Firth is looking good [Lainey Gossip]
- Internet celebrity charged with murder! [D-Listed]
- What is Paz Vega wearing? [Go Fug Yourself]
- New bachelors on The Bachelorette [Reality Tea]
- Goodbye to The Office [Pajiba]
- Bachelor Sean's fiance cheats on him [Evil Beet]
- Britney Spears out with her man [Popsugar]
- Nina Dobrev works it [Popoholic]
- Cindy Crawford needs to lay off the 'tox [Celebslam]
- Who said it: Carrie Bradshaw or The Dalai Lama? [Buzzfeed]
25 Responses to "Kelsey and Camille Grammer officially divorced, Kelsey free to marry Feb. 25"