Ginnifer Goodwin's sketchy hair & other Costume Gala photos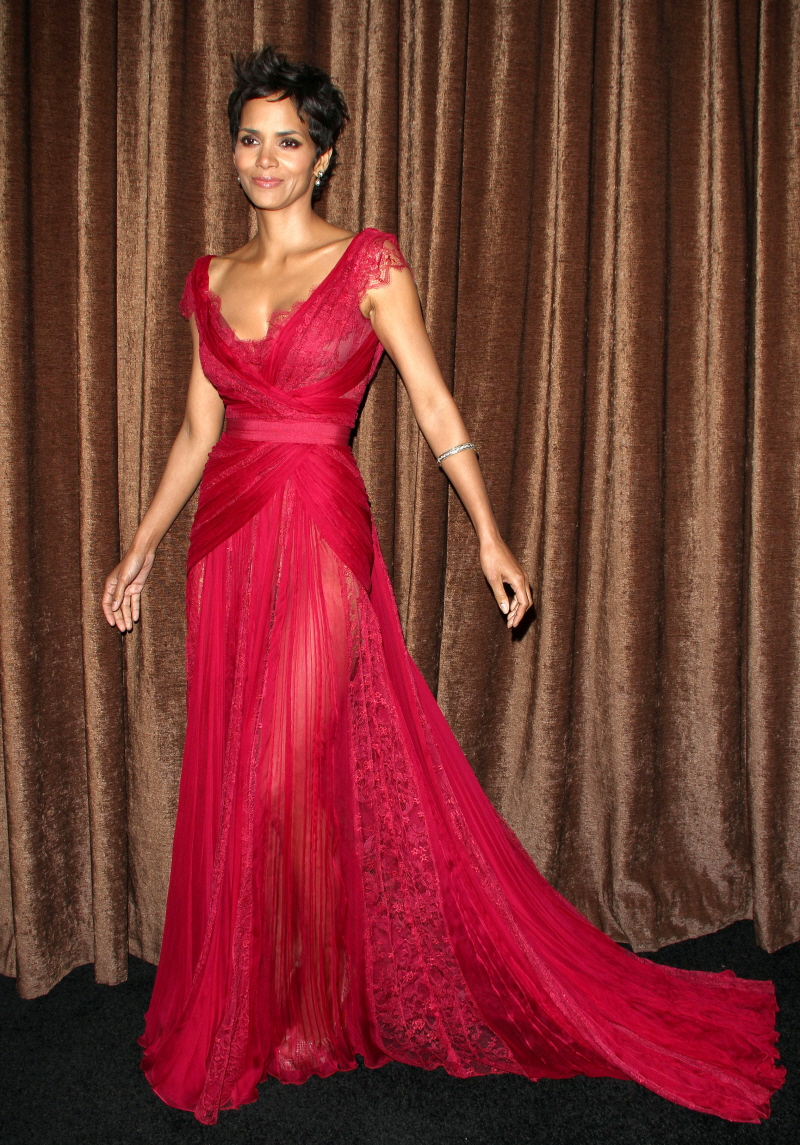 As CB mentioned in the Halle Berry story, last night was the Costume Designers Guild Awards, and some nice-looking ladies and gentlemen came out to support their costumers. Halle Berry was one of the biggest names there – she wore this red Elie Saab gown that I personally find too fussy, but whatever. Demi Moore and Ashton Kutcher were also there, but I haven't been able to find any photos of them yet – it seems like they either didn't walk the red carpet, or only a few photo agencies got photos of their red carpet walk.
Ginnifer Goodwin – I can't even look at the dress, I'm so focused on what is happening with her hair. It is… odd. I like her with short hair too, but this is…too butch, I think.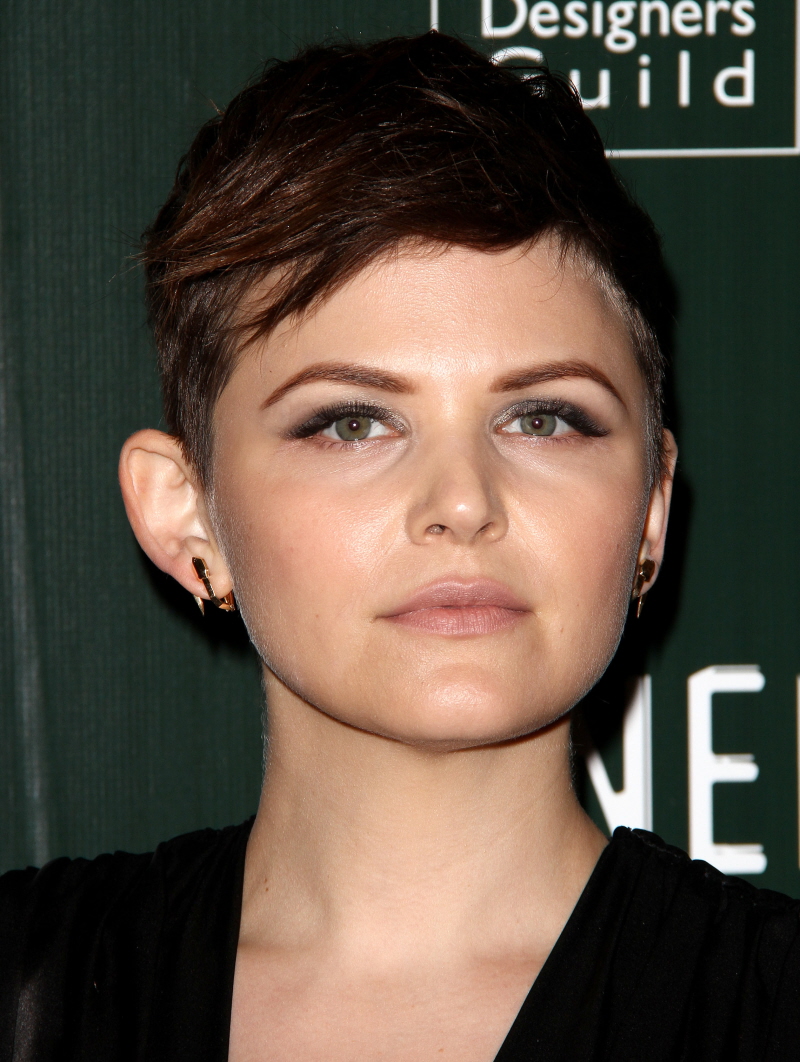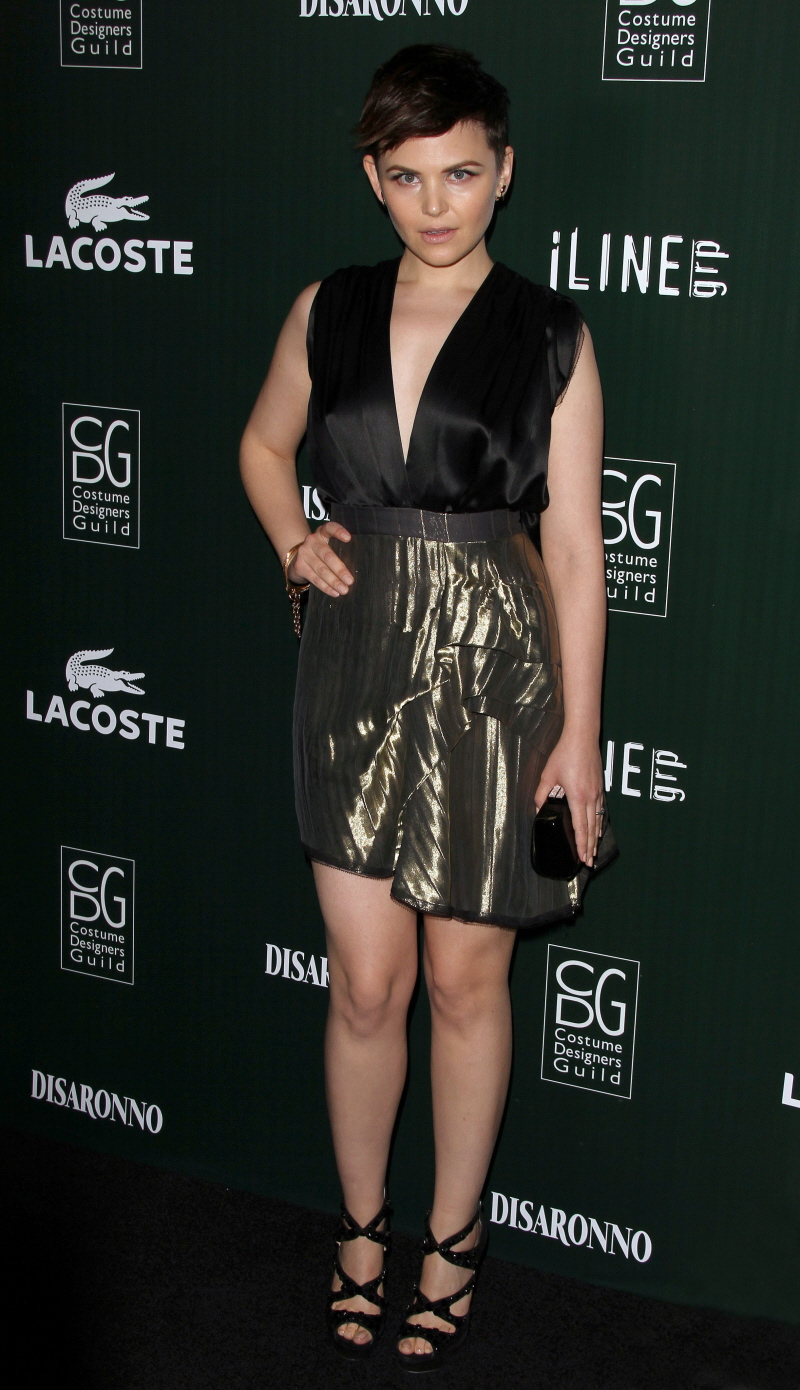 Kristen Davis in this polka-dotted confection. I should hate it, but the bitch works it. I think she looks great.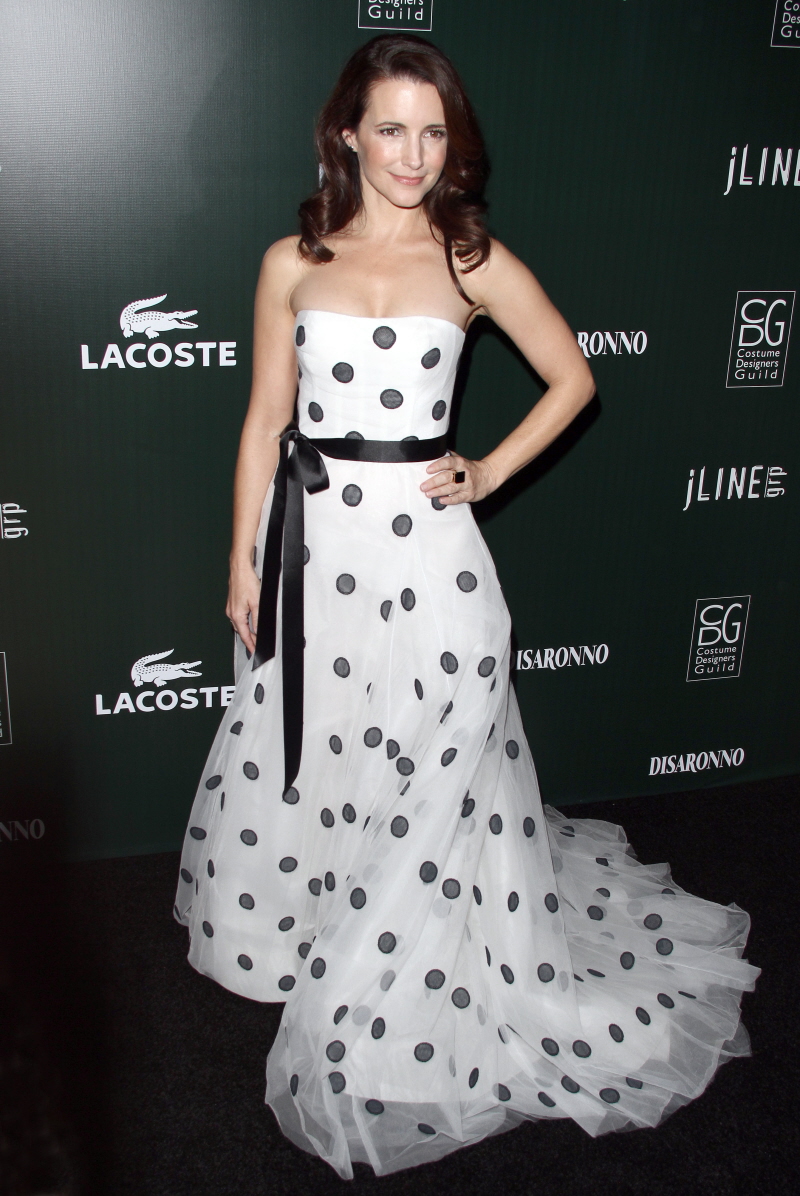 Diane Lane – hate it. Hate the dress, hate the hair, hate the (lack of) makeup. She's such a beautiful woman, and she just looks like hell here.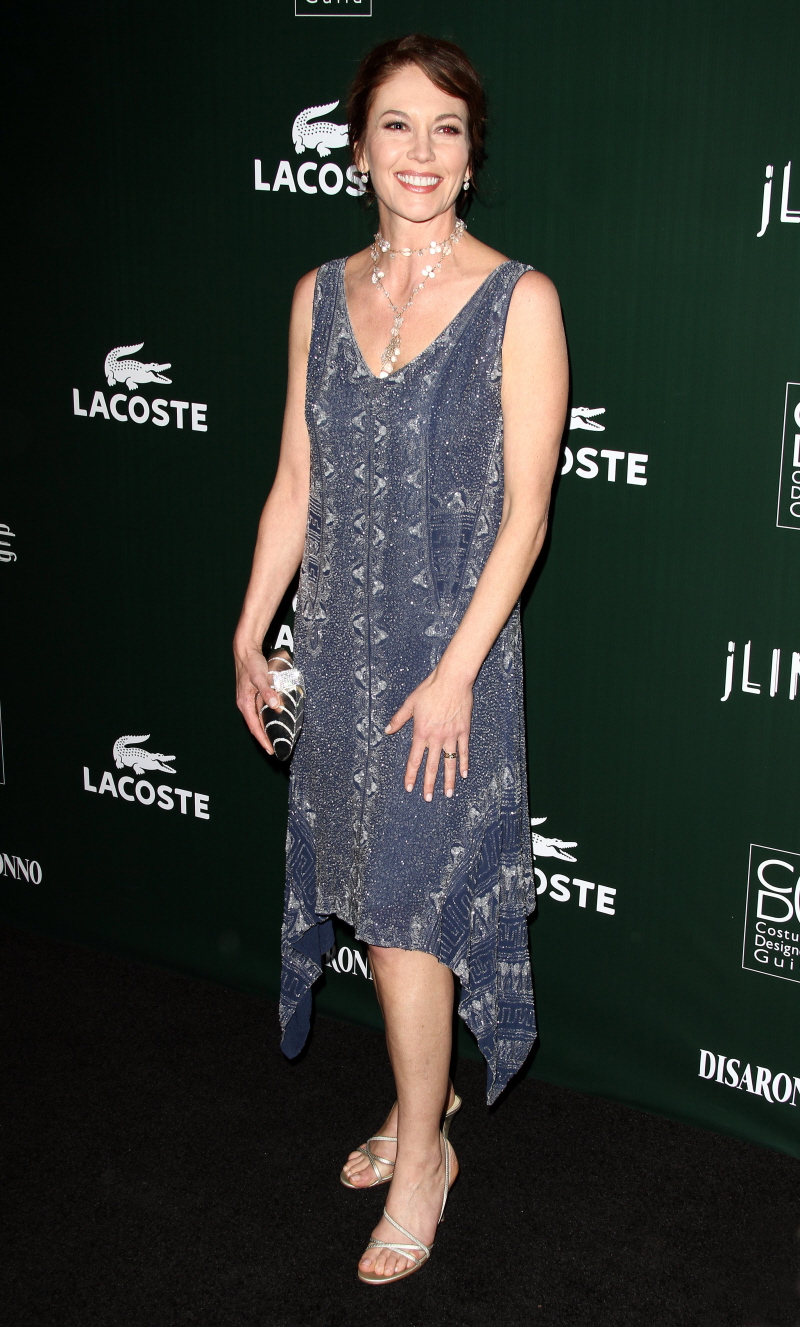 Claire Danes in Lanvin. The dress is okay, but I hate her hair. When she pushed her hair back like that, she looks bug-eyed.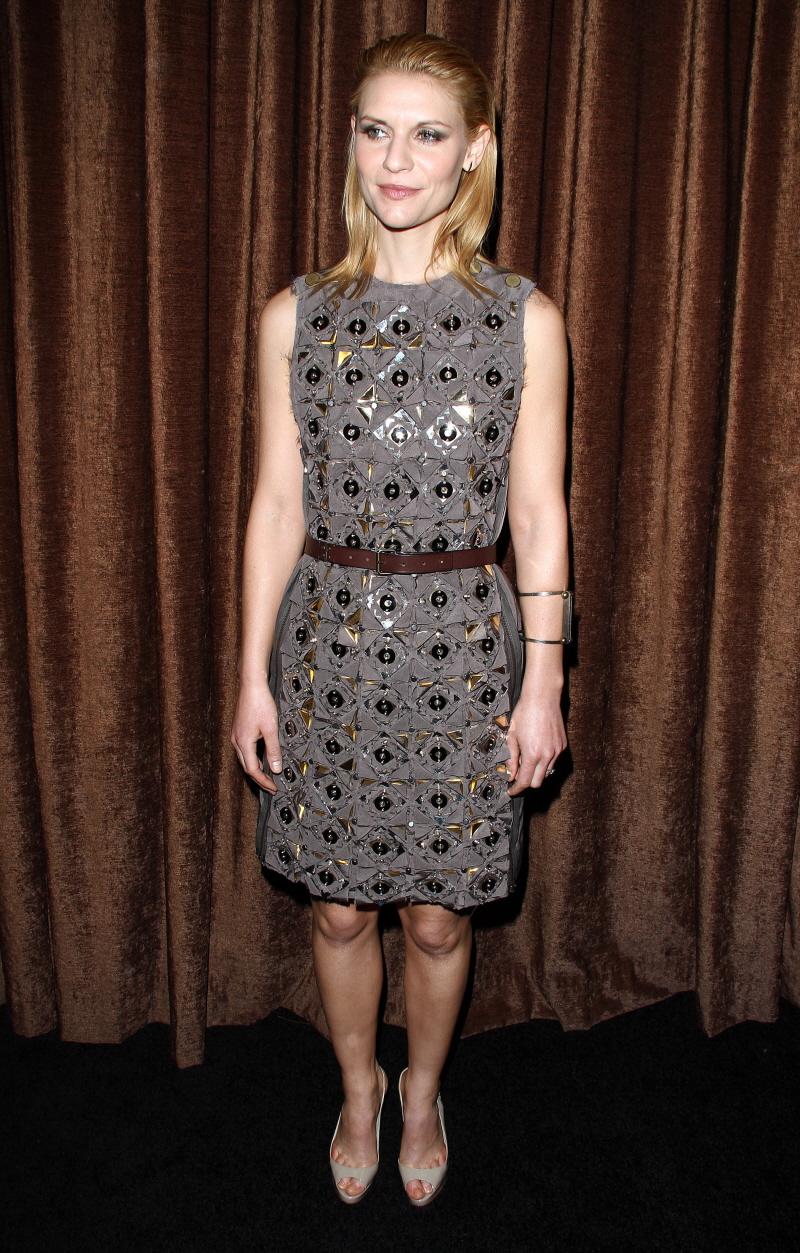 And a little Matt Bomer for dessert. So cute. SO fancy.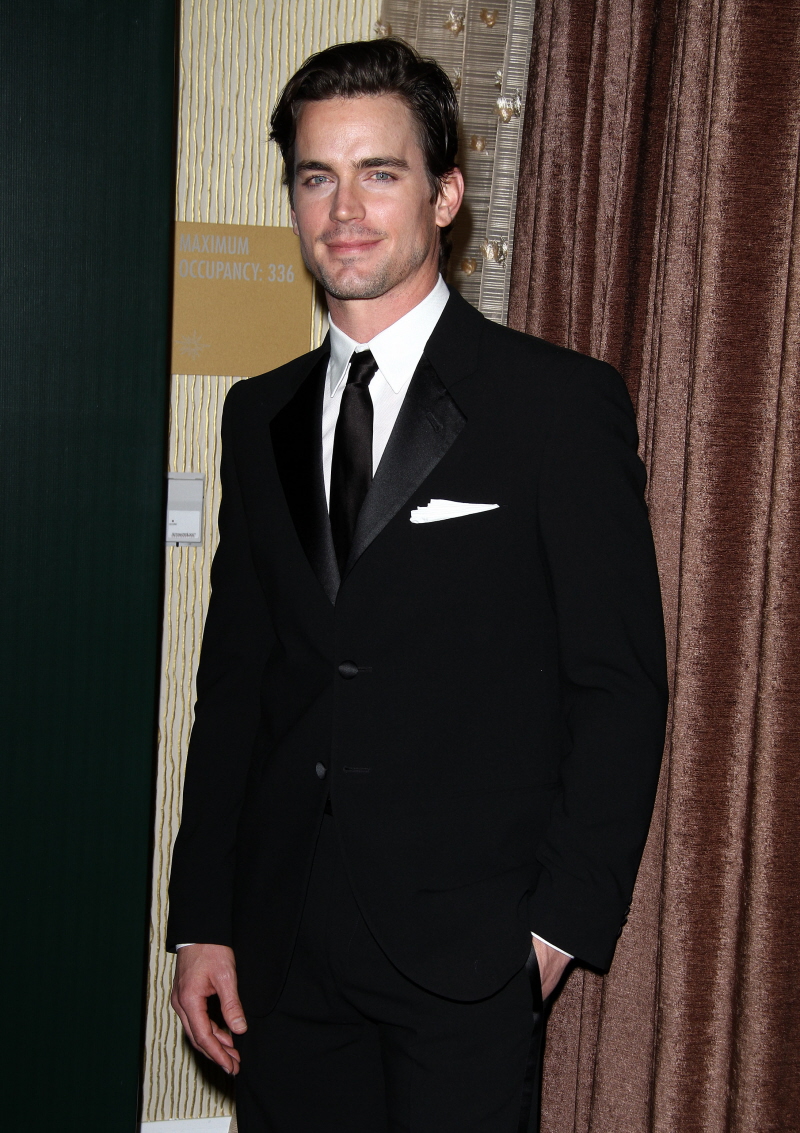 For additional photos from the awards show, plus a list of winners, go here to HuffPo.
Photos courtesy of Fame.

Written by Kaiser

Posted in Fashion, Ginnifer Goodwin, Hair

- Friends reunion on Ellen [Popsugar]
- Lindsey Vonn watches Tigers kids [Lainey Gossip]
- George Michael fell out of a car going 70mph [D-Listed]
- Real Housewives of Orange County recap [Reality Tea]
- New Man of Steel trailer [Pajiba]
- Jared Padalecki's hot bod [Buzzfeed]
- Doctors confirm Taylor Swift's new boobs [Evil Beet]
- Catherine Zeta-Jones finished treatment [CDAN]
- Anna Paquin hates the paps [Celebslam]
- Lance Armstrong is gross [The Blemish]
- What is Barbara Palvin wearing? [Moe Jackson]
- This is Petra Nemcova? [SVC]
37 Responses to "Ginnifer Goodwin's sketchy hair & other Costume Gala photos"