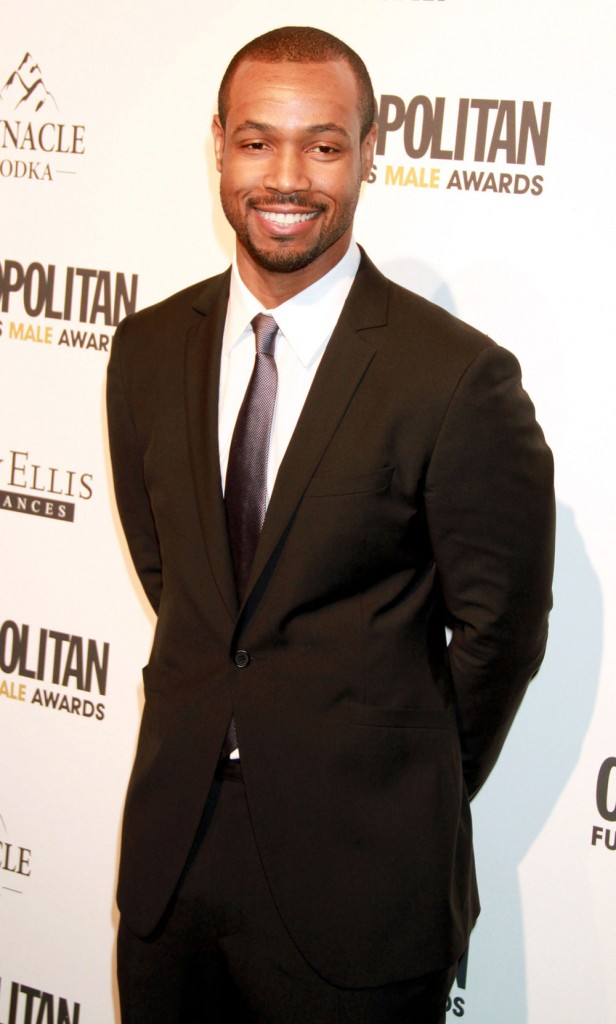 Say what you will about smack-talking funny girl Kathy Griffin, she's getting the last laugh after her public feud with mama bear Sarah Palin. Kathy, 50, is probably boning the guy we all wish our guys looked smelled like, Old Spice hottie Isaiah Mustafa, 37. We've heard rumors that these two are hitting it, and now Isaiah tells US he thinks Kathy is "amazing" and "a force of nature" but adds that he's single. Maybe he's contractually obligated to say that by Old Spice so we can still fantasize about him lathering up in our shower while showering us with diamonds.
Isaiah Mustafa — a.k.a. the Old Spice Guy — was coy with UsMagazine.com on Monday about his rumored romance with comedienne Kathy Griffin.

"I think she is amazing!" Mustafa, 37, told Us at Cosmopolitan mag's Fun Fearless Males of 2011 bash in NYC.

"I think she's a force of nature. And she's on Broadway, so if you get a chance, go check her out!"

"But," Mustafa insisted, "I just happen to be a single man!"

Still, a source told Us last month that Mustafa and Griffin, 50, "are not boyfriend/girlfriend, but they are definitely spending time together and getting to know each other." The duo began seeing each other several months ago, and were caught canoodling between takes on the set of Glee Feb. 23.)

On Mustafa's list of requirements in a woman? "I'm looking for someone who's respectful of my needs because I'm always respectful of the lady's needs, and that's pretty much the bottom line."

He added: "I like brunettes. I like red-heads or gingers. I like blonds!"

The sexy rising star did fess up to bizarre requests from fans of his hit commercials — who've demanded he take his "shirt off, strap on a saddle, all sorts of stuff!"
[From US Weekly]
See, he's acting like he's not with Kathy and likes all kinds of women so that we'll continue to imagine him taking us to that thing we love and rubbing our feet afterwards. It's more of a fantasy for me to think that Kathy scored him, though. It means that there are hunks who don't take themselves seriously who go for older women who make them laugh. If only he would admit to it. At least he said a bunch of nice things about her. And if they aren't anything more than friends, the way he handled that question was so gracious.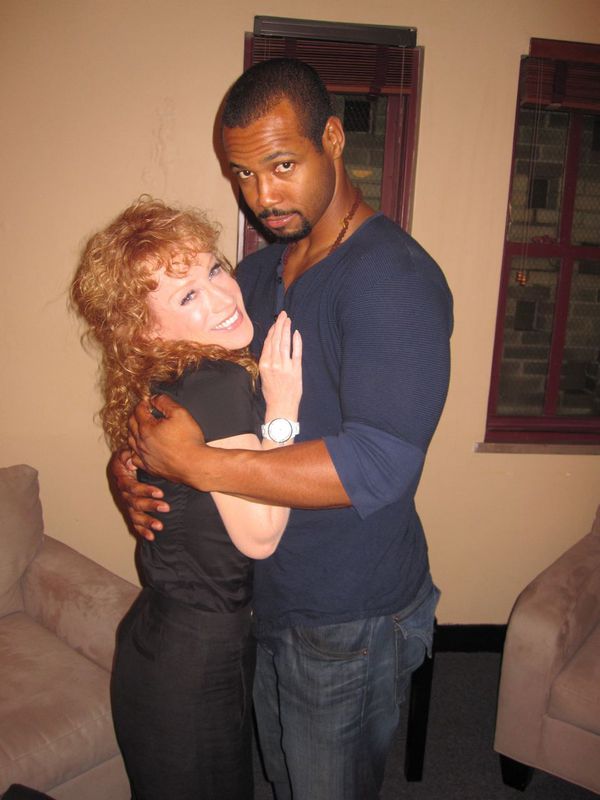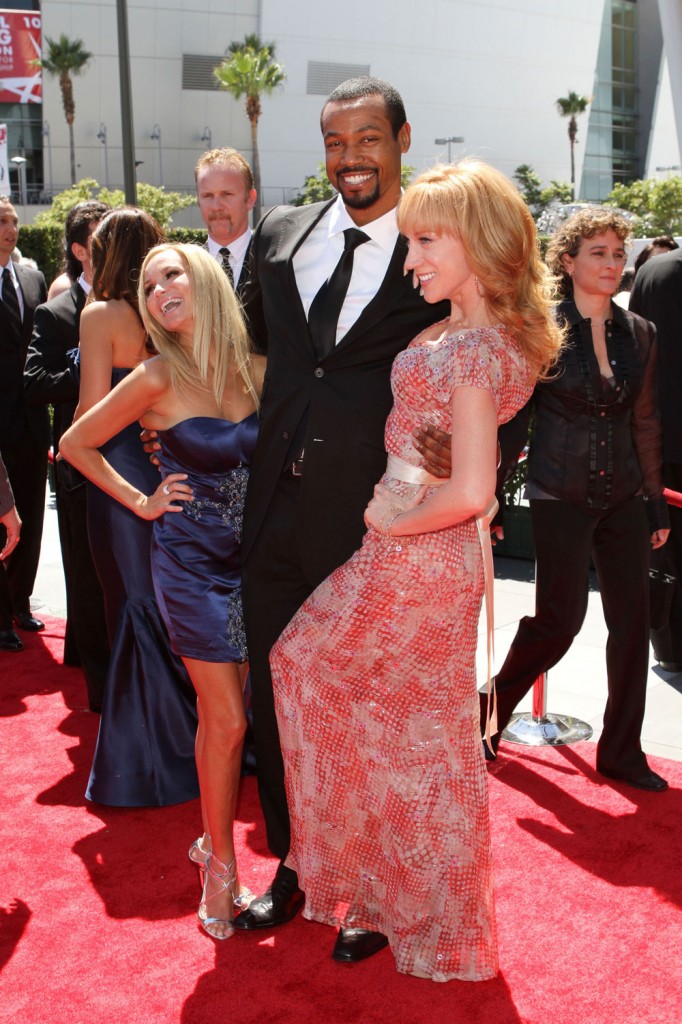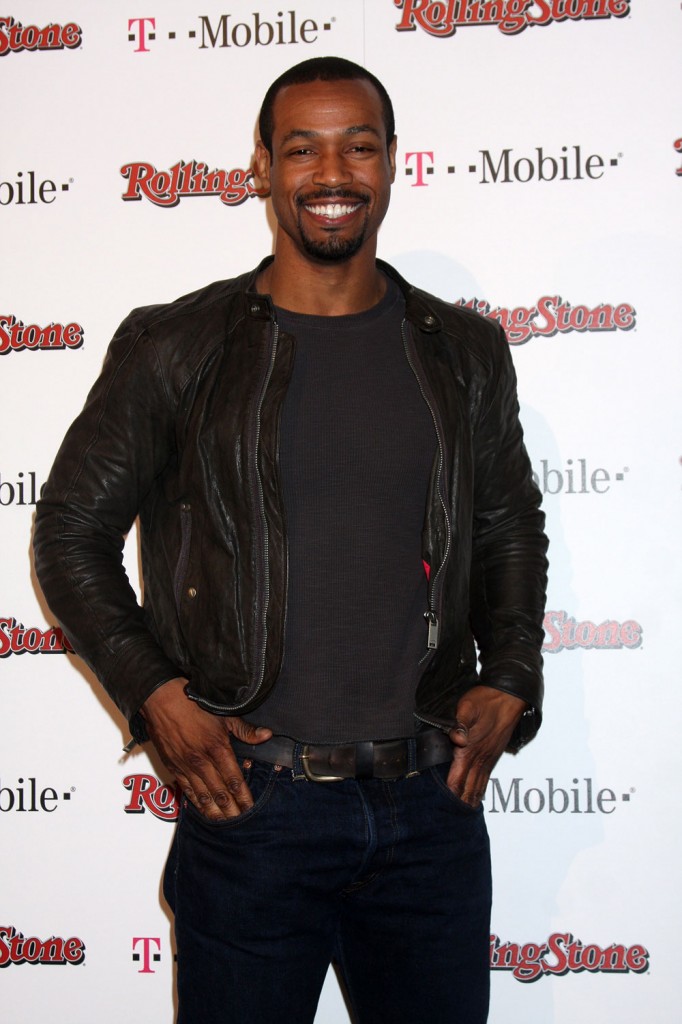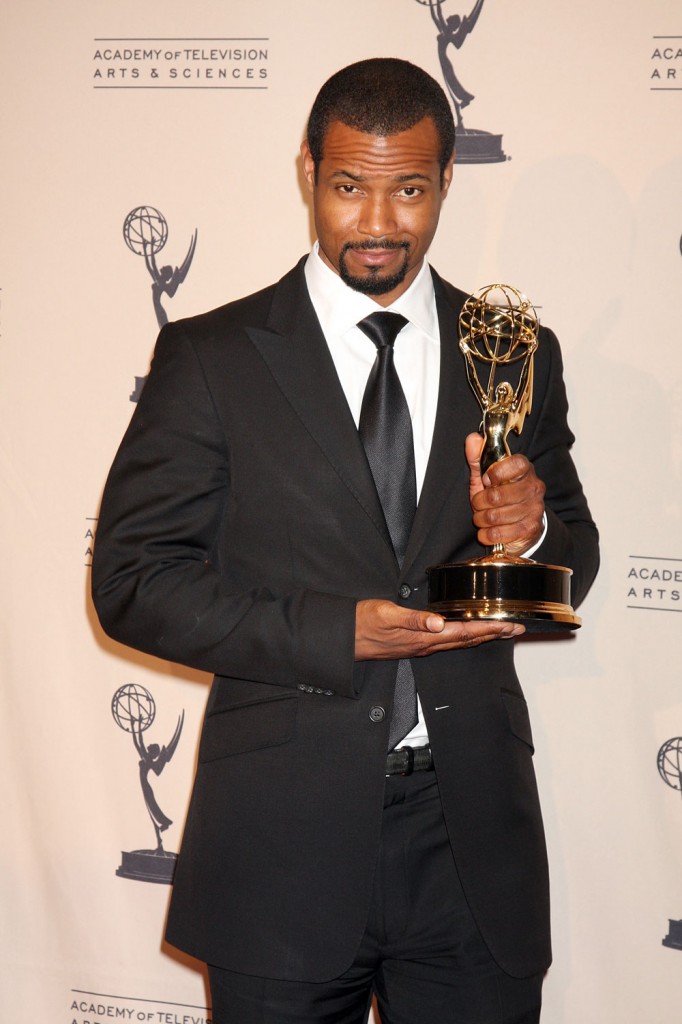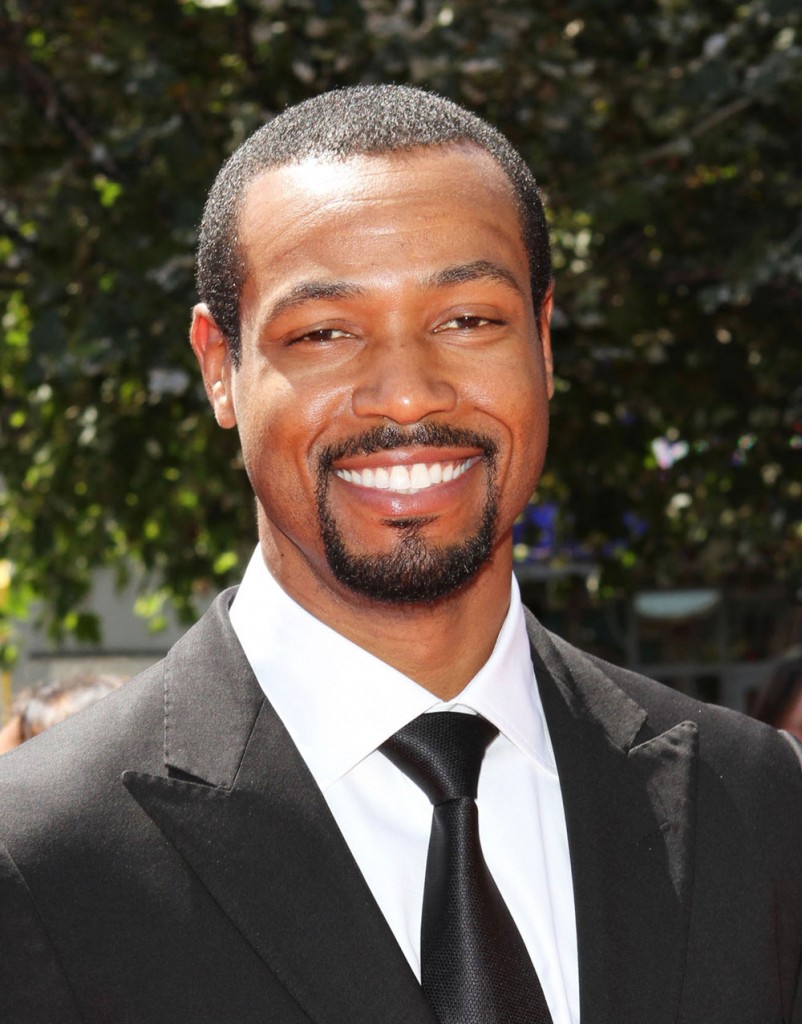 Mustafa is shown on 3/7, 2/25/11 and 8/21/10. Credit: WENN.com