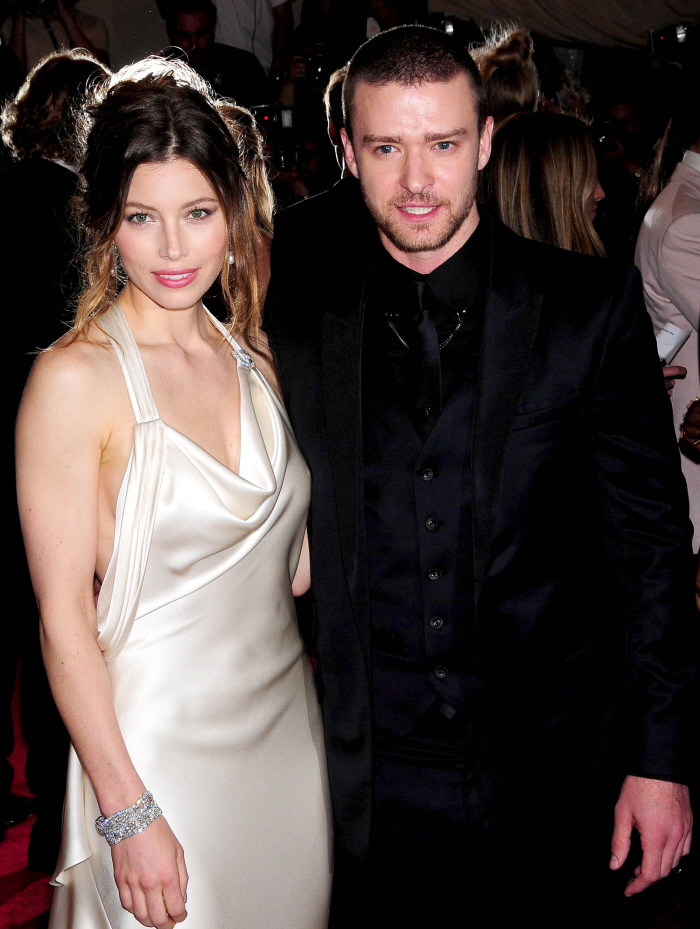 Gerard Butler still hasn't come to Virginia to propose to me, so my experience with rich boyfriends is… limited. The most expensive thing any dude has ever bought me was… well, I don't even want to say. It's embarrassing. Still, I think I may have golddigger tendencies, because if I ever got the chance to land someone decent and rich, I would totally expect expensive gifts. Not quite Style of Jolie junk, but some pretty cocktail rings, and maybe some art and nice purses. Is that too much to ask? Call me old-fashioned, but I consider that kind of stuff an investment. The actual gifts would be an investment for me, and for the guy, they would be an investment in my biscuits.
Jessica Biel has no desire to hang on to those investments, however. At least according to Star Magazine, whose sources claim that Biel is currently giving away some of the higher-ticket items that Justin Timberlake gave her while they were dating:

It's good to be Jessica Biel's friend! Since splitting from Justin Timberlake after four years together, the actress is unloading all the love gifts he bought her during their relationship, says an insider.

"She gave a $9,000 Rolex watch to her assistant and a $10,000 diamond bracelet and a one-carat diamond earrings to her producing partner."
[From Star Magazine, print edition]
I can see giving that stuff away if it's not really your taste, but who would honestly give away $10,000+ worth of diamonds? Even if they reminded you of your douchey cheater ex, YOU KEEP THE DIAMONDS. The diamonds make it all better. Not really, but they are definitely what you hold on to post-split.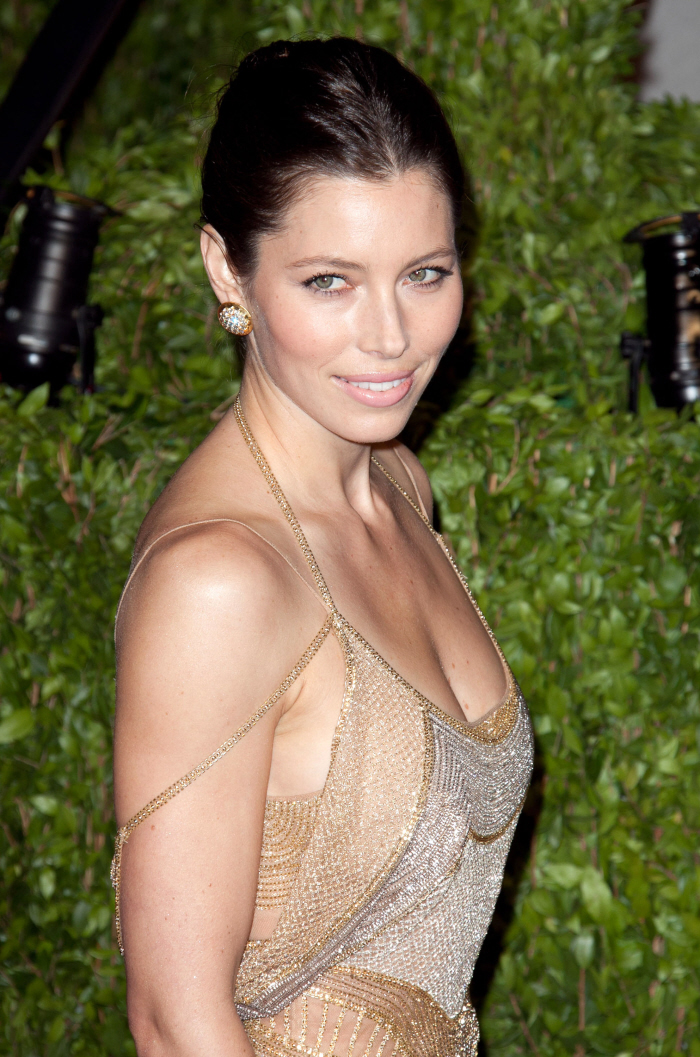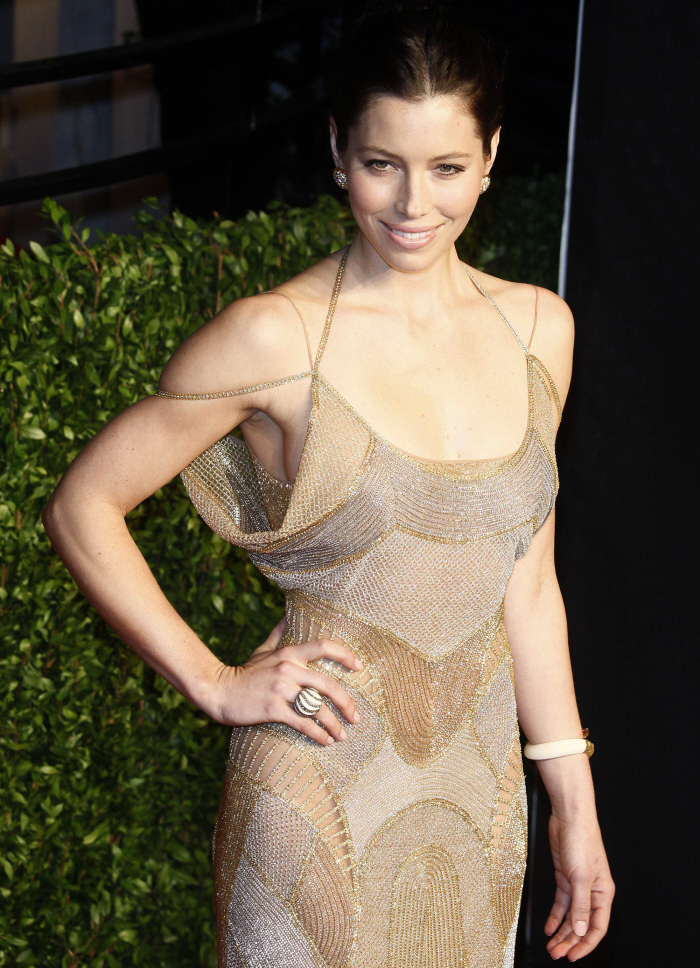 Photos courtesy of WENN.