Jennifer Lawrence on her career: "I can act, literally, that is all I can do"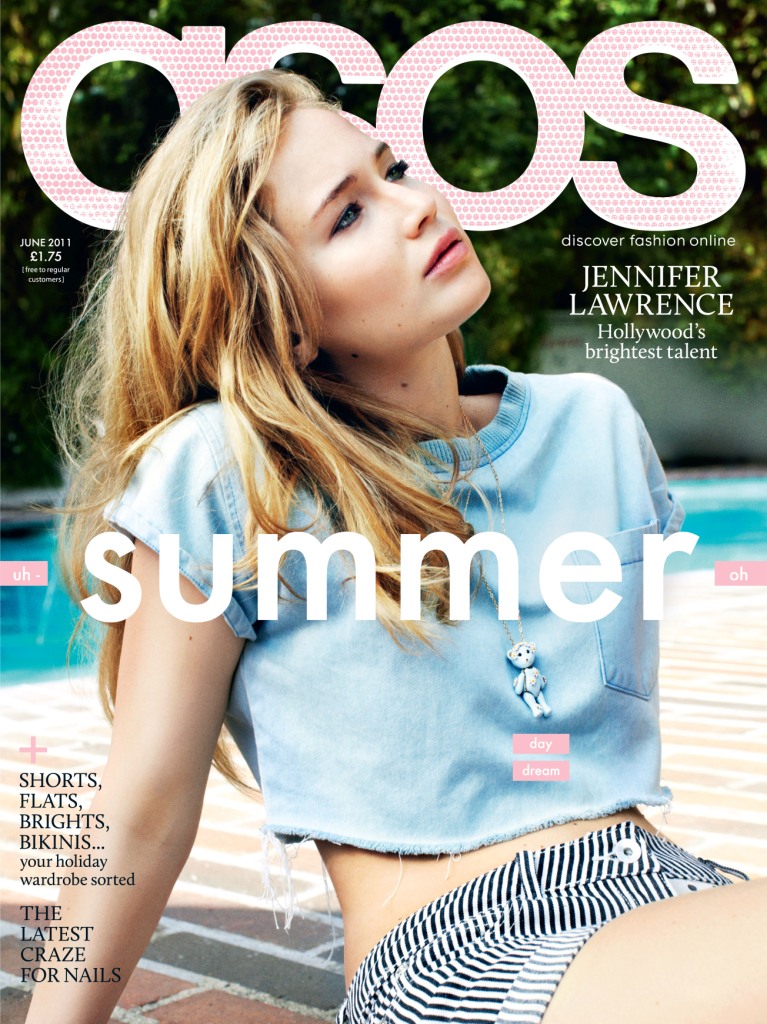 In preparation for the upcoming X-Men: First Class movie, the June issue of ASOS Magazine features an interview and photoshoot with Oscar-nominee Jennifer Lawrence, a gifted young actress who is capable of expressing a wide range of emotions onscreen; yet I think that magazine stylists (see her tarted- and scorched-up GQ pictorial) just don't know what to do with her. It's a true shame, but at least the ASOS photographers managed to capture some pretty good montage photo sets even if they used some really vacant-looking shots for the feature pictures. Anyway, here are some highlights from the interview, wherein Lawrence gushes about her BFF, Zoe Kravitz:
On Winter's Bone: "I knew that it was a good thing," she says of her career-making role, "but I didn't know it was going to be a big thing. The fact that the movie people know me for is Winter's Bone, that tiny little movie I read and fell in love with and would have done anything for… I still pinch myself about it. I remember thinking, 'This movie is going to be so beautiful, it's a shame nobody's going to see it.' Fortunately, that came back and smacked me in the face."

On Her Fellow X-Men Castmates: "We all legitimately love each other, so filming in London was like being at a really weird summer camp. James McAvoy is one of the best, most pure-hearted guys that I've ever met, and Michael Fassbender is funny and great, and Zoe… I can act, literally, that is all I can do, so thank god, just for Winter's Bone, I got lucky enough to be told I was good at it, but Zoe's the most talented person I've ever met. She has the most beautiful voice, she's a cool dancer, and she's a fashion genius. And she can act. And she can eat a chili sandwich and still weigh four pounds. So we don't like her, we don't like Zoe Kravitz."
[From ASOS Magazine]
While I do appreciate Lawrence's humility in regard to her own acting career, did she really need to go into such great detail about the alleged perfection of one Zoe Kravitz? The girl's already riding Fassdong, so I don't think we need to hear anymore about it. Jesus. In addition, Lawrence has also made the rounds to Canada's Flare magazine:
On Being A Wild Child: "My mom [says] 'Jenn wasn't allowed to play with the girls at recess. She had to play with the boys because she's too rough.'"

On Her Athletic Build: "I'd rather look a little chubby on camera and look like a person in real life, than to look great onscreen and look like a scarecrow in real life."

On Oscar Parties: "I went to the Vanity Fair [Oscar] party for a cool 15 minutes. And then I took off. I'm like a little old lady. I'm always tired around midnight. I
mean it was cool to see Elton John, and I met Billy Crystal, which was amazing, but yeah, I'm mostly just kind of uncomfortable."

On The Success Of Winter's Bone: "I cried when we got into Sundance. I never saw any of this coming."
[From Flare]
See? She's all kinds of humble and seems genuinely surprised and not at all entitled by her (very early) success. Overall, Jennifer Lawrence is clearly one of the more talented and tolerable young actresses out there, and she's been quite wise to avoid the party scene to date. Let's see if she can keep it up for decades to come.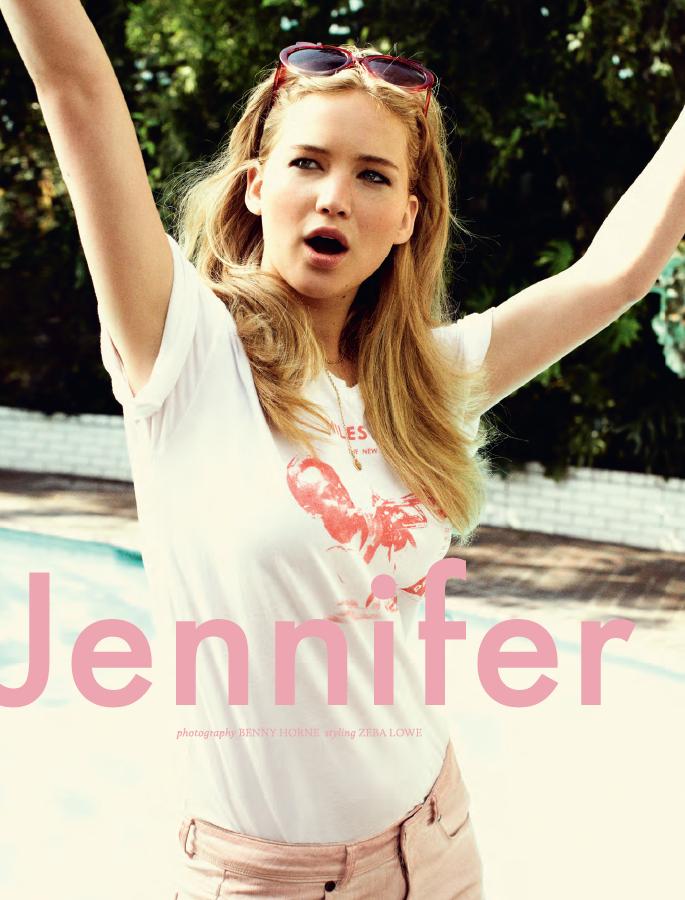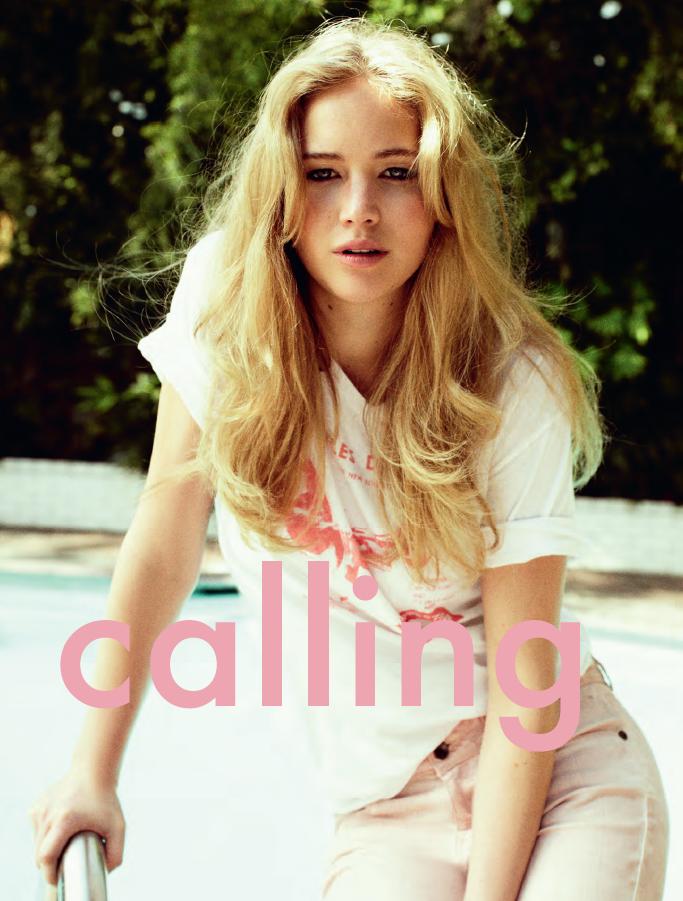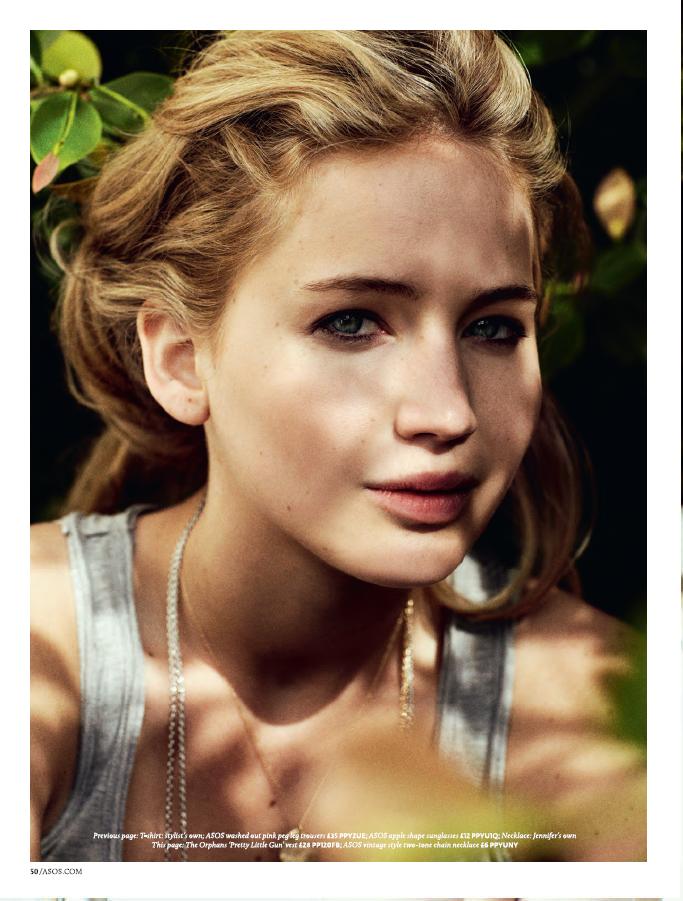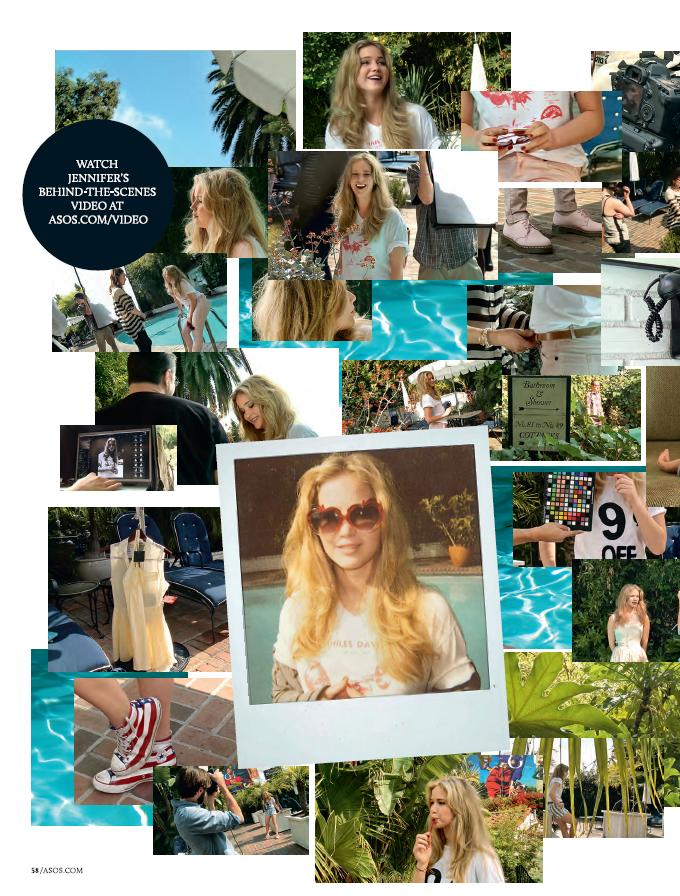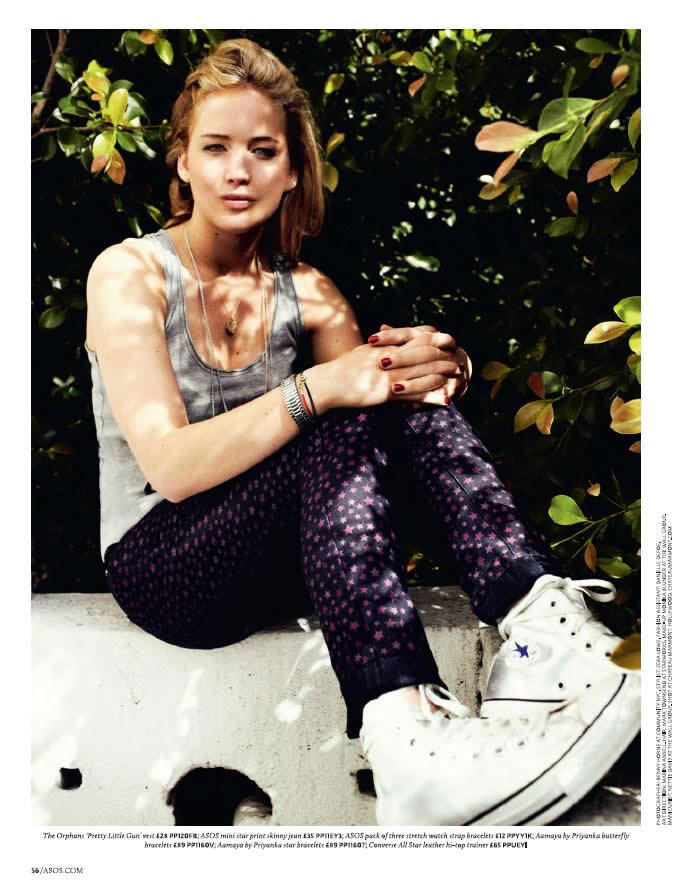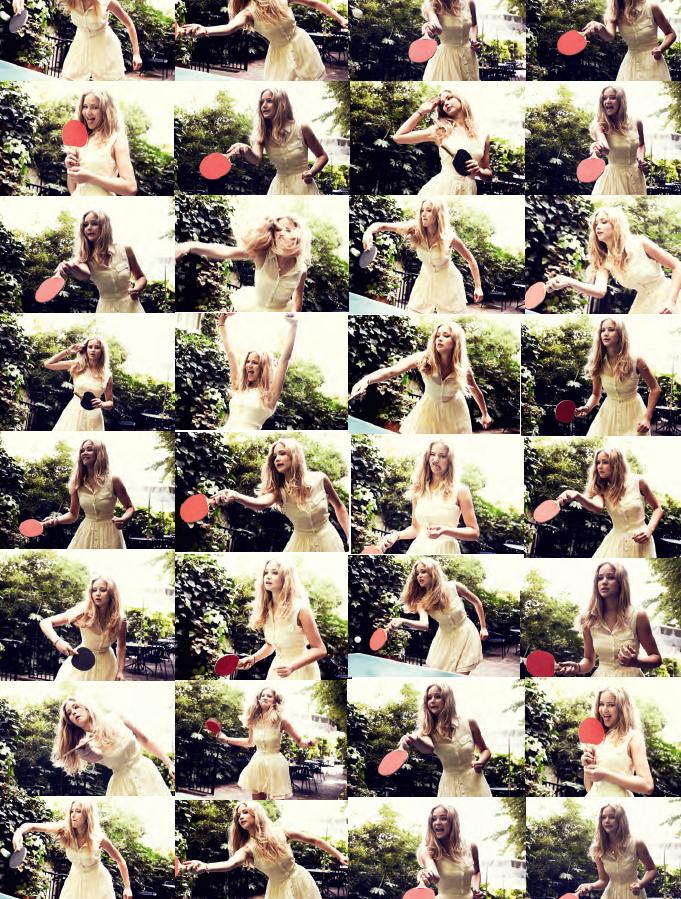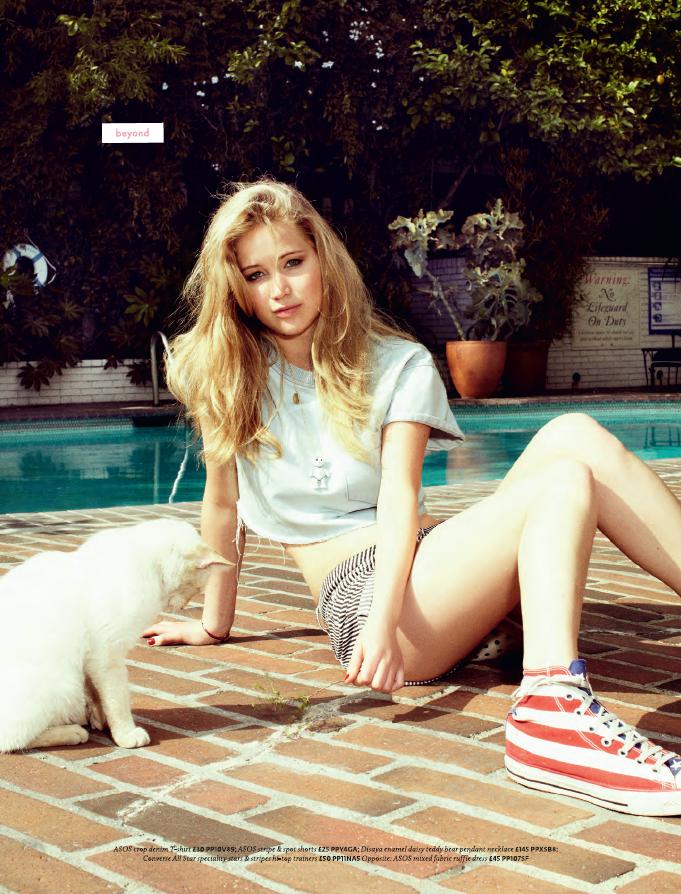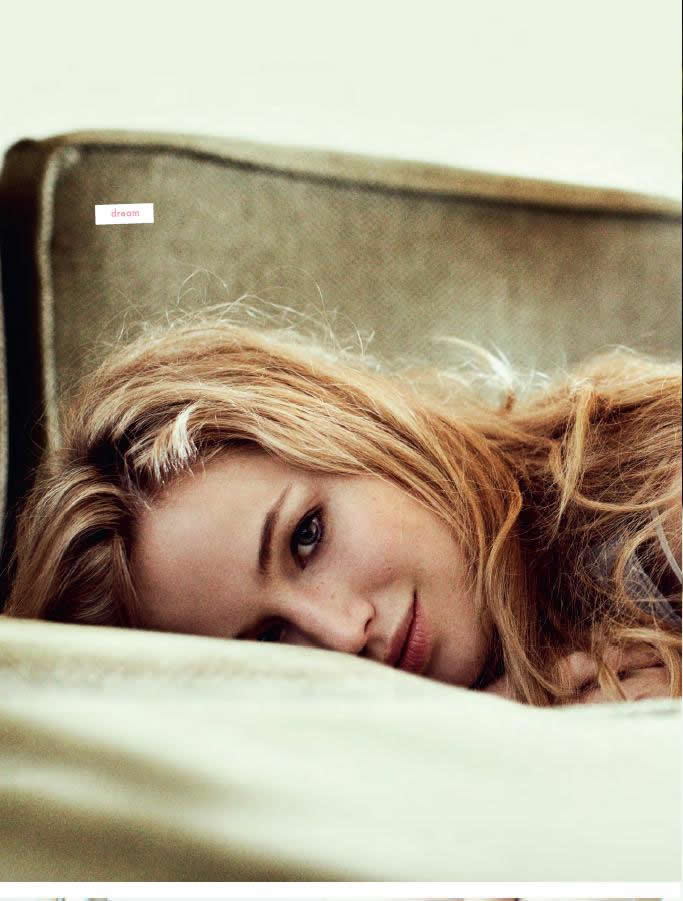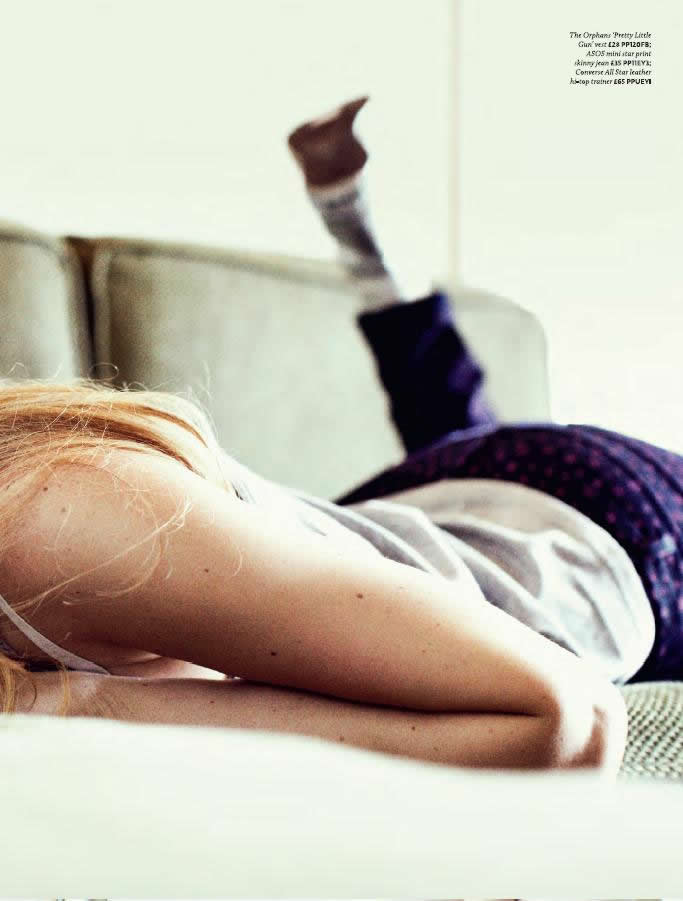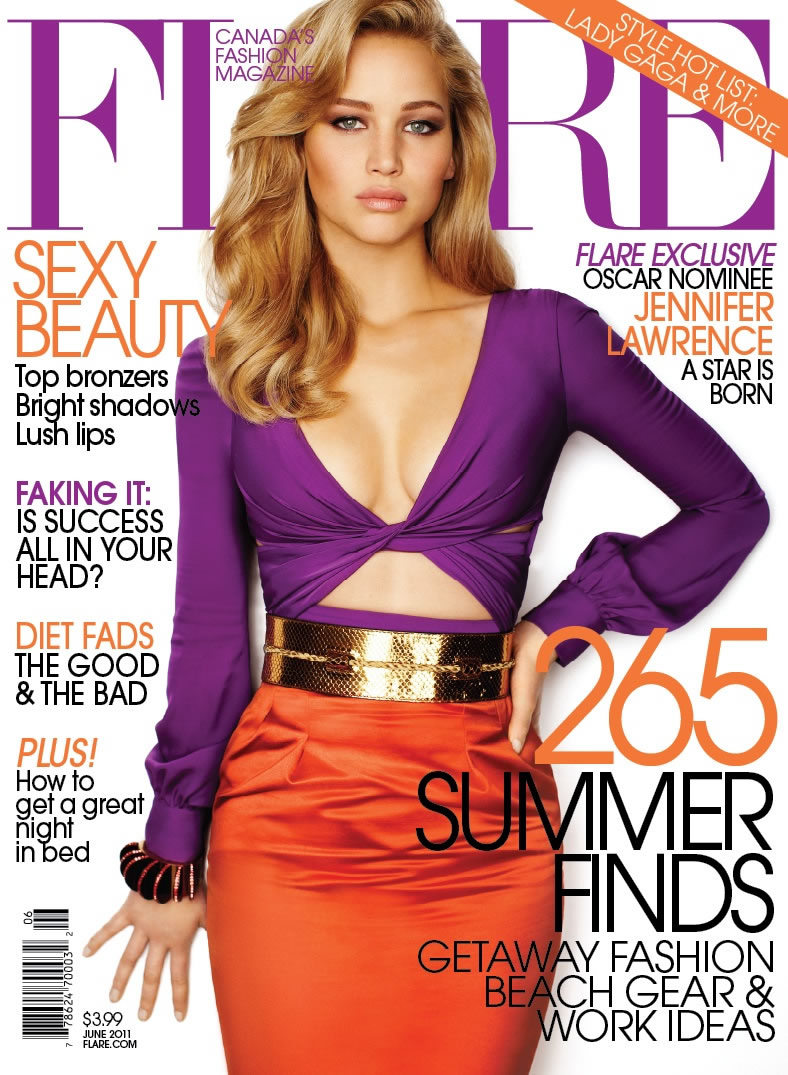 Photos courtesty of ASOS photographer Benny Horne and Flare
Written by Bedhead

Posted in Jennifer Lawrence

- Friends reunion on Ellen [Popsugar]
- Lindsey Vonn watches Tigers kids [Lainey Gossip]
- George Michael fell out of a car going 70mph [D-Listed]
- Real Housewives of Orange County recap [Reality Tea]
- New Man of Steel trailer [Pajiba]
- Jared Padalecki's hot bod [Buzzfeed]
- Doctors confirm Taylor Swift's new boobs [Evil Beet]
- Catherine Zeta-Jones finished treatment [CDAN]
- Anna Paquin hates the paps [Celebslam]
- Lance Armstrong is gross [The Blemish]
- What is Barbara Palvin wearing? [Moe Jackson]
- This is Petra Nemcova? [SVC]
23 Responses to "Jennifer Lawrence on her career: "I can act, literally, that is all I can do""