The mighty abs of 'Thor' remain victorious over 'Bridesmaids.'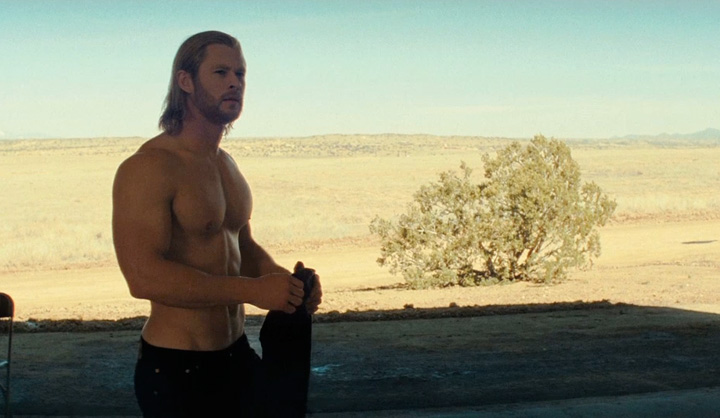 Either way I see it, this weekend was all about the ladies. Yes, Thor captured first place at the box office with an estimated $34.5 million (to bring its two week domestic total to $119.3 million), but the Judd Apatow-produced Bridesmaids still exceeded expectations by debuting with a very solid $24.4 million. It was definitely an uphill battle for this anti-chick flick because of, well, the very act of competing against Chris Hemsworth's abs and the undeniable fact that something like Bridesmaids is anything but a traditional date movie. However, Bridesmaids now possesses some not-too-shabby bragging rights that it's already gone a great deal of the way to recouping its $32.5 million budget. While the movie itself wasn't exactly a masterpiece, I found it to be far better than any other "chick flick" that's hit theaters in recent years; still, I can certainly vouch for the fact that it could have ruled out a few of its fart jokes and still sold just as many tickets. Fart jokes are, you know, something that most movies could certainly do without, and I don't believe that Bridesmaids needed them just because the male-centered comedies have them. Still, this movie is definitely a step in the right direction.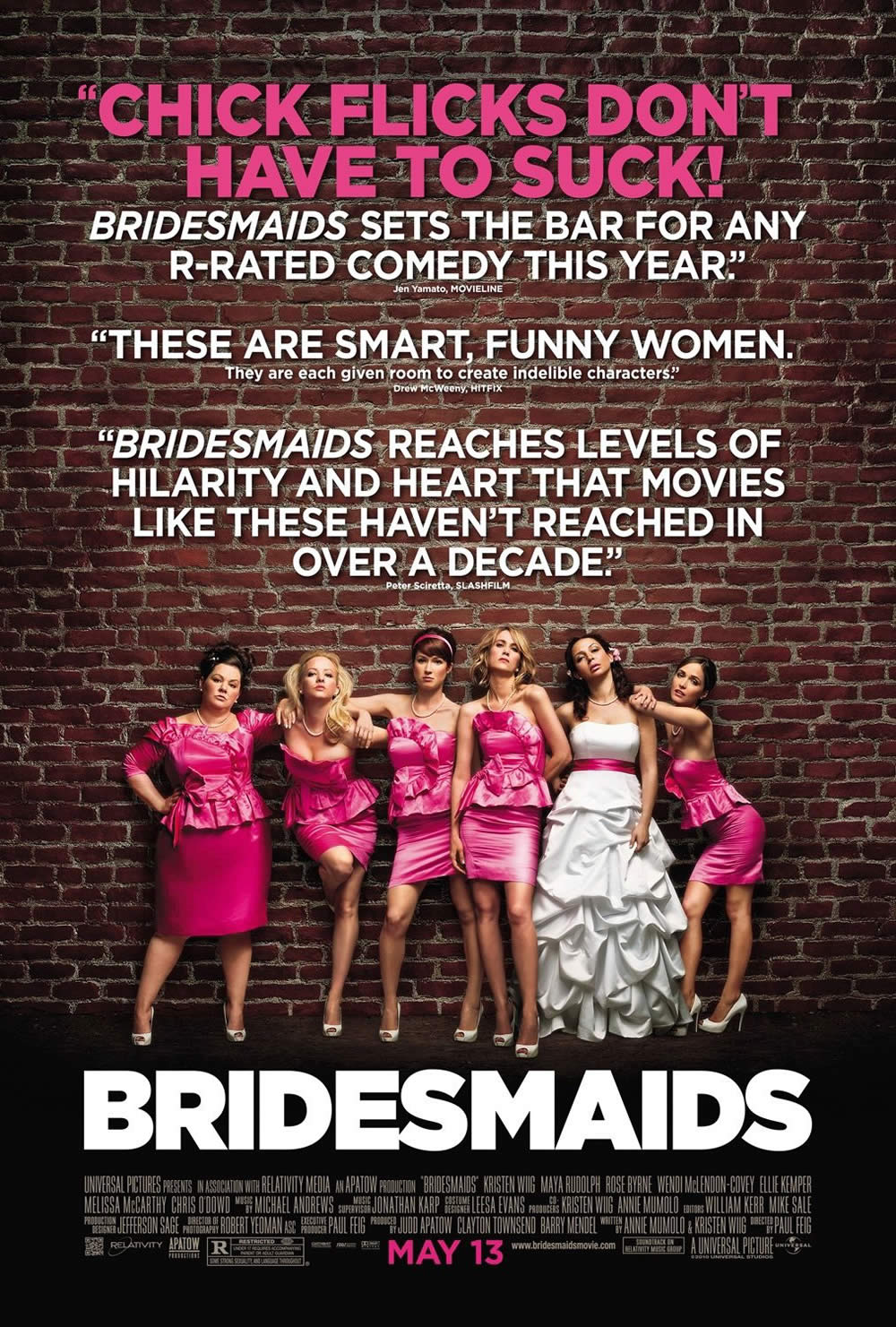 Others would also agree that Bridesmaids has nothing to feel bad about in its second place win:
Sure, the rankings are out there, but it's hard to deny Bridesmaids the big winner spot of the weekend.

For one, the R-rated comedy had a lot more to overcome in terms of mass appeal than Thor. The Marvel fandom is pretty widespread, and a number of comic book fanatics who are frothing at the mouth for The Avengers were certain to head back in and see Thor a second time around.

Also, a number of tickets sold for Thor cost more than those sold for Bridesmaids between the price swell for 3D tickets and IMAX. An evening ticket to an IMAX screening of Thor could cost $5-10 more than an evening ticket to Bridesmaids. It's a factor that is always in effect when a movie is playing in IMAX theaters, but it's not one that gets considered too often.

So, yes, Thor came in at #1 this weekend. Bridesmaids debuted at #2, but their placement on the charts are a formality. Both films are equally successful, and both can stare down at the disappointment that was Priest and mock it copiously.
[From Film School Rejects]
In third place, Fast Five earned $19.5 million in its third week for a cumulative domestic take of $168.8 million. In fourth position was Priest (starring HGF-favorite Paul Bettany), which debuted with a not entirely disappointing $14.5 million (not bad for a horror-ish flick). Rounding out fifth place was Rio which added another $8 million for a $125 million total domestic coup.
In further needlessly geek-oriented notes, worldwide grosses have already proven to be of the utmost importance when considering the success of three of the top five: Thor has grossed $317,667,148 (on a $150 million budget); Fast Five has reaped $440,480,000 (on a $125 million budget); and Rio has pulled in $415,027,996 (on a $90 million budget). It certainly pays to be a studio tentpole in the worldwide market, but Bridesmaids has undoubtedly opened the door for some smarter female-oriented, R-rated comedies to come in the future.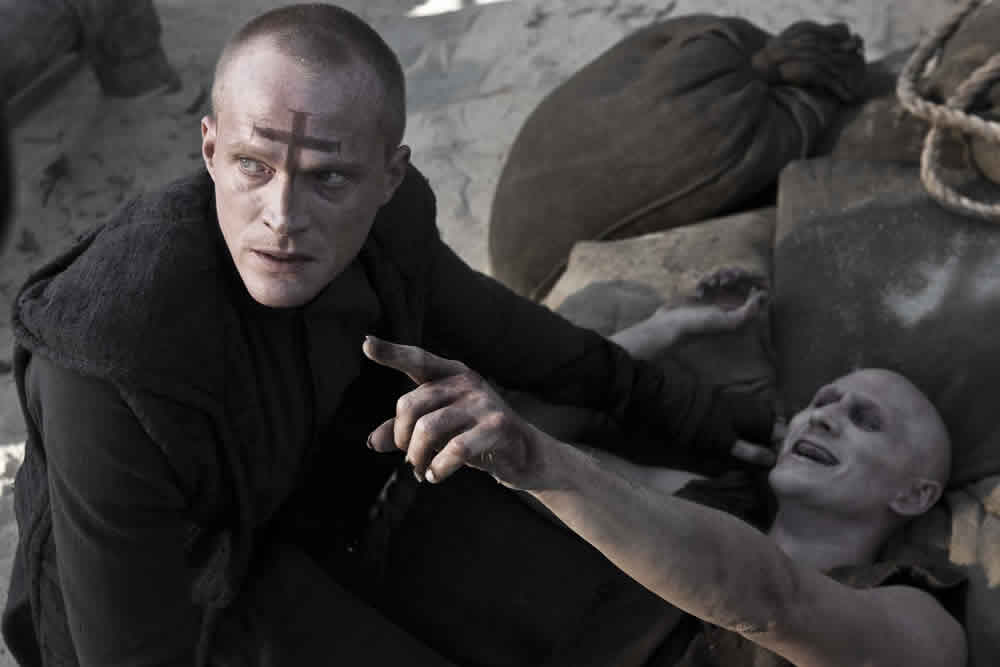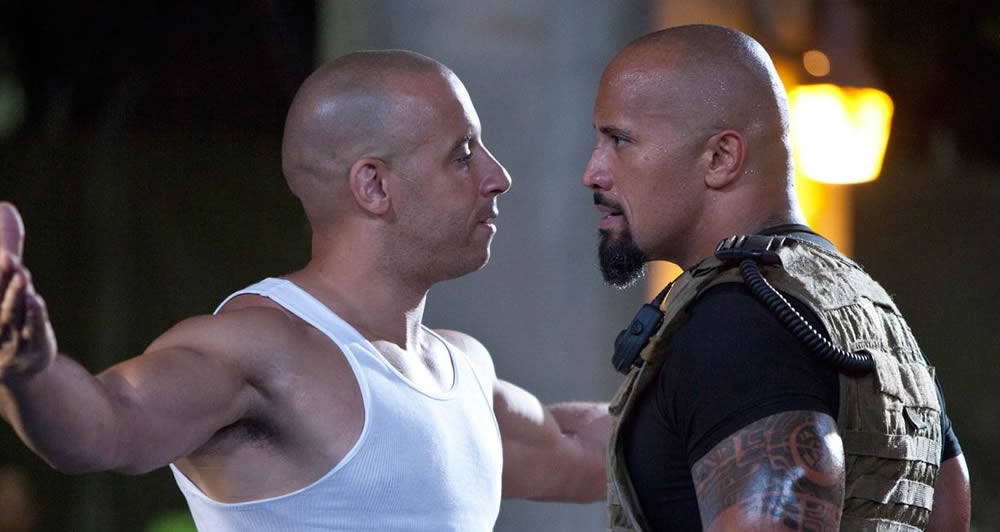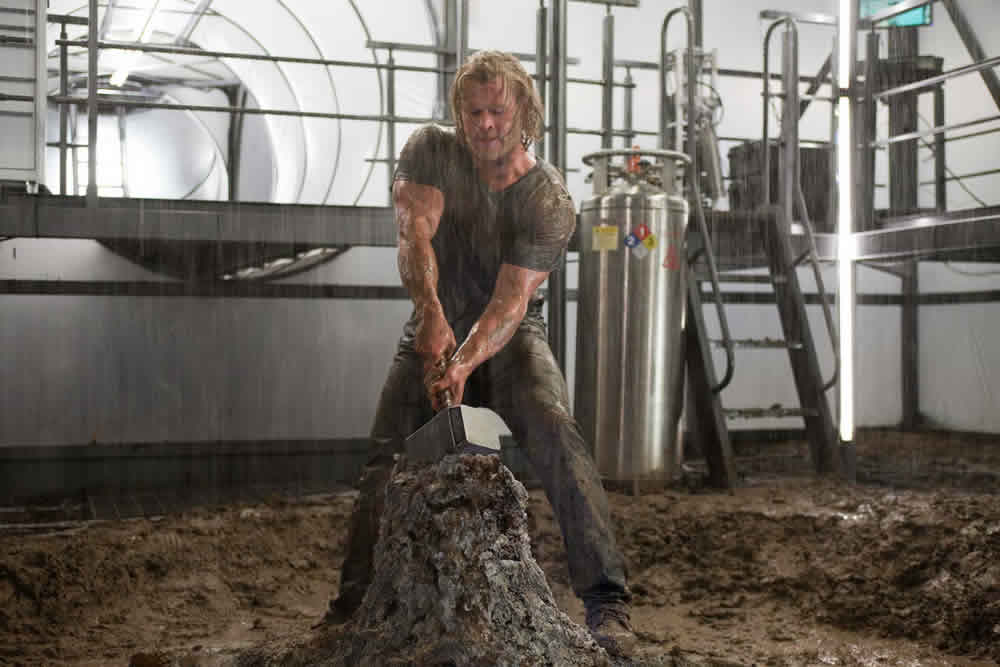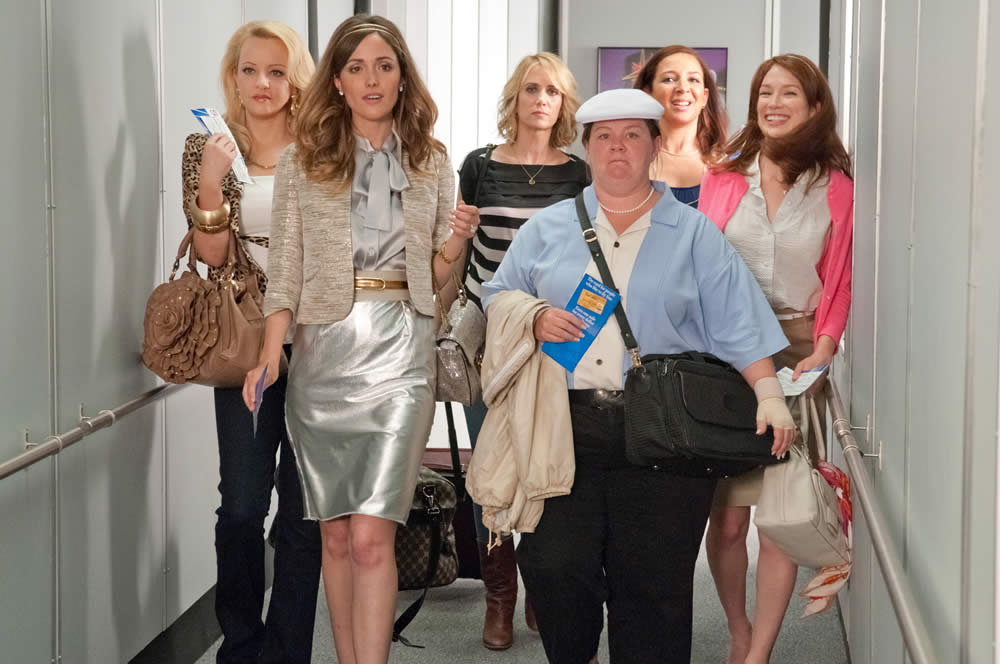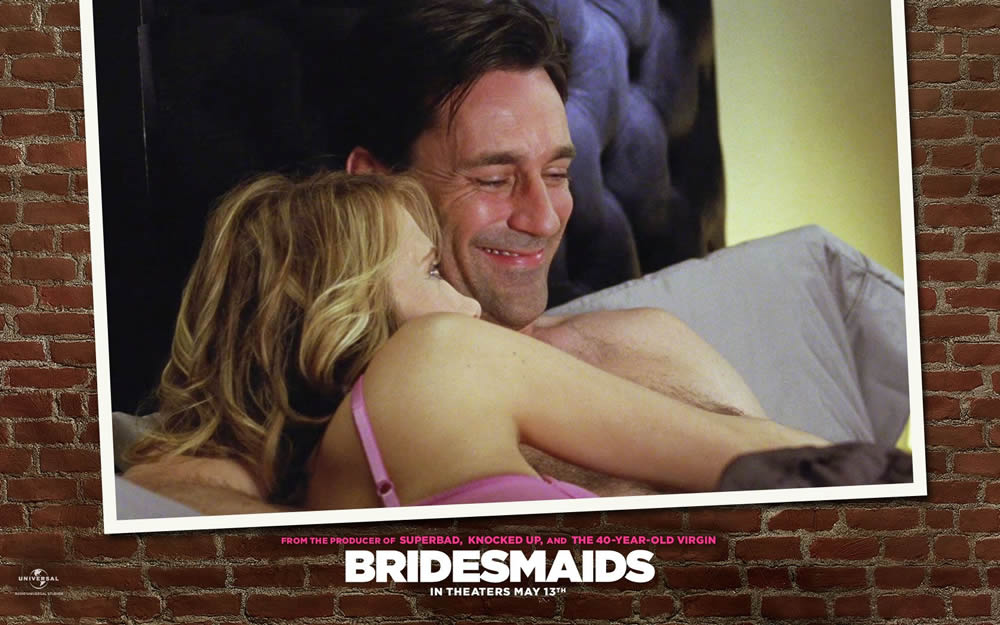 Movie stills/posters courtesy of AllMoviePhoto
Written by Bedhead

Posted in Chris Hemsworth, Maya Rudolph, Paul Bettany

- Zach Galifianakis is awesome [Buzzfeed]
- Prince at the Billboard Music Awards [D-Listed]
- Bieber's Billboard look [Go Fug Yourself]
- Married to Medicine recap [Reality Tea]
- Celebrity first marriages [Pajiba]
- The last Mad Men baffled a lot of people [Lainey]
- Karolina Kurkova's crazy hot dress [Moe Jackson]
- Jennifer Garner on set [Popsugar]
- Kitten vs. Lizard [CDAN]
- Doetzen Kroes' great butt [Celebslam]
- Shameless star Jeremy Allen White [OMG Blog]
- RIP Ray Manzarek [Bossip]
32 Responses to "The mighty abs of 'Thor' remain victorious over 'Bridesmaids.'"