Kristen Stewart is only boning Garrett Hedlund to make Sparkles jealous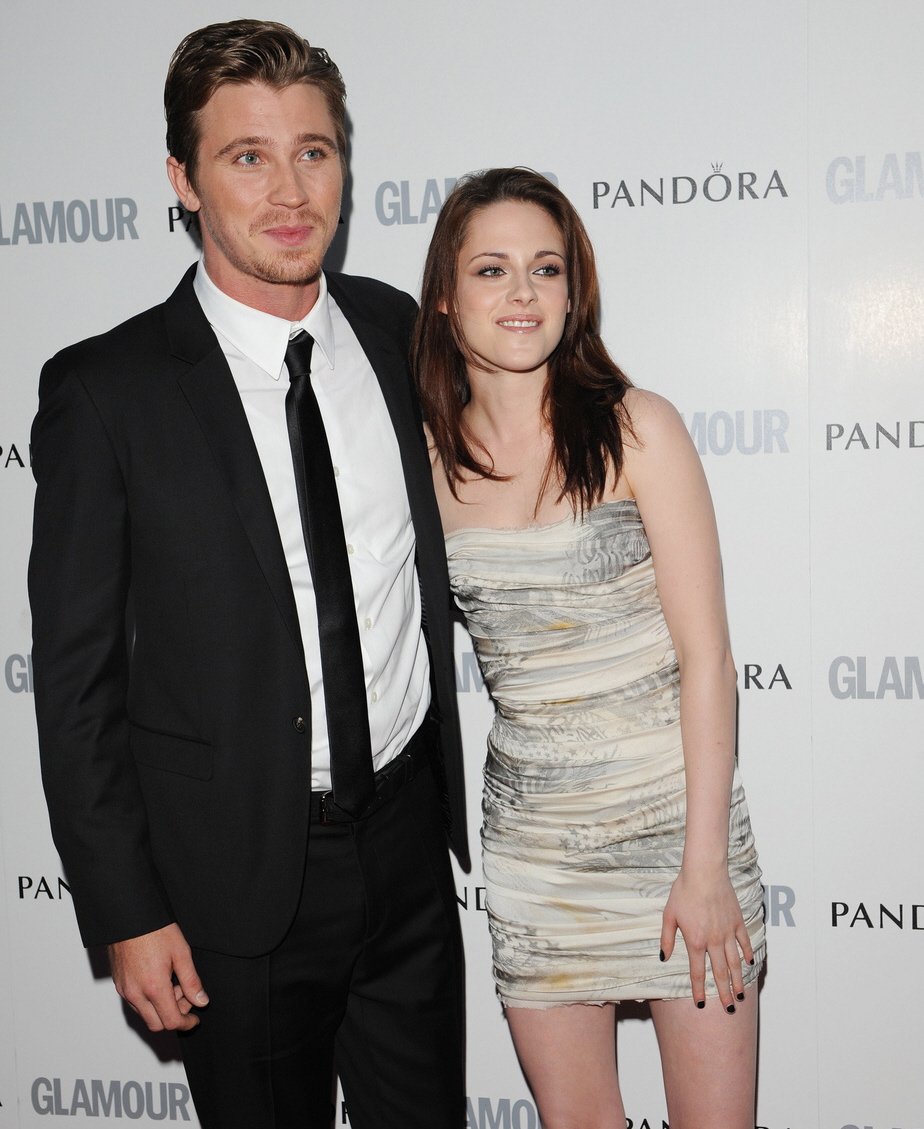 I've been calling this for a little while now: something is going on between Kristen Stewart and her On the Road costar Garrett Hedlund. Granted, I don't know if they're hooking up right now, but I guarantee that one or both of them wants the hookup to happen, and that the hookup WILL happen at some point. Maybe they're just "friends" who "respect" each other and it's not about sex. But isn't this how Kristen played it when she was technically dating Michael Angarano, yet "hanging out, friend-style" with Robert Pattinson? Sidenote: This is why I have never bought Kristen's "I'm just so shy and awkward" excuse for her unprofessionalism – because no girl who is truly shy and awkward plays men the way K-Stew does. The way she plays the game – that takes a ballsy, self-assured woman. K-Stew's awkward act is just a crutch, a public persona, an excuse to be disengaged and "different." Anyway…
Star Magazine has an interesting story about K-Stew deciding to get "revenge" on Sparkles because he's been flirting and partying while filming in Toronto. If he has, I haven't heard about it. But this is all the excuse K-Stew needed to spend lots of time with Garrett Hedlund:
Two can play at that game: Kristen Stewart has spent weeks worrying because her beau, Robert Pattinson, has been partying like a single guy while he's off shooting Cosmopolis in Toronto, as Star has revealed. So she's been making a point of having a wild time too. On June 9, she and her On the Road costar Garrett Hedlund carried on until 3 a.m. with Sienna Miller and Tom Sturridge at London's trendy cabaret venue The Box.

Kristen was caught leaving The Roxy in Hollywood with Garrett, just days later.

"Kristen has been hanging out very publicly because she wants word to get back to Rob to make him jealous," a source close to them tells Star. "It worked. He's been calling a lot and asking why she's with Garrett so much."

Kristen and Rob even got into a big fight over her hunky new BFF, the source says.

"But she's just happy to be sure again that Rob loves her."
[From Star, print edition]
Who else thinks this is less about making Sparkles jealous and more about K-Stew either getting some on the side, or arranging her jumpoff, post-Sparkles? I do think Garrett and Kristen are a sexier couple, and I would love if Kristen and Sparkles broke up in the midst of this kind of scandal. But I would worry about poor Sparkles – he is "the one who loves too much" in this relationship, and he would be devastated.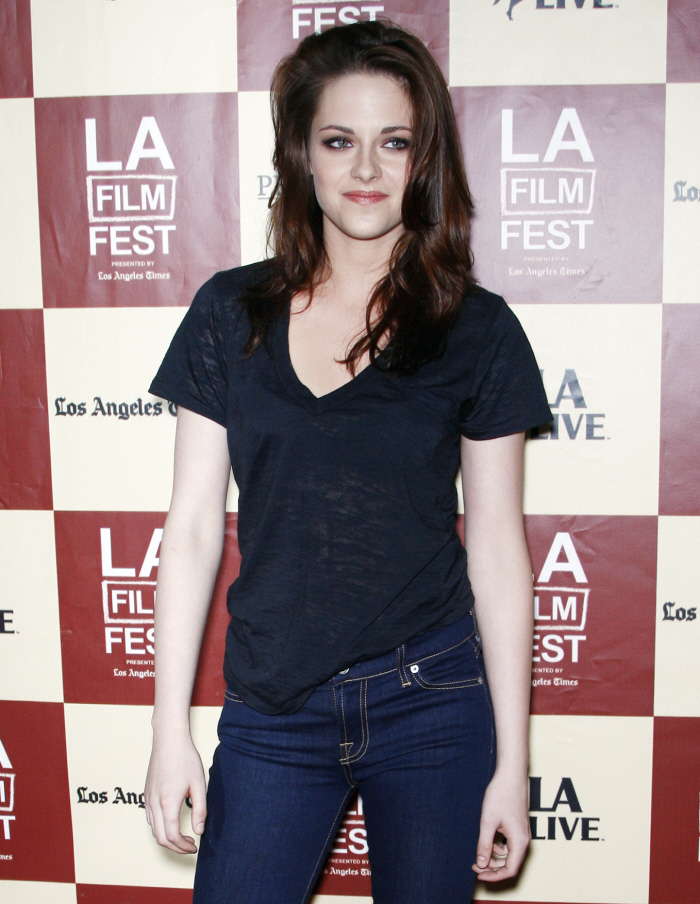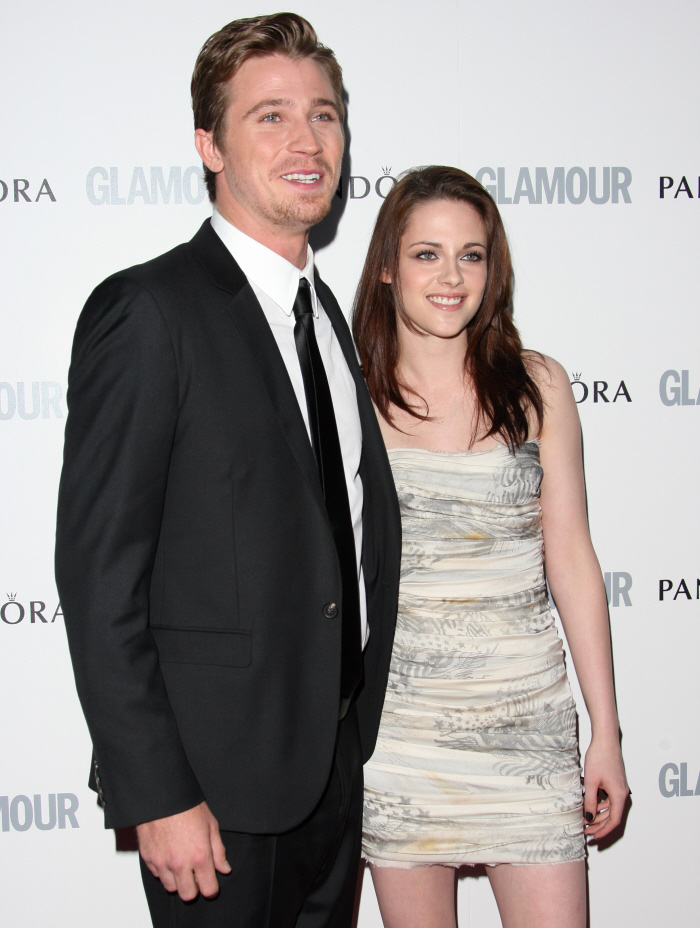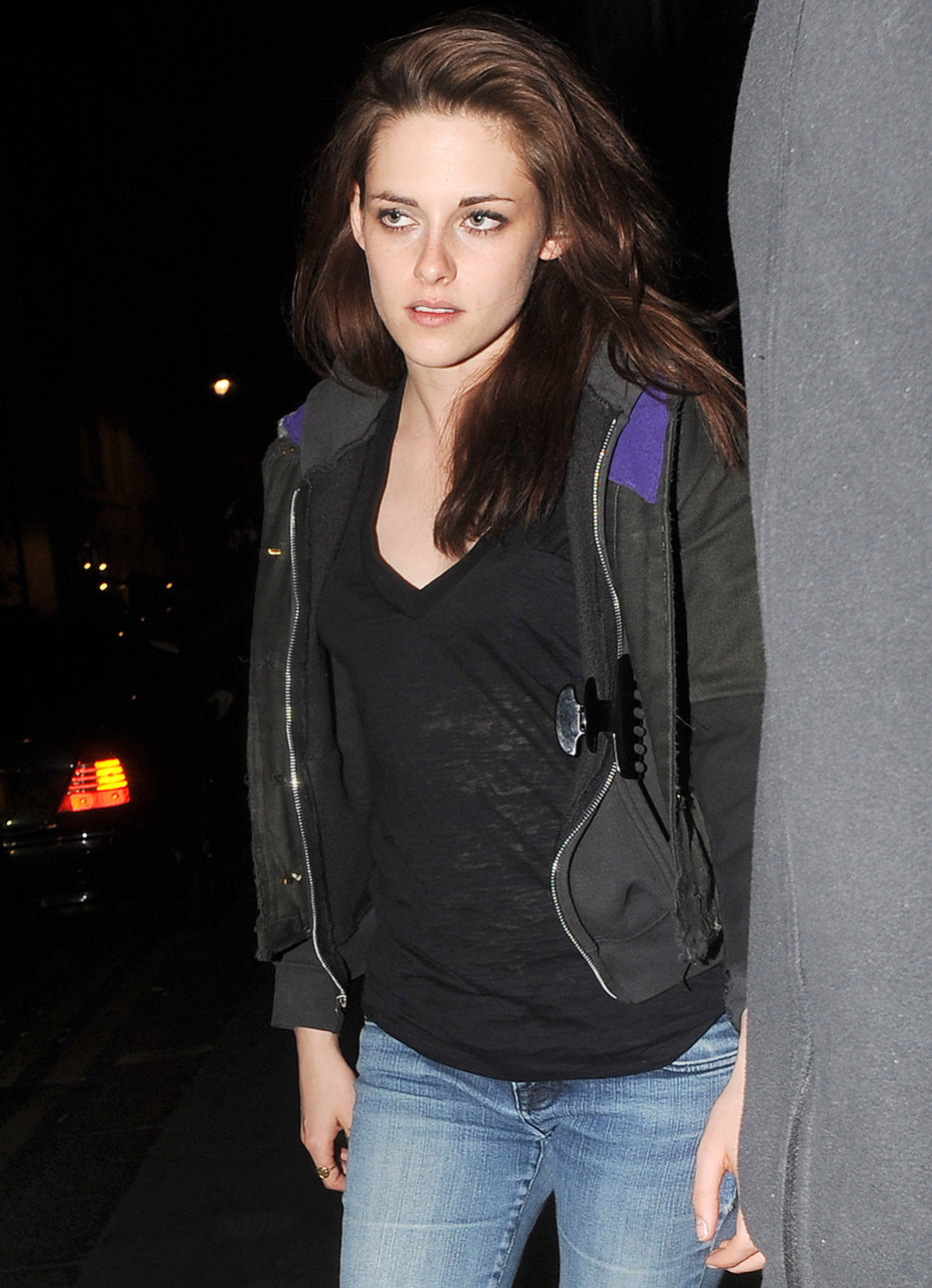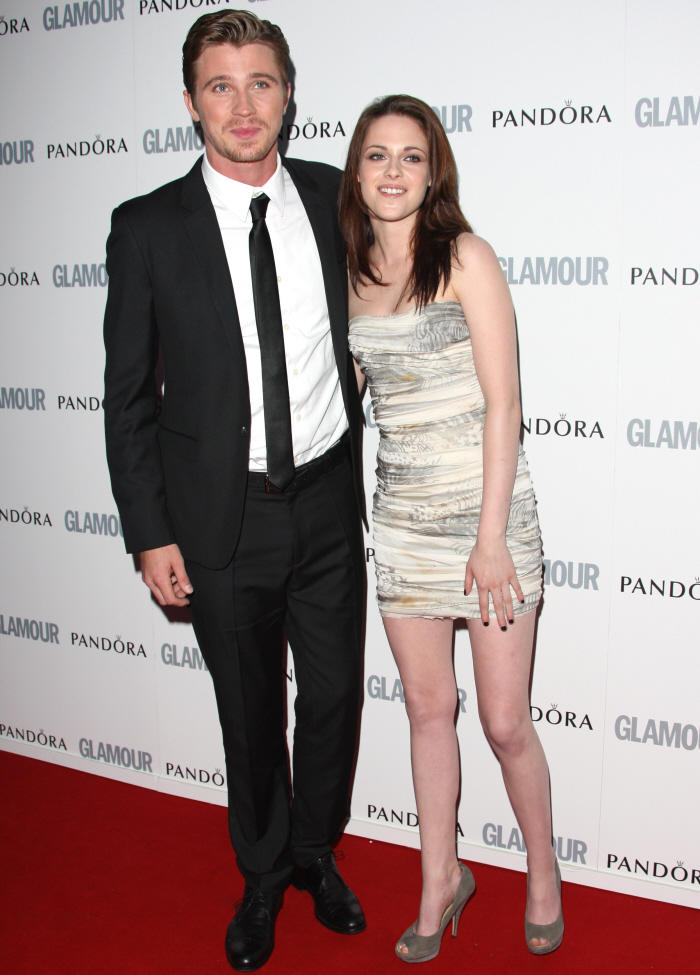 Photos courtesy of WENN and Pacific Coast News.

Written by Kaiser

Posted in Garrett Hedlund, Kristen Stewart, Robert Pattinson

- Mariah Carey lip synced on American Idol [CDAN]
- Colin Firth is looking good [Lainey Gossip]
- Internet celebrity charged with murder! [D-Listed]
- What is Paz Vega wearing? [Go Fug Yourself]
- New bachelors on The Bachelorette [Reality Tea]
- Goodbye to The Office [Pajiba]
- Bachelor Sean's fiance cheats on him [Evil Beet]
- Britney Spears out with her man [Popsugar]
- Nina Dobrev works it [Popoholic]
- Cindy Crawford needs to lay off the 'tox [Celebslam]
- Who said it: Carrie Bradshaw or The Dalai Lama? [Buzzfeed]
30 Responses to "Kristen Stewart is only boning Garrett Hedlund to make Sparkles jealous"