Kris Jenner debuts her freshly "lifted" cat-face, looks more "surprised" than ever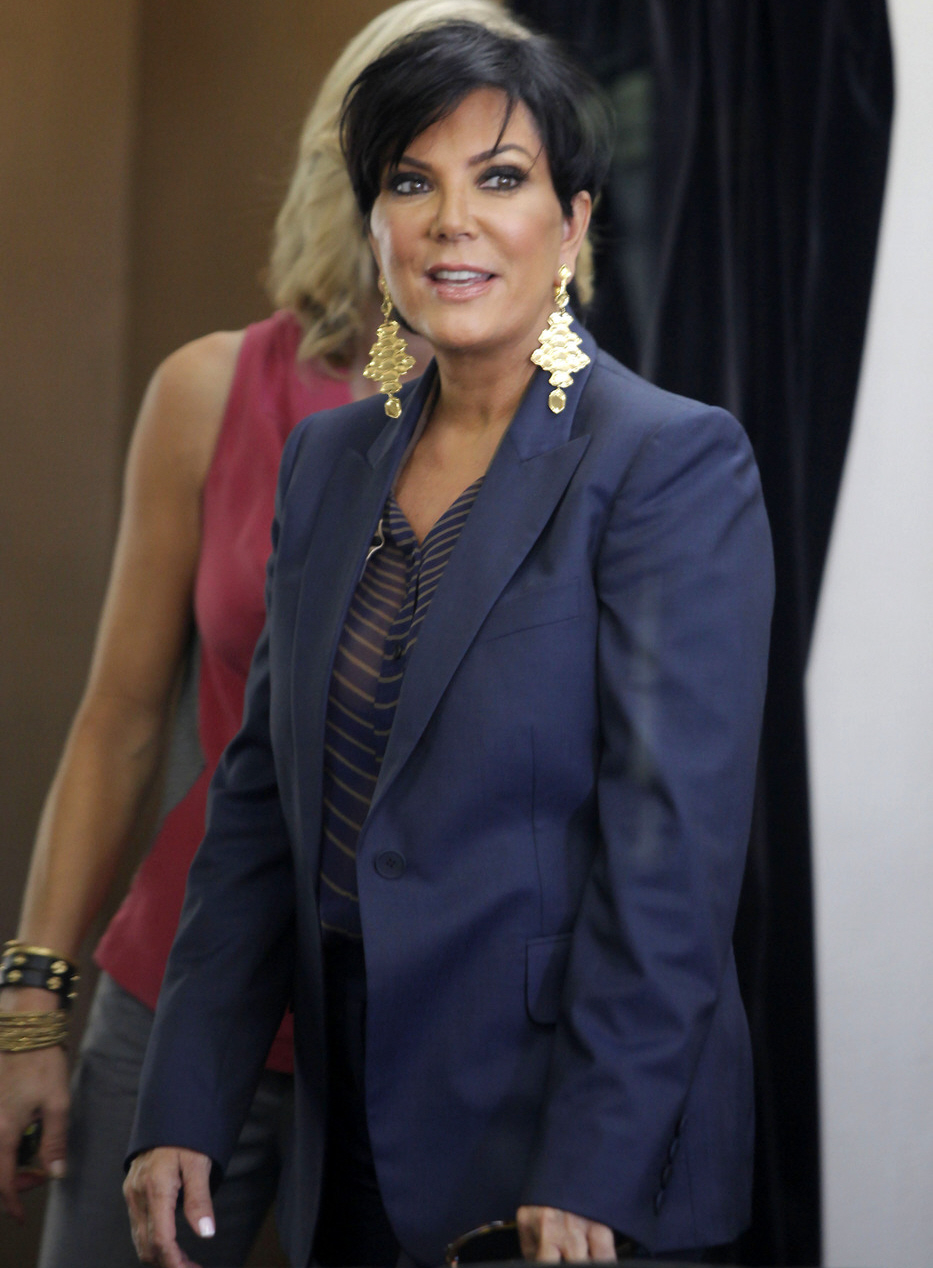 Last week, Khloe Kardashian "outed" her mom, Kris Jenner, as a victim of yet another facelift. Kris Jenner's face is already pulled too tight – her kat-face seems like the inevitable conclusion for her daughter Kim's kat-face. So why did Kris go in for another procedure? Because Kim is getting married next month, and Kris wanted to look "refreshed" I suppose. Anyway, these are new photos of Kris and her new face.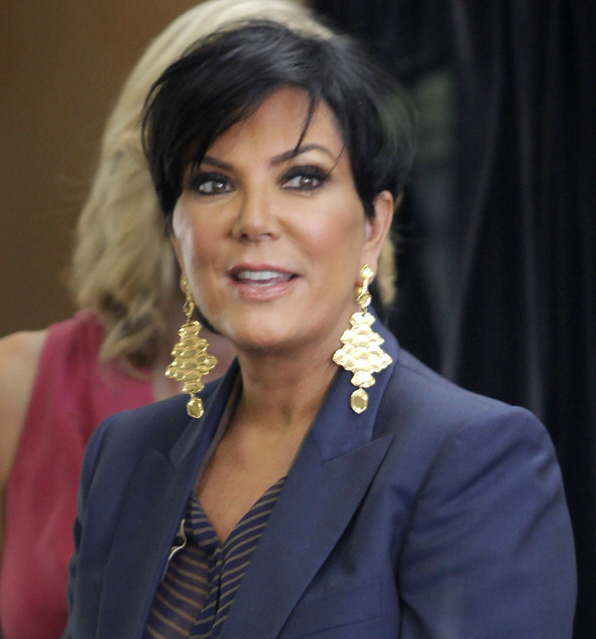 I have to say… I can't really tell a difference between the new face (above) and the old face (below).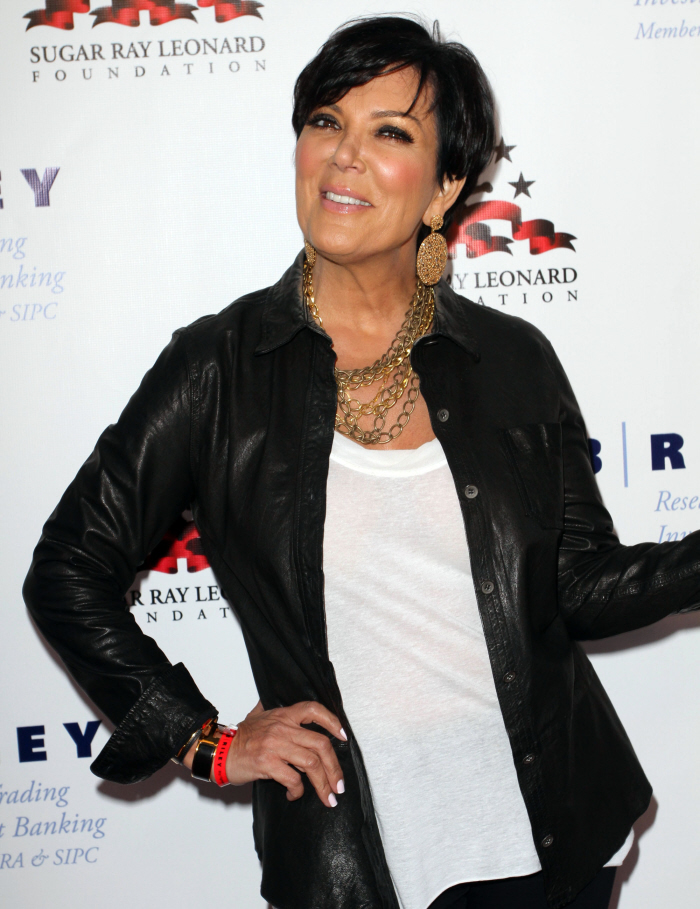 Her eyebrows are higher… so she looks more permanently "surprised" than before. Plus, the skin around her mouth looks somewhat tighter too. But if I didn't know that Kris had another surgical procedure, I wouldn't have noticed it, honestly. Should be applaud Kris for getting "minimal" work done, and for getting such minor tweaking that she still looks like herself (or the same old kat-face)? Eh. I bet she would look prettier with her natural face, honestly.
You know what bugs? Kris is telling her girls – in words and in action – that growing old naturally is unacceptable. It's her prerogative, of course, but she has FIVE daughters, and all of them started out pretty, naturally. When Kris smothers them with her kat-face, they're all going to end up these frozen-faced, overly made-up famewhores. I guess I just don't get this – I look at my mother's face, who is aging naturally and really, really well, and I feel good about myself and not doing anything crazy to MY face. Kris is just a bad role model, in my opinion.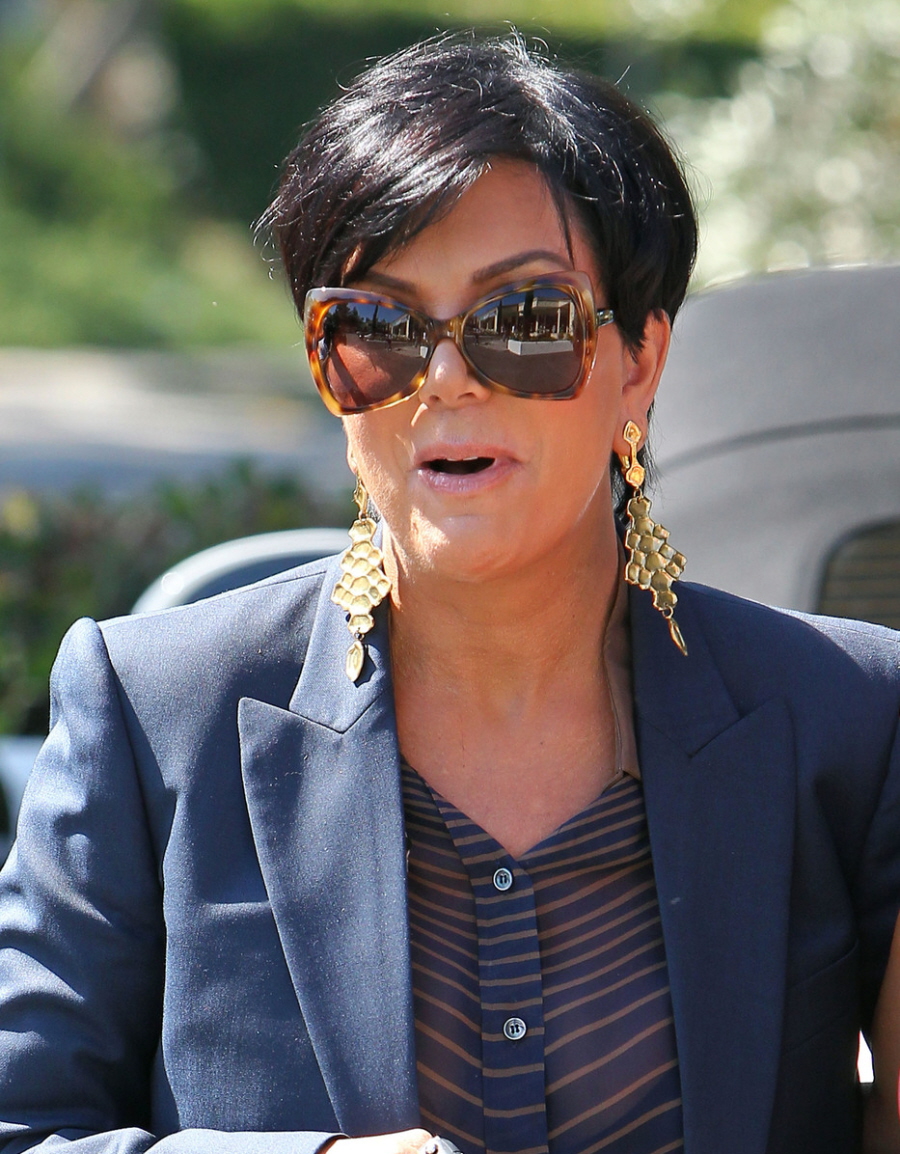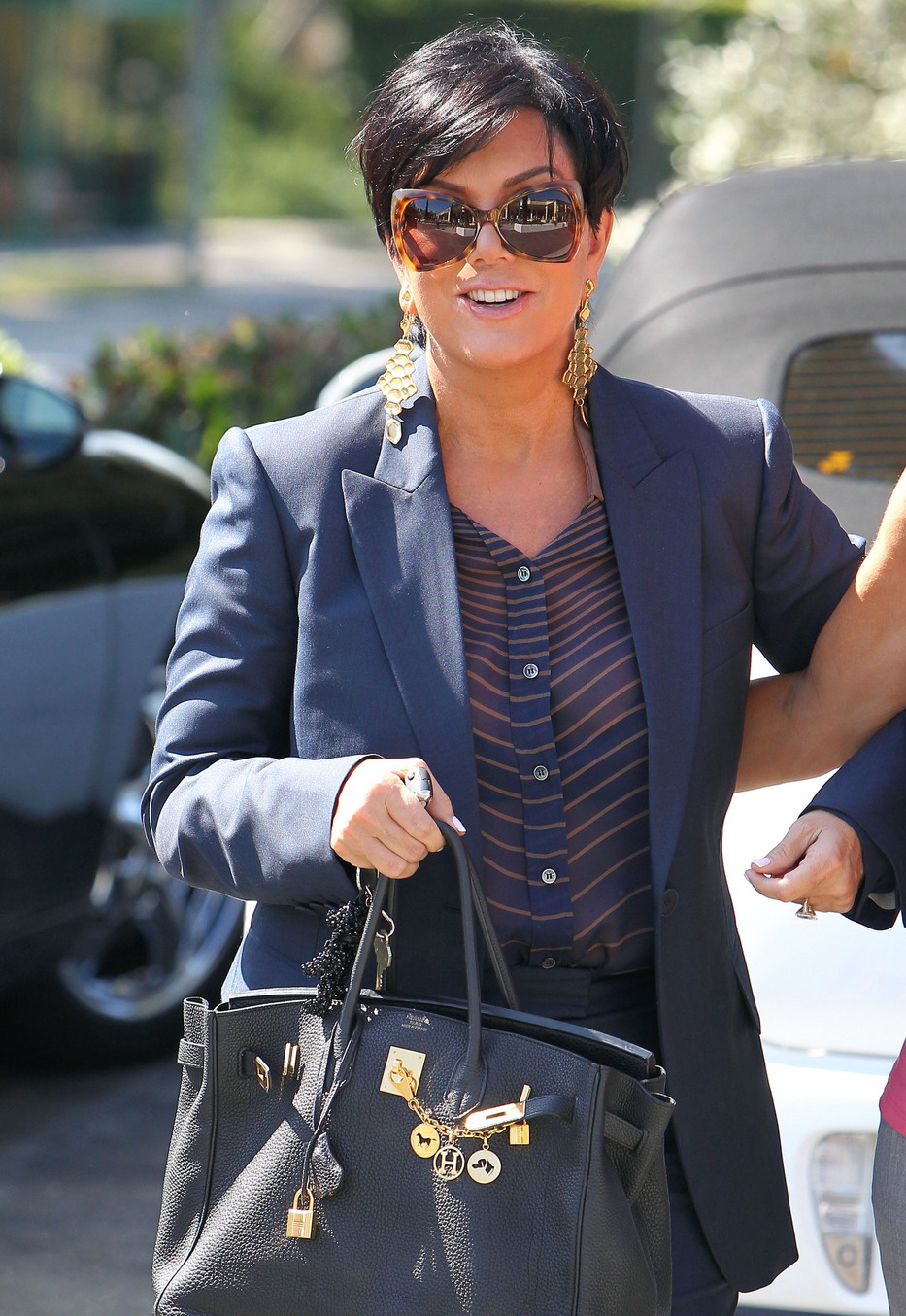 Photos courtesy of Pacific Coast News and WENN.

Written by Kaiser

Posted in Kris Jenner, Plastic Surgery

- Mariah Carey lip synced on American Idol [CDAN]
- Colin Firth is looking good [Lainey Gossip]
- Internet celebrity charged with murder! [D-Listed]
- What is Paz Vega wearing? [Go Fug Yourself]
- New bachelors on The Bachelorette [Reality Tea]
- Goodbye to The Office [Pajiba]
- Bachelor Sean's fiance cheats on him [Evil Beet]
- Britney Spears out with her man [Popsugar]
- Nina Dobrev works it [Popoholic]
- Cindy Crawford needs to lay off the 'tox [Celebslam]
- Who said it: Carrie Bradshaw or The Dalai Lama? [Buzzfeed]
53 Responses to "Kris Jenner debuts her freshly "lifted" cat-face, looks more "surprised" than ever"