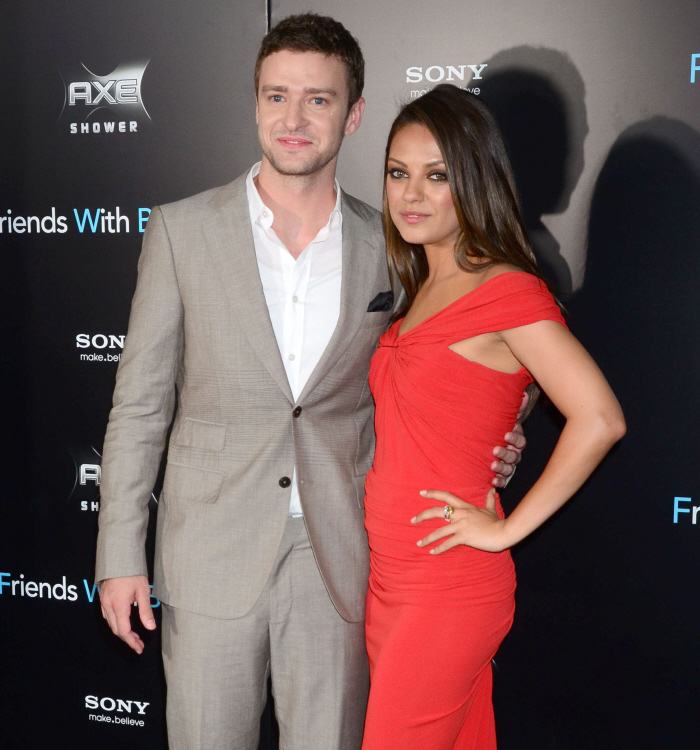 I've lost track of how many celebrity women have been hacked. I've lost track of how many celebrity women take naked photos of themselves with their cell phones. I've never really understood why ladies do that, celebrity ladies, or non-celebrity ladies. I'd rather eat fire than take naked photos of myself, but I'm sure that's just me. Anyway, after Scarlett Johansson's naked photos two days ago, Mila Kunis is the latest victim of the so-called "celebrity-hacking ring" which makes it sound like there's some organized group of hackers all working in concert to get grainy photos of celebrity boobs. Maybe there is, maybe there isn't. To me, it feels like some of the hacking jobs have been done by professional hackers who know what they're doing, and some "hacking" jobs are just from carelessness by celebrity women, or the women actively want those photos in the public sphere. To be fair, I don't think ScarJo wanted the boob photos out, and Mila is so tightly organized, I haven't seen any of her hacked photos on any site yet. TMZ has more on this Mila thing:
Mila Kunis is the latest celebrity whose cell phone has been hacked, and the hacker is leaking several pictures of a seductive Justin Timberlake … TMZ has learned.

Four pictures have been leaked, including two which show Justin — one, laying shirtless in a bed, and another in which J.T. is jokingly sporting a pair of pink panties over his head. Kunis is not featured in either of the pics.

There's another photo of Mila in a bathtub, but all you see is her head. And then there's another photo of a male which is explicit in nature, although his identity is a mystery.

There are also some texts and the hacker claims they reveal exchanges between Justin and Mila.

As we first reported, we're told Scarlett Johansson is going to the FBI today after nude photos of her that were hacked from her cell phone were published this morning.

We could not reach Kunis for comment.
[From TMZ]
ScarJo contacted the FBI, and I suspect that Mila is probably working with the authorities too, which is why Mila's photos have been relatively contained thus far. I guess it's interesting to point out that once again, I was right – it looks like Mila and Justin were up to something at some point, probably in the Spring and Summer of this year. At some point, it looked less like Justin was begging for it and more like he had already hit it. Told ya so.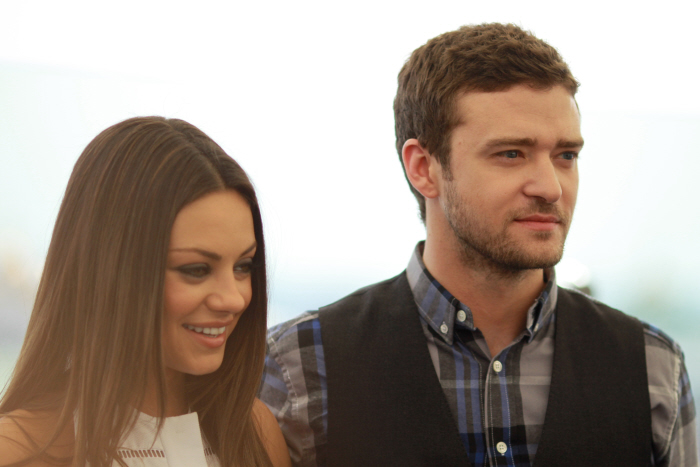 By the way, the hacked Mila photos sound a lot less offensive than her Terry Richardson photo shoot for GQ. I'm just sayin'.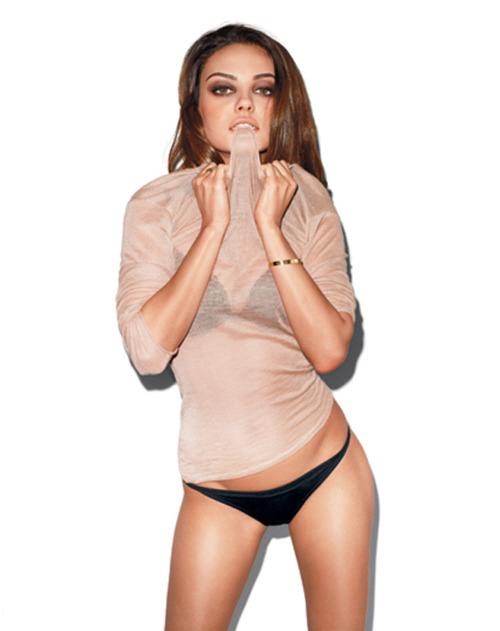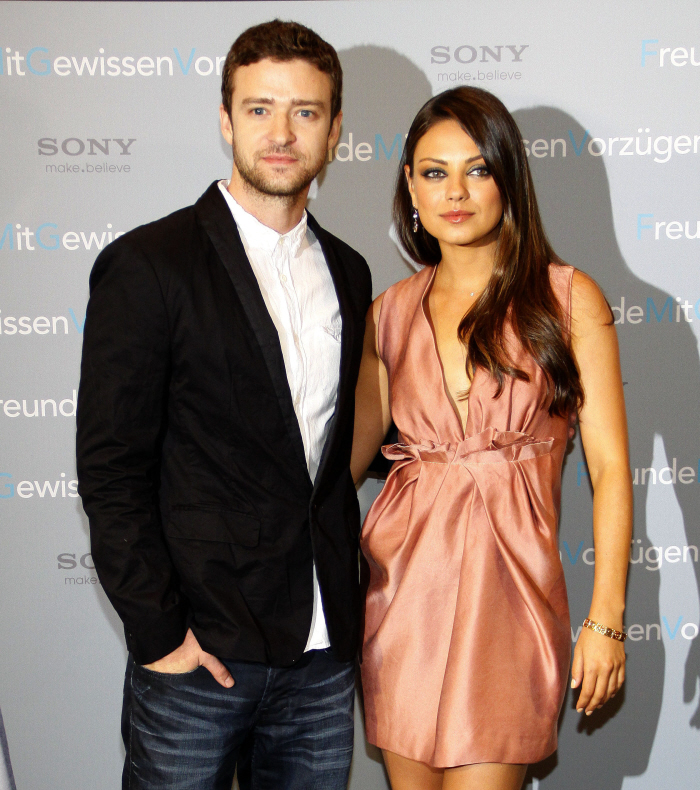 Photos courtesy of WENN.