Helen Mirren rocks a shiny crimson suit: gorgeous or overdone?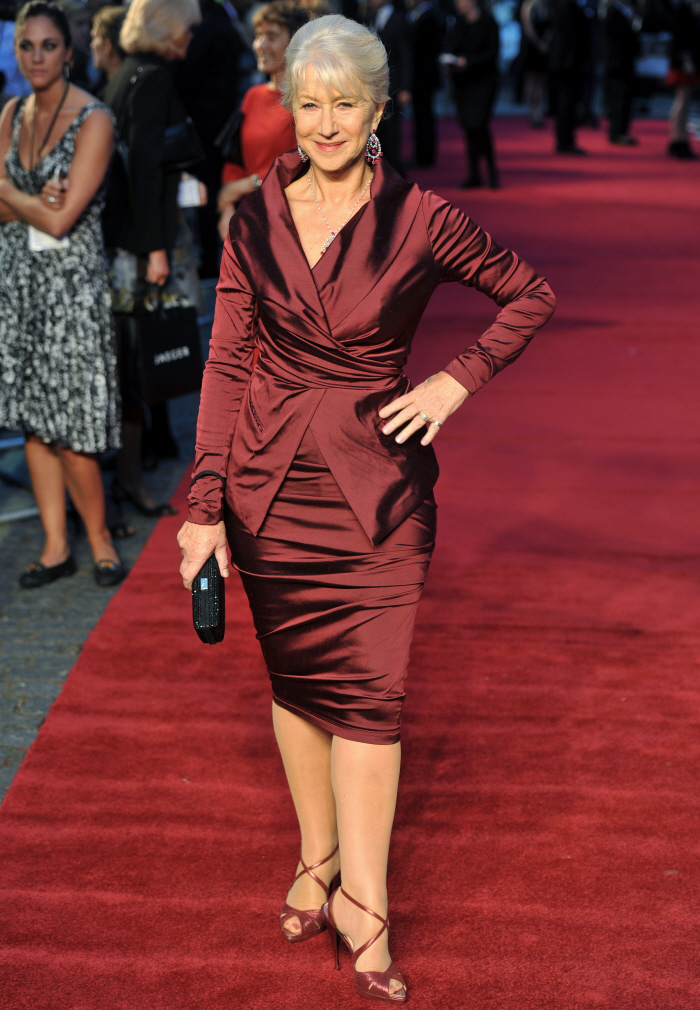 These are some photos from last night's London premiere of The Debt, that Nazi-huntin' film that's been out in the US for weeks. I saw it on its opening weekend, and I already reviewed it here – it's a deeply flawed film, but I didn't flat-out hate it. Helen Mirren and Jessica Chastain were good, Sam Worthington is no longer just a dumb meathead to me, and I'm now in love with Marton Csokas, who is like the budget Clive Owen (and Budget Clive is nothing to sniff at, let me say). Anyway, London premiere, new photos. Helen Mirren looked stunning AGAIN. Bitch almost always gets it right. Last night she wore this gorgeous crimson silk dress/suit that looks absolutely stunning on her. She accessorized perfectly too – simple, classic jewelry, black clutch, hair back. Classy. Elegant. Beautiful. She has a cute ass too.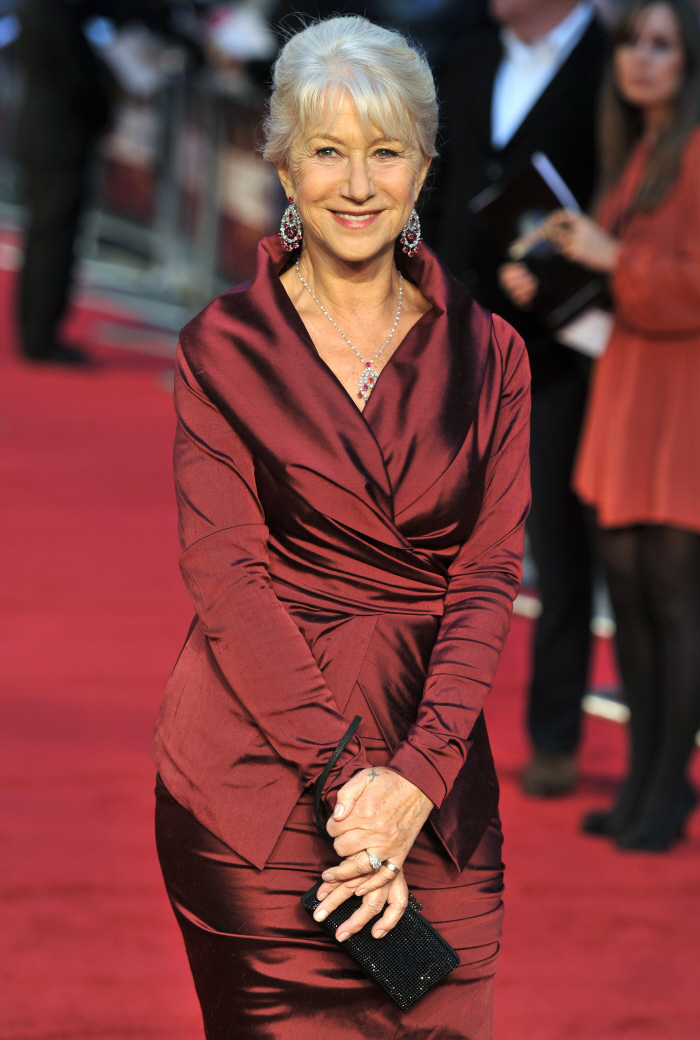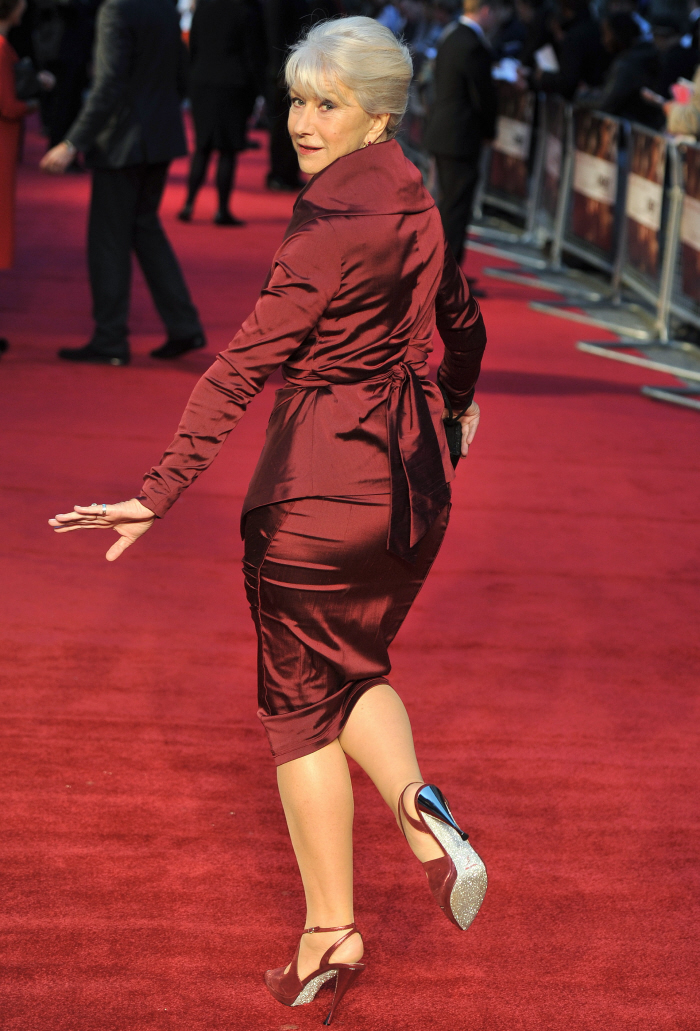 Next up: Jessica Chastain, who plays the younger version of Helen Mirren (they play the same character, 30-some years apart). I'm not really on the Chastain bandwagon quite yet – yes, I think the girl is talented, and I think it's interesting that she's in every movie this year and yet I basically don't know anything about her. But she seems rather… I don't know, bland? Maybe that's how she wants to seem, so that she can become any character. If she's aiming for bland, she's succeeded. Her dress is Vivienne Westwood – it's pretty, but something's off with the look as a whole. Maybe more jewelry? A clutch?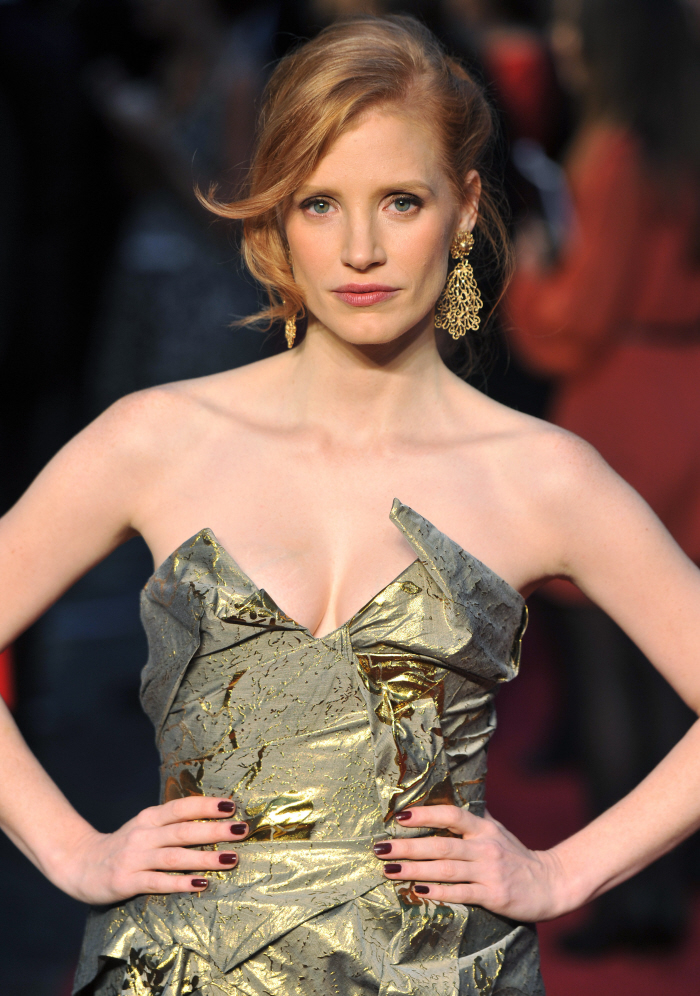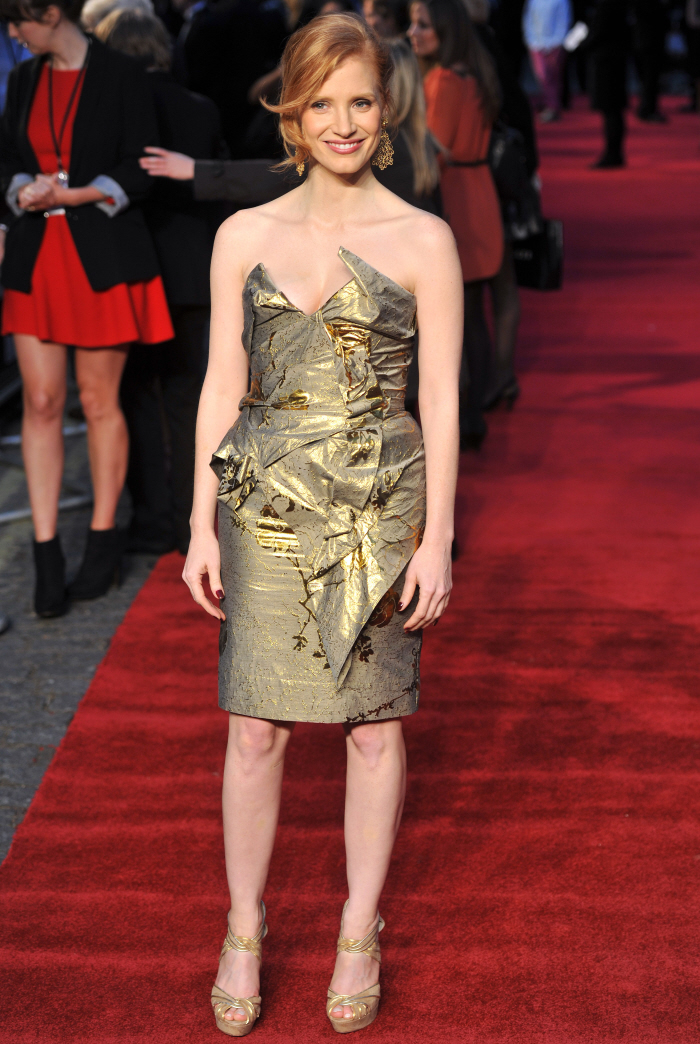 Colin Firth and Livia! Neither of them are in The Debt, so I guess they just came out for a date night or something. Livia looks gorge.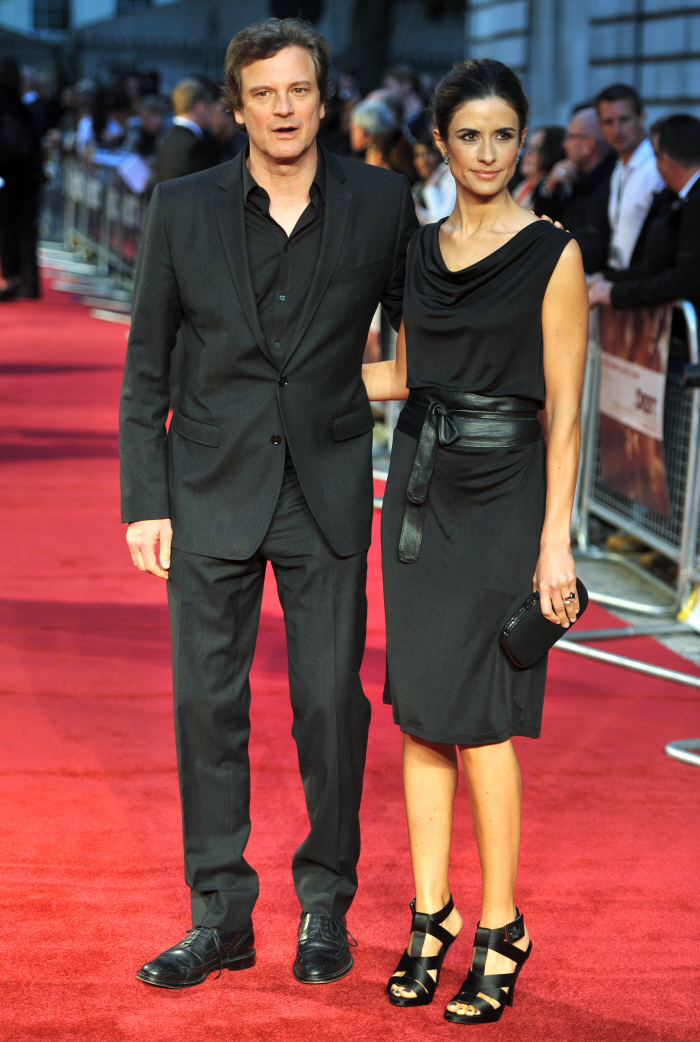 And finally, one of my newest boyfriends, Marton Csokas. I've actually had a thing for him ever since he's small but ass-kicking part in The Bourne Supremacy and then I also thought he was the best part (joint with Jonny Lee Miller) of Aeon Flux. So… I've been hot for him for a while, and it's good to see him do some more mainstream films. Budget Clive Owen = Biscuit tingles.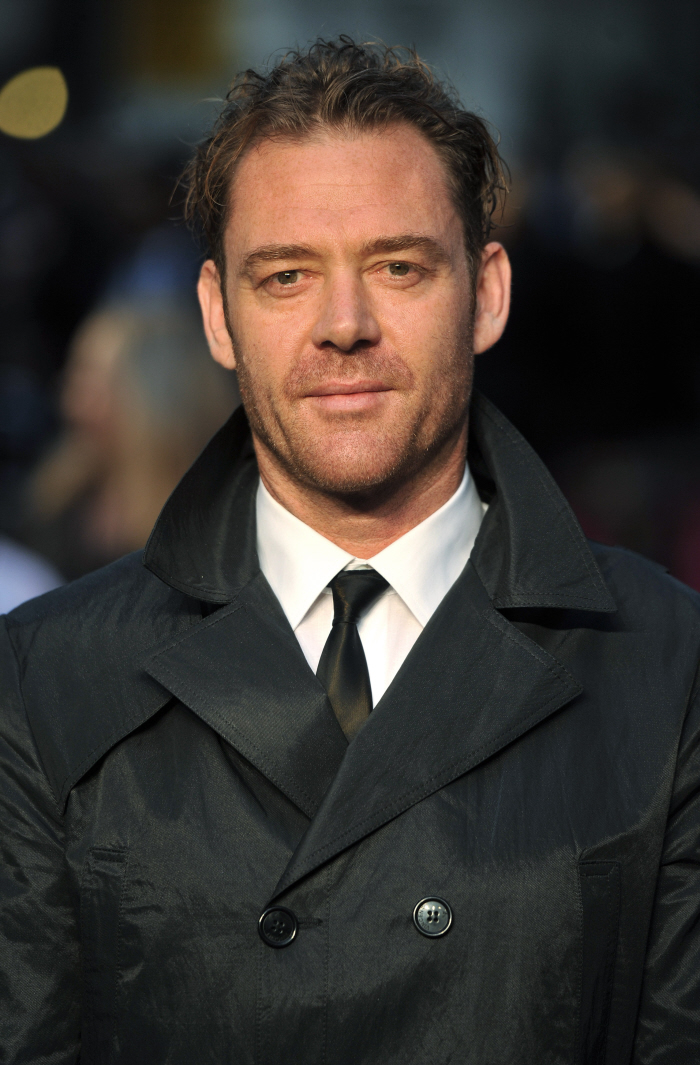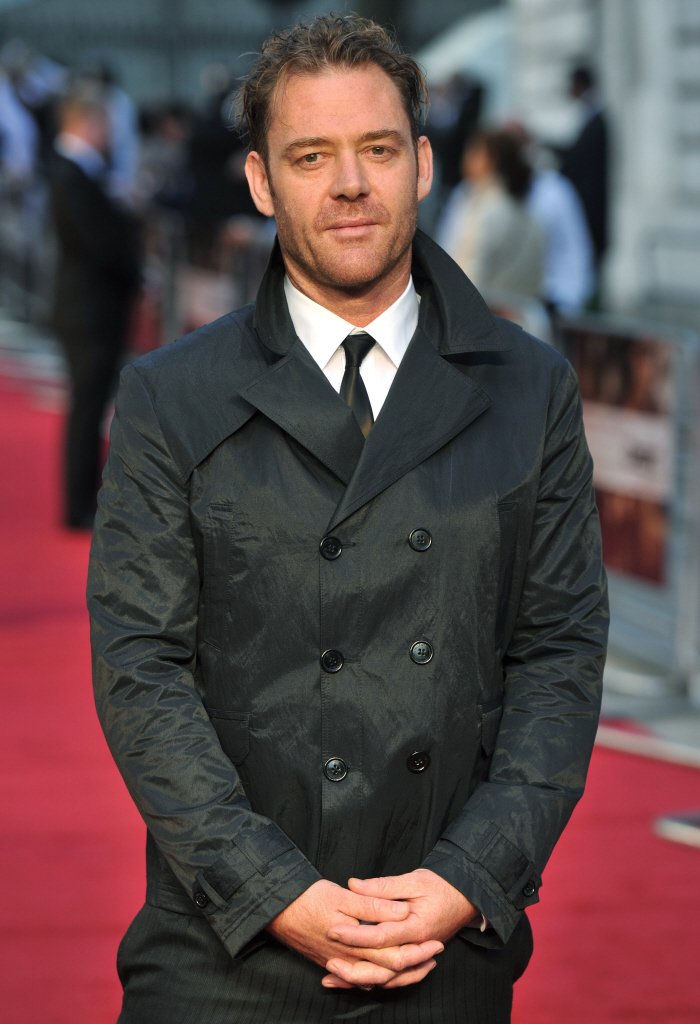 Photos courtesy of WENN.

Written by Kaiser

Posted in Fashion, Helen Mirren, Jessica Chastain

- Who butchered the National Anthem? [D-Listed]
- Rob Lowe never ages [Lainey Gossip]
- What is Vanessa Hudgens wearing? [Go Fug Yourself]
- Summer guide to reality TV [Reality Tea]
- Game of Thrones recap [Pajiba]
- Tan Mom's music video [Buzzfeed]
- Amanda Knox is broke [Starcasm]
- Backstage at the Billboard Awards [Popsugar]
- Miley is still stuck in the 90s [Popoholic]
- Blind Items revealed: Adam Levine [CDAN]
- Hugh Hefner bought Crystal Harris a house [Celebslam]
- What happened to Aimee Teegarden? [The Blemish]
37 Responses to "Helen Mirren rocks a shiny crimson suit: gorgeous or overdone?"