David Arquette confirms that he's with Joe Francis' ex wife, is "friends" with ex Courtney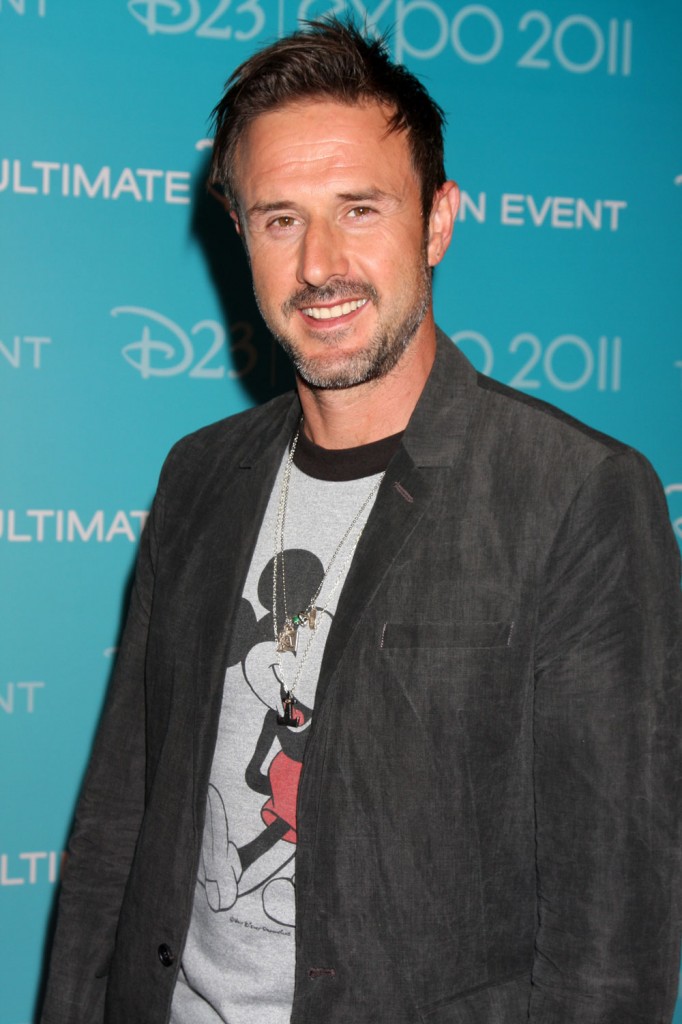 David Arquette called in to Howard Stern's radio show yesterday, and like his previous talks with Stern he didn't hold back. The 40 year-old Dancing with The Stars contestant revealed that he's been dating an entertainment reporter based out of New York, Christina McLarty, who also happens to be the ex wife of Joe Francis. We first heard rumors that these two were together over the summer, and things seem to be getting serious for them.
David also said that he's in "friends" territory with his estranged wife, Courteney Cox Arquette. Courteney has been seen in the audience on Dancing With The Stars along with their seven year-old daughter, Coco. The fact that David is happily dating again, and that he's been with his new girlfriend for at least a few months, makes me wonder if he's ever going to officially divorce Courteney. It's nice that they're keeping it civil, though. Here's more:
Stern, of course, started in with questions about Courteney, asking David why she is in the audience every week at Dancing With the Stars and whether David is still pining for her.

"I'm not; we're in the friend zone now," he said, adding that Cox knows he's been seeing someone new since the summer.

Even though Courteney's in the crowd, Arquette says his new special somebody is the first one to call him every week after the show and that she just can't be there because she lives in New York.

And who is that?

"It's Barbara Walters," David joked.

He didn't give up his new gal's name right away though, but eventually caved and admitted her name is Christina McLarty. McLarty is a reporter for Entertertainment Tonight, as well as being Girls Gone Wild Joe Francis' ex-wife/domestic partner. Arquette says they met on a boat party early this past summer.

"She's adorable. I'm not one to run around with different girls. I like someone that makes me feel good and that I can make feel good," said Arquette.

David says the two have been Skyping up a storm and have taken a few road trips together since they hooked up in the summer months.

"We try to see each other as much as possible," he said.

As for the show, David talked rehearsing and how he should cry on camera to get a sympathy vote from the public.

"I cried in rehearsal one day," he revealed, joking that any one who was going to vote for him certainly won't now. "I got overwhelmed with emotion."

When Stern began talking about how he fast forwards through the "fat people dancing," David revealed that he loves all different body types and said that he finds Lacey Schwimmer to be "one of the sexiest girls on the show."

David, still sober, says because of the show and his new gal pal, "everything is good."
[From E! Online]
David was going through such a hard time getting over Courteney, (and her infidelity which he refused to accept) so that's nice to hear that he's moved on. What I want to know is how a woman can go from a sociopathic probably abusive douche like Joe Francis to a sensitive funny good guy like Arquette. I mean Arquette has his problems, but he got booted by Courtney, not the other way around, and doesn't seem to have cheated on her when they were together. He's on this journey of sobriety and self discovery. He just seems vulnerable and sweet to me, while Francis is a manipulative jerk who makes titty films. Maybe McLarty realized that she needed to do a complete 180 from her ex if she wanted to be in a decent relationship. At least she got out of her marriage soon enough and divorced Francis within two months.
Also, that was really nice what Arquette said about finding Lacey Schwimmer sexy. When she dances and is dressed by other people, she really is. On her own she's a hot mess, but that's due to her fashion, not her size at all. I enjoy seeing Arquette on DWTS and I hope he hangs in there for a while. He was in the bottom two this week though, and narrowly missed being voted off.
This chick bears a very superficial resemblance to Courteney when she was younger.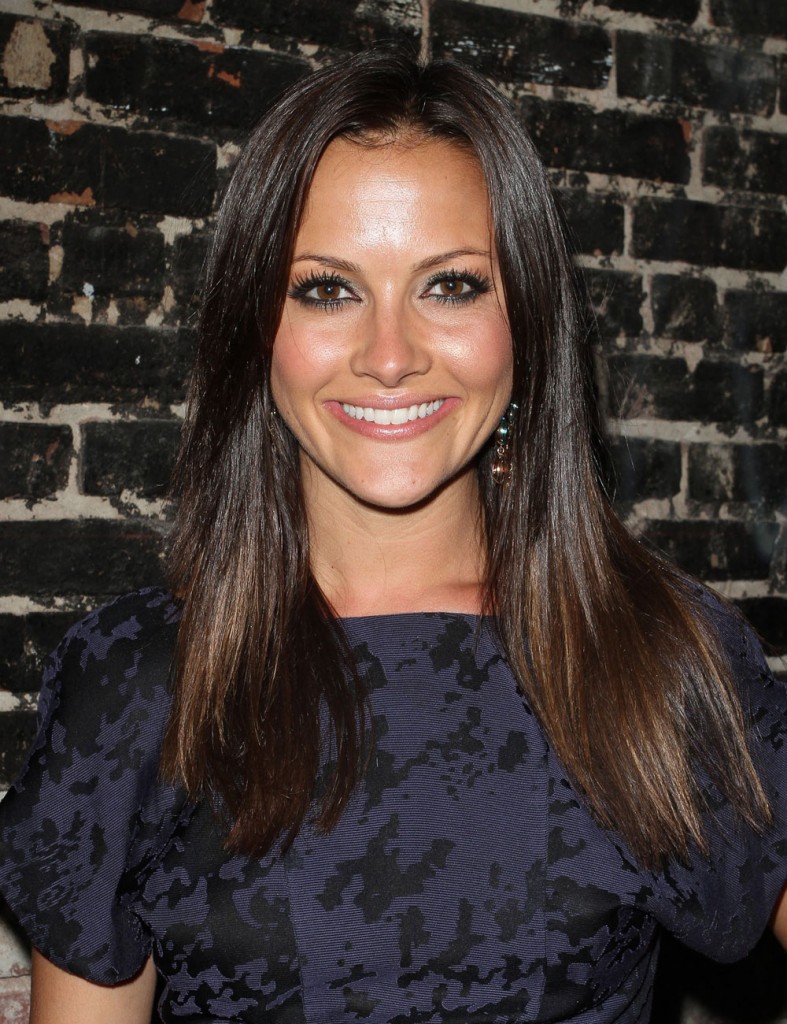 Look at how dapper Arquette is outside DWTS practice!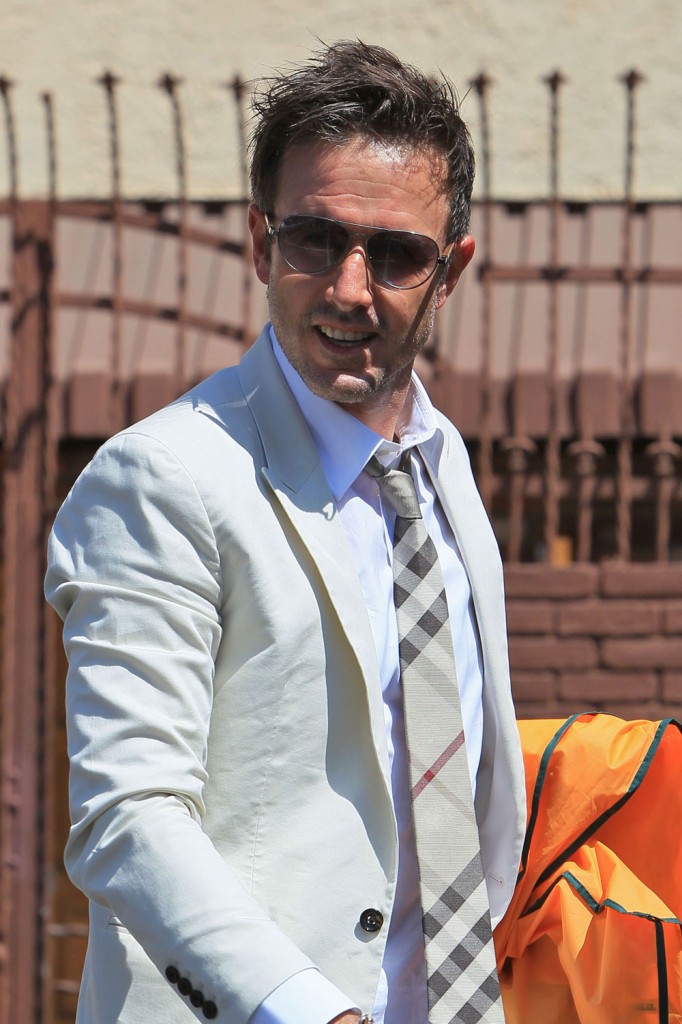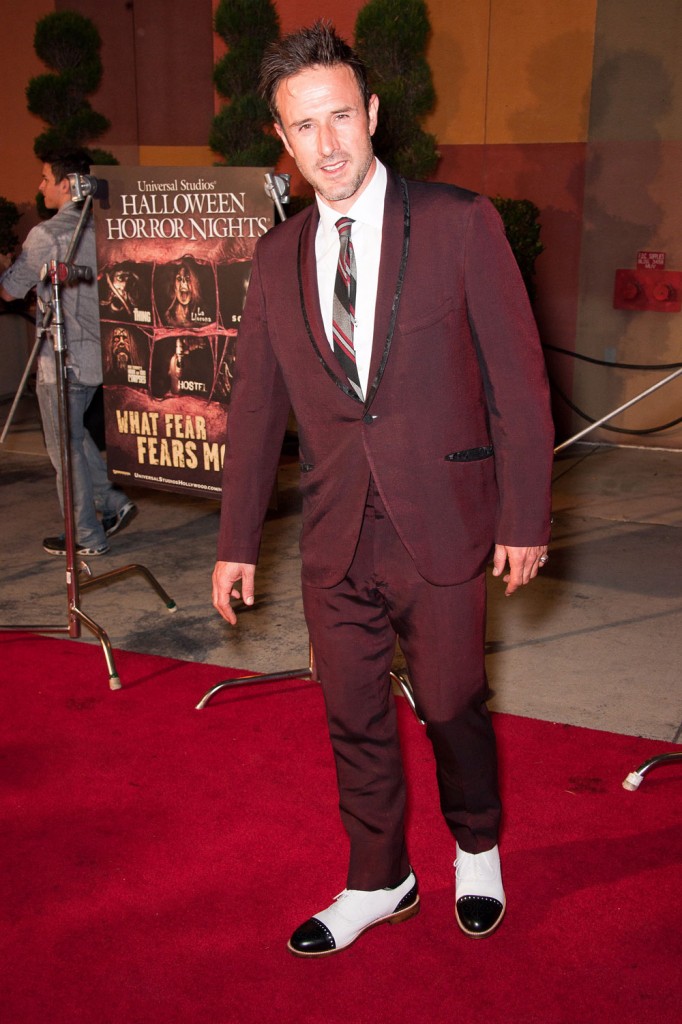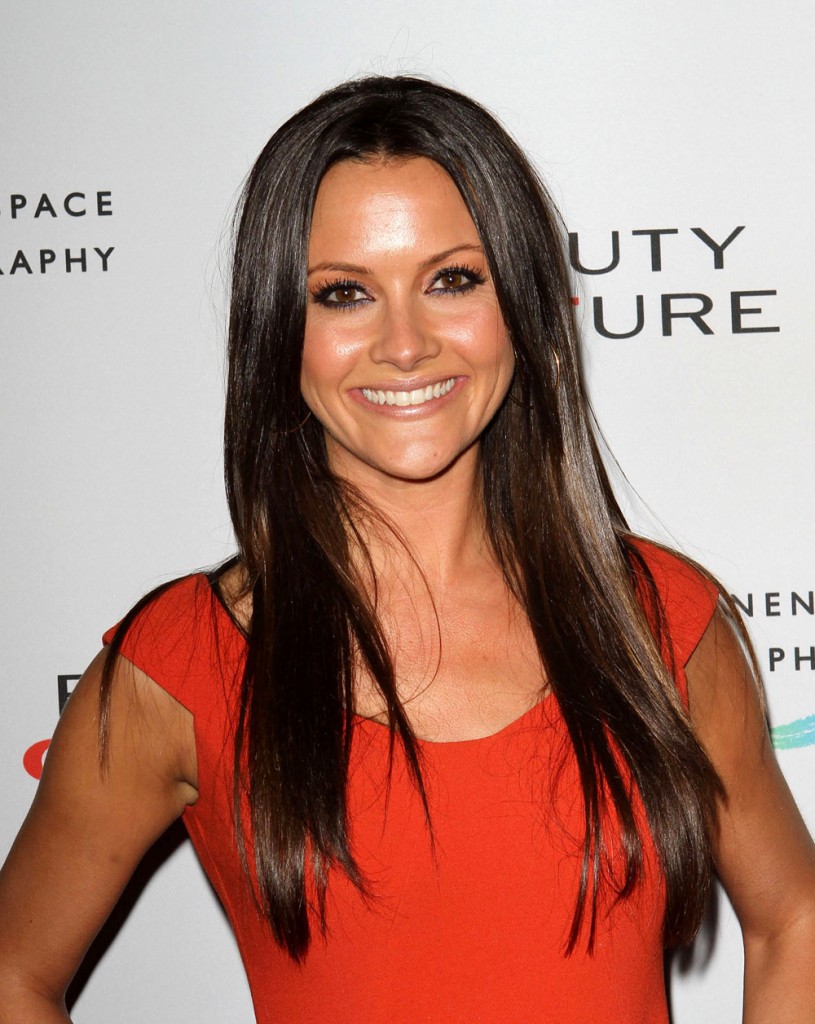 photo credit: WENN.com
Written by Celebitchy

Posted in Christina McLarty, Dancing with the Stars, David Arquette, Photos

- Friends reunion on Ellen [Popsugar]
- Lindsey Vonn watches Tigers kids [Lainey Gossip]
- George Michael fell out of a car going 70mph [D-Listed]
- Real Housewives of Orange County recap [Reality Tea]
- New Man of Steel trailer [Pajiba]
- Jared Padalecki's hot bod [Buzzfeed]
- Doctors confirm Taylor Swift's new boobs [Evil Beet]
- Catherine Zeta-Jones finished treatment [CDAN]
- Anna Paquin hates the paps [Celebslam]
- Lance Armstrong is gross [The Blemish]
- What is Barbara Palvin wearing? [Moe Jackson]
- This is Petra Nemcova? [SVC]
17 Responses to "David Arquette confirms that he's with Joe Francis' ex wife, is "friends" with ex Courtney"