Bethenny Frankel's personality is too harsh & grating for America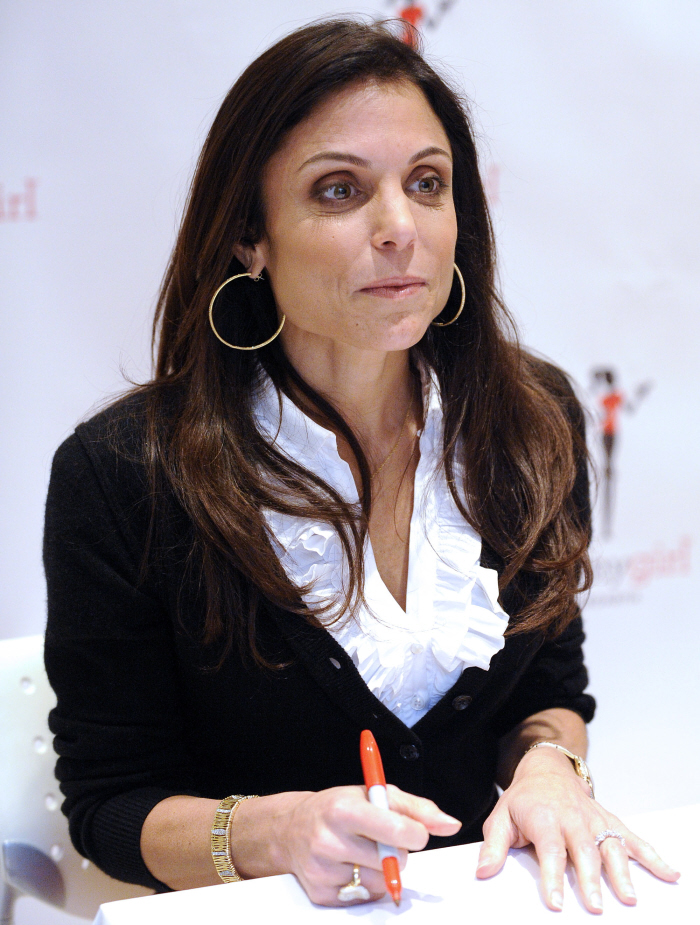 Some people really like Bethenny Frankel. They think she's funny and "real" and she seems to have a decent-sized fan-base, enough that she got her own Bravo spin-off show. Plus, she's a businesswoman who runs her own multi-million dollar company (that Skinny Girl crap). So it's no surprise that someone powerful out there decided that Bethenny needed her own day-time platform, her own talk/advice show. That powerful person is Ellen DeGeneres, who wants to develop and produce a day-time show with Bethenny at the helm. So, what's the problem? It's one thing for Bethenny to have fame on a cable show on Bravo. It's quite another to try to get her a syndicated show on network television, and there are some personality problems that have come up:
Pushy former "Real Housewives of New York" star Bethenny Frankel has had to hire a coach to help her drop her Big Apple attitude and "be nice" for all-American audiences in order to sell her syndicated talk show.

Frankel shot a pilot for an "advice-based" program produced by Telepictures, the company behind "The Ellen DeGeneres Show," Anderson Cooper's new yakker and "Dr. Drew's Life Changers."

But sales were slow, sources say, so Frankel was taken to meet with station managers to personally pump the project. But her aggressive Manhattan mien grated like manicured nails scraping down a chalkboard.

"She came off as too aggressive," a source close to the margarita-mix mogul said. As a result, producers brought in a Henry Higgins-style mentor to turn the housewife into a lady.

"They'd been shopping the syndicated show and going to meet with station owners," said a source. "They got a coach" who would teach Frankel things like "speaking more slowly" and "being nicer," the insider said.

DeGeneres has been boosting Frankel by booking her as a regular guest since a year ago when Ellen signed a deal with Warner Bros. to create reality, scripted and cable programming.

On Friday, Frankel counseled "Ellen" viewers on bargain shopping in a segment called "Looks for Less." In the past, she's also talked on the show about healthy snack recipes.

A Telepictures rep said, "We don't comment on any development activity." Frankel's rep also declined to comment.

Meantime, Frankel's been busy pushing an endless tide of Skinny Girl products, even while the company's the target of a $10 million class-action suit alleging the drinks were incorrectly marketed by not listing ingredients.

Her response to stories about the drink being pulled from Whole Foods shelves was, "We were bound to p–s someone off and everyone loves to try to tear down a success."
[From Page Six]
I have to be careful about this, because I know Bethenny has fans and when someone likes her, they REALLY like her. I don't hate the woman, but I've seen enough of her spinoff show, and I remember her on RHONY enough that I already have an impression of her. Yes, she's the most "sane" of all of the RHONYs. But that's not an accomplishment – she IS rude, she IS self-obsessed, she is grating and she is a massive pill. I tend to think this attempt to make Bethany "happen" on a larger scale will end up blowing up in Ellen's face.
Oh, and I was looking for other Bethenny news, I found this interesting opinion piece on how Bethenny is a terrible person. It's pretty great.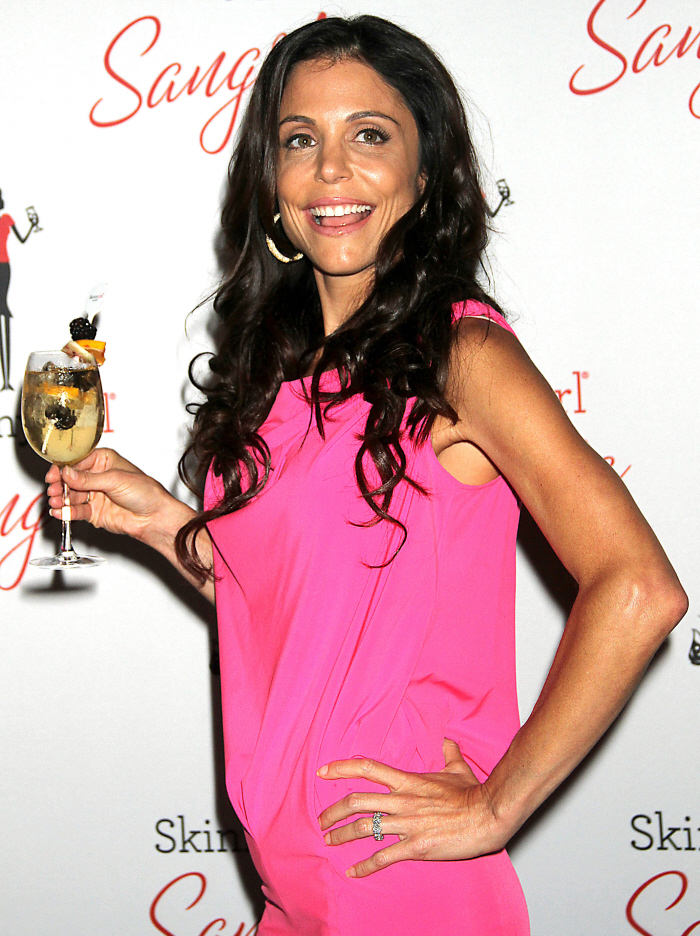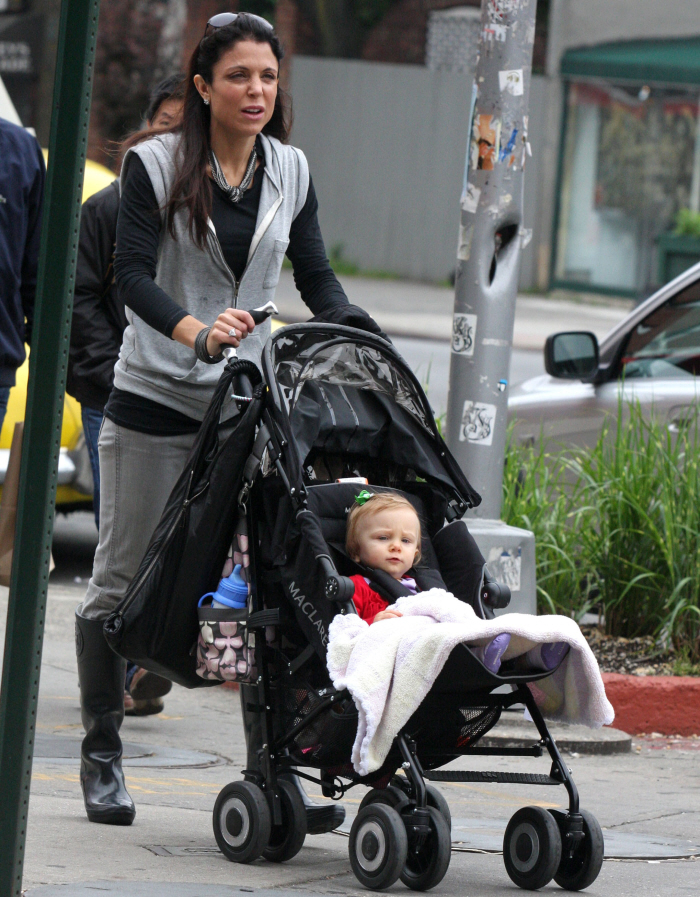 Photos courtesy of WENN.

Written by Kaiser

Posted in Bethenny Frankel

- Mariah Carey lip synced on American Idol [CDAN]
- Colin Firth is looking good [Lainey Gossip]
- Internet celebrity charged with murder! [D-Listed]
- What is Paz Vega wearing? [Go Fug Yourself]
- New bachelors on The Bachelorette [Reality Tea]
- Goodbye to The Office [Pajiba]
- Bachelor Sean's fiance cheats on him [Evil Beet]
- Britney Spears out with her man [Popsugar]
- Nina Dobrev works it [Popoholic]
- Cindy Crawford needs to lay off the 'tox [Celebslam]
- Who said it: Carrie Bradshaw or The Dalai Lama? [Buzzfeed]
60 Responses to "Bethenny Frankel's personality is too harsh & grating for America"