Kristen Stewart in Marios Schwab: very cute or too short for squatting?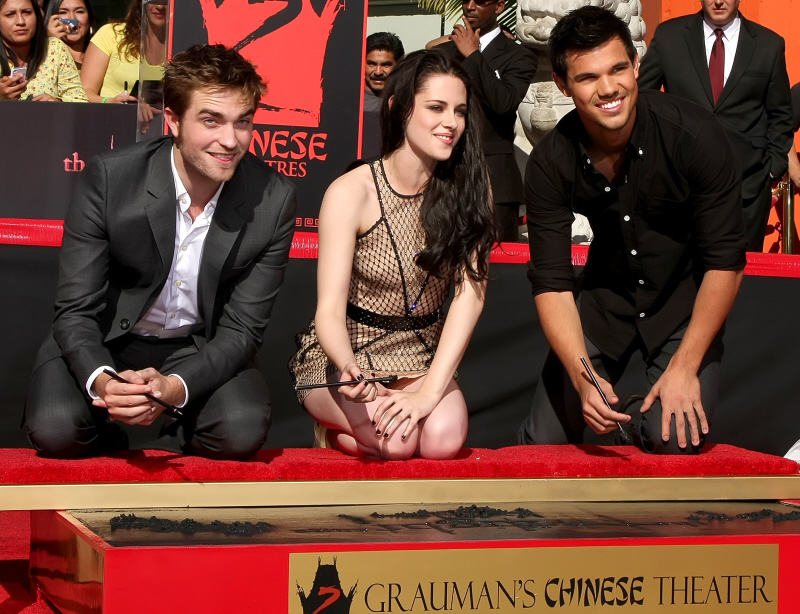 Yesterday, Kristen Stewart, Robert Pattinson and Taylor Lautner were all on hand at Grauman's Chinese Theatre to immortalize their hand and foot prints, in honor of Twilight. Kristen's dress is Marios Schwab – why do girls wear super-short dresses when they know they're going to be photographed squatting or bending over? I don't get it. Anywa, I tried to find and crop some photos of Sparkles and Kristen looking at each other lovingly, but those were kind of hard to find. I suppose in addition to Kristen's multitude of personality quirks and physical twitches, you're also going to tell me that she OF COURSE has some kind of extreme light sensitivity, because in nearly all of the photos, she's shielding her eyes from the sun, squinting unattractively or just closing her eyes. I would think that the sun was just really, really bright, but both Taylor and Sparkles managed to get through the ceremony without ruining every photo with their "light sensitivity".
But! There are still enough photos of Sparkles gazing lovingly as his beloved for me to think that they're still together. I don't think they'll stand the test of time or even last much longer than a year more, but for now, they're still together. I had been wondering about their couple status because Sparkles had been doing Breaking Dawn promotion with Ashley Greene, and that girl looked like she was ready to jump on some sparkle-dong. That's what Star Mag's story says this week – that Ashley is trying to get with Sparkles, and Kristen "ordered" Sparkles to avoid Ashley like the whore plague.
While Kristen Stewart has been busy filming Snow White and the Huntsman in Wales, her Twilight costar has been getting close to her longtime love, Robert Pattinson.

"Now that Kristen's gone, Ashley Greene is making moves on Rob," an insider tells Star. The pair have been getting cozy while promoting Breaking Dawn: Part 1 abroad. And Rob isn't exactly pushing Ashley away.

"His ego is getting stroked big time by Ashley – and he loves it!" says the insider, revealing that the on-screen brother and sister shared several intimate evenings together. "They have been on romantic dates, just the two of them. Ashley is forward – she made it known that she wants something more than a friendship."

But Kristen isn't turning a blind eye to Ashley's advances.

"Kristen has warned Rob to keep his distance from Ashley and she's furious with him for not obeying," says the source. "Rob swears there is nothing going on, but Kristen is so upset that she's saying she may dump him for good."
[From Star Magazine, print edition]
I doubt Ashley is Sparkles type – yes, if we judge his taste in ladies from Kristen, we know he likes brunette bitches, which Ashley definitely fits. But we can also tell that he likes girls with some twitches, with some insecurities, which Ashley doesn't have. Ashley is the closest thing to raw ambition out there. She doesn't have time to twitch.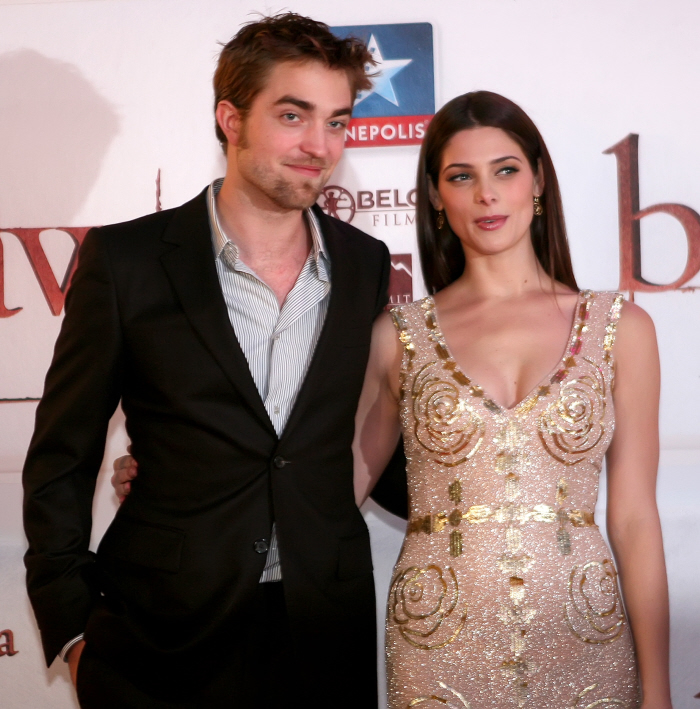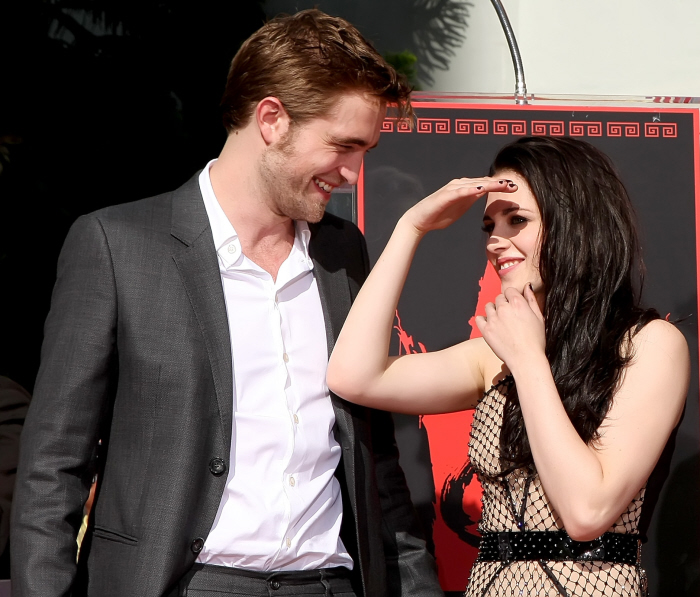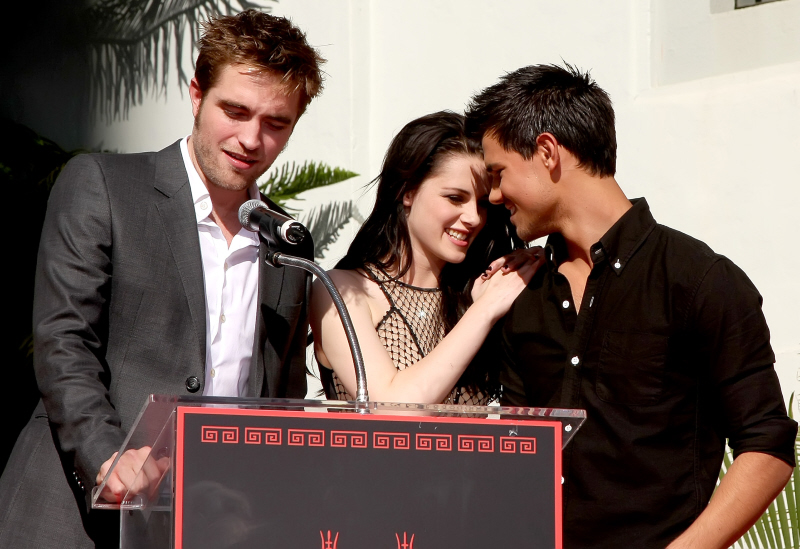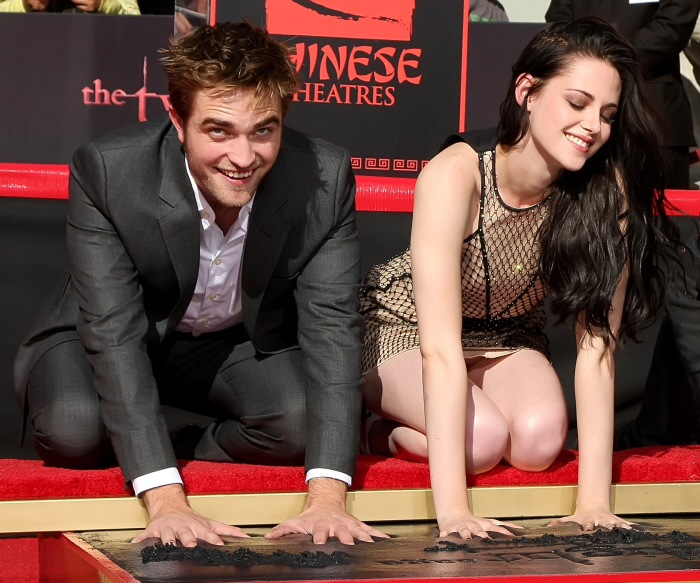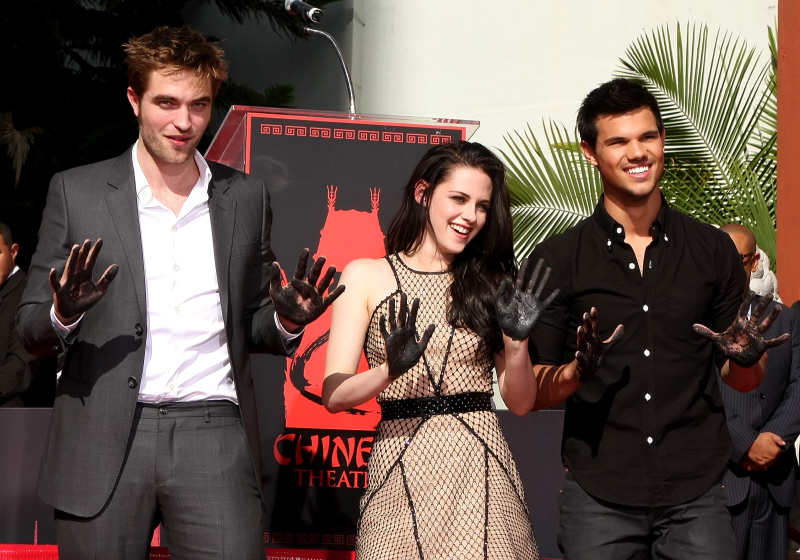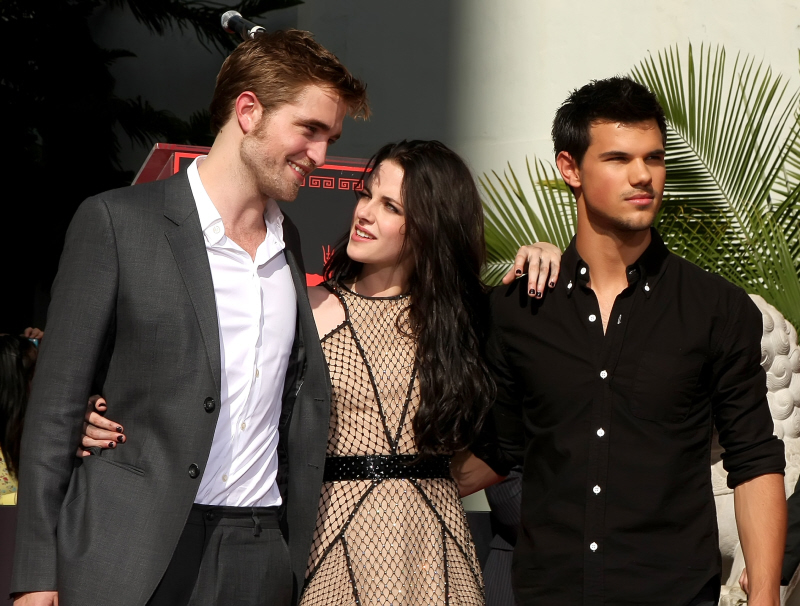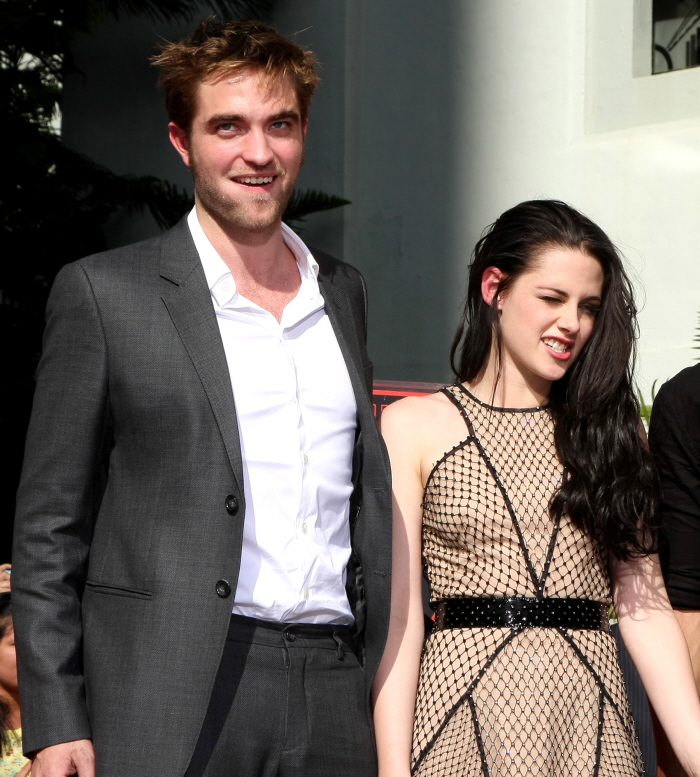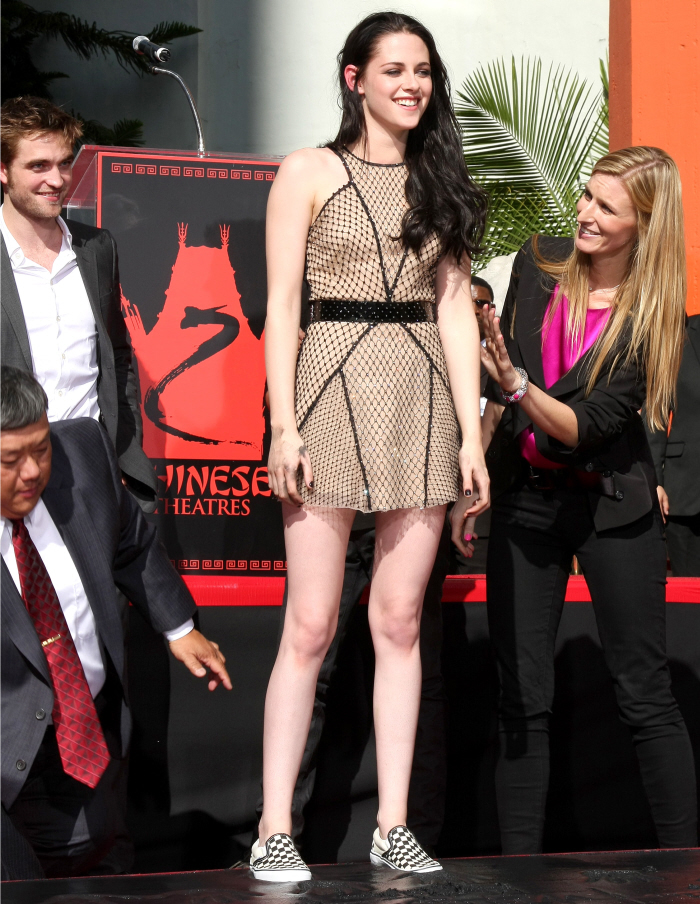 Photos courtesy of WENN.

Written by Kaiser

Posted in Ashley Greene, Fashion, Kristen Stewart, Robert Pattinson

- Harry Styles & Kimberly Stewart going strong [Lainey]
- Demi Moore's new man is gross [D-Listed]
- Fug or fab: Emma Stone [Go Fug Yourself]
- Arrest warrant issued for Jenelle Evans [Reality Tea]
- Only God Forgives review [Pajiba]
- Hugh Jackman, scooter master [Buzzfeed]
- Who does Drew Barrymore call her sister? [Evil Beet]
- Cannes couples past and present [Popsugar]
- Arrested Development supercut [CDAN]
- Lea Michele's see through skirt [Celebslam]
- Cheating wife's lover escapes out of window [Movin925]
- Joe Francis is crazy [Starcasm]
60 Responses to "Kristen Stewart in Marios Schwab: very cute or too short for squatting?"