Did Eva Longoria mess with her face, or is her foundation just too light?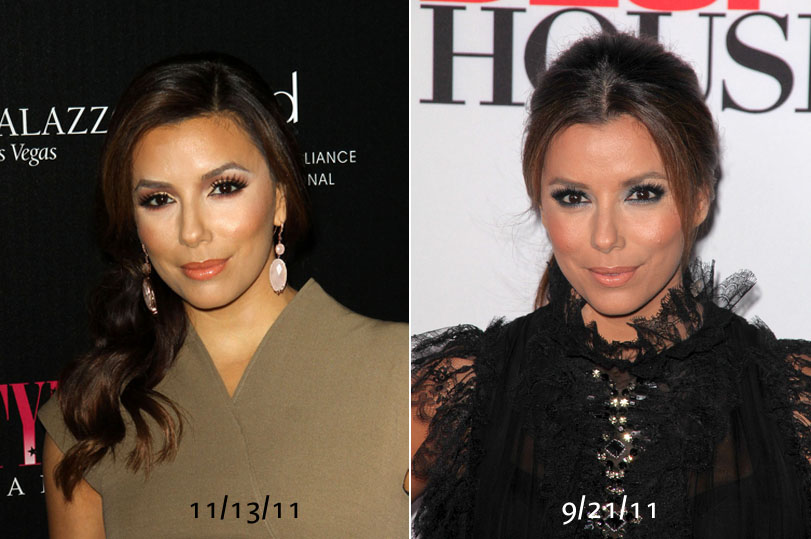 Here's Eva Longoria last night vs. Eva Longoria a couple of months ago. She looks like a Kardashian now, doesn't she? At first I thought that Eva might just have way too much makeup on, and that her foundation might be too light in the center of her face. She usually does that same heavy-handed makeup look, though. Her face is way puffier than usual and it's not a simple case of weight gain (which would look good on her if it were normal) or different makeup. She looks like she's had some fillers, and it looks really weird and unnatural to me. People are going to say she looks the same, as that's what always happens on these plastic surgery/injectables posts. Just look at her closely first. Something is off now and she was so much prettier before!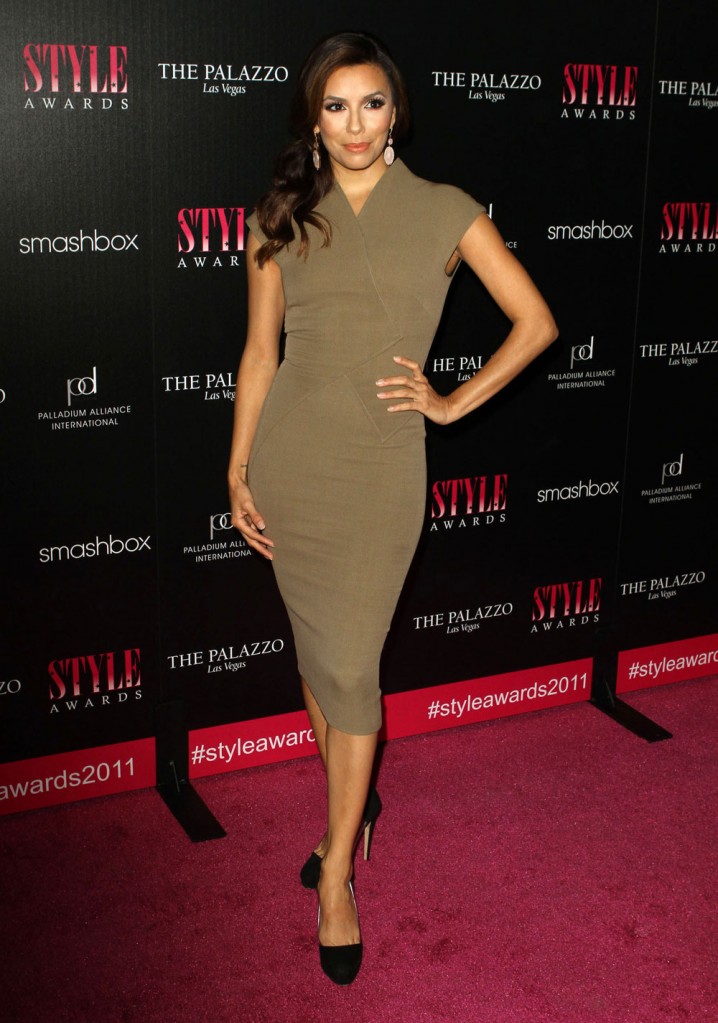 Eva was at the "Hollywood Style Awards," and she was one of the big "gets" at the event, which also drew Mandy Moore, Khloe Kardashian (Kaiser covered her goth look here) and Kristin Davis. In terms of Eva's look, it's not bad. It's a boring dress but she's showcasing her gorgeous body at least. Eva was in Victoria Beckham, and Victoria wore that same dress in blue on the same day while out and about. Oops!
Rose McGowan's face also looked pretty tweaked, but she always looks like this. She looks like she's on something. Like Mandy Moore below, Rose paired red pumps with a black dress, but it's too much on Rose with the velvet peep toes and the tiny lace-trimmed dress.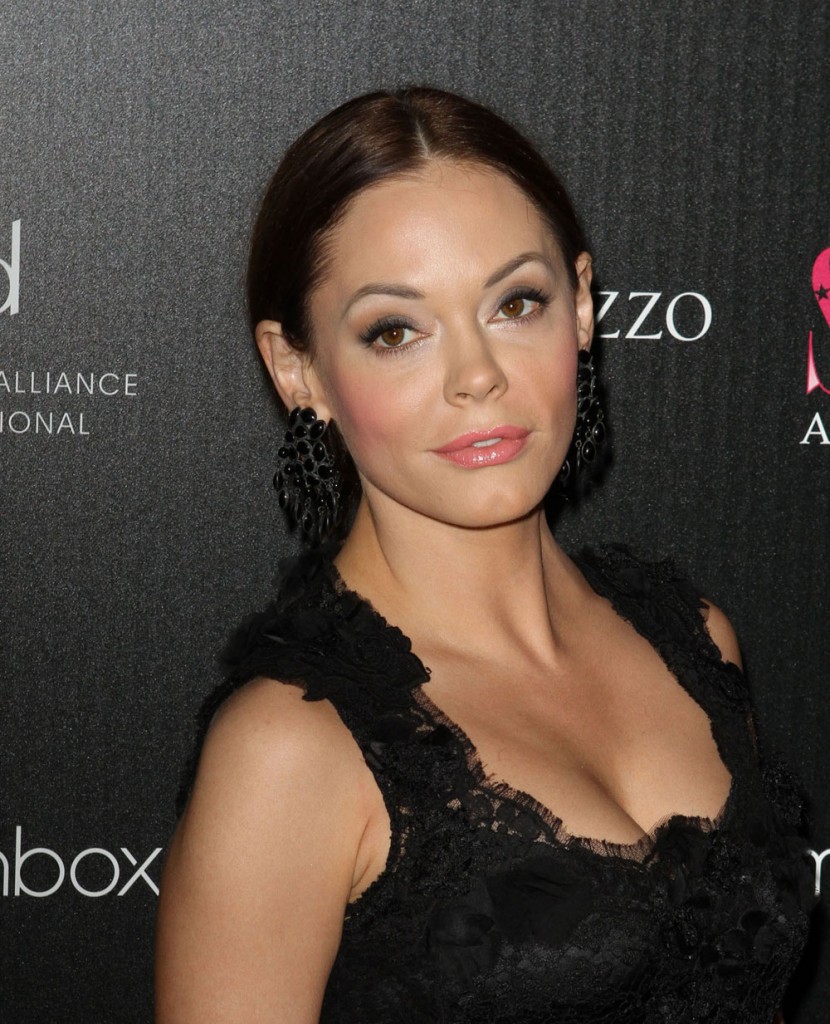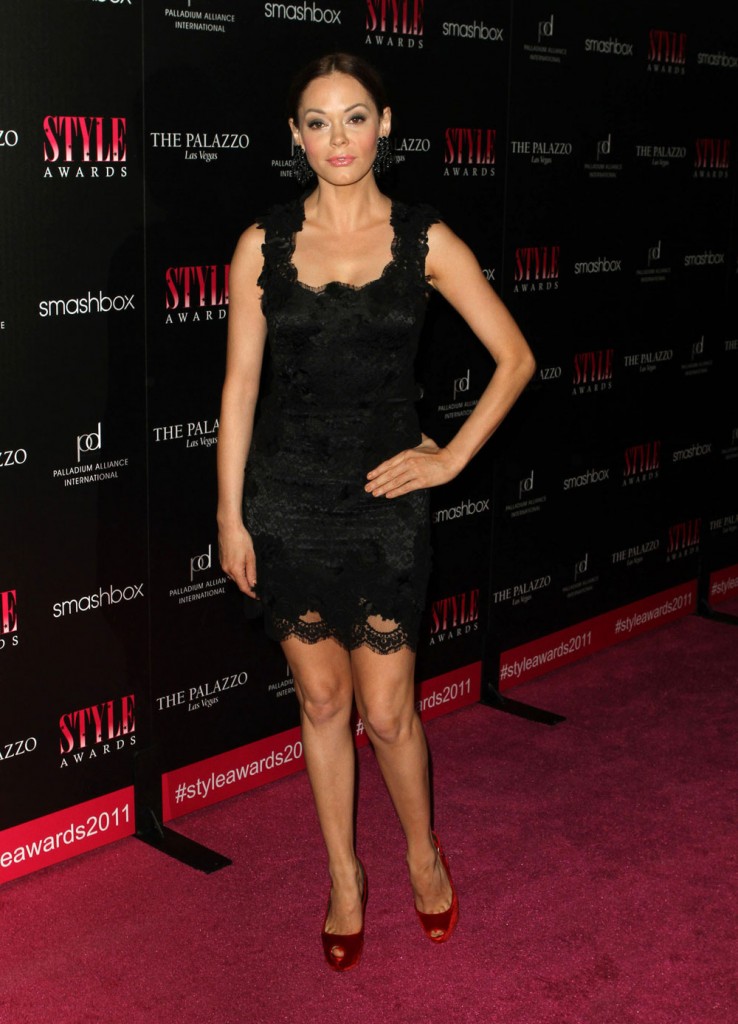 Kristin Davis was in vintage red Azarro. That dress is kind of shapeless but I think she really pulls it off with her lovely hair and makeup. She looks so pretty! Is she wearing platform shoes though?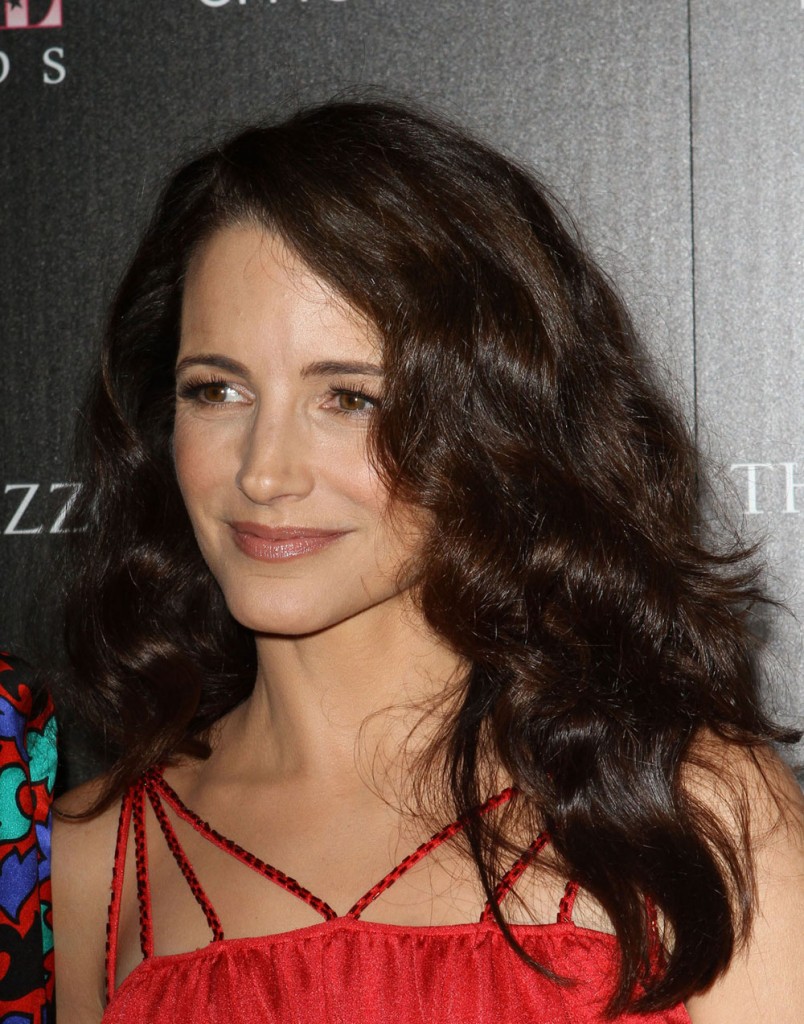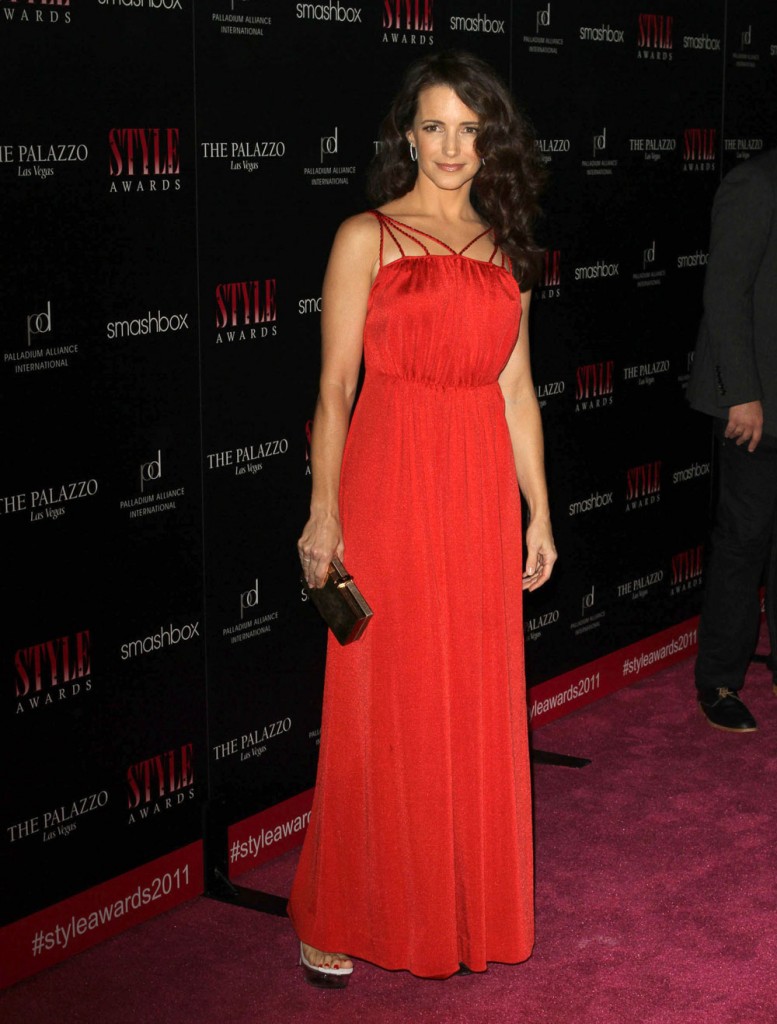 When did Mandy Moore get so hot? She looks great here, and I love the red shoes.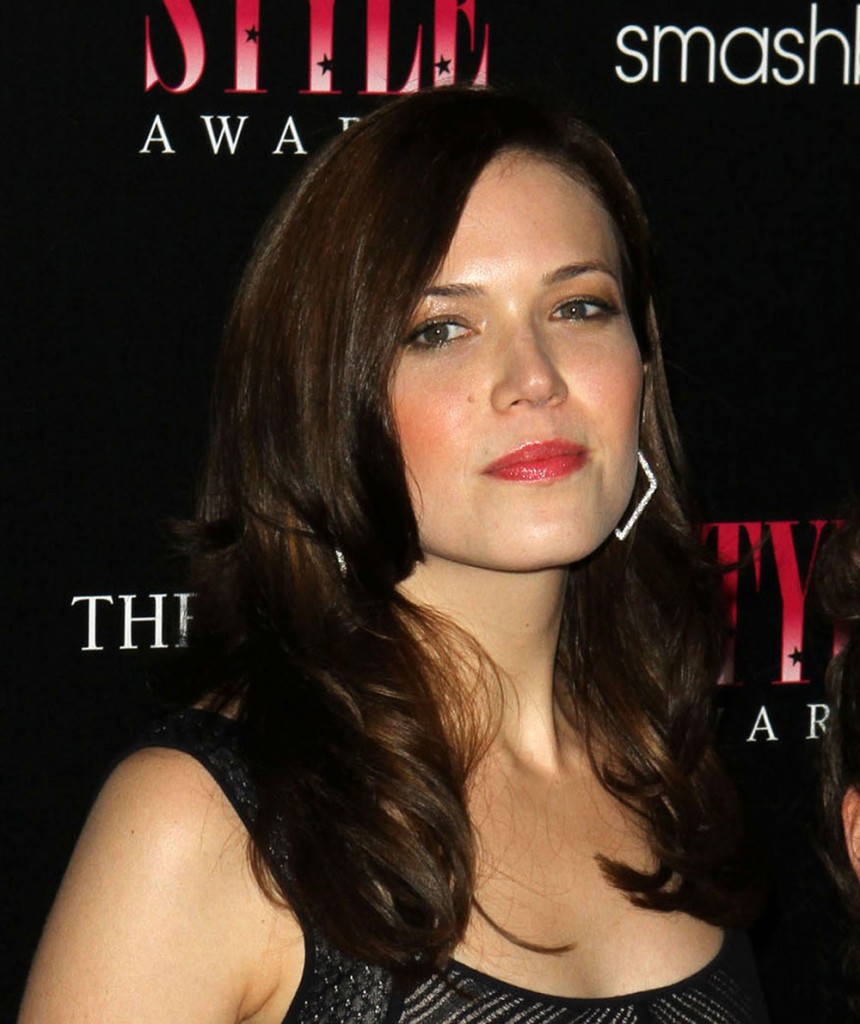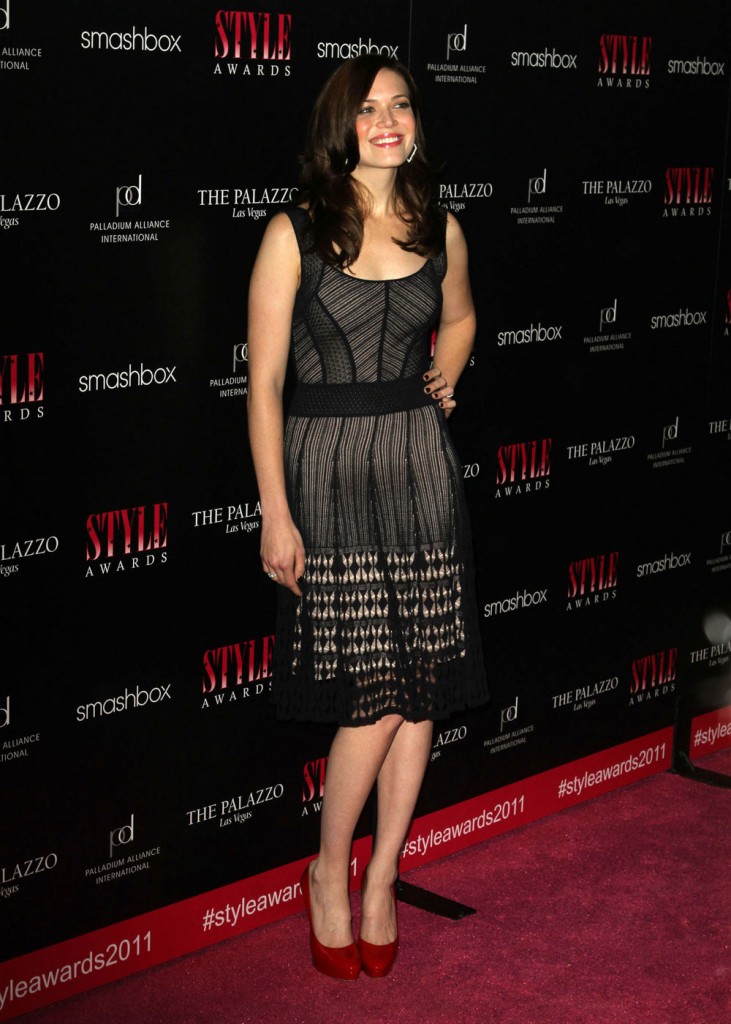 Jaime King in a colorblock sheath with a see-through bottom panel. That dress might work with different shoes, but the solid chunky shoes just ruin it! I'm not a fan of the high bun that's so popular lately.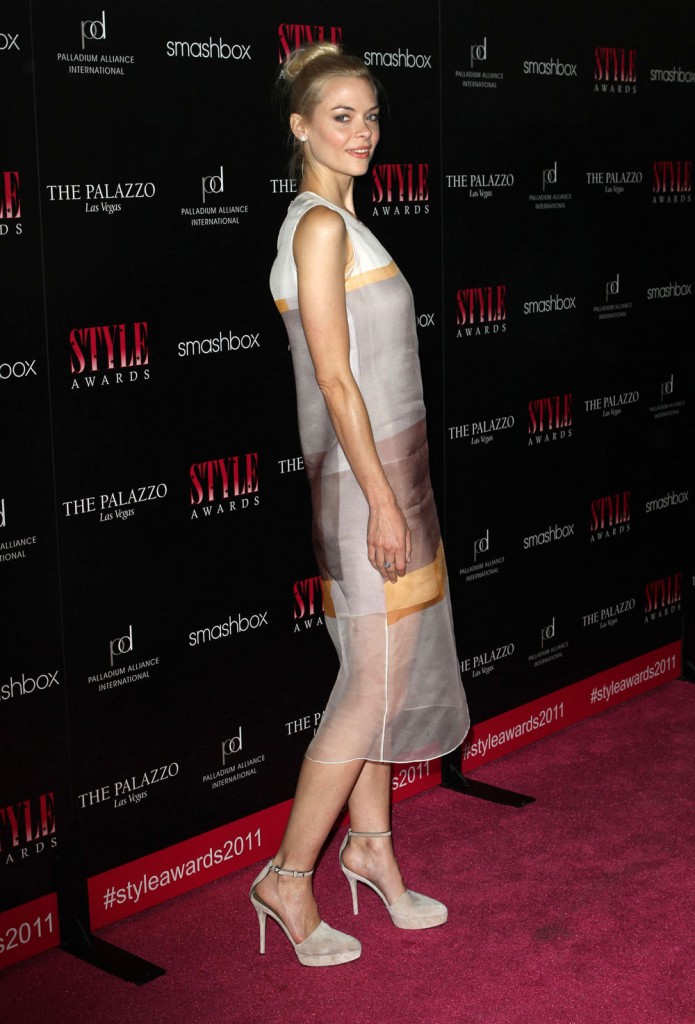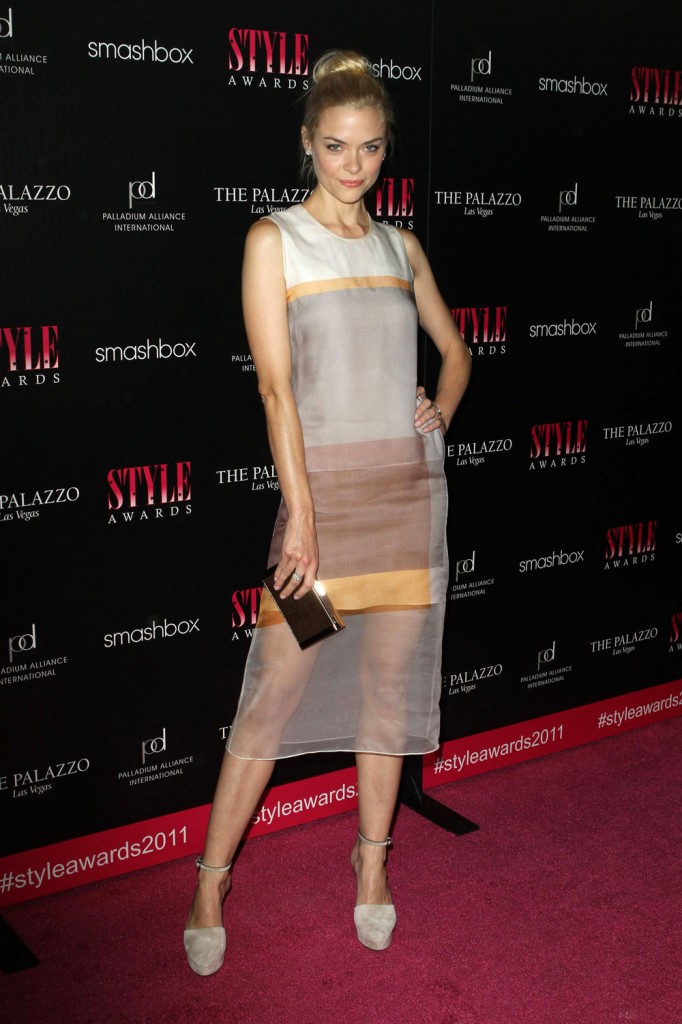 Kyle and Kendall Jenner (Kardashian). They're still just 16 and 14. Just wait, they're going to be all over the place soon.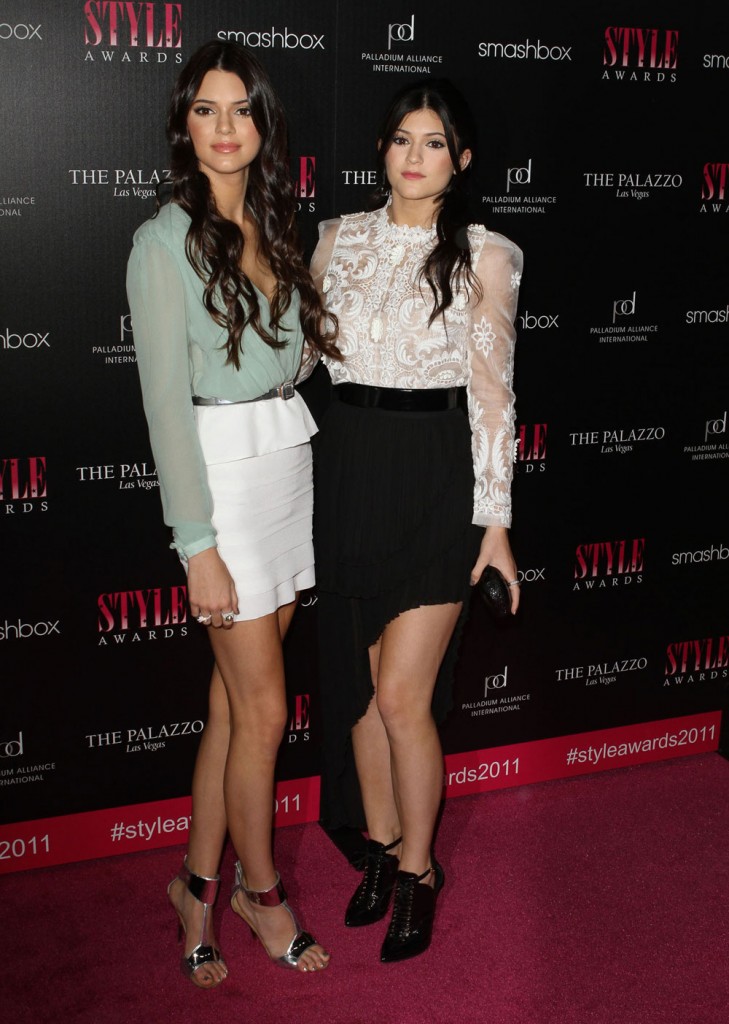 Photo credit: WENN.com
Written by Celebitchy

Posted in Eva Longoria, Kendall Jenner, Kristin Davis, Kylie Jenner, Mandy Moore, Photos, Rose McGowan

- Zach Galifianakis is awesome [Buzzfeed]
- Prince at the Billboard Music Awards [D-Listed]
- Bieber's Billboard look [Go Fug Yourself]
- Married to Medicine recap [Reality Tea]
- Celebrity first marriages [Pajiba]
- The last Mad Men baffled a lot of people [Lainey]
- Karolina Kurkova's crazy hot dress [Moe Jackson]
- Jennifer Garner on set [Popsugar]
- Kitten vs. Lizard [CDAN]
- Doetzen Kroes' great butt [Celebslam]
- Shameless star Jeremy Allen White [OMG Blog]
- RIP Ray Manzarek [Bossip]
20 Responses to "Did Eva Longoria mess with her face, or is her foundation just too light?"