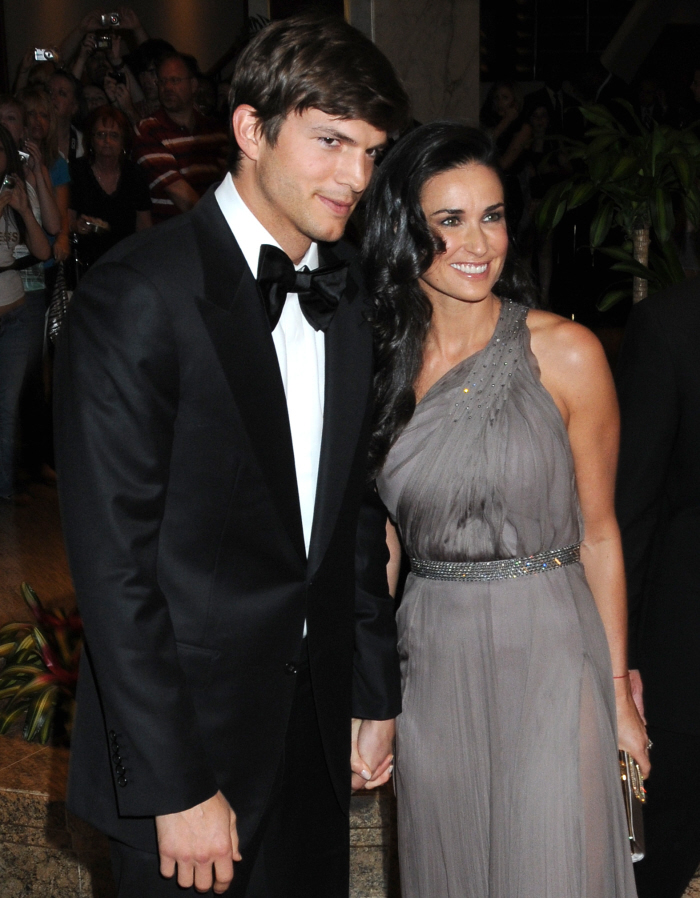 There are twenty-million stories about Demi Moore and Ashton Kutcher this weekend, and almost all of them are pretty tedious and boring. Here's an honest question: do you think Demi Moore really cares about money? Yes, she's very rich (her production company makes her a lot of money), but do you think that Demi cares enough about the money to really fight tooth and nail about it during her divorce? I don't. Anyway, here are some highlights from various stories:
*Ashton is keeping up with his professional obligations – he was spotted at work on Two & a Half Men after the divorce announcement. Fans say Ashton was "fine" and "very professional" and "business as usual" on set. Also, "It was a great show. He was his usual self. He seemed in good spirits. He seemed totally normal." Probably because he doesn't give a crap?
*Both Demi and Ashton have big premieres coming up in the next few months. Ashton is expected to make the promotional rounds for New Year's Eve in December, and Demi will be promoting LOL, the film she did with Miley Cyrus, next year. Oh, and Demi has a small film coming out in December too – Another Happy Day. A source says, "She's moving full force ahead in terms of work."
*Sources describe the last days of Ashton & Demi's marriage as a lot of unhappiness and a lot of fighting. Counseling didn't even help. Shocking.
*The Mail claims that Demi is going after Ashton's fortune in the divorce. A source claims that she's instructed her lawyers to "punish him financially." The source continues: "With a pre-nuptial agreement, Ashton should be sitting pretty. These agreements are designed to protect one's earnings during the marriage as well as one's pre-nuptial assets. But Demi is furious, raging in fact – you only have to look at every photo you see of her to see the toll Ashton's cheating has taken on her. She wants to punish him financially because of the way he has broken her heart. She is talking about going after a share of what he has earned since their marriage on the grounds that she contributed to much of what he has achieved. She is going to give him a bitter fight and, whether or not she wins, it will be an expensive lesson for him."
*Demi feels like Ashton "violated her trust." The marriage couldn't even be fixed by a make-or-break trup to Parrot Cay in the Caribbean, where they stayed at Bruce Willis's house: "She was a wreck. She believes strongly in marriage and she really didn't want to spend her middle years alone. But in the end, she just couldn't see any way of making things work. Bruce told her he is in her corner."
*Demi and Ashton were all about the threesomes while married, according to sources: "They would have threesomes. Demi liked women and Ashton would bring another woman into their relationship for flings, but they both agreed to it. If he wanted to do anything as long as she knew about it she was fine. It was the sneaky ones when he got caught that infuriated Demi. Demi is attracted to women just as much as men, so she didn't always get all she needed from Ashton. That's why she didn't mind having women in the relationship as long as she was involved."
Do I believe that they had threesomes? Eh, sure. I don't think it was a regular thing, though. My guess is that it was a last-ditch effort to save their marriage in the past few years, and that it was more for Ashton than for Demi and her "needs". I'm not sure that I buy that Demi is all about having sex with ladies, either. I think her needs are about holding on to her youth and maintaining a certain image.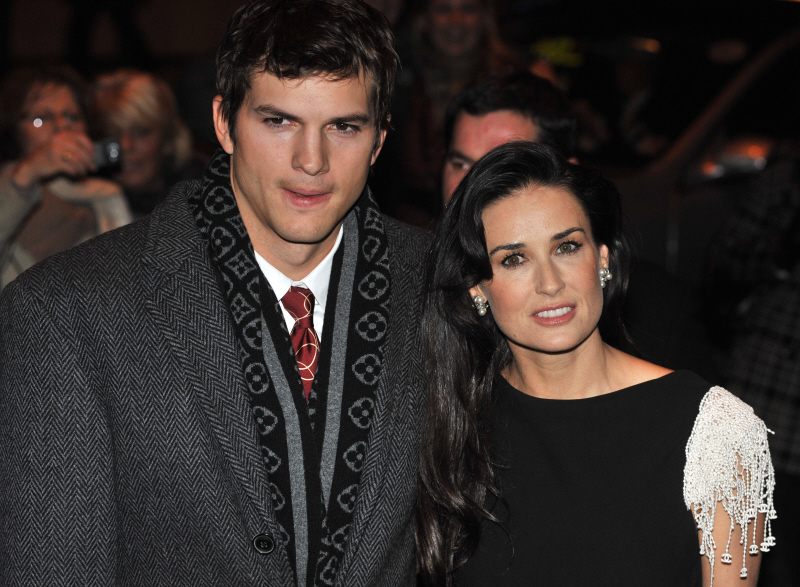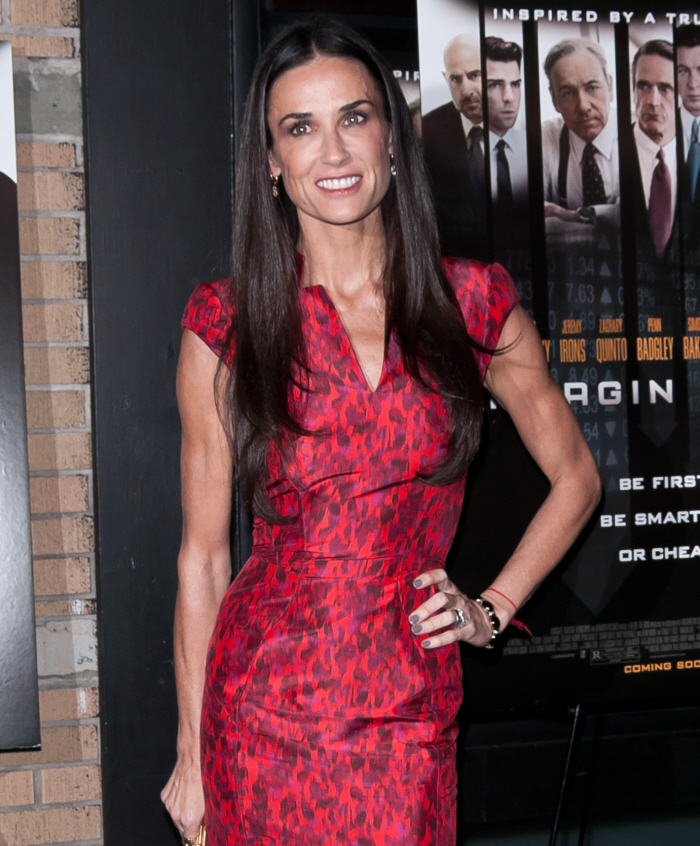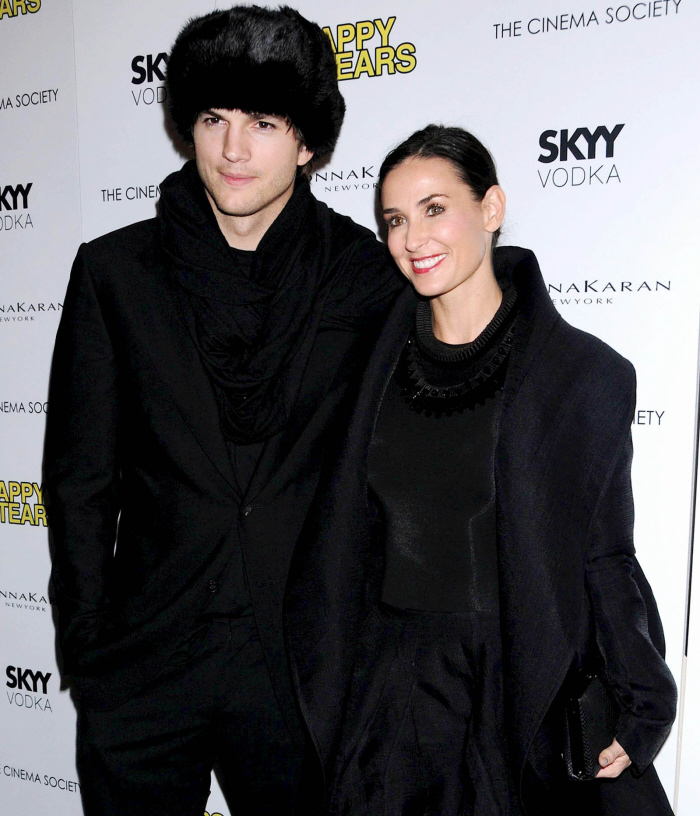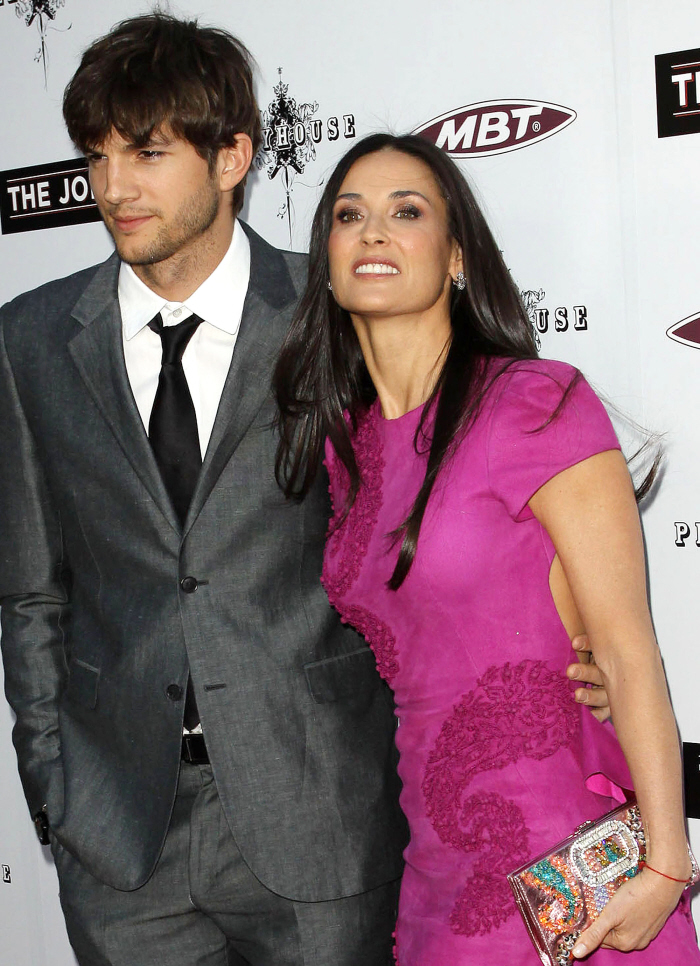 Photos courtesy of WENN.