Heidi Bivens' mom confirms Heidi's "complicated" meeting with Jennifer Aniston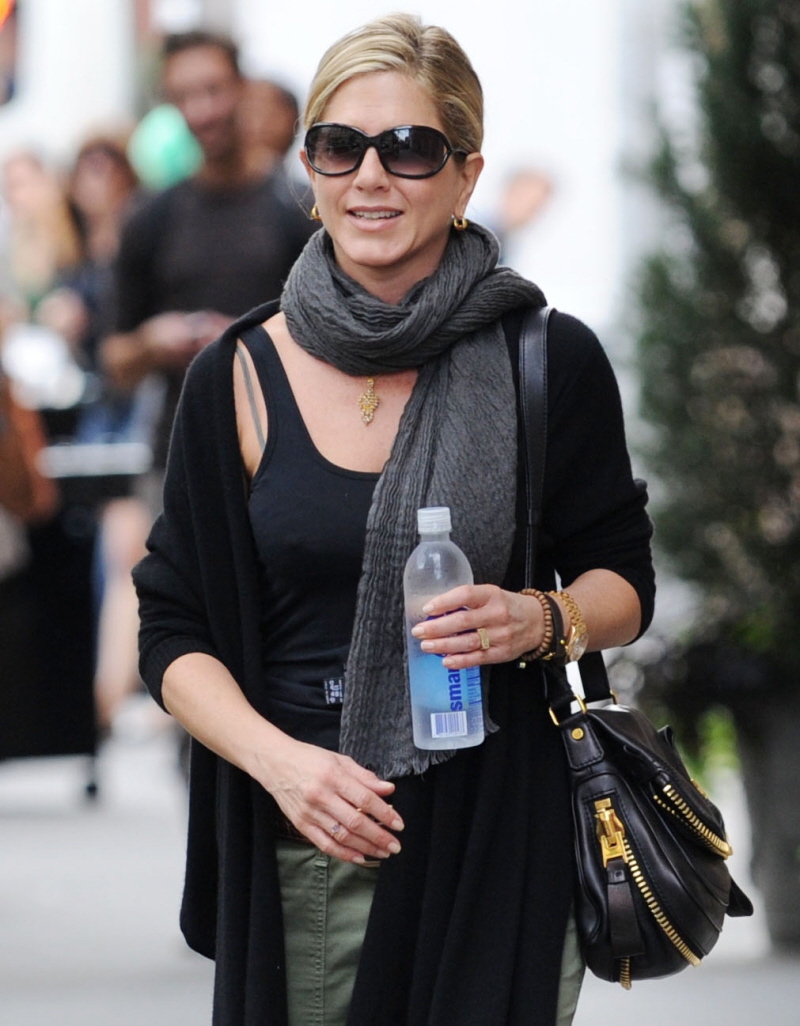 Two weeks ago, the British tabloids had an interesting story about Jennifer Aniston's "secret meeting" with Justin Theroux's ex, Heidi Bivens. I thought the report was likely false, but now Star Magazine has a story that's very similar to the British version, AND Star got somewhat of a confirmation from Heidi's mom that the meeting went down. Now, a I've said time and time again – there's plenty of evidence to suggest that Aniston and Theroux began seeing each other before Justin's relationship with Heidi was over. Heidi moved out of the apartment she shared with Justin in early June. Justin and Jennifer started getting photographed regularly together in May, and reports of their coupledom exist for months before that. Anyway, this alleged meeting between Bivens and Aniston took place in NYC, and the report oozed with sympathy for Aniston, because homewrecking Justin's relationship was so hard on HER, and she just wanted Heidi to know that there were no hard feelings, apparently. Here are some new details and a few new quotes that I wanted to excerpt:
Jennifer Aniston took action after she heard Justin Theroux trying to comfort her crying ex on the phone, according to a report, and with Justin's blessing, Aniston's meeting with Heidi Bivens, 35, was set up in a suite at The Mercer hotel in Manhattan.

During the meeting, tears were reportedly shed as Jen and Heidi opened up to each other, and afterward, the source adds, "It was like Jen had killed two birds with one stone. She tried to put Heidi's mind at ease, and in doing so, she did the same for herself."

It's clear that there is still some soul-searching going on in the immediate aftermath, especially where Heidi is concerned. When asked about her daughter's meeting with Jen, Marilyn Bivens, Heidi's mom, told Star exclusively, "It's a very complicated time for all of us."

A friend of Heidi's adds, "She's admitted that something 'big' has happened, but otherwise, she's keeping quiet about it – even to pals she normally confides in."

As for Jen, "She's really hoping that there will be no more hard feelings between Heidi and herself," says the source. "It was important for her to tell Heidi that she knows the pain of being cheated on – and that she's never to that to another woman."
[From Star Magazine, print edition]
I think it's less likely that Aniston "opened up" about how she did not actually homewreck Heidi's 14-year relationship with Justin, and Aniston more likely offered Heidi something to keep her mouth shut. Right? While Heidi strikes me as a class act, what with her lack of a public pity party and her general reticence, Heidi has said before that she would only discuss what went down if and when Justin and Jennifer began discussing it. My theory is that Aniston and her team considered Heidi a possible (sympathetic) bombshell, waiting to explode. So this meeting was a stop-gap measure, and likely an offer of payment for Heidi's pain and suffering. After all, Heidi is the one who had to leave the apartment, the home that she had built with Justin, and by some accounts, Heidi isn't doing that well financially. Considering Jennifer is shelling out money right and left for her boyfriend, I don't think Jennifer would blink an eye as paying off his ex too. Just my opinion.
Here are some new photos of Heidi for earlier last weekend. I think this girl is so pretty.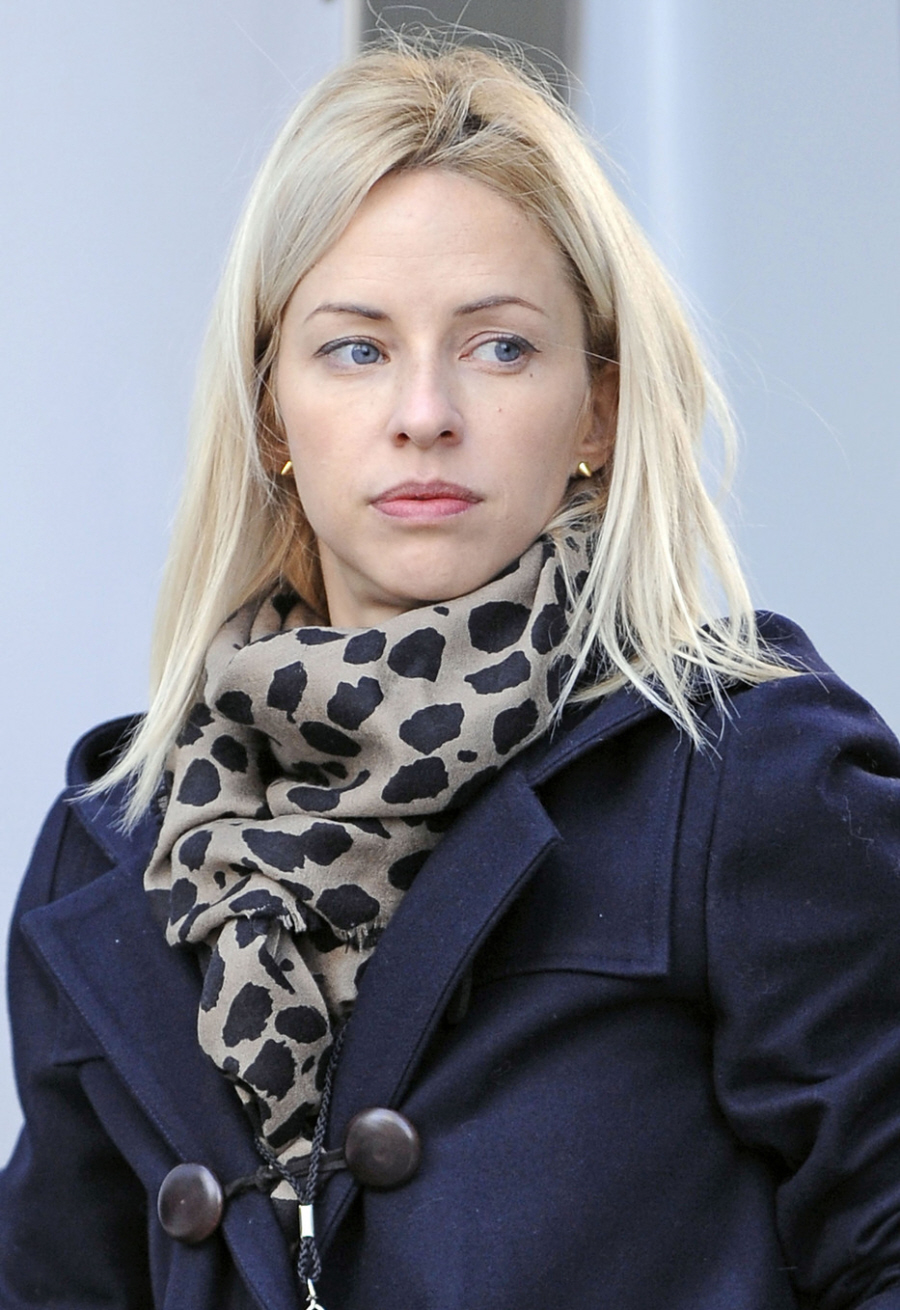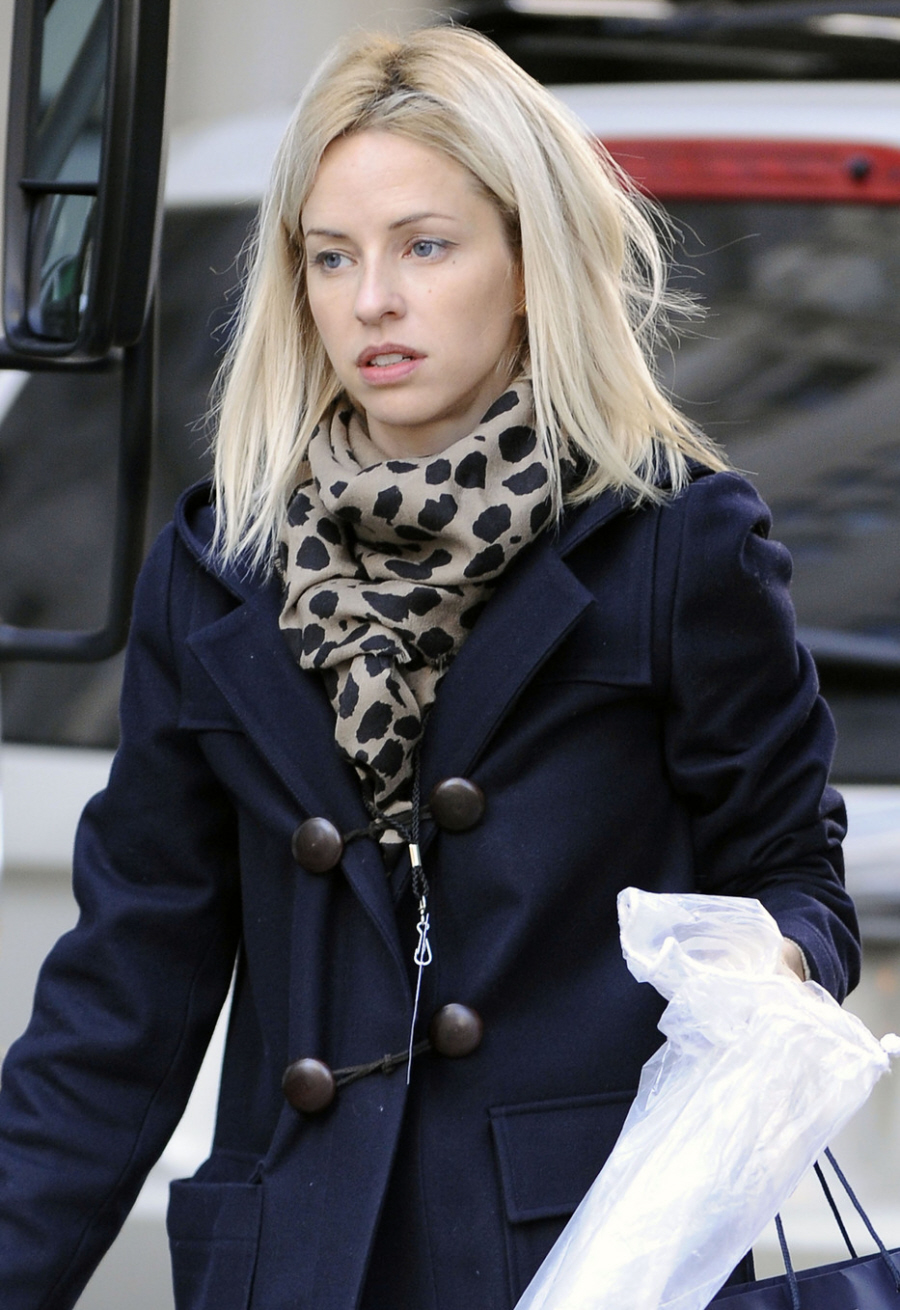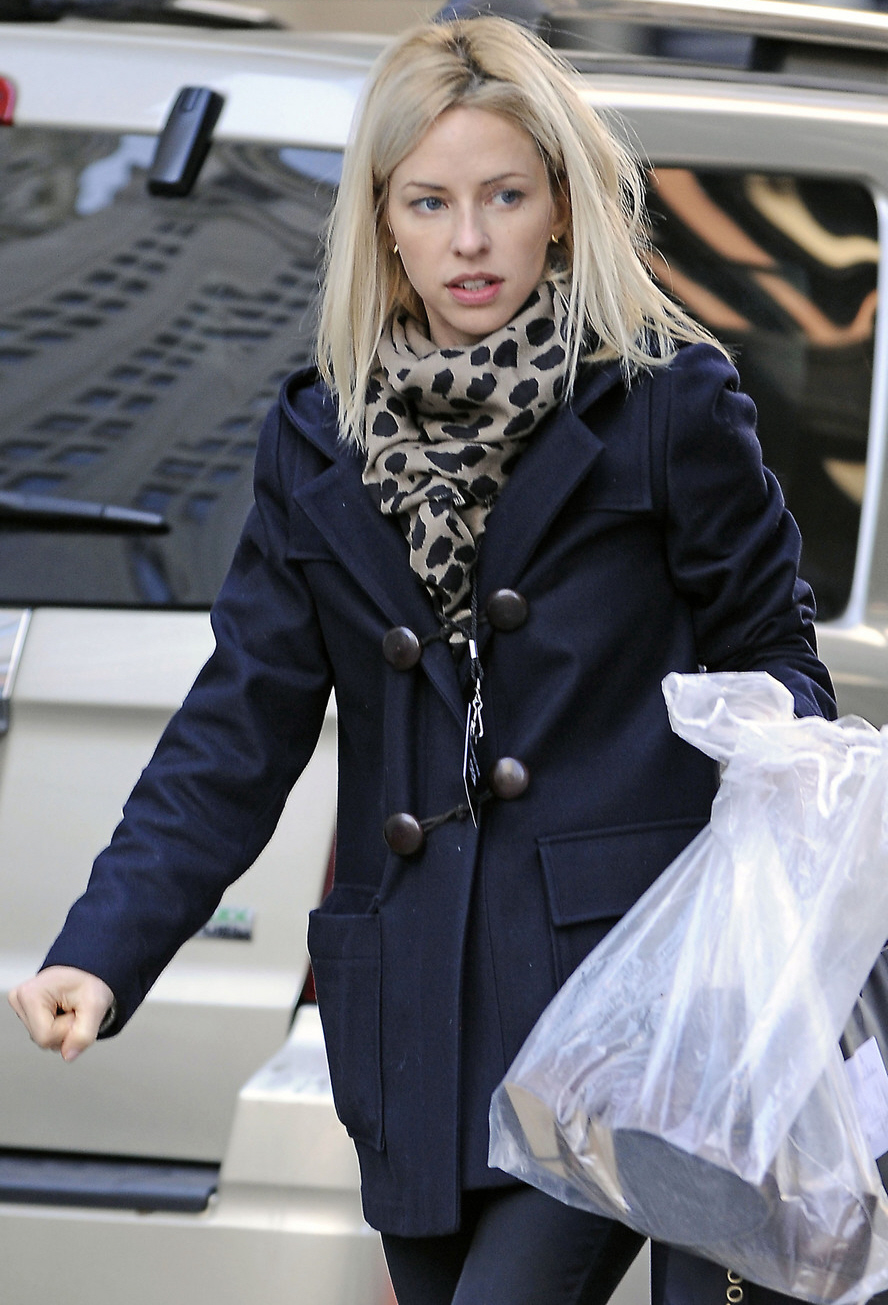 Photos courtesy of Pacific Coast News & WENN.

Written by Kaiser

Posted in Heidi Bivens, Jennifer Aniston, Justin Theroux

- Zach Galifianakis is awesome [Buzzfeed]
- Prince at the Billboard Music Awards [D-Listed]
- Bieber's Billboard look [Go Fug Yourself]
- Married to Medicine recap [Reality Tea]
- Celebrity first marriages [Pajiba]
- The last Mad Men baffled a lot of people [Lainey]
- Karolina Kurkova's crazy hot dress [Moe Jackson]
- Jennifer Garner on set [Popsugar]
- Kitten vs. Lizard [CDAN]
- Doetzen Kroes' great butt [Celebslam]
- Shameless star Jeremy Allen White [OMG Blog]
- RIP Ray Manzarek [Bossip]
290 Responses to "Heidi Bivens' mom confirms Heidi's "complicated" meeting with Jennifer Aniston"