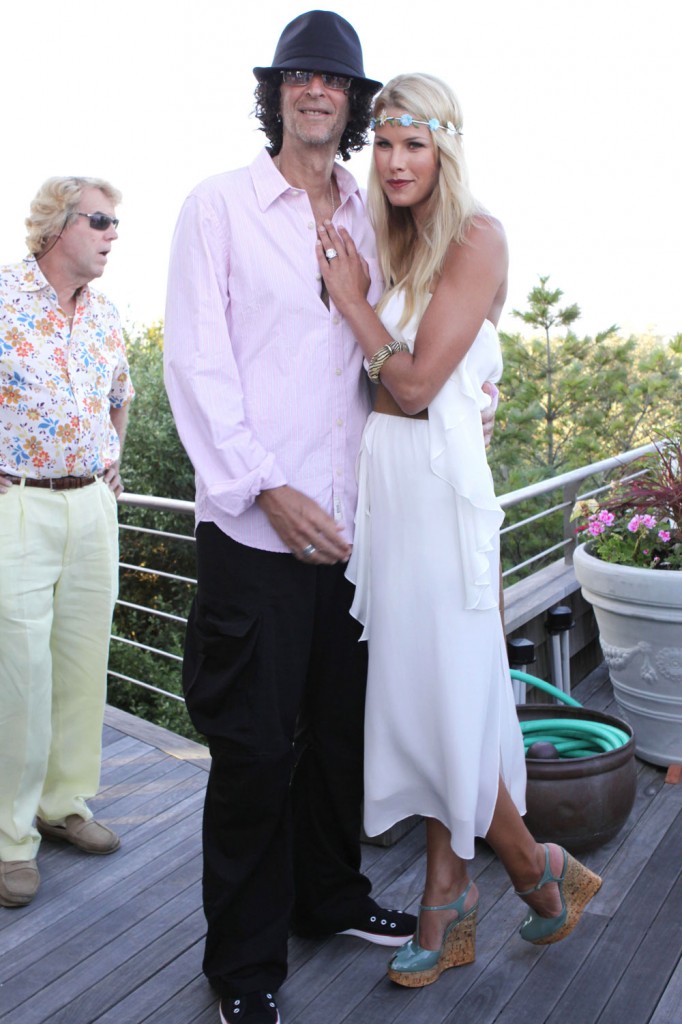 I'm not a big Howard Stern fan, but I developed a new appreciation for him after reading his very thoughtful Rolling Stone interview earlier this year. I'm getting such a kick out of this story. Shock jock Howard and his wife, Beth Ostrosky, were getting their drink on for New Year's Eve when they decided to call up a bunch of people who responded to their tweets asking for their phone numbers. The result was a huge thrill for the lucky recipients of Howard and Beth's drunken phone calls and voicemail messages.
Howard Stern fans who follow the radio host on Twitter had a chance to get up close and personal with the King of All Media on New Year's Eve.

Stern tweeted this message to his followers Saturday night: "Beth and I are drunk dialing. What's your phone number?"

Stern and wife Beth apparently followed through on that promise for the next few hours, at least according to Stern's Twitter feed, where he would tweet about who he spoke to. In numerous cases, he didn't reach the person, but tweeted that he left them a voicemail message.

One fan tweeted that he adopted his two cats because of advice from Stern, and Stern tweeted "Just called to hear about the cats. Got voicemail."

An equal opportunity pet lover, apparently, Stern also called two fans who mentioned their dogs, including one who said that he and his wife were staying home with a dog who'd just returned from the ICU.

To another, Stern tweeted "sorry to interrupt the video games," and to another, he said "Drinking beer alone. What happened? You clammed up on me."

Some of the fans then reported on their calls via Twitter. The aforementioned video gamer wrote "Howard Stern just called me! This new year rules already!"

Another lucky fan tweeted after her call: "OMG! It was like the best thing ever! I started crying after we hung up!"
When he was finished, Stern tweeted "Just made my last call. Going to bed. Wishing everyone a happy new year. If u get a call after this…it's not me."
[From MSNBC]
That's kind of awesome. I totally understand that guy who clammed up. I get nervous sometimes talking on the phone, and I think I would be totally speechless and wouldn't know what to say if a celebrity called me. That's why Kaiser spoke to the celebrity who contacted us over New Year's weekend. I would have probably just sat there with my mouth open until I stammered out something unintelligible.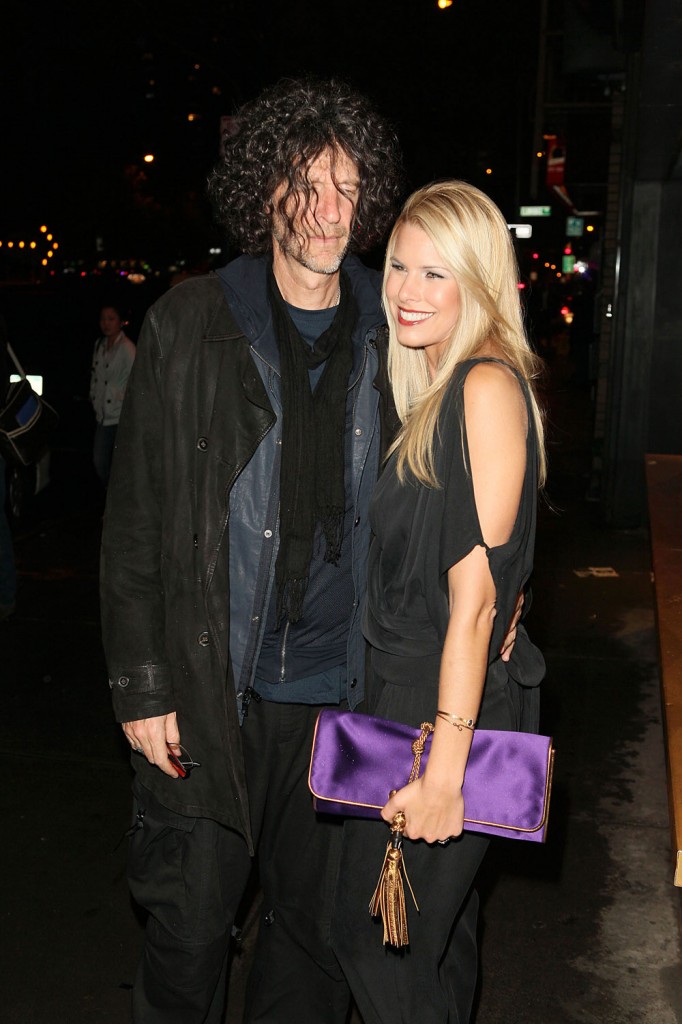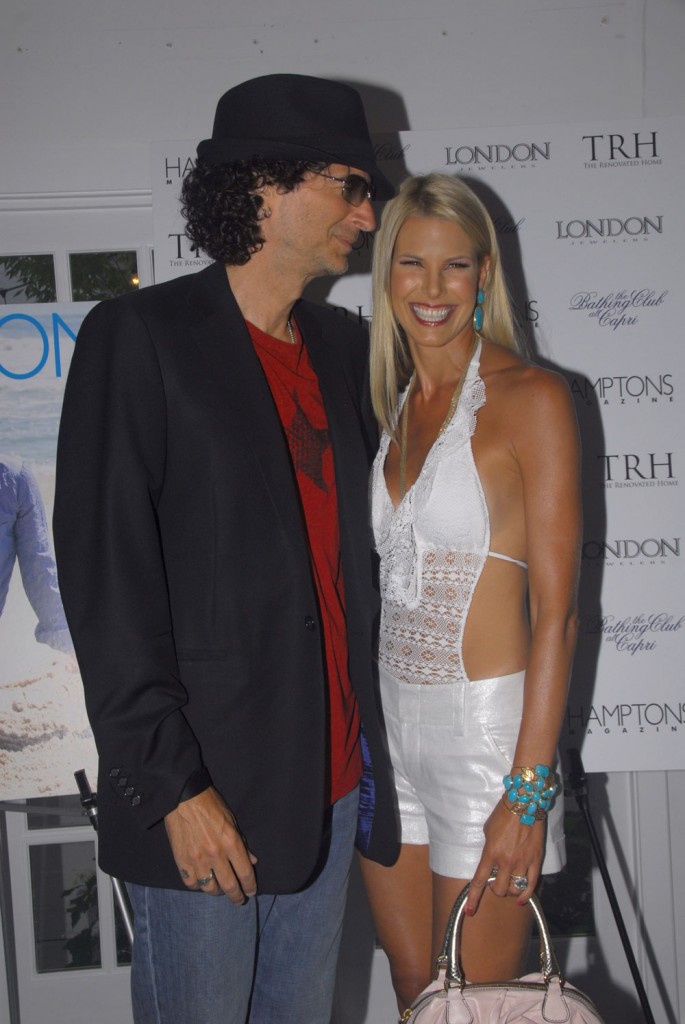 Photos are from July, August and November 2011. Credit: WENN.com