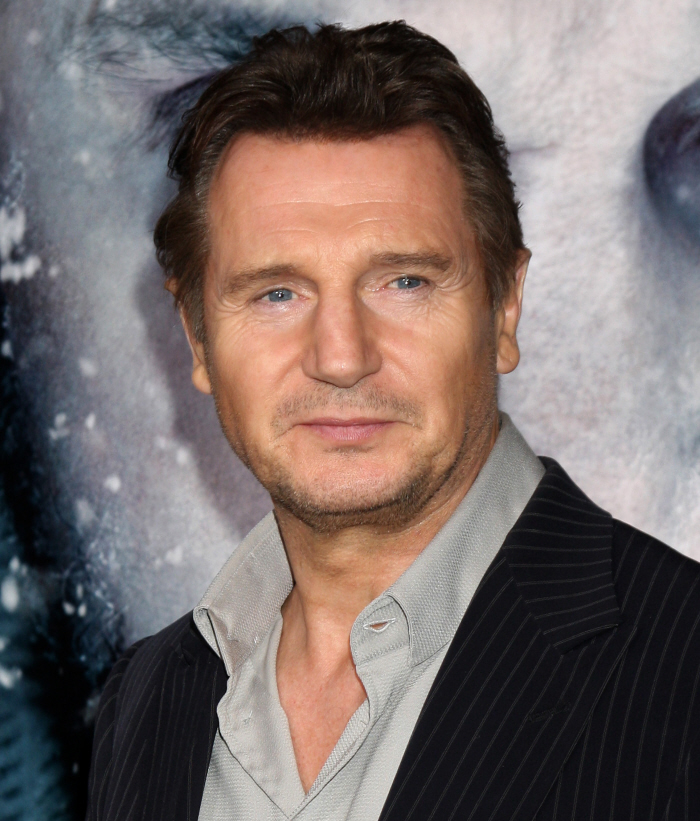 Liam Neeson has the voice, bearing, conscience and heart of a holy man, in my opinion. I could easily see him, in another world, being a parish priest, a bishop, or God knows, even the most rough-and-tumble pope ever. Liam was raised as a strict Roman-Catholic, but it's believed that his faith in the Catholic church has dwindled over the years, and perhaps even faltered completely following the death of his much beloved wife Natasha Richardson. GAH – I just completely lost focus when I went back and re-read Liam's interview with Esquire last year, when he talked at length about Natasha. Anyway, Liam was recently filming in Istanbul, Turkey, and while he was enjoying the location, he found himself incredibly moved by the daily calls to prayer. And now he's thinking of converting?
He may have been named after the local priest in his Irish hometown but Liam Neeson could be leaving his Roman Catholic beliefs behind. The 59-year-old actor is said to be considering converting to Islam following a working trip to Istanbul.

According to The Sun, Neeson admitted that Islamic prayer 'got into his spirit' while he was filming in Turkey.

'The call to prayer happens five times a day, and for the first week, it drives you crazy, and then it just gets into your spirit, and it's the most beautiful, beautiful thing,' he said.

'There are 4,000 mosques in the city. Some are just stunning, and it really makes me think about becoming a Muslim.'

Neeson was raised in Northern Ireland as a devout Roman Catholic due to his parents beliefs.

However, the Taken star has recently spoken about his opinion towards religion.

'I was reared a Catholic, but I think every day we ask ourselves, not consciously, what are we doing on this planet? What's it all about?' he said. 'I'm constantly reading books on God or the absence of God and atheism.'

The actor was criticised in 2010 after claiming The Chronicles Of Narnia lion, Aslan, who he provided the voice for in the film, was not based on Christ as CS Lewis had claimed but in fact all spiritual leaders including Mohammed.
[From The Mail]
I think he's just talking, you know? He's not like, "I listened to the prayers and I found Allah!" He's just interested, as a student of religion, as a citizen of the world. He's not confined by his Catholic upbringing and he seems to be encouraging the peaceful study of all religions. Or, whatever, he's now a Muslim. What would the world look like if Liam Neeson converted to Islam?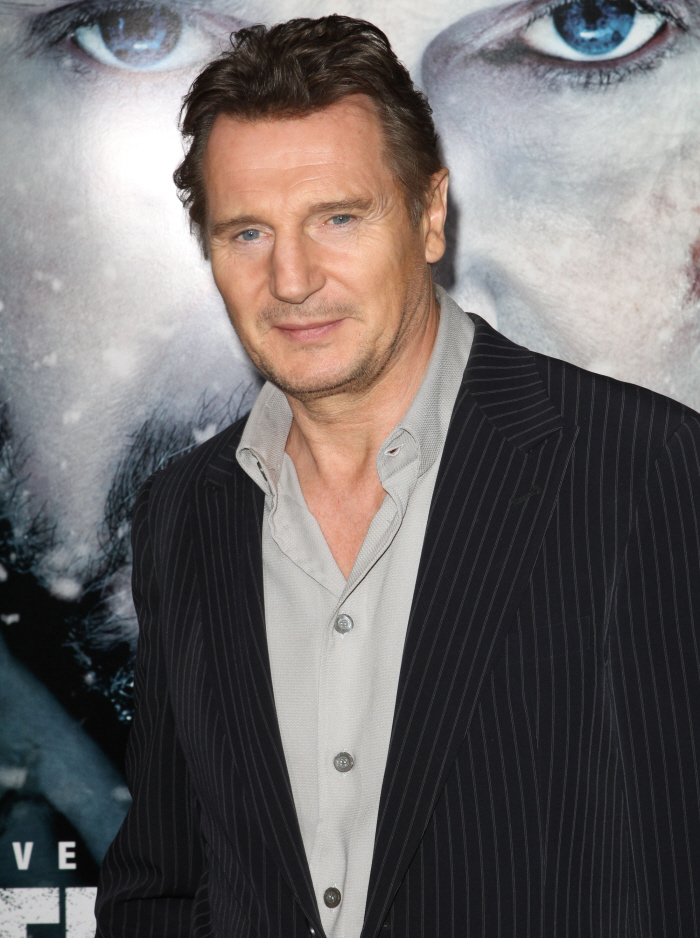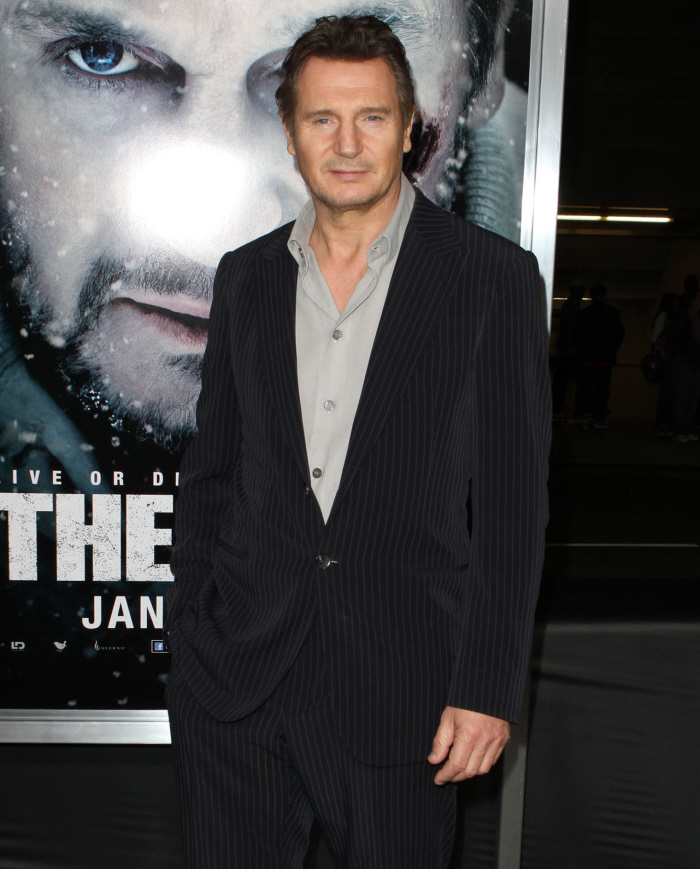 Photos courtesy of WENN.