Joseph Gordon Levitt sings "Hey Jude" at Sundance: seriously, dude?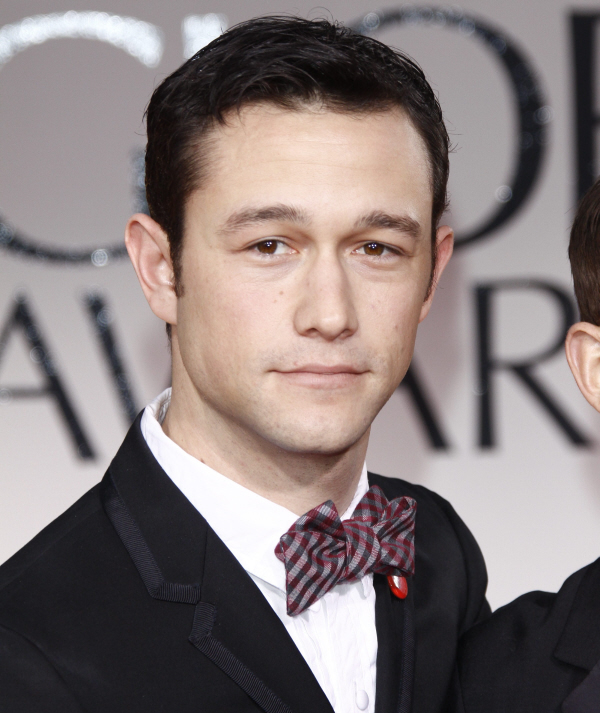 This is painful in so many ways. Look, you know that I LOOOOOVE Joseph Gordon Levitt. He's adorable, he's incredibly talented, and he was robbed of an Oscar nomination this year for his beautiful performance in 50/50. In the past, I've had mixed feelings about his "music" but since I love him so much, I've accepted the "music," especially when it involves JGL flashing his dimples at Zooey Deschanel while they sing "What Are You Doing New Year's Eve?"
….But now I have to call a timeout. Because Joseph Gordon Levitt went to Sundance, and he got up on stage at an event and he covered The Beatles classic "Hey Jude". And he killed it. Not "killed it" as in "Damn, that was good." "Killed it" as in "JGL just completely trashed a classic song that you should only cover if you're drunk or stupid." Here's the video:
This performance makes me uncomfortable. His eyes are closed, he's concentrating, he's really trying to sell this, and… he's trying way too hard. Maybe if he had done it with a wink and a nudge? Maybe if he wasn't on stage, acting like he was auditioning for American Idol? For God's sake, JGL. STOP IT.
Thanks to Gawker for the tip!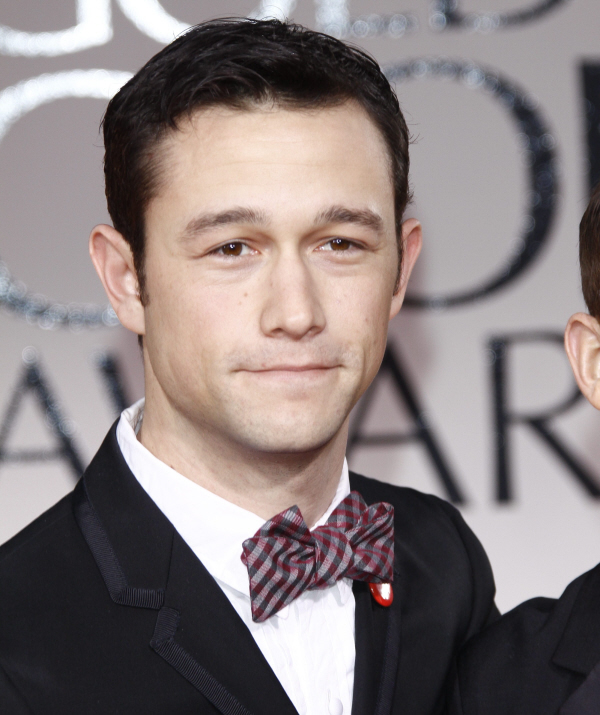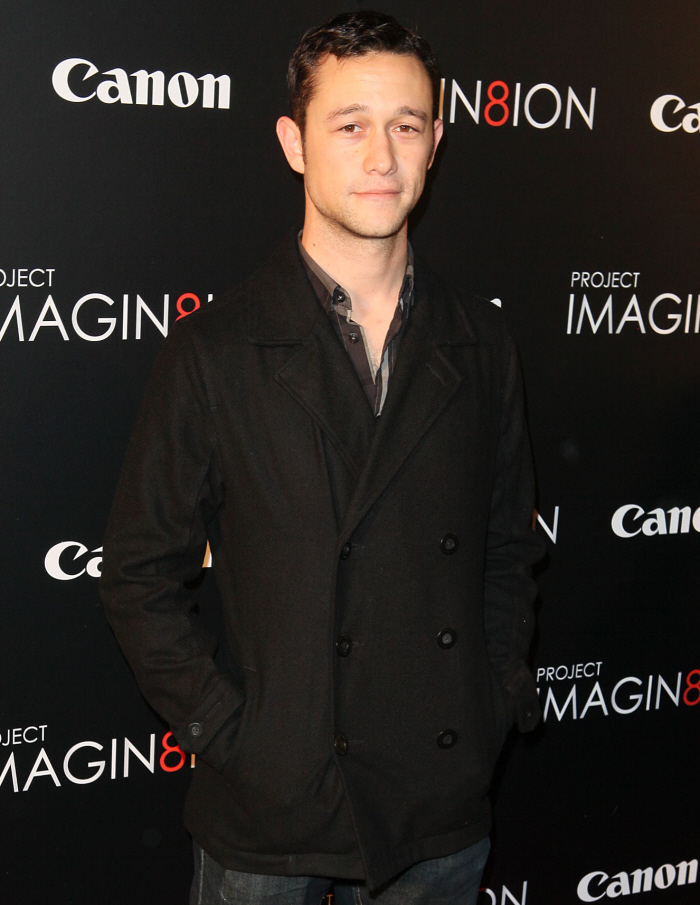 Photos courtesy of WENN.

Written by Kaiser

Posted in Joseph Gordon Levitt, Music

- Mariah Carey lip synced on American Idol [CDAN]
- Colin Firth is looking good [Lainey Gossip]
- Internet celebrity charged with murder! [D-Listed]
- What is Paz Vega wearing? [Go Fug Yourself]
- New bachelors on The Bachelorette [Reality Tea]
- Goodbye to The Office [Pajiba]
- Bachelor Sean's fiance cheats on him [Evil Beet]
- Britney Spears out with her man [Popsugar]
- Nina Dobrev works it [Popoholic]
- Cindy Crawford needs to lay off the 'tox [Celebslam]
- Who said it: Carrie Bradshaw or The Dalai Lama? [Buzzfeed]
31 Responses to "Joseph Gordon Levitt sings "Hey Jude" at Sundance: seriously, dude?"