LeAnn Rimes tries to make Eddie happy by burying the hatchet with Brandi Glanville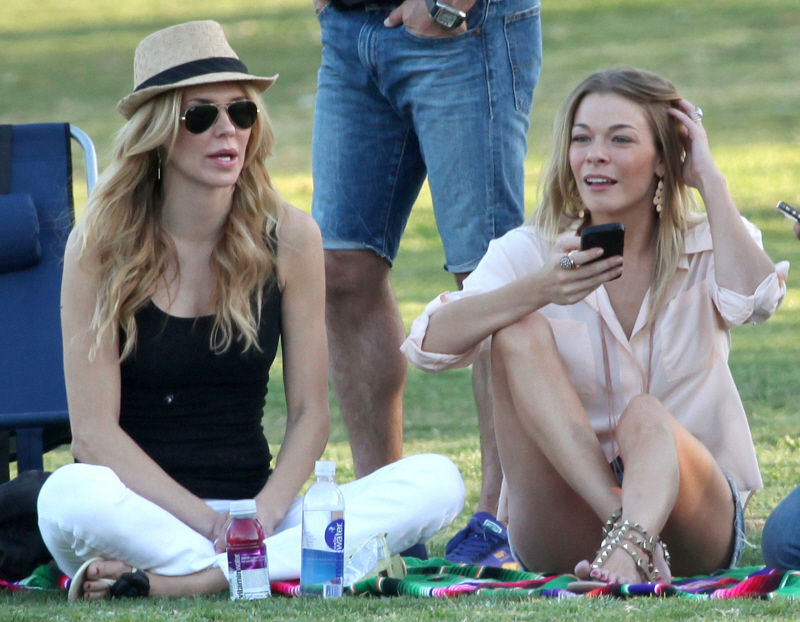 I want to thank several commenters for their theories on why LeAnn Rimes canceled a concert in Ohio this past weekend – I thought it was because she's a pretty standard-issue drama queen who was likely hungover. But several commenters pointed out that Eddie was hanging out with several attractive ladies, so LeAnn had to "get sick" and come home so that Eddie would remember that he's married. One of the ladies was Kate del Castillo – check out her Twitter feed here, and she even tweeted a photo of Eddie with a group of people (including ladies!). That must have really upset LeAnn. Poor baby with her poor womanizer husband. I feel so sad for them. Cough.
Anyway, in that same vein of "LeAnn will do anything to keep Eddie happy, just as long as she gets to watch over his wandering dong like a g–damn squinty hawk," Us Weekly reports that LeAnn has "reached out" to Brandi Glanville. LeAnn wants her relationship with Brandi to be less drama-filled. It was Eddie's idea!
LeAnn Rimes would do anything for husband Eddie Cibrian – even make nice with his ex-wife, Brandi Glanville!

"LeAnn realized that if she came to terms with Brandi, it would make Eddie happy," an insider tells Us Weekly of Rimes, a hands-on step mom to Cibrian's sons, Mason and Jake.

"When they drop the kids off at each other's houses, they actually say hi."

LeAnn is also trying to bond with Eddie's buddies. "LeAnn makes sure she's friends with all of Eddie's friends and their wives," adds the source. "He's her everything."
[From Us Weekly, print edition]
So that's why LeAnn plopped down beside Brandi during the kids' soccer game. She was burying the hatchet. Except… I've always felt that in these kinds of situations, it's the wronged party who gets to decide where, when and how the hatchet is buried. Meaning that it's Brandi's call – she was the one who was cheated on, she's the one who has to see her kids split their time between her and her ex-husband's homewrecker-to-housewife. This report makes it seem like LeAnn is the aggrieved party – which she is, but only in her own mind.
I also found it interesting that LeAnn is trying to get super-chummy with all of Eddie's friends and their wives. She's really keeping her squint squarely on any possible candidates for Eddie's wandering dong, isn't she?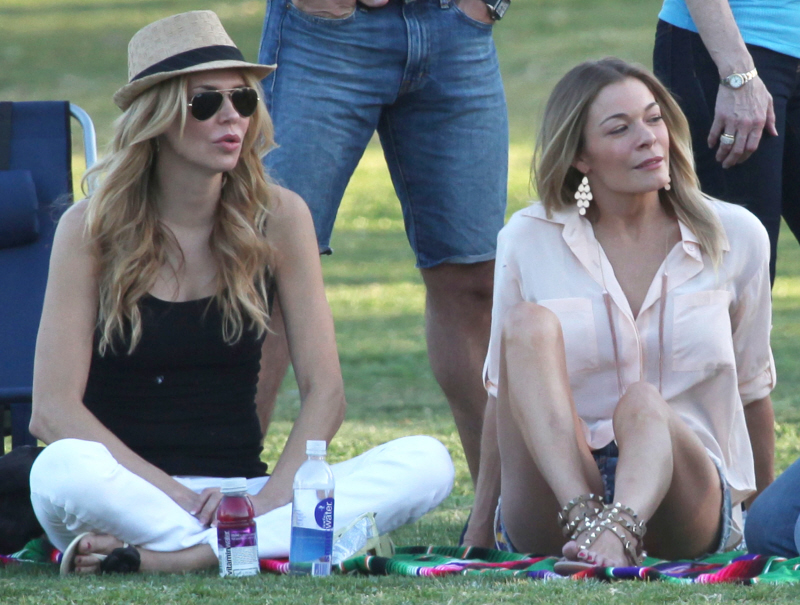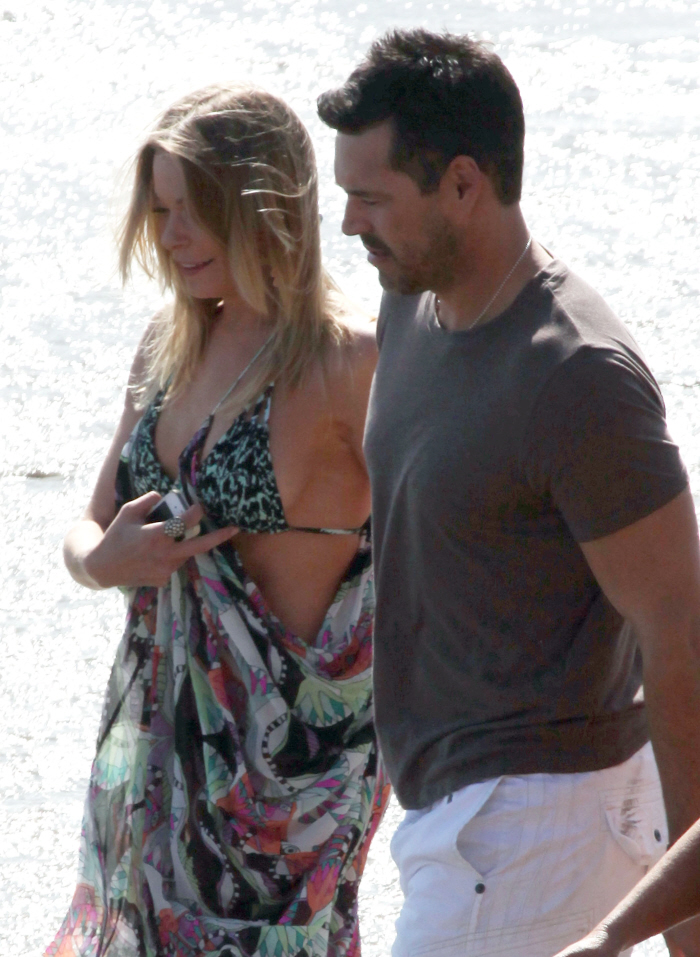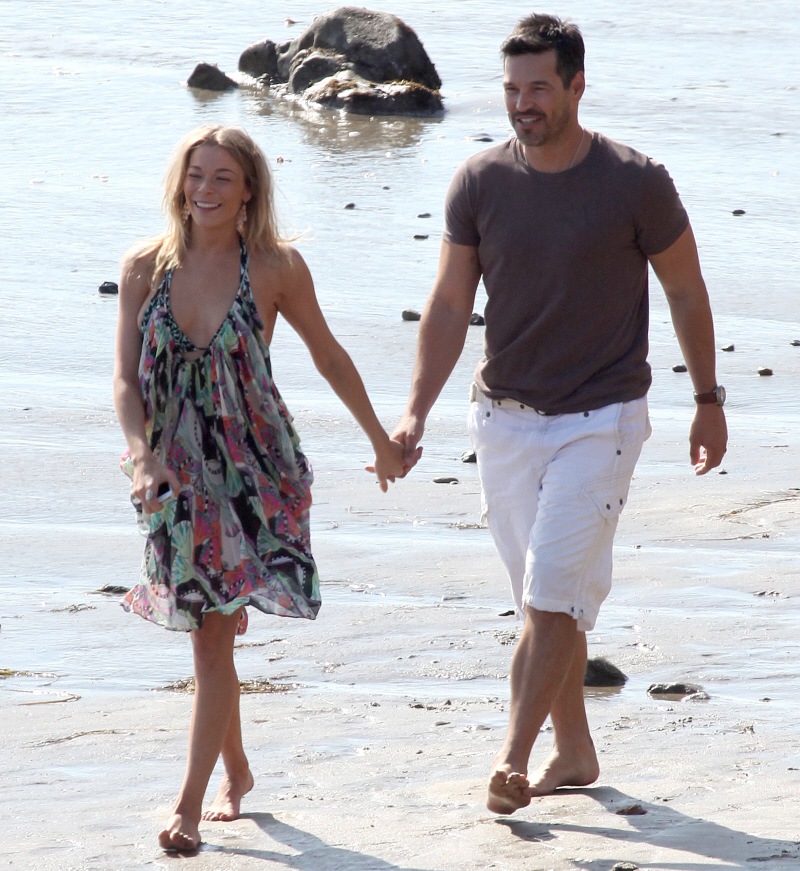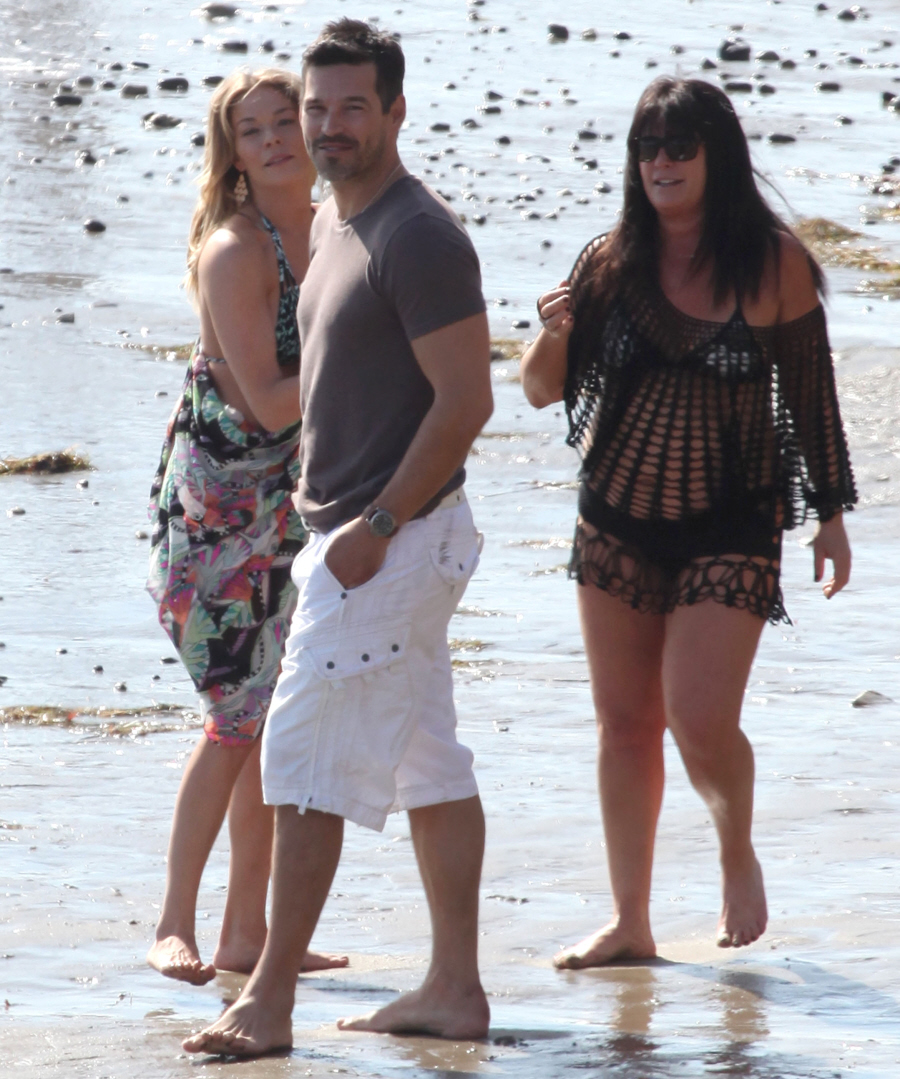 Photos courtesy of Fame/Flynet.

Written by Kaiser

Posted in LeAnn Rimes

- Harry Styles & Kimberly Stewart going strong [Lainey]
- Demi Moore's new man is gross [D-Listed]
- Fug or fab: Emma Stone [Go Fug Yourself]
- Arrest warrant issued for Jenelle Evans [Reality Tea]
- Only God Forgives review [Pajiba]
- Hugh Jackman, scooter master [Buzzfeed]
- Who does Drew Barrymore call her sister? [Evil Beet]
- Cannes couples past and present [Popsugar]
- Arrested Development supercut [CDAN]
- Lea Michele's see through skirt [Celebslam]
- Cheating wife's lover escapes out of window [Movin925]
- Joe Francis is crazy [Starcasm]
122 Responses to "LeAnn Rimes tries to make Eddie happy by burying the hatchet with Brandi Glanville"