Kim Kardashian totally wants to be in politics, wants to run for mayor of Glendale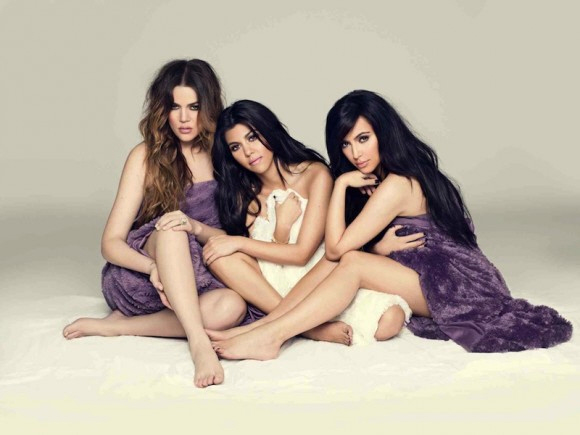 This ^^^ is a promotional image from the Kardashian's new home collection, "The Kardashian Soul-Eaters LUXX." I wish that was the name of it. Anyway, everyone is talking about this completely dumb Kim Kardashian story, so why not do it too? In an unaired clip from Khloe and Lamar, Kim tells Khloe, "I decided I'm going to run for the mayor of Glendale…Noelle [Keshishian] is going to head my campaign, but it's going to be in five years. I have to buy a house there [because] you have to have residency. Noelle and I are looking into all the requirements and she's going to help me with my campaign, because it's like Armenian town. I need to wait, like, five years."
Kim claims that she wants to do it in Glendale because it's "like Armenia-town" – meaning that she thinks all of the Armenian-Americans will vote for her. Which is debatable. From what I know of the Armenian-American community, they're close-knit and overwhelmingly conservative, and they probably wouldn't vote for a p0rn star, you know?
Anyway, the LA Times took this completely ridiculous video seriously, and they actually got quotes from the Glendale City spokesman, a dude named Tom Lorenz, who says: "No. 1, you don't run for mayor in the city of Glendale. It is not an elected position in the city. The elected positions are five City Council people, a city clerk and treasurer." But! Glendale does have a "mayor" – it's just on a rotating basis, pulled from the city council. Basically, Kim wouldn't be running for mayor, she would have to run for city council, and then be elected within the city council to the mayoral position. The good news? You only have to establish Glendale residency for 90 days prior to your candidacy. Kim should totally do it. Except she won't, because she just wanted to talk about it, not actually do it.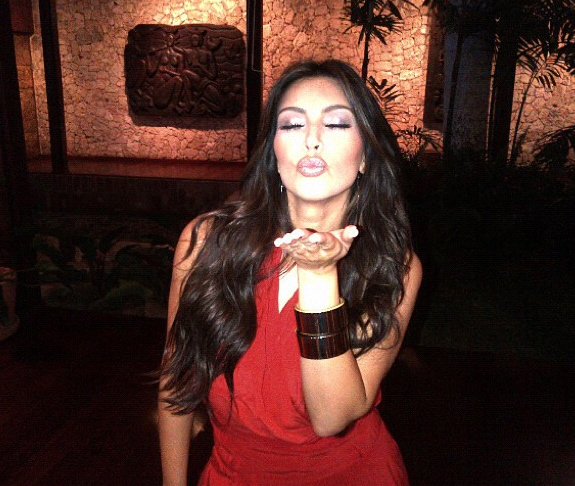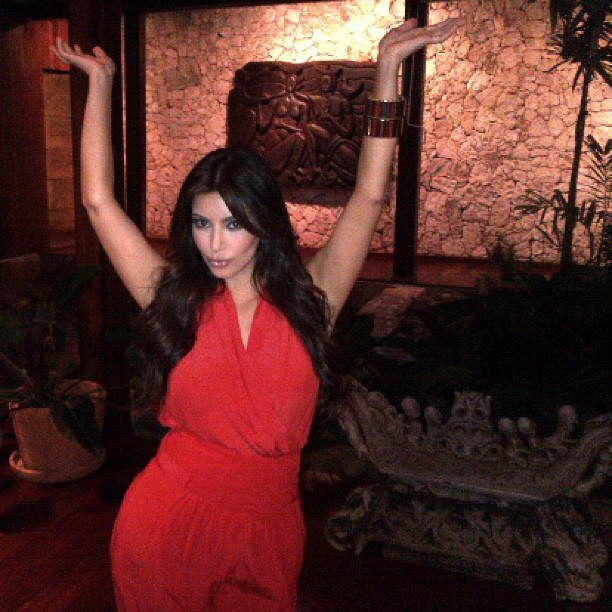 Photos courtesy of Khloe's Celebuzz page, Kim's Twitter, WENN.

Written by Kaiser

Posted in Kim Kardashian, Politics

- Who butchered the National Anthem? [D-Listed]
- Rob Lowe never ages [Lainey Gossip]
- What is Vanessa Hudgens wearing? [Go Fug Yourself]
- Summer guide to reality TV [Reality Tea]
- Game of Thrones recap [Pajiba]
- Tan Mom's music video [Buzzfeed]
- Amanda Knox is broke [Starcasm]
- Backstage at the Billboard Awards [Popsugar]
- Miley is still stuck in the 90s [Popoholic]
- Blind Items revealed: Adam Levine [CDAN]
- Hugh Hefner bought Crystal Harris a house [Celebslam]
- What happened to Aimee Teegarden? [The Blemish]
56 Responses to "Kim Kardashian totally wants to be in politics, wants to run for mayor of Glendale"