Taylor Swift reportedly up for the role of Joni Mitchell: good choice or bad casting?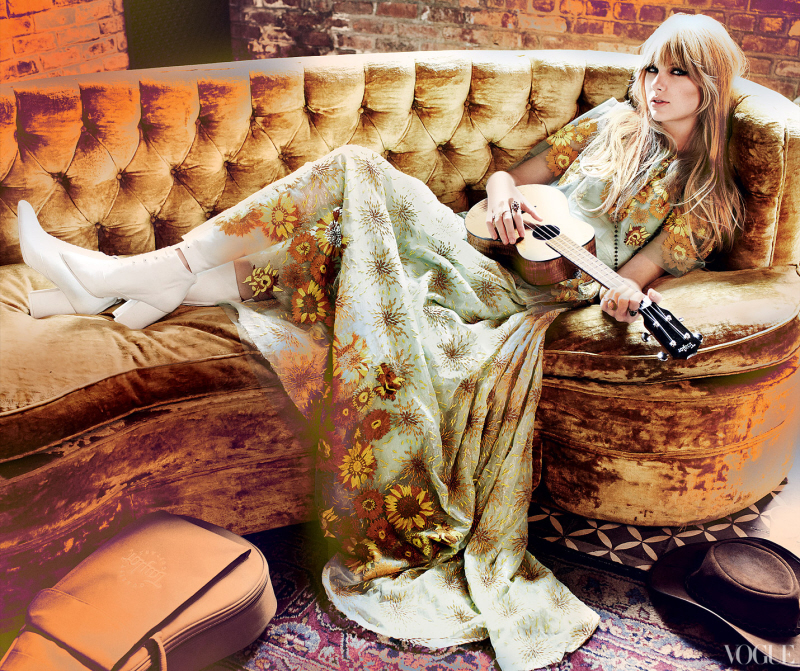 Several years ago, Vanity Fair published excerpts from a book called Girls Like Us. You can read the VF excerpt here, and go here to read more about the book. The gist of the VF piece (and the book) was the intertwined careers, romances and trajectories of singers Carly Simon, Joni Mitchell and Carole King. I always remembered the VF article because it was so good, and because I learned a lot about whom those ladies romanced in their early days. I think Warren Beatty managed to sleep with all of them…? James Taylor managed at least two of them as well. Anyway, Hollywood has come callin' and now they're going to make the book into a movie. So who should play the young Carly? The young Carole? The young Joni? Variety claims that Taylor Swift is in talks to play Joni!
Taylor Swift is circling the role of Joni Mitchell in Sony Pictures and Di Bonaventura Pictures' adaptation of Sheila Weller's book "Girls Like Us," which would mark the pop star's first turn in a bigscreen drama.

Pic examines the careers of singers Mitchell, Carly Simon and Carole King. Swift does not have an official offer, but has been linked to the Mitchell role for several months as other actresses have auditioned to play Simon and King, including Alison Pill ("Midnight in Paris") for the latter singer.

"House" exec producer Katie Jacobs, who optioned the book several years ago, is directing from a script by John Sayles. Lorenzo di Bonaventura ("Transformers") is set to produce the Sony pic, which has not yet been greenlit, though it is tentatively skedded to start production later this year when the three leads' schedules allow for filming.

Swift, who's currently featured on "The Hunger Games" soundtrack, made her feature acting debut in ensemble rom-com "Valentine's Day," and recently voiced a role in Universal's "The Lorax." Before that, she appeared as herself in the 2009 Miley Cyrus vehicle "Hannah Montana: The Movie."
[From Variety]
As far as looks and general vibes go, I kind of don't hate Swifty for Joni. I have qualms about whether Swifty can ACT, but on looks alone, I could see it. The wide mouth, the ethereal, folksy vibe. I'm just saying… don't yell about it. Yet. It will be interesting to see who gets cast as young Carole King and young Carly Simon, because I can't even imagine who they would or could get. Wait… Emma Stone for Carly? Think about Emma in a really good Carly wig – couldn't you see it? And please – Jessica Biel WISHES. I actually think Biel looks a lot like a young Carly, but don't even offer her the role, producers. Carole King needs… young, pre-nose job Jennifer Grey. NO, I've got it! Mamie Gummer – Meryl Streep's daughter. She could totally play Carole King.
You know what the real problem with this project is, though? Hollywood is so homogenized these days. None of the girls today will ever LET themselves look so odd and unconventionally beautiful like Joni, or Carly or Carole.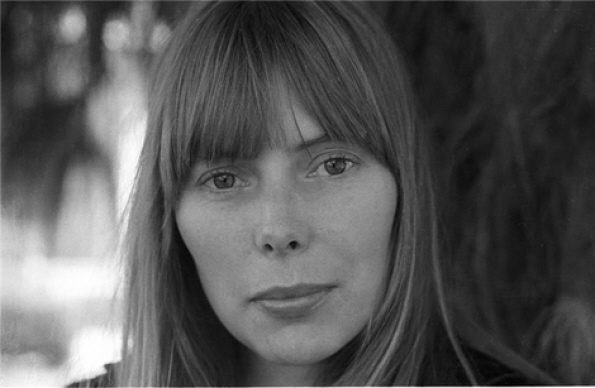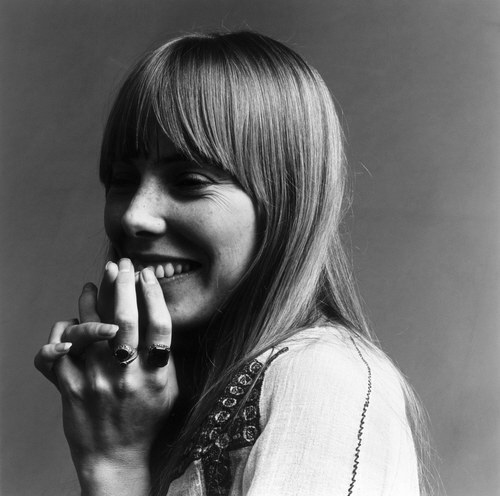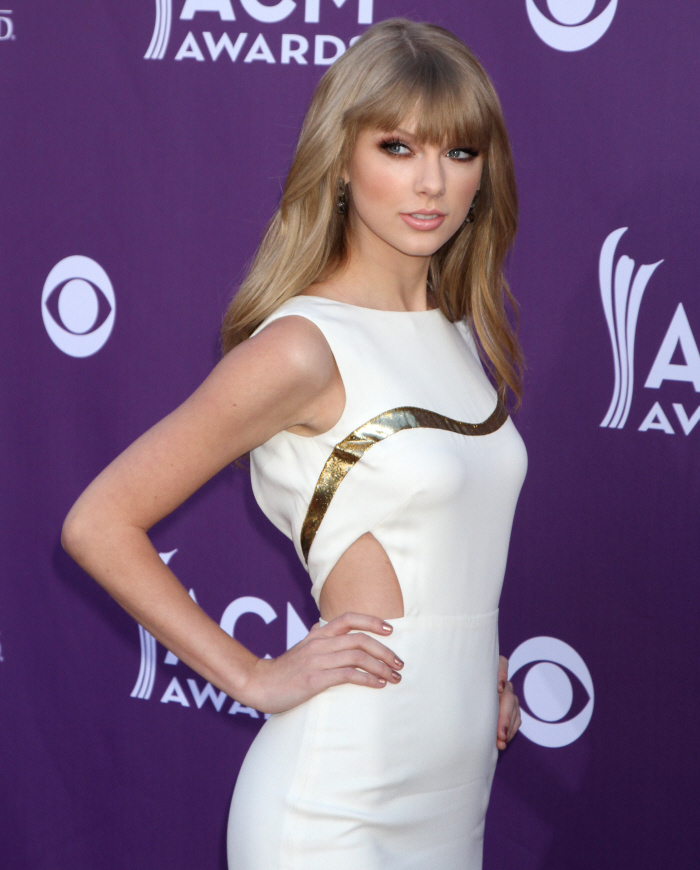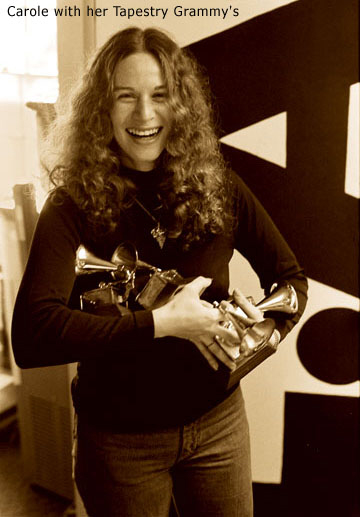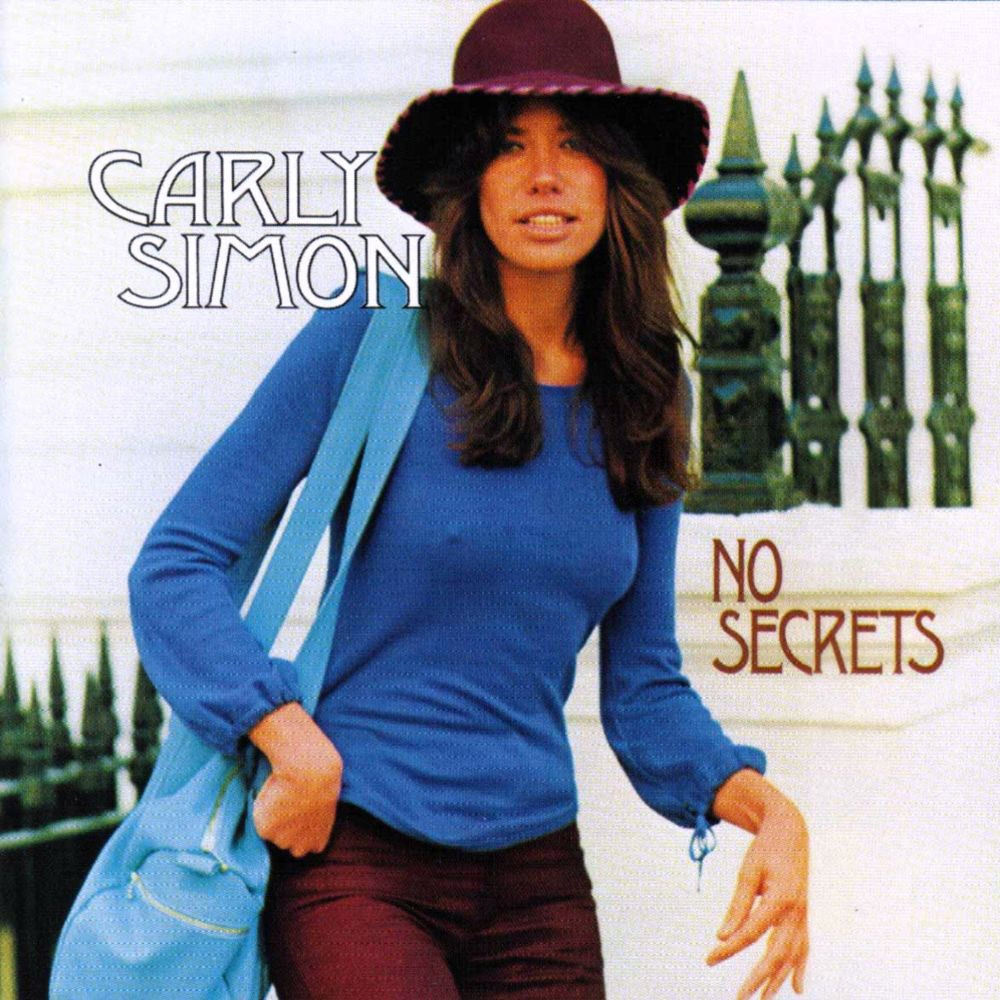 Photos courtesy of WENN, Vogue, archive photos of Joni, Carly & Carole.

Written by Kaiser

Posted in Joni Mitchell, Taylor Swift

- Mariah Carey lip synced on American Idol [CDAN]
- Colin Firth is looking good [Lainey Gossip]
- Internet celebrity charged with murder! [D-Listed]
- What is Paz Vega wearing? [Go Fug Yourself]
- New bachelors on The Bachelorette [Reality Tea]
- Goodbye to The Office [Pajiba]
- Bachelor Sean's fiance cheats on him [Evil Beet]
- Britney Spears out with her man [Popsugar]
- Nina Dobrev works it [Popoholic]
- Cindy Crawford needs to lay off the 'tox [Celebslam]
- Who said it: Carrie Bradshaw or The Dalai Lama? [Buzzfeed]
55 Responses to "Taylor Swift reportedly up for the role of Joni Mitchell: good choice or bad casting?"