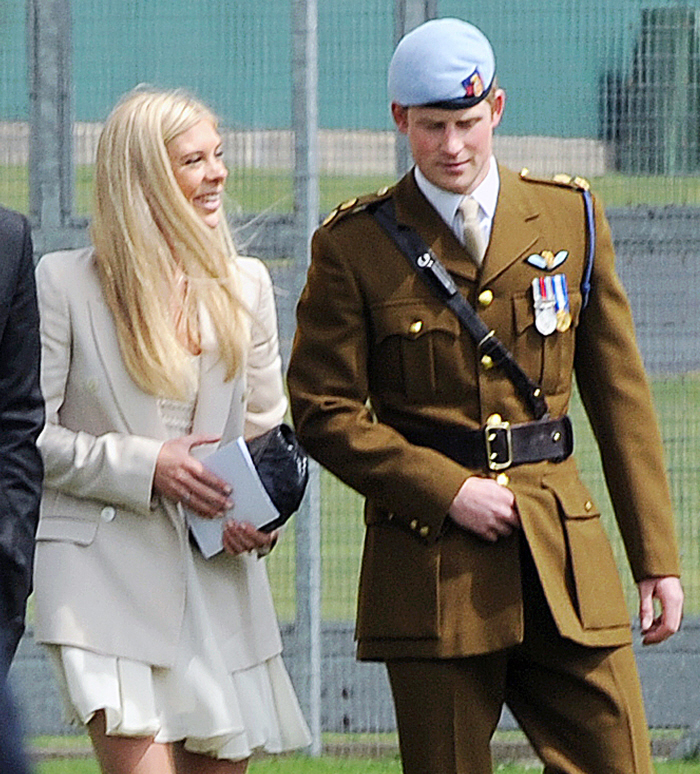 Last weekend, I was pretty excited to learn that after a very brief affair, Prince Harry seemed to have dumped girl-bander Mollie King. From what I could tell, Mollie and Harry hooked up a few times and he probably asked her to keep it quiet. And despite what Mollie's defenders say about her, this girl LOVES to tell the press about her relationships. She gave an interview about David Gandy two seconds after they started up, and Mollie's "friends" were giving interviews about Harry very, very quickly. So Prince Harry shut it down – that's how I think it went. So Harry was alone yet again, betrayed by a famewhore looking for some press. So who does he turn to? You already know. The Mail's Katie Nicholl got the scoop:
With three break-ups in seven years, Prince Harry's relationship with Chelsy Davy has certainly been turbulent. But after being apart for more than a year, the couple are understood to be rekindling their romance.

I'm told that Harry, 27, and Chelsy, 26, below, have seen each other during the past month, although they are determined to keep things low-key.

'They have been meeting at the homes of friends and at private house parties,' says a source. 'Chelsy has seen Harry in the past three weeks, although she doesn't really like talking about it. She's been very coy. It seems to be a relationship with no strings attached. The fact is they are still hugely attracted to each other and never really fell out of love. Both are keen to keep meetings under the radar and insist it's not an official getting back together. It's a lot more casual.'

The couple's latest split came after the Royal Wedding last spring when Chelsy decided that following a Royal lifestyle was not for her. The Zimbabwean, who is training to be a solicitor at top law firm Allen & Overy, went on to date property developer Taylor McWilliams, then art dealer Blaise Patrick. But that romance fizzled out, apparently because Chelsy was back in touch with Harry.

The Prince, meanwhile, went cool on The Saturdays singer Mollie King amid claims that she was too open about their nights out.

'Harry definitely holds a torch for Chelsy. The fact that she is not rushing to get back with him makes him want her even more,' adds a friend. 'At the moment, Chelsy says she's focused on her work and doesn't have time for a proper boyfriend.'

A spokesman for Harry declined to comment last night.
[From The Mail]
I don't know whether to feel sorry for Harry or for Chelsy or to just knock their heads together and yell "WHAT ARE YOU DOING?!?" Harry loves her so much. He would marry her in a heartbeat. And I give him credit for loving a woman with a career and ambitions beyond "royal wife". I go back and forth on Chelsy's manipulations – I think Chelsy knows she has (and has always had) Harry's devotion. I think Chelsy plays mind-games with him. I think Chelsy would be devastated if Harry didn't come running every time she crooked her little finger.
… Or they're just hooking up because they just have a lot of sexual chemistry. I tend to think there's a lot of emotion involved (mostly on Harry's side), but for now, they're just fulfilling their sexual needs.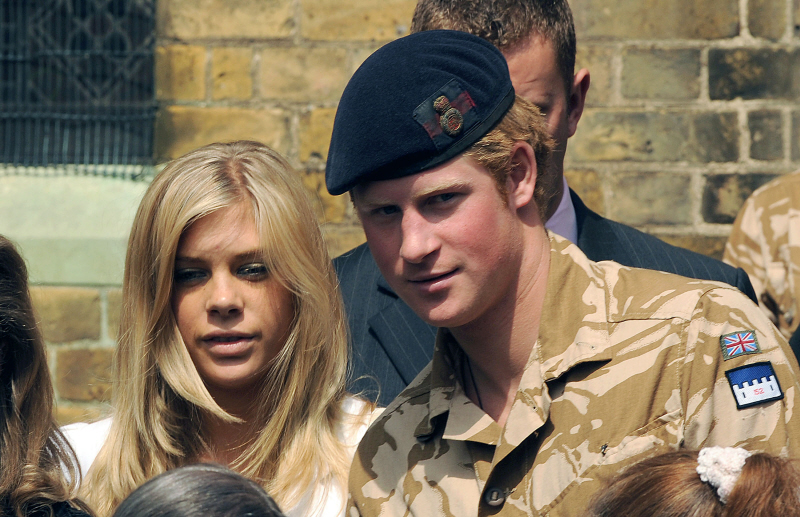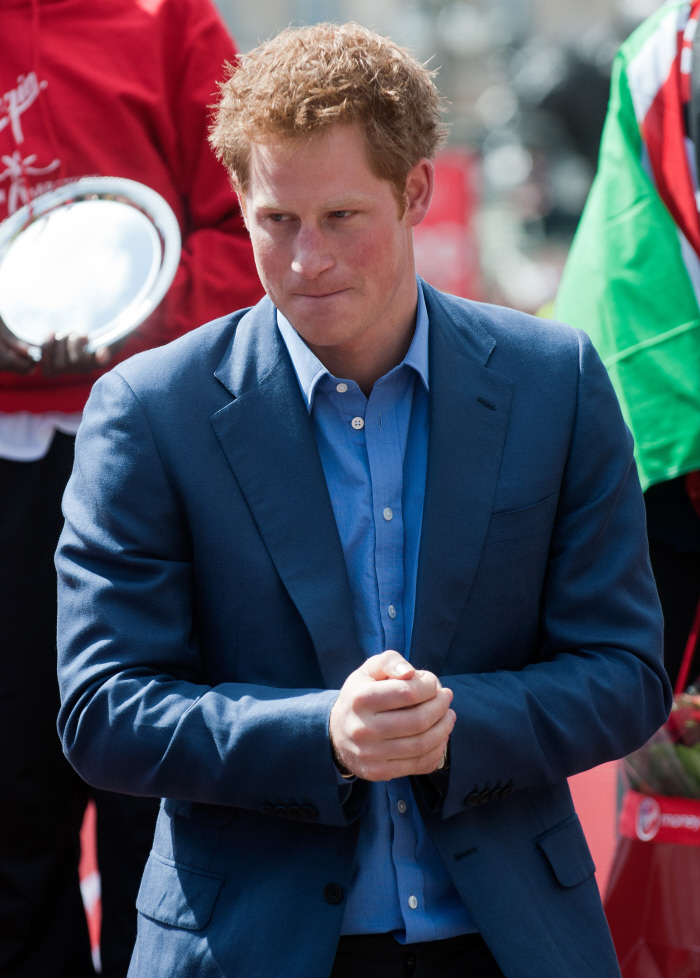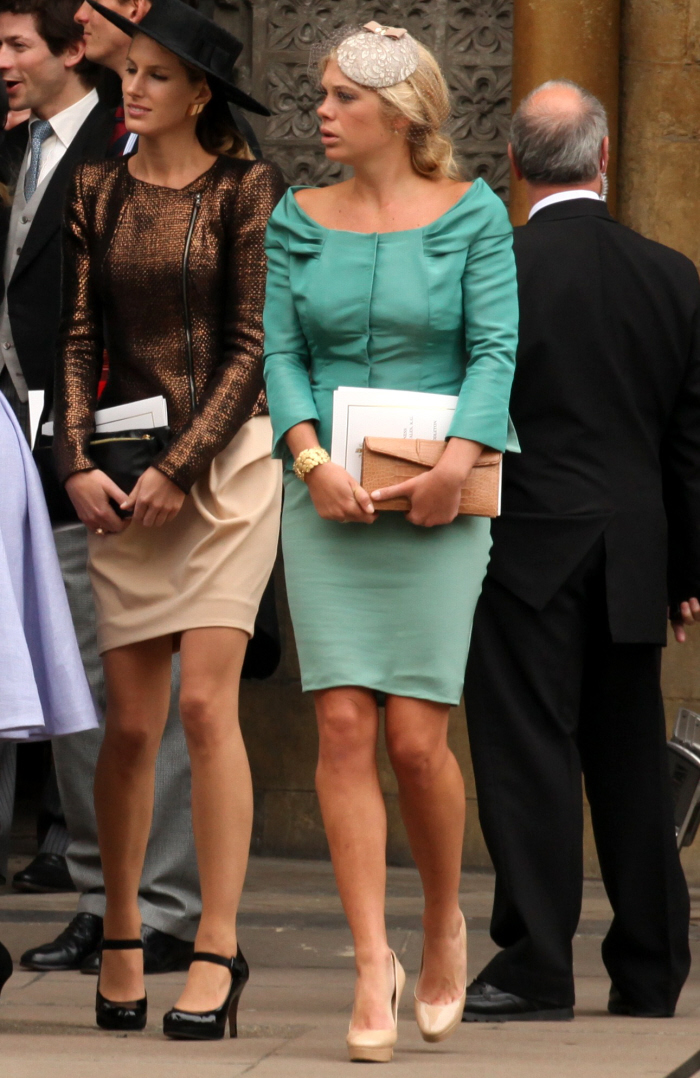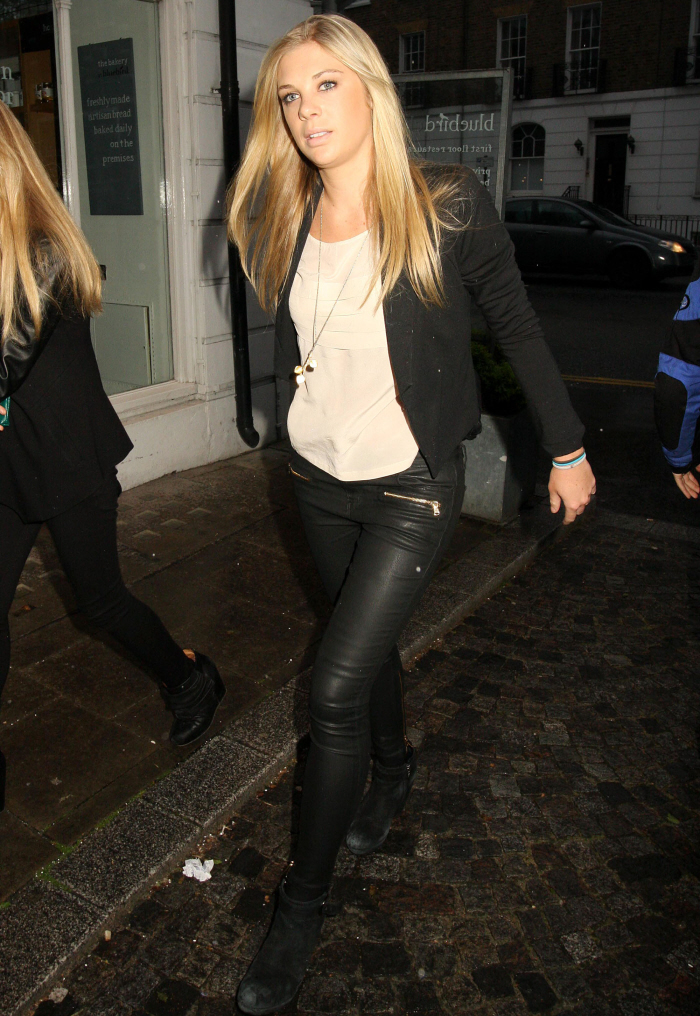 Photos courtesy of WENN & Fame/Flynet.