Michael Phelps talks retirement, London: is he still oddly sexy to anyone else?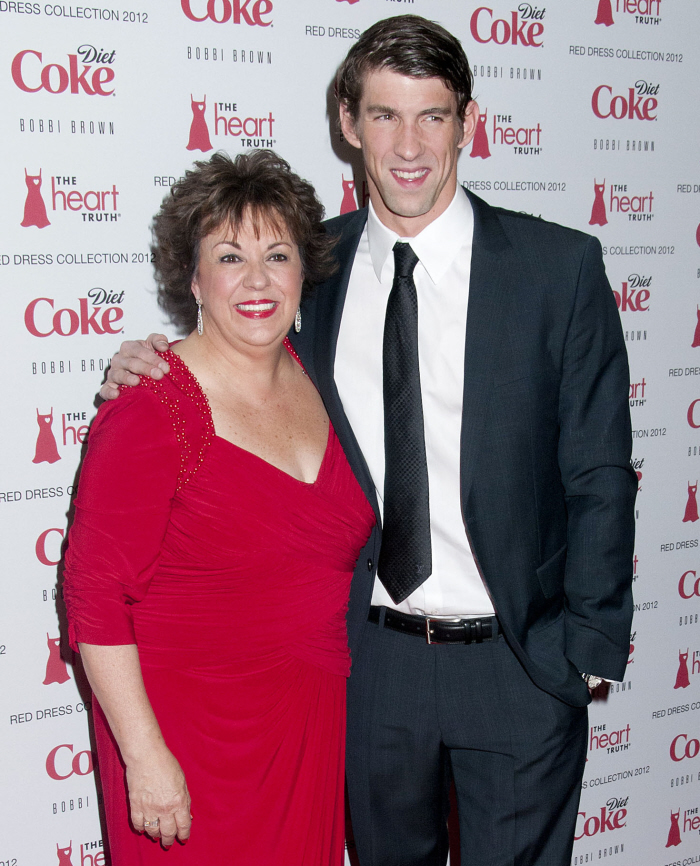 I understand that Olympian Michael Phelps isn't everyone's cup of tea. But I can't help myself! I was obsessed with him before, during and immediately after the Beijing Olympics, and I genuinely find him attractive. He's got that tall, lanky, broad-shouldered body that I love. He's got a mix of goofy sweetness and the supremely focused sportsman. I don't know… I can't describe it in actual words, all I know is that I'm hot for him and I'm looking forward to seeing him at the London Olympics. And Phelps is going to compete! After Beijing, Phelps spent a few years just hanging out, being a dude in his 20s, smoking some weed and not keeping up with his training. But a year ago, Phelps decided to start training again and actually focus on preparing for London.
And now the press machine around Phelps has begun anew. Phelps did an interview with 60 Minutes last night, and he really does seem more mature, quieter, more reticent. He's also HOT. His hair has grown out a bit and… I just like him so much:
Phelps says that FOR SURE he will not do the 2016 Rio Olympics, and that London will definitely be the last time he competes, and after that he's retiring for sure. He also discussed his hyperbaric sleeping chamber, and how he'll totally win some gold medals in London. YAY! Who is excited for the Olympics, y'all? I am.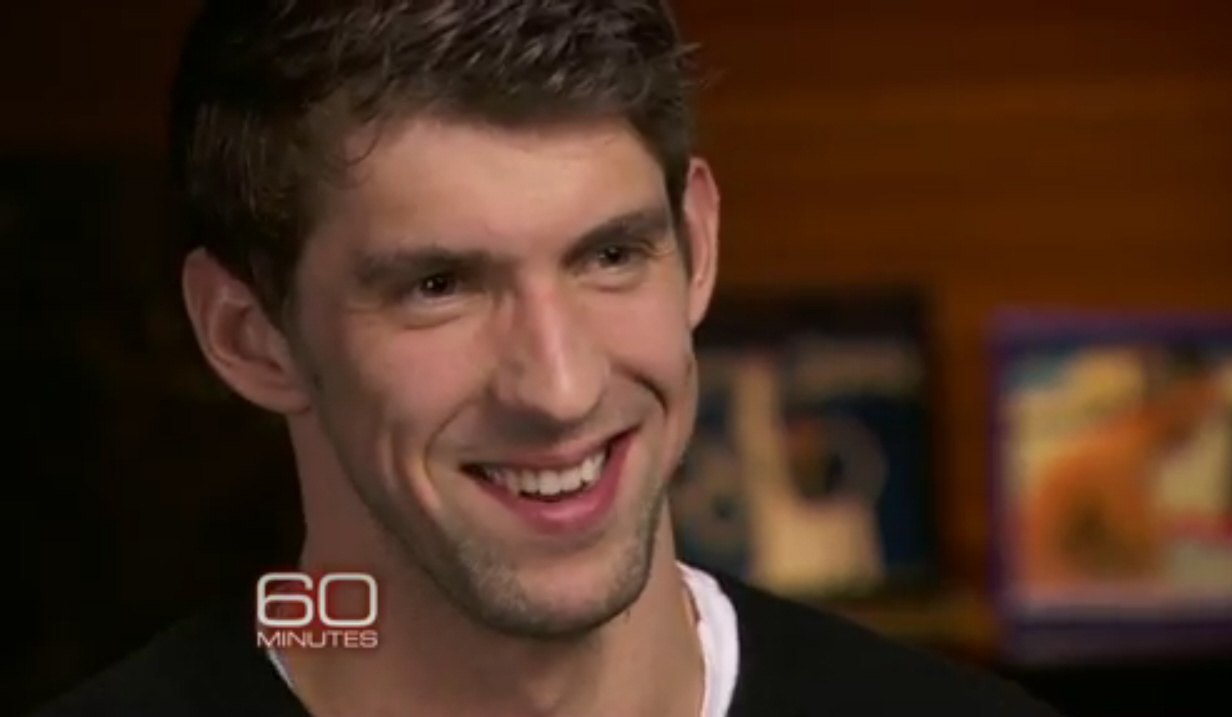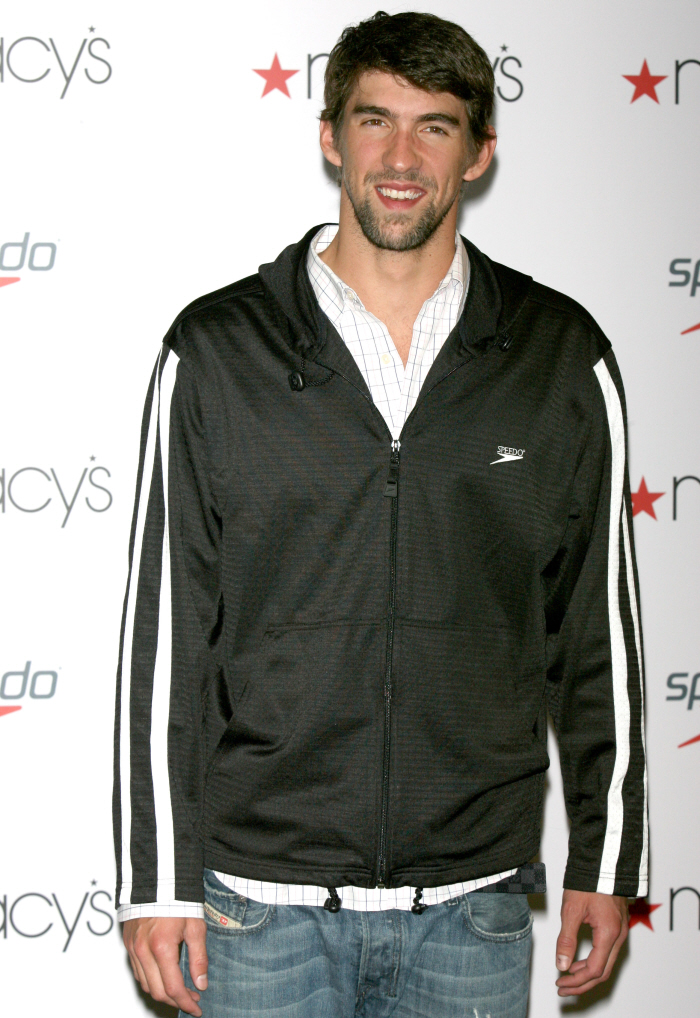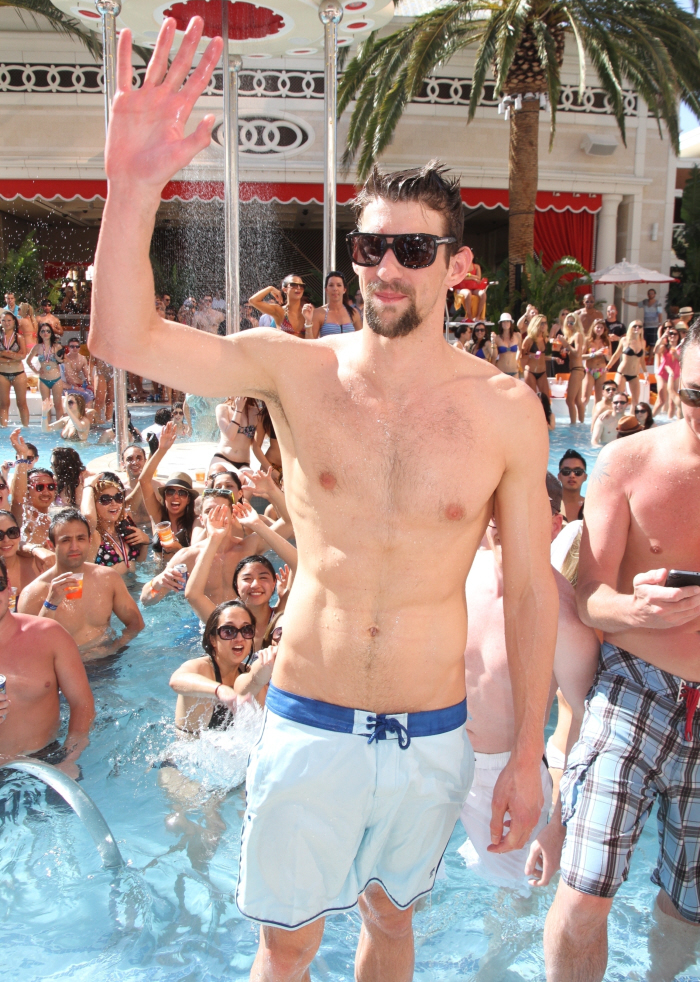 Photos courtesy of WENN.

Written by Kaiser

Posted in Michael Phelps

- The Blemish interviews Carmen Electra [The Blemish]
- Rumer Willis joins Pretty Little Liars [Lainey Gossip]
- Morgan Freeman falls asleep during interview [D-Listed]
- Fug or fab: Isla Fisher [Go Fug Yourself]
- Tamra Barney confirms spinoff [Reality Tea]
- Movie franchises that rebounded [Pajiba]
- Why Dylan McKay is the perfect boyfriend [Buzzfeed]
- Saoirse Ronan could have been a Lohan [Evil Beet]
- GIFs from Cannes [Popsugar]
- Cat massages a dog [CDAN]
- Heather Graham is so pretty [Celebslam]
- What is Lucy Hale wearing? [Moe Jackson]
40 Responses to "Michael Phelps talks retirement, London: is he still oddly sexy to anyone else?"