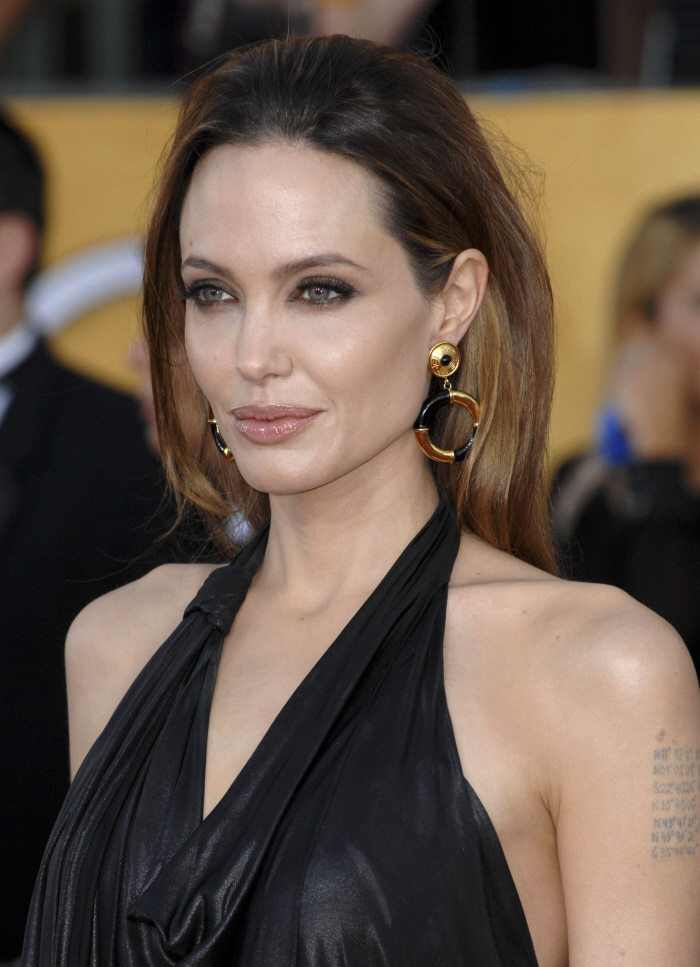 Back in April, I nearly had to quit this job and start writing sexually explicit Michael Fassbender-Angelina Jolie fan fiction full time. It was widely reported that Fassy and Jolie would soon be at work together on Ridley Scott's adaptation of Cormac McCarthy's The Counselor. Well, Fassbender is still very much attached to the film, but it looks like Angelina is out. Perhaps Brad Pitt found another way to Fassdong-block her? If you were Brad Pitt and you knew your baby-mama was considering a job that involved writhing around with Michael Fassbender (once again, this is just in my fan fiction version), wouldn't you put your foot down? Fassbender is the relationship dealbreaker. But it's good news for Cameron Diaz, who now seems like she's got the role meant for Angelina?
No, you're not reading this wrong: Cameron Diaz is joining Ridley Scott's "The Counselor," taking the role previously eyed by Angelina Jolie. And yes, we're just as surprised as you are.

Twitch have broken the news, marking a rather surprising twist in the casting of the highly anticipated film based on a spec script by literary master Cormac McCarthy. In a project that has seen a ton of names come up to bat looking to for a role, Diaz is a name that hasn't been mentioned, and really, isn't quite in the same calibre as the other talent involved. But it looks like she has impressed all the right people and is taking on a role that is very much outside her wheelhouse.

Reports have bene conflicting about which roles actresses have sought, but according to Twitch, Jolie was looking at the role of Malkina (some said she was toying with the smaller part of Laura), the Almodóvarean femme fatale of the film. Penelope Cruz was last reported to be kicking the tires on the part but it looks like the Brad Pitt/Angelina Jolie power couple casting for the movie won't be panning out. Sorry tabloids. But hell, this marks the bravest role Diaz has taken on, well, ever.

The story follows an attorney (Michael Fassbender) who is in search of a big payday after he proposes to his girlfriend, Laura. So he hooks up with Reiner (Bardem), an acquaintance with deep criminal ties, for a new business proposition: they'll take $20 million worth of cocaine from south of the border and offload it themselves, aided by the no-good Westray (Pitt). As you might imagine, things do not go well for anyone involved. In the script, Malkina is a hyper-sexualized Argentinean woman who's hooked up with Reiner, and it's pretty meaty part all around. But obviously, it has be tweaked to fit Diaz and like we said, she's never really done anything like this ever, so it's a ballsy move.
[From Indie Wire]
Yes, I heard rumors that Angelina was thinking about doing a glorified cameo as the fiancée, not the hot-to-trot lady. So maybe Camy will end up with the meaty role and Angelina still might play Fassy's fiancée? Or we could just wait until the Cleopatra casting sorts itself out. CoughFassyIsMarcAntonycough. Anyway, it's assumed that Jolie backed away from this potential commitment because filming Maleficent will probably take up her whole summer.
Speaking of Maleficent, The Hollywood Reporter has some interesting additions to the cast. Elle Fanning will be playing Aurora (the princess), Sharlto Copley will play "the half-human, half-fairy bastard son of the human king" (WTF?). And Imelda Staunton (I love her) and Miranda Richardson have just joined the cast – they'll be playing Knotgrass and Flittle "two of the three pixies who end up taking care of Aurora." Oh, and that young actor Sam Riley will be in it too. He's in On the Road – he's got that weird, haunting beauty – apparently he's playing "Diaval, a raven who changes into human form and is Maleficent's right hand."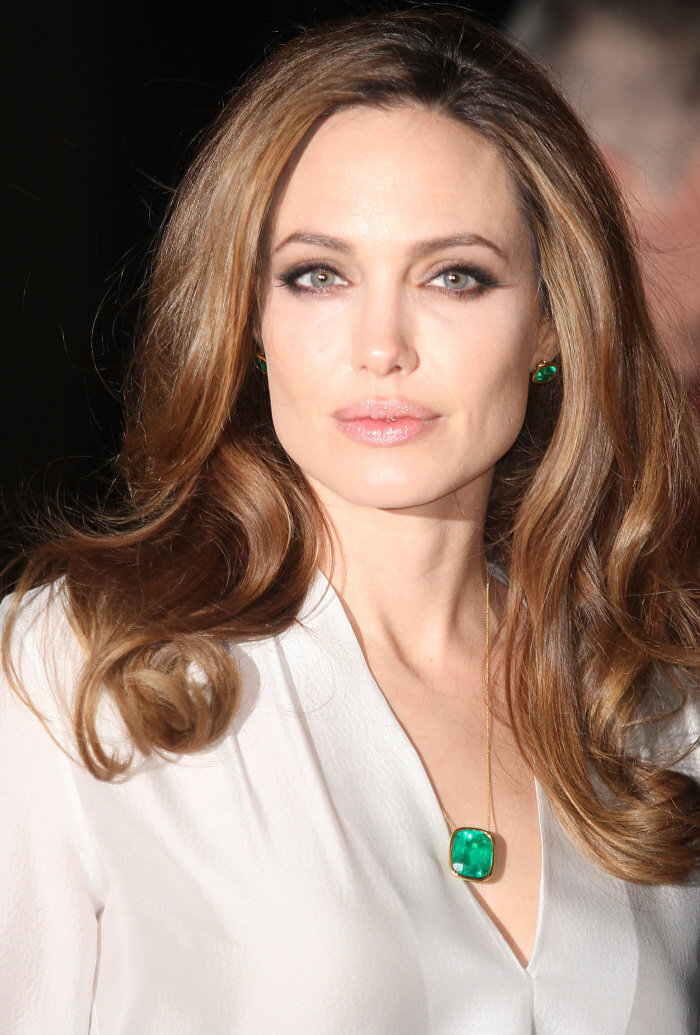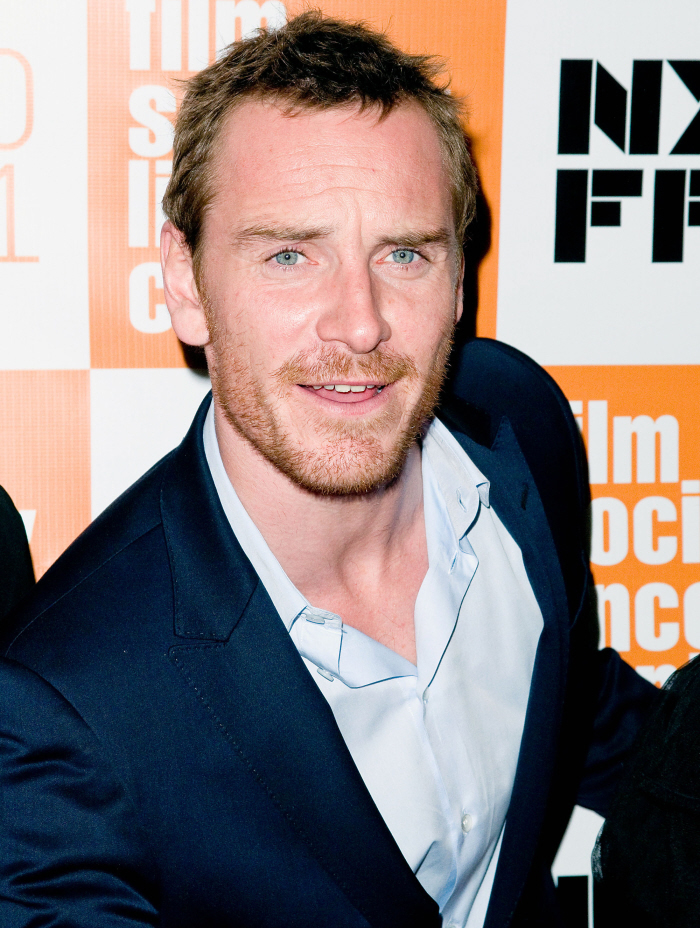 Photos courtesy of WENN.