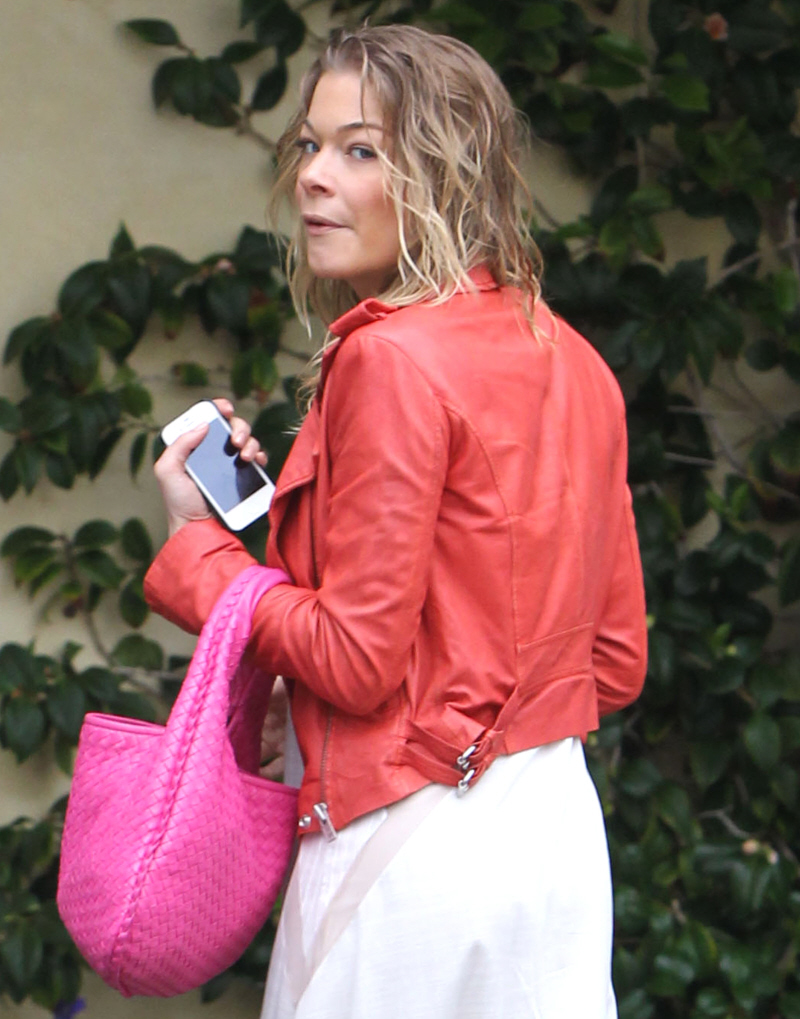 Brandi Glanville had MURDER in her eyes the first time she saw LeAnn Rimes holding one of the Cibrian children. Or so said Brandi in an interview that got a lot of play yesterday – you can recap the story here. As Celebuzz pointed out, this was actually not the first time Brandi had used the word "kill" or "murder" in regards to LeAnn. In a 2011 radio interview, Brandi had said, "The first time I saw my baby sitting in her (LeAnn's) lap, I wanted to kill her… I wanted to murder her." Still, Brandi took to Twitter yesterday to clarify some points. I don't think she's "clarifying" as much as "reiterating" though: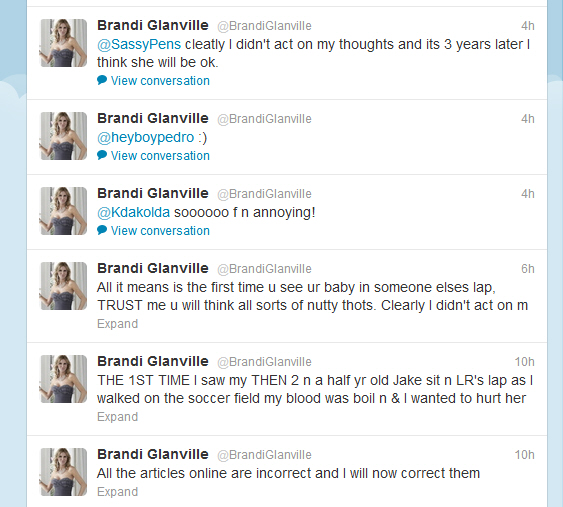 [Via Brandi's Twitter]
My take was and is that Brandi was simply verbalizing her gut reaction to seeing LeAnn, the self-styled "bonus mom," co-opt Brandi's entire life. LeAnn's Single-White-Female-ing of Brandi Glanville is very real, y'all.
Anyway, LeAnn managed to make yesterday's story even more dramatic by getting Celebuzz to quote an "unnamed source" who claims that LeAnn once considered taking out a restraining order on Brandi. I mean, obviously.
LeAnn Rimes is said to be 'haunted' at Brandi Glanville's "I am going to kill you" threat, Celebuzz has exclusively learned.

We can also reveal that Glanville, a star of The Real Housewives of Beverly Hills, made other threats so serious that Rimes, married to Glanville's ex-husband Eddie Cibrian, seriously considered asking a Los Angeles court to issue a restraining order against her.

"Brandi has told LeAnn to her face multiple times that she would kill her if she could," a source close to the situation told Celebuzz.

"LeAnn is scared of Brandi and believes she is unstable. LeAnn's own mother is concerned for her daughter's safety too and regularly calls her to tell her so."
[From Celebuzz]
Hahaha, "LeAnn is scared of Brandi and believes she is unstable." CRAZY BITCH PLEASE. Granted, Brandi is no Mahatma Gandhi, but I think even Gandhi would have thrown LeAnn's crazy stalker ass a bitchy side-eye. I can't believe LeAnn, the perpetual, pathological narcissist, has the nerve to even THINK someone else is "unstable". What must it be like to live in such a delusional bubble?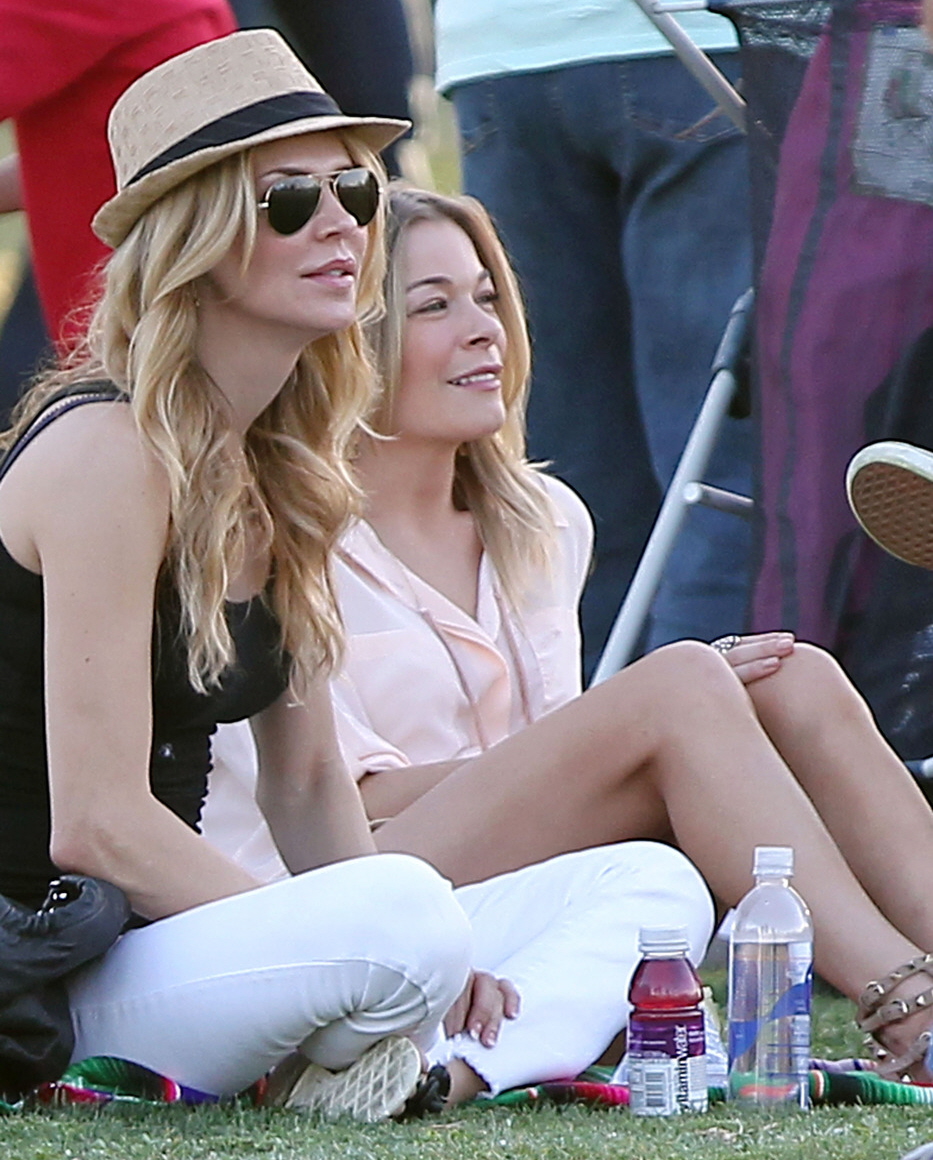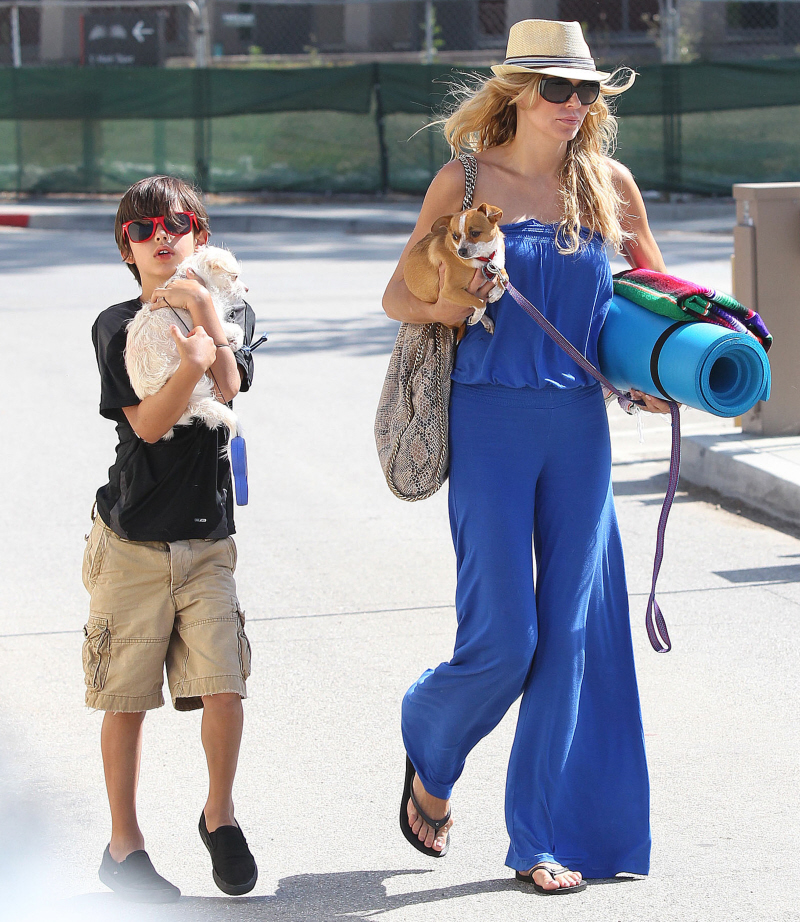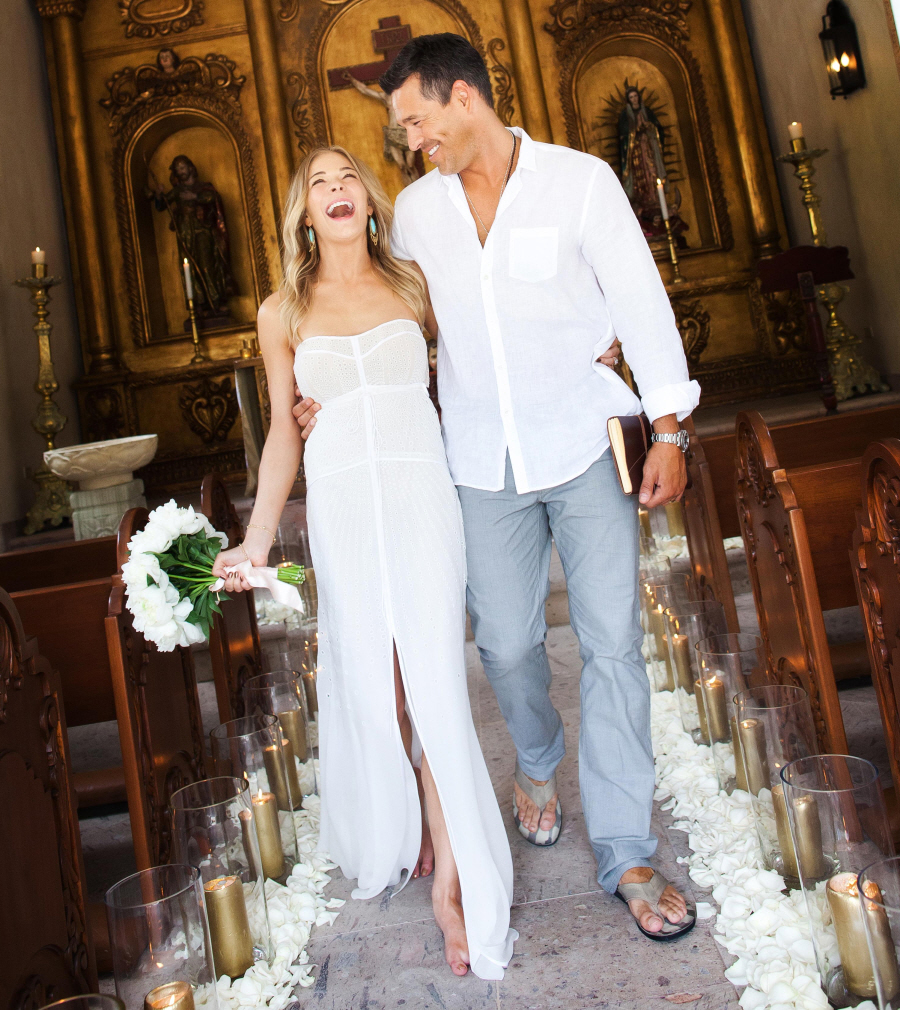 Photos courtesy of Pacific Coast News, Fame/Flynet and LeAnn's Twitter.