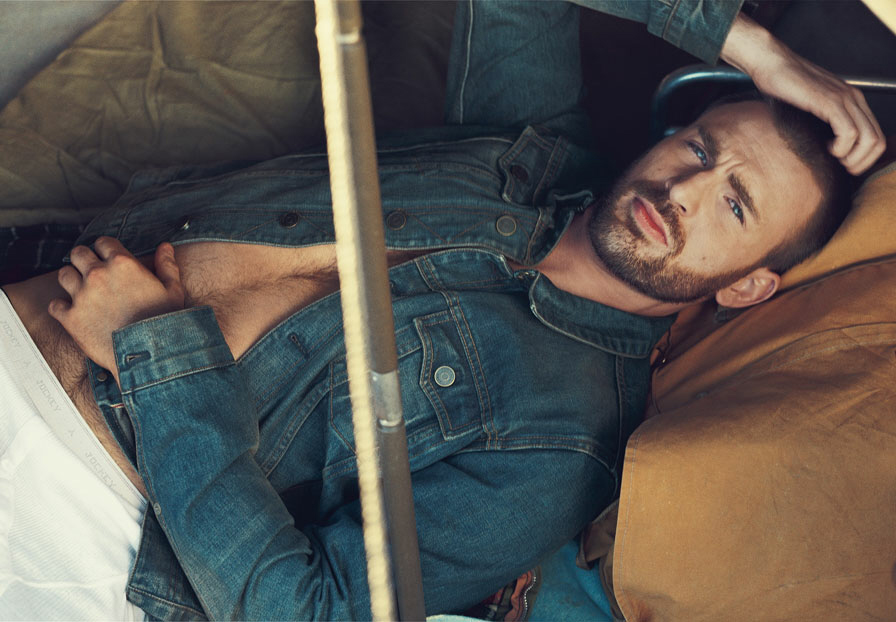 Agent Bedhead covered a lot of Chris Evans news back when he was promoting Captain America and The Avengers. I remember reading some of her coverage and thinking to myself, "Surely Bedhead is overselling this whole 'Chris Evans is a neurotic bastard' thing." But she wasn't. He is really, really neurotic. It's kind of charming and kind of annoying. Charming because you don't often see good-looking male actors who openly admit to being lost in the dark, bottomless pit of despair, anguish and full-fledged panic, and the fact that Chris talks about it so openly in rather refreshing. Annoying because, like Kristen Stewart, he's an adult and this is his job – stop twitching and learn to deal or go home. Anyway, The Enquirer has an interesting piece about Chris and how friends worry that he's on the verge of a nervous breakdown.
Chris Evans has admitted needing therapy for anxiety triggered by his intense schedule since the movie's success – but friends fear "Captain America" is actually headed for a nervous breakdown!

"Chris is fine when he's working on a movie set, but all the other stuff – the meetings, the press interviews, being asked to talk before a group – just cripple him," divulged a friend. "He's left events and even auditions, running away in a cold sweat."

It got so bad he finally sought therapy, and now the student of Buddhism is dreading the upcoming sequels for both "The Avengers" and "Captain America."

Said the friend: "We fear Chris is going to have a nervous breakdown when he should be his happiest."

Revealed another pal: "Chris still finds himself losing it at the most crucial times."
[From The Enquirer, print edition]
I think the fact that he was (or is) in therapy is a good sign. My guess is that he began to have panic attacks, which can be quite crippling (you feel like you're having a heart attack). Chris has said in the past that he thought his fear/neurosis was brought on by having to promote films he wasn't proud of – like, his body was forcing him to have an existential crisis or something. I don't know. I kind of buy that Chris is having legitimate issues and this isn't his "emo shtick". But I doubt he's on his way to a nervous breakdown.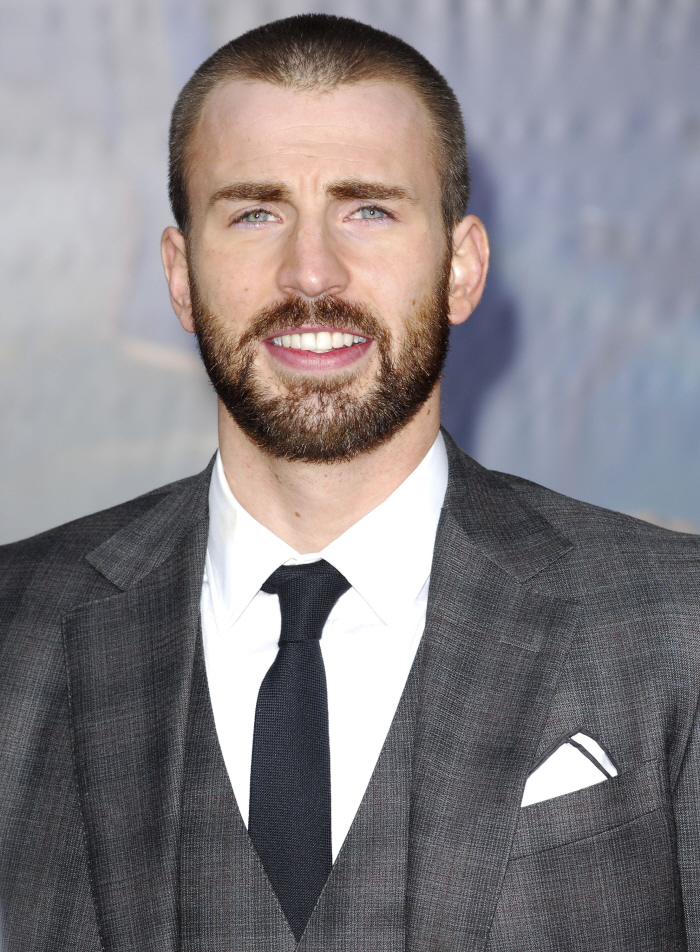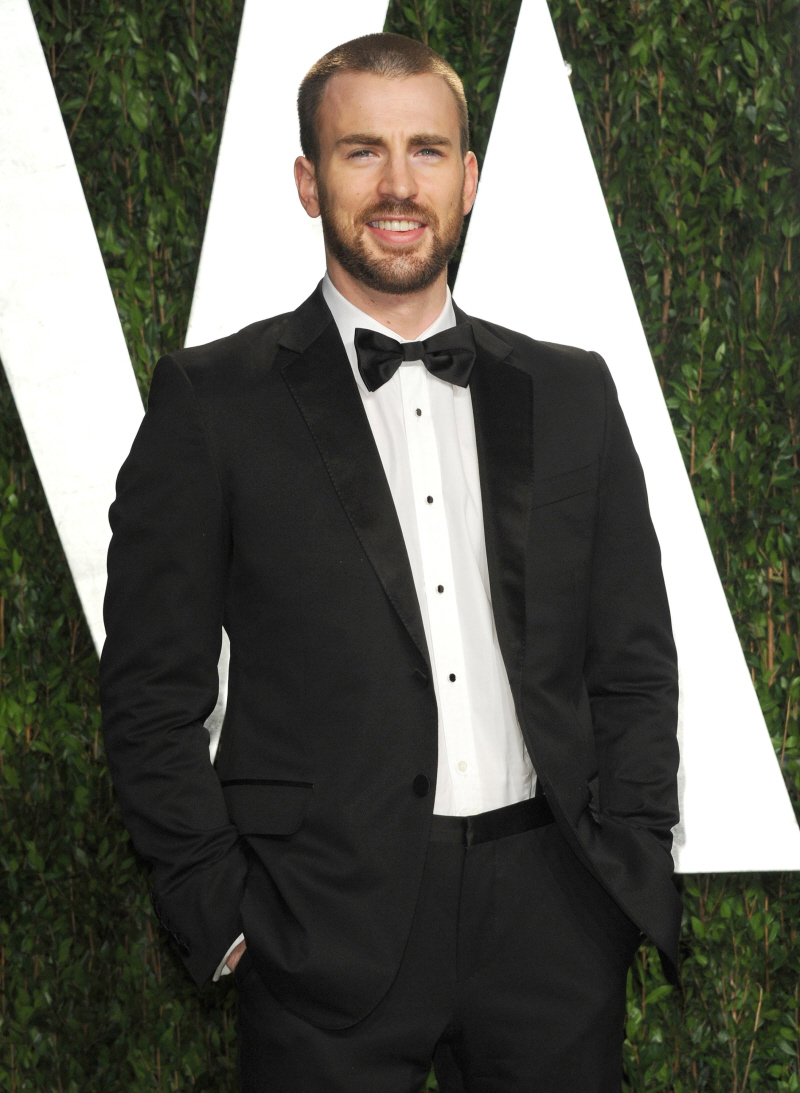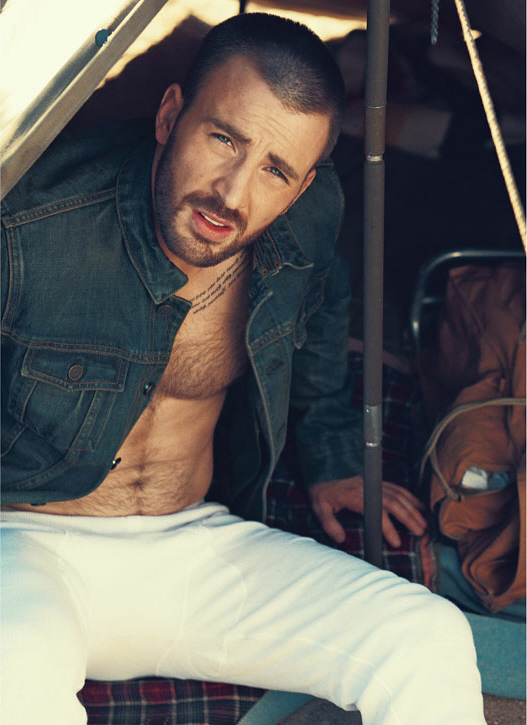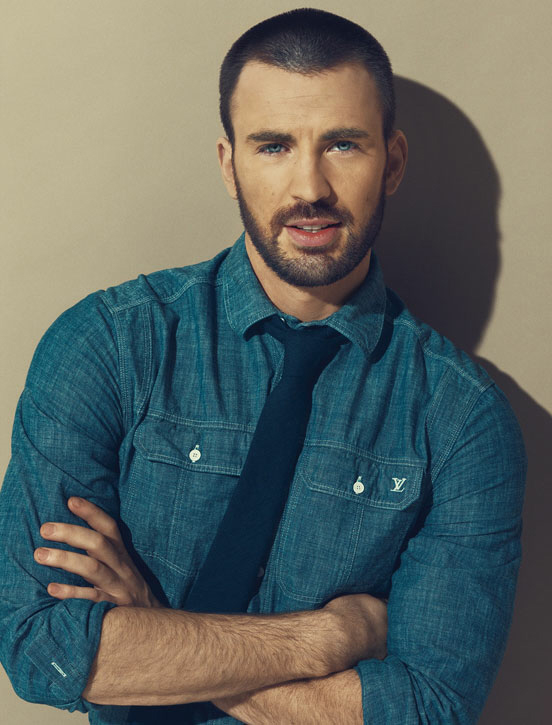 Photos courtesy of Details Magazine, WENN, Fame.