Rob Pattinson on the ongoing difficulty of sex scenes: "It's always a big thing"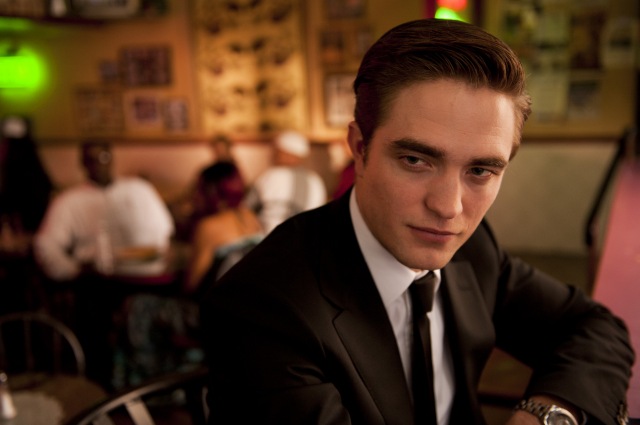 Robert Pattinson is still promoting Cosmopolis for its UK release (we have to wait until August for the stateside event), and his interviews have gotten progressively quirkier. He's not only talked about his new life mantra (to not be a p-ssy) but may have allegedly revealed himself to be a photoshoot diva. He's also discussed how shooting the Cronenberg movie gave him balls, yet he still gets paradoxically hung up on his RPattz nickname and wants to strangle its makers. In the end, what will really matter is whether this movie is any good (and just from the trailer, it looks surreal and awesome). Now Sparkles has done an interview with GQ UK, and they ask him some strange stuff including questions about his worst haircut ever, which I suppose is due to his character's odd quest for a haircut in Cosmopolis. Here are some excerpts: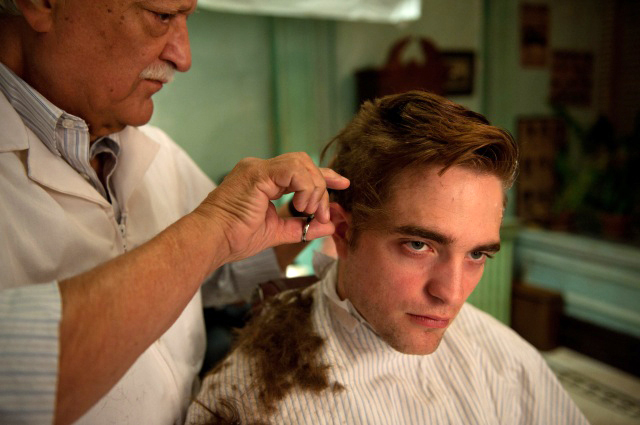 Sex scenes are still hard: "It's always a big thing. Juliette Binoche is one of my favourite actresses and within five minutes of meeting her on this we were pretending to have sex. Which wasn't in the script. With both sex scenes we were supposed to have finished sex before we did the scene. Both times David was just like, 'Yeah, just have sex.' That was a little awkward. I thought that Patricia McKenzie, who I did the other sex scene with, despised me up until that day on the set. We hadn't said a single word to each other apart from when I asked, 'Where are you from?' and she literally looked me up and down. I was like, 'I'm not trying to do anything – I don't have any idea!' Then on day of the sex scene she was like, 'Hey how's it going?' I don't know what kind of preparation that was for this scene… but it definitely did something."

On his worst haircut: "I did this movie about Salvador Dali a few years ago and had hair extensions and a little bob. That was incredibly bizarre. The extensions were temporary as well. I was trying to swim to somehow get in shape two days before we started shooting in this apartment complex in Barcelona. There were all these children everywhere… and I was this weird, pasty, hungover person with a girl's black bob, swimming in the pool with huge clumps of hair falling out. I had my whole body totally waxed as well because Dali didn't haven't any body hair. It was the most terrifying thing – this is terrible, but I saw the potential cannibal guy [Luka Magnotta] in the Sun today and I looked a bit like him."

His guilty TV pleasure: "In America there is a channel called TruTV which is just reruns of 'Cops' and 'World's Dumbest Criminals.' I could watch that the entire day. Someone told me – I don't know if it's true – that David Simon watched tonnes of 'Cops' to get the dialogue for 'The Wire.' I was like, 'I knew it…'"

On gifts from fans: "I got given a first-edition signed copy of Money by a Twilight fan in Lisbon yesterday. She was trying to tell me that she found it in Massachusetts while we were surrounded by all these people screaming. It's funny: there are certain things that get picked up on really quickly. I quit smoking the other day and didn't even really realise that I'd said anything about it. I've been chewing these f***ing toothpicks all the time. Someone noticed in Cannes and literally the next day in Lisbon, then in Paris and in Berlin there were about 20 people on the red carpet giving me huge amounts of toothpicks. Thousands of them. I don't even remember saying it in an interview but I must have said it somewhere. That was kind of strange."
[From GQ UK]
Granted, this is not one of Sparkles' most endearing inteviews, but he's been promoting this movie for months already and has probably started running out of things to talk about at this point. The toothpick story is cute, and even though he worries about sounding pretentious, I doubt he's in danger of falling into that trap. After all, he's a much sought-after movie actor who is currently struggling to break free from Twilight confines, but in the end, Rob Pattinson is just a stoner dude who likes to watch old reruns of "Cops" on TruTV.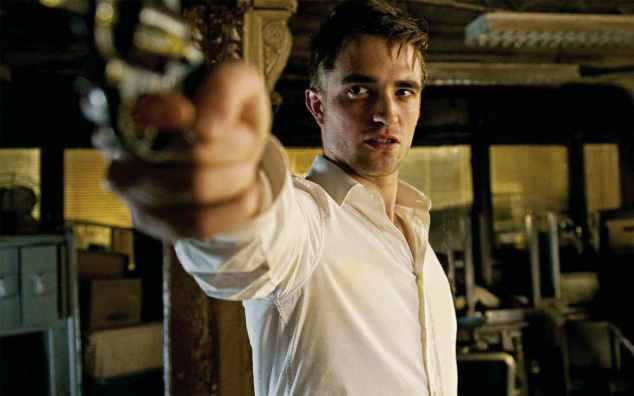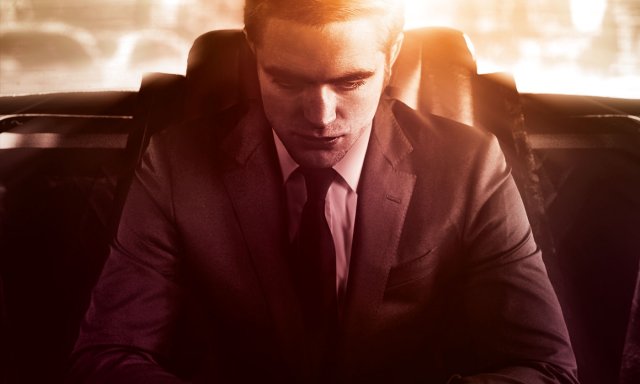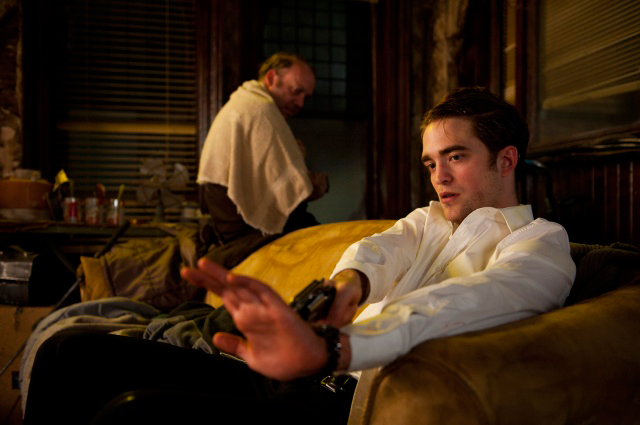 Movie stills courtesy of AllMoviePhoto
Written by Bedhead

Posted in Robert Pattinson

- Zach Galifianakis is awesome [Buzzfeed]
- Prince at the Billboard Music Awards [D-Listed]
- Bieber's Billboard look [Go Fug Yourself]
- Married to Medicine recap [Reality Tea]
- Celebrity first marriages [Pajiba]
- The last Mad Men baffled a lot of people [Lainey]
- Karolina Kurkova's crazy hot dress [Moe Jackson]
- Jennifer Garner on set [Popsugar]
- Kitten vs. Lizard [CDAN]
- Doetzen Kroes' great butt [Celebslam]
- Shameless star Jeremy Allen White [OMG Blog]
- RIP Ray Manzarek [Bossip]
35 Responses to "Rob Pattinson on the ongoing difficulty of sex scenes: "It's always a big thing""