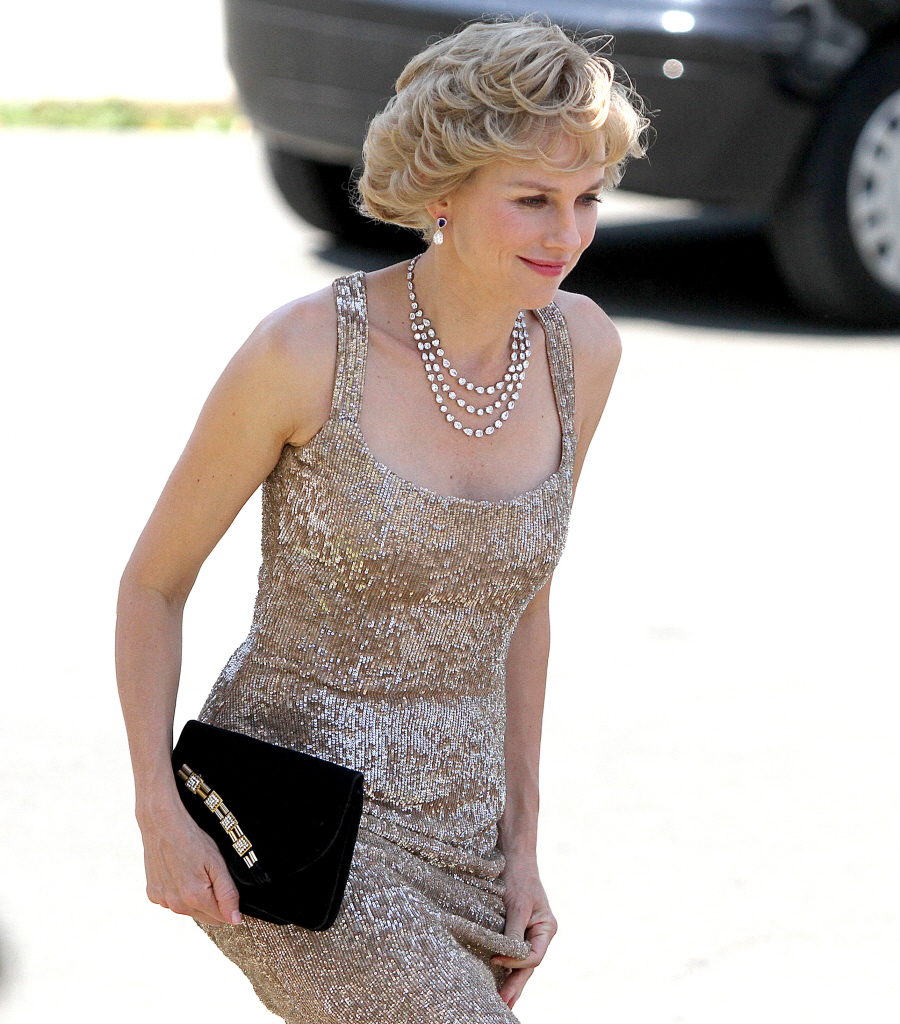 Here are the first photos (that I've seen) of Naomi Watts in character as Princess Diana, filming Caught In Flight. Thoughts? I've been staring at these photos for about ten minutes now, trying to form an opinion. I will say this – I knew immediately what the photos were when I first glanced at them. I knew it was an actress playing Princess Diana. So… that's something, right? It's good that the hair and makeup people are good enough that the Diana character is instantly recognizable, and that Naomi is doing a good "Diana-Eyes-Downcast" look. But… just a cursory glance through the pics, and you realize that it's just Naomi Watts in an especially busted Diana wig. I'm sorry, Diana didn't really do the "double Farrah" hair either – she did the "wings" sure, but was it ever double-paneled?
Anyway, I'm a bit worried about this movie. Thankfully, they haven't screwed up the casting, like, I don't know, hiring Nicole Kidman to play a 19-year-old Lady Diana Spencer or something along those lines. Jessica Chastain was originally cast as Diana (Diana circa 1995-96), but Jessica had scheduling problems and Naomi took over the role. Caught In Flight is about Diana's last great love affair/relationship, the quiet, years-long relationship she had with a Pakistani doctor named Hasnat Kahn. Kahn had broken things off with Diana just a few months before her death – many believe Diana was just seeing Dodi Fayed as a way to make Hahn jealous. There are some reports that claim that this film is about Diana "stalking" Kahn, which… I don't know. She was in love with him, they had a relationship for several years, and she was (reportedly) heartbroken when he ended things. I don't know. I wish they were making a different Diana movie, because this one seems kind of rough.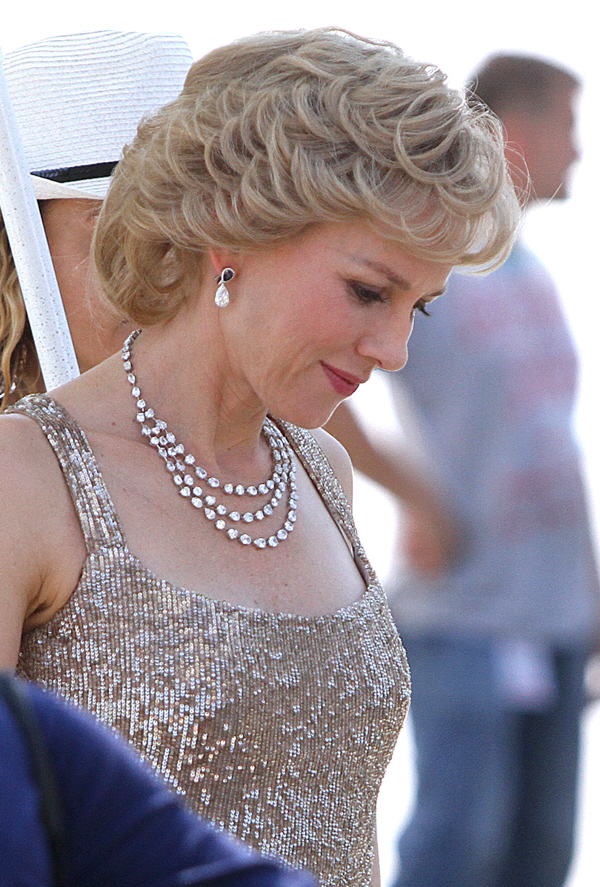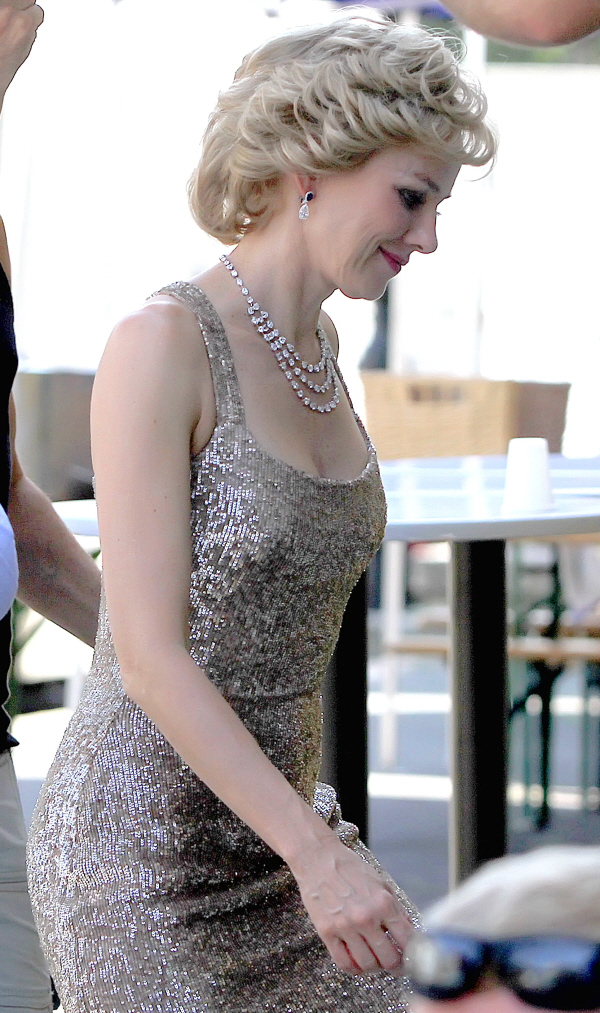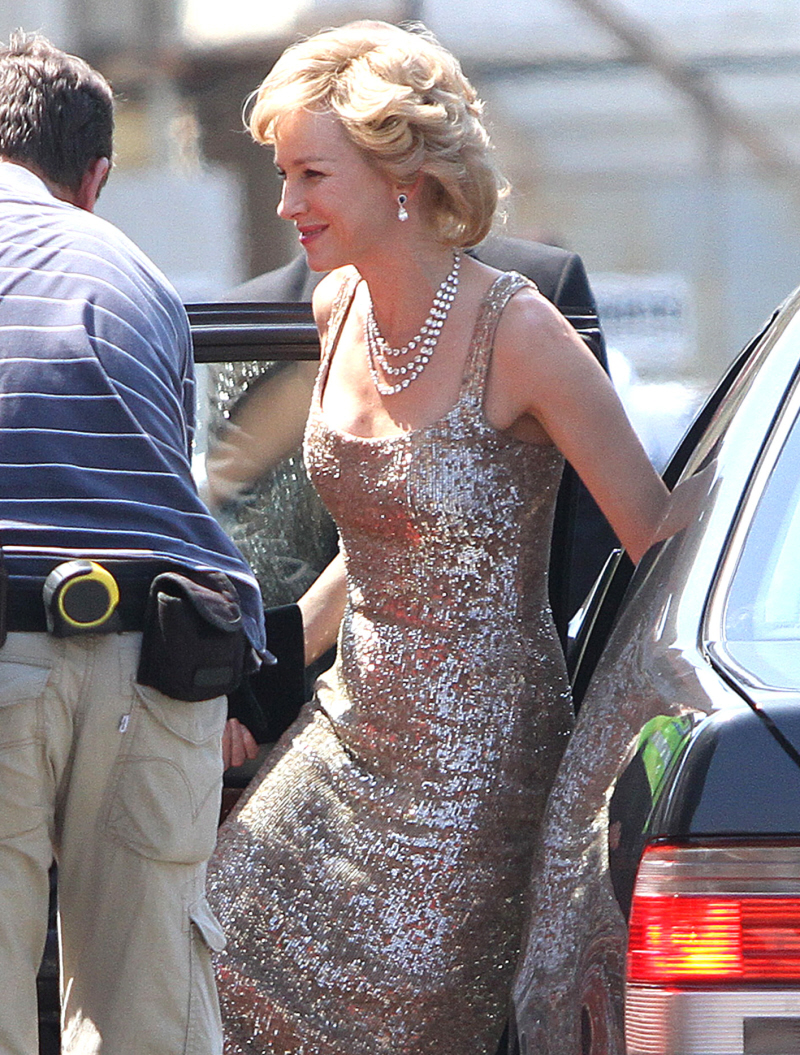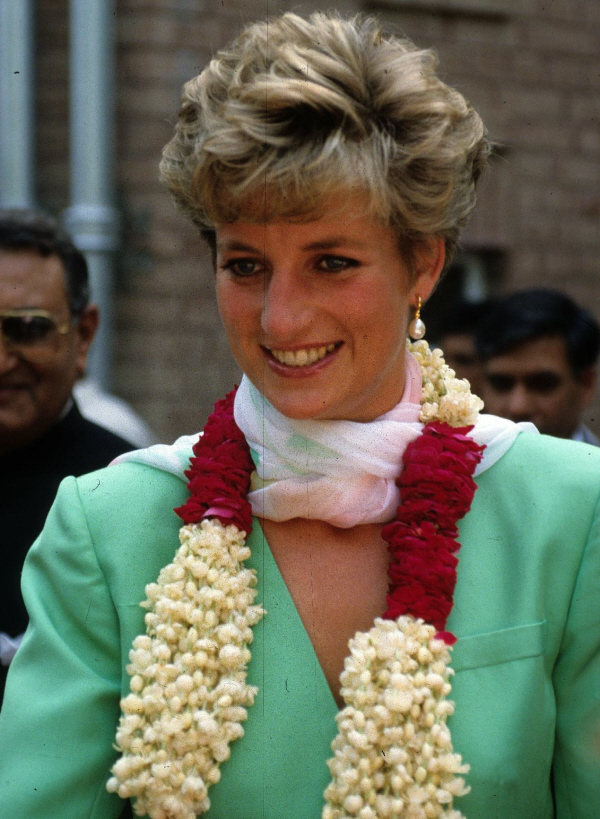 Photos courtesy of WENN.