Tom Hardy: "I'm quite needy… I demand a lot of fuss made of me"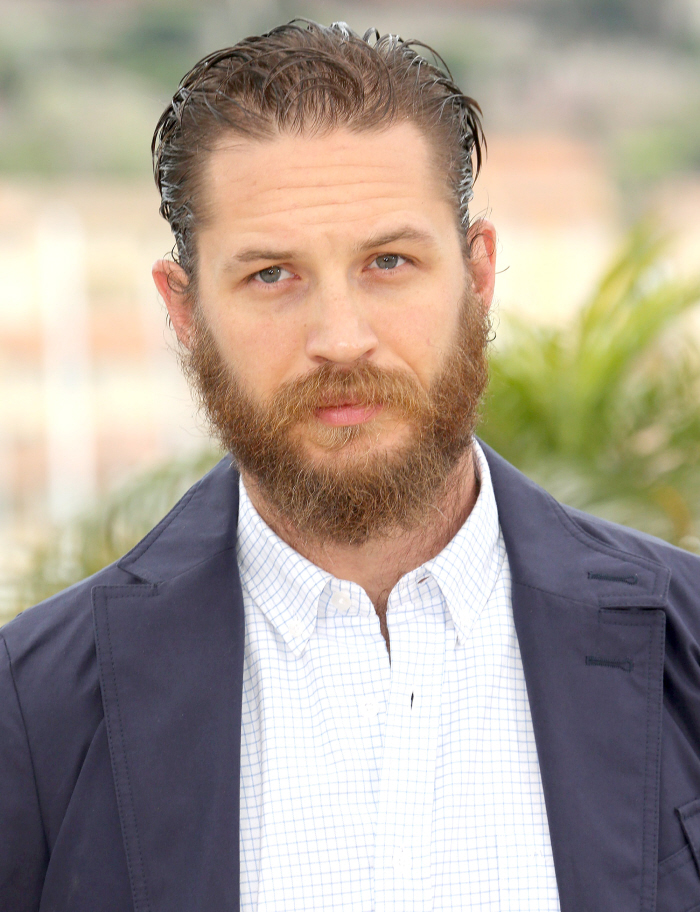 I saw this story last week but I didn't cover it because I thought the quotes were old and I was sure we had already covered it. Turns out, not so much. Turns out, Tom Hardy can't stop talking about what a needy bastard he is, and he uses the same kind of wording in different interviews. Previously, I covered an interview in which Tom said:
"I was a serial boyfriend… I've never been on my own. I'm an only child and I can't live without company, but going out with me and being my partner is a struggle because I demand a lot of attention and I'm quite needy… I'll do anything I have to do to clean up my act and be a better father and a better husband and boyfriend. That sounds really worthy, doesn't it? But I have to do it."
[Via previous Celebitchy story]
At the time, I discussed how this kind of statement – especially from TOM HARDY – was a turn on. A lot of you yelled at me for getting turned on by Tom's emotional vulnerability and neediness, but you know what? I'm still going to own it. This turns me on. You can yell at me – I know I'm really f—ked up about men. This is one of the many reasons I'm not married. This kind of thing really does it for me, though. UGH!!! HARDY!!!!!
Anyway, Tom has a new interview in Company Magazine in which he's talking about being a "Skype father" and once again, he brings up his neediness. Jesus Christ. Tom Hardy could take me roughly wherever he needs me. Bless it. Some highlights from the interview:
His son and being a "Skype father": "My little boy lives mostly with his mum and I see him when I can. I'm very much aware of being a 'Skype father', which is sad. But I have to have the finances to make sure he'll be secure and I can only do that by working."

Seeing his fiancée, actress Charlotte Riley: "I like to go no longer than three weeks without seeing my loved ones but it does take some juggling. My fiancée is an actress, too, so quite often she goes to the other side of the globe while I go to the other."

He'll do what it takes to make a relationship work: "I'm prepared to go to any sort of counseling or therapy in order to keep my feet on the ground and clean up my act to be in a relationship. I'll do anything to be both a better boyfriend and a better father. That sounds worthy, doesn't it? But it's what I believe I have to do."

On being a needy bastard: "I'm quite needy! I was an only child so I got a lot of attention from my mum. I think that is naturally going to transfer onto any poor woman who's in my life. I actually think that dating can be a struggle, as I do demand a lot of fuss made of me. However, if you were my partner, you'd get a lot of attention back."
[From Company Magazine via Holy Moly & Sky News]
Do you see why I got confused? Not only does he use similar phrasing to talk about his neediness, but he also asks the rhetorical (or not so much?) question, "That sounds worthy, doesn't it?" Basically, I get the feeling from these interviews that Tom is dealing with his own issues and he worries that the people he loves – his fiancée, his son – won't think he's "worth" the trouble. I give him credit for honesty – when was the last time a major actor talked publicly about being a needy bastard? Don't say Chris Evans!! He's neurotic, true, but he talks about himself in a completely different way. Tom talks about himself like… he's been through the program. Which he has – this is a man who is in recovery from his addictions. That's a particular kind of self-awareness, and Tom wears it well. SO HOT.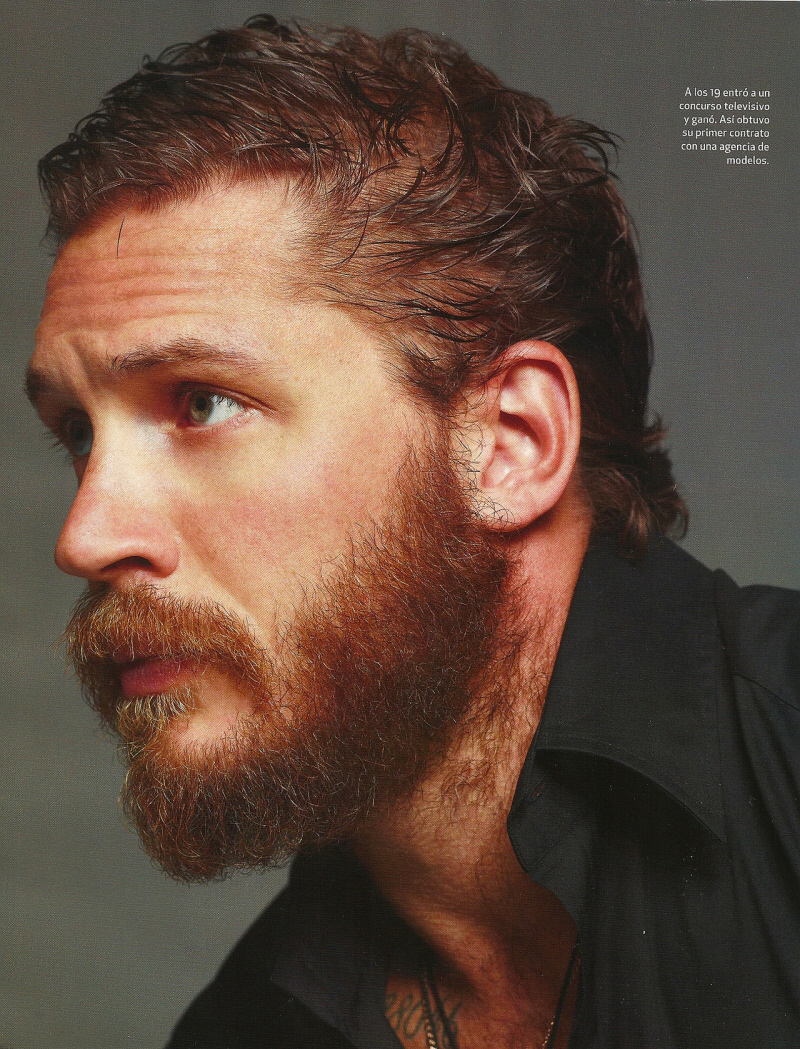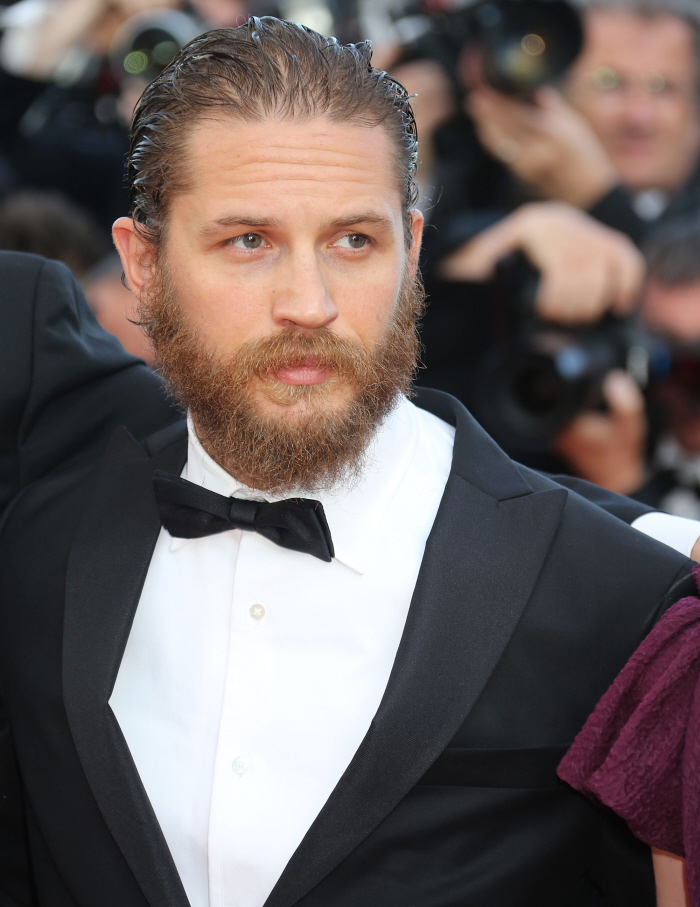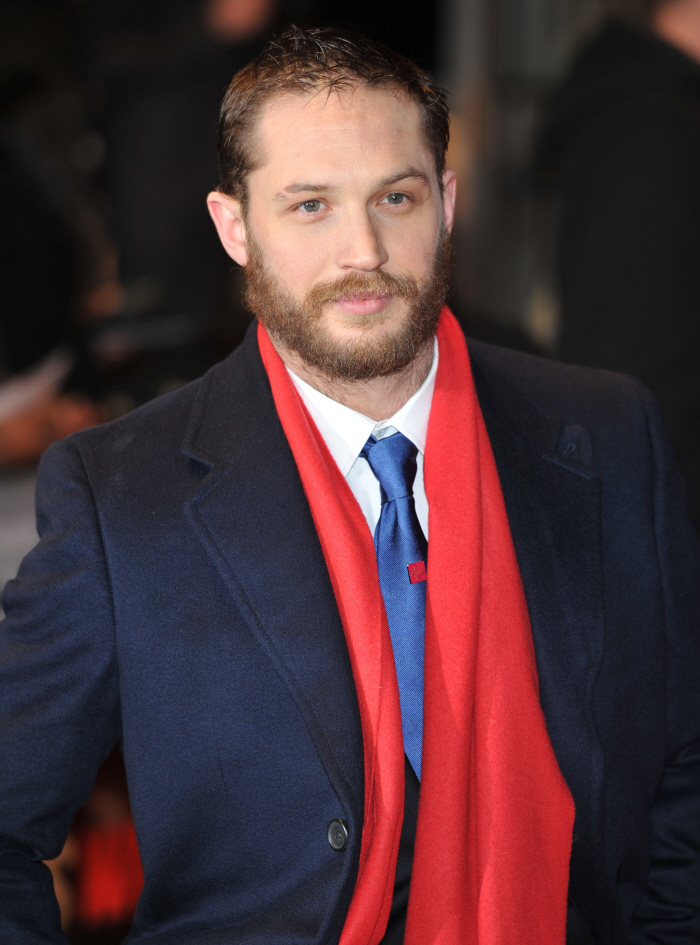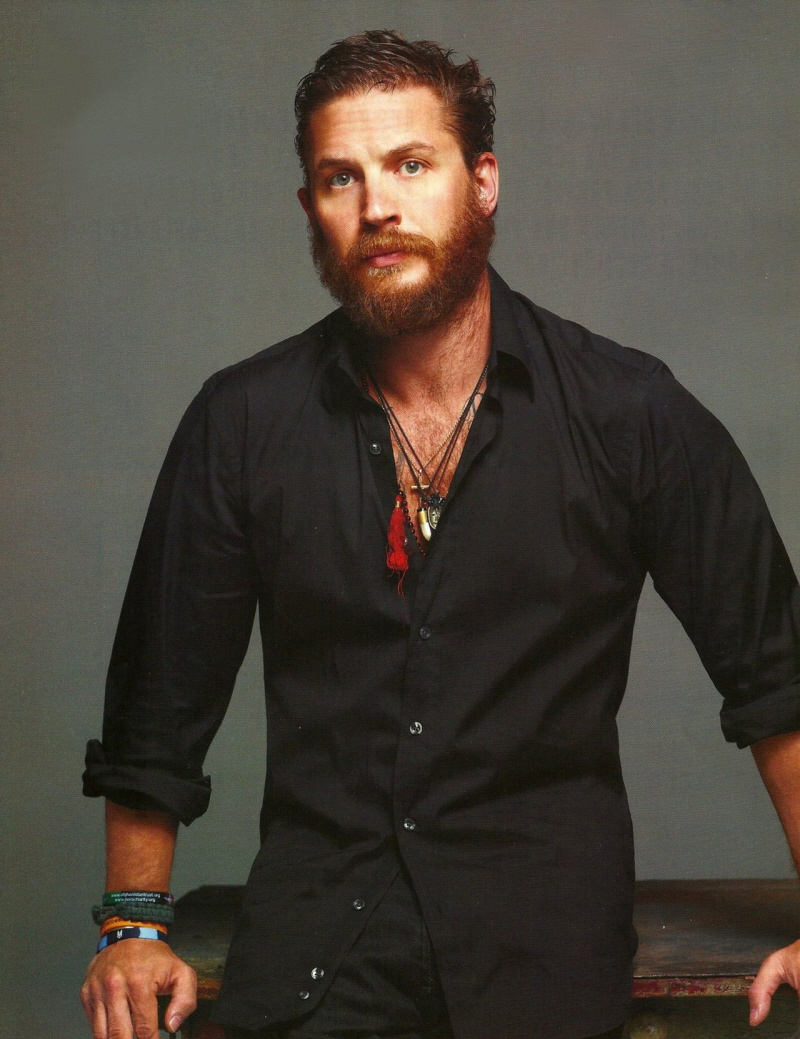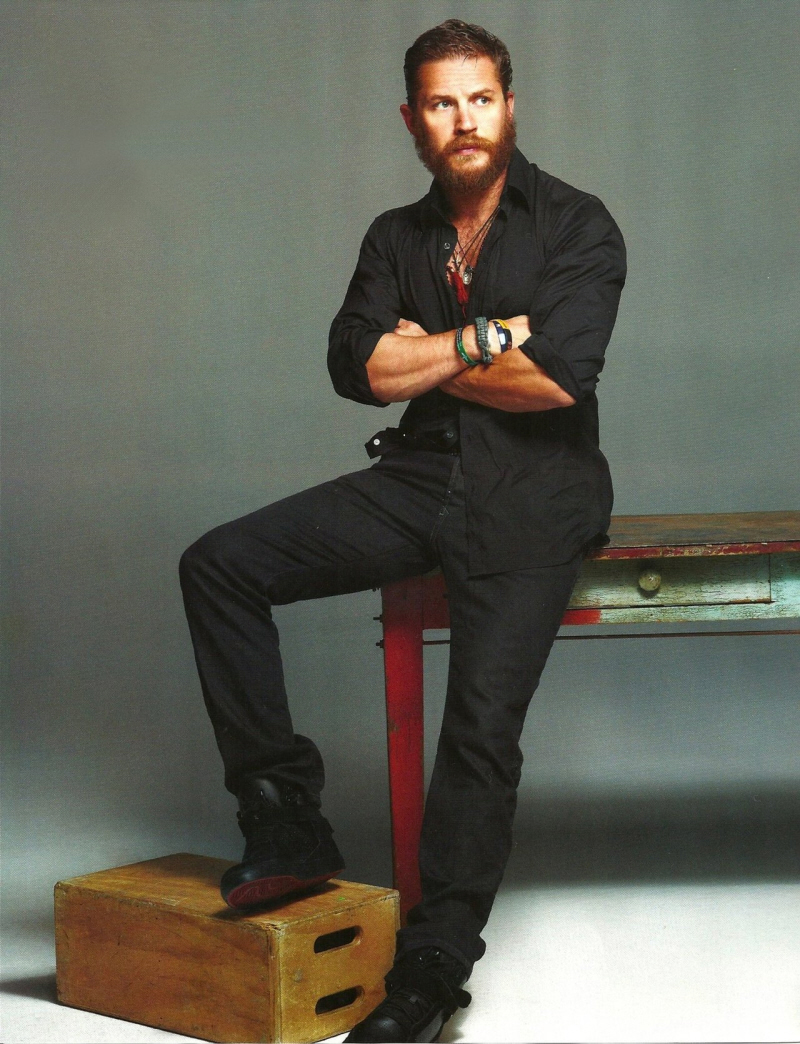 Photos courtesy of WENN, Deep Magazine.

Written by Kaiser

Posted in Tom Hardy

- Harry Styles & Kimberly Stewart going strong [Lainey]
- Demi Moore's new man is gross [D-Listed]
- Fug or fab: Emma Stone [Go Fug Yourself]
- Arrest warrant issued for Jenelle Evans [Reality Tea]
- Only God Forgives review [Pajiba]
- Hugh Jackman, scooter master [Buzzfeed]
- Who does Drew Barrymore call her sister? [Evil Beet]
- Cannes couples past and present [Popsugar]
- Arrested Development supercut [CDAN]
- Lea Michele's see through skirt [Celebslam]
- Cheating wife's lover escapes out of window [Movin925]
- Joe Francis is crazy [Starcasm]
78 Responses to "Tom Hardy: "I'm quite needy… I demand a lot of fuss made of me""