Are Robert Pattinson & Andrew Garfield really bitchfighting over film roles?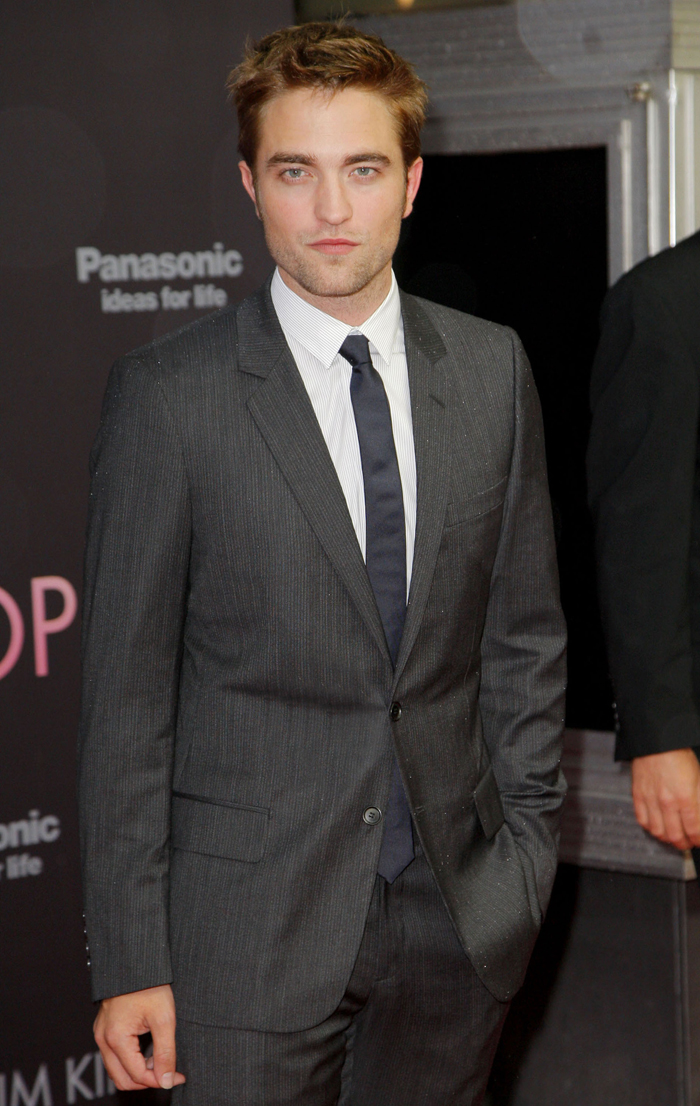 This week's issue of Us Weekly has a story that sounds suspiciously like a recent Enquirer story about how Kristen Stewart was nervously lipbiting over the fact that new "It Girl" Jennifer Lawrence might soon take over all of Kristen's desired roles. It was sort of a believable rumor because both of them headline franchises with JLaw as the up-and-comer of Hunger Games and KStew on the downslope of Twilight Saga, but then Jennifer went and spoiled the fun by denying the existence of a feud.
Now Us maintains that Andrew Garfield can't stand Robert Pattinson and vice versa. Allegedly, Andrew is now acting like he's too big for his britches because he's now starring within a big, successful franchise that is (relatively) more respected than that one about sparkly, vegetarian vampires from which RPattz has made his millions. Here's a glimpse inside "inside their bitter rivalry" if you can believe it: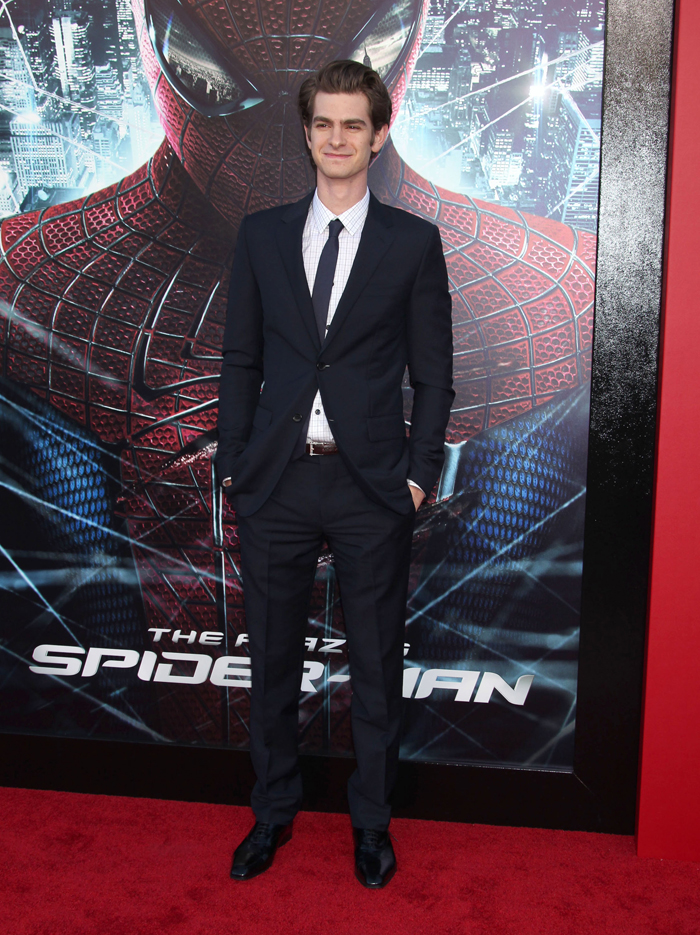 British stars Andrew Garfield and Robert Pattinson are hardly best mates! "The truth is, Andrew can't stand Rob," a source says. "Andrew hates that they're put in the same category because they're both English and around the same age."

The sour sentiments seem to be mutual. At the June 23 wedding of their producer pal Kevin Turen, Pattinson, 26, and Garfield, 28, spent much of the night ignoring each other, says a witness. "They don't enjoy hanging out," adds the observer. "Andrew considers himself 'a serious actor' and sees Rob as the equivalent of a cheesy boy bander because of Twilight."

Still, a third source chalks up the tension to a healthy Hollywood rivalry. "Both like intense parts and go after the same roles," says the isnider. "They're just naturally competitive."
[From Us Weekly, print edition, July 23, 2012]
If it's true that Andrew speaks of himself as "a serious actor," then he's already losing points with me. Sure, the guy was in The Social Network, but he was also in Lions for Lambs, which is nothing to brag about. And now he's running around in tights — albeit in a franchise that fanboys will love no matter what. Does Andrew really hate Sparkles? Who knows.
As for Sparkles himself, I can see him not being excited about the new Brit boy in town, but I think he's more nervous about his career in a very general sense and doesn't harbor any ill will towards any competing actor in particular. Despite a couple of "flops," the scripts are still rolling in for RPattz. He just needs to make some better decisions in the future.
By the way, here's the latest (brand new) trailer for Cosmopolis, which is even edgier than the last one: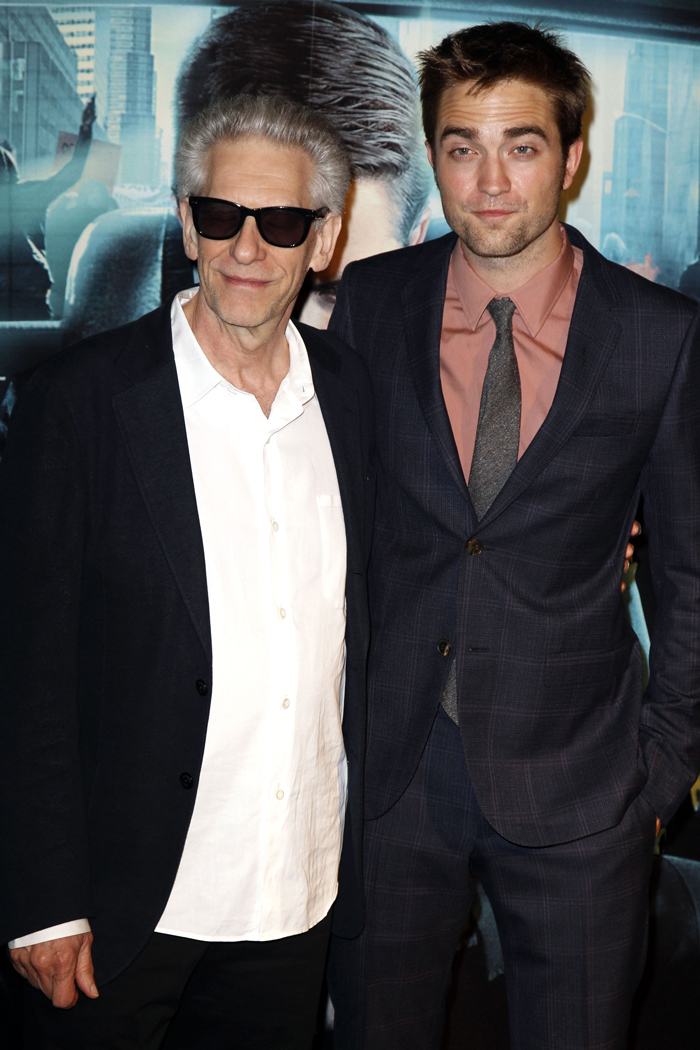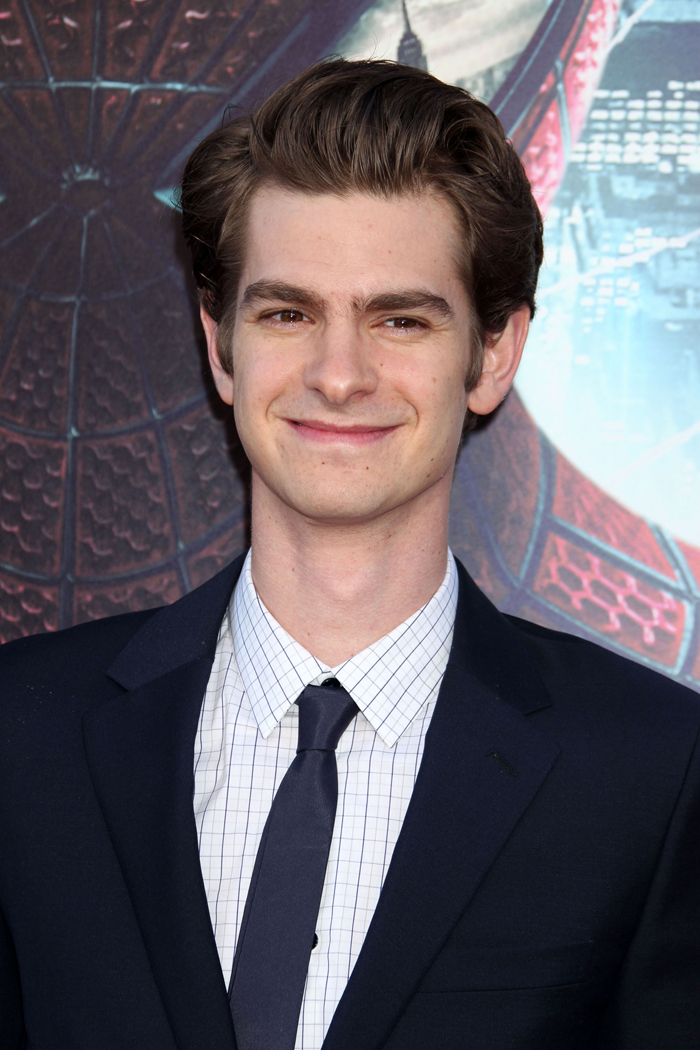 Photos courtesy of Fame/Flynet
Written by Bedhead

Posted in Andrew Garfield, Feuds, Robert Pattinson

- Who butchered the National Anthem? [D-Listed]
- Rob Lowe never ages [Lainey Gossip]
- What is Vanessa Hudgens wearing? [Go Fug Yourself]
- Summer guide to reality TV [Reality Tea]
- Game of Thrones recap [Pajiba]
- Tan Mom's music video [Buzzfeed]
- Amanda Knox is broke [Starcasm]
- Backstage at the Billboard Awards [Popsugar]
- Miley is still stuck in the 90s [Popoholic]
- Blind Items revealed: Adam Levine [CDAN]
- Hugh Hefner bought Crystal Harris a house [Celebslam]
- What happened to Aimee Teegarden? [The Blemish]
81 Responses to "Are Robert Pattinson & Andrew Garfield really bitchfighting over film roles?"