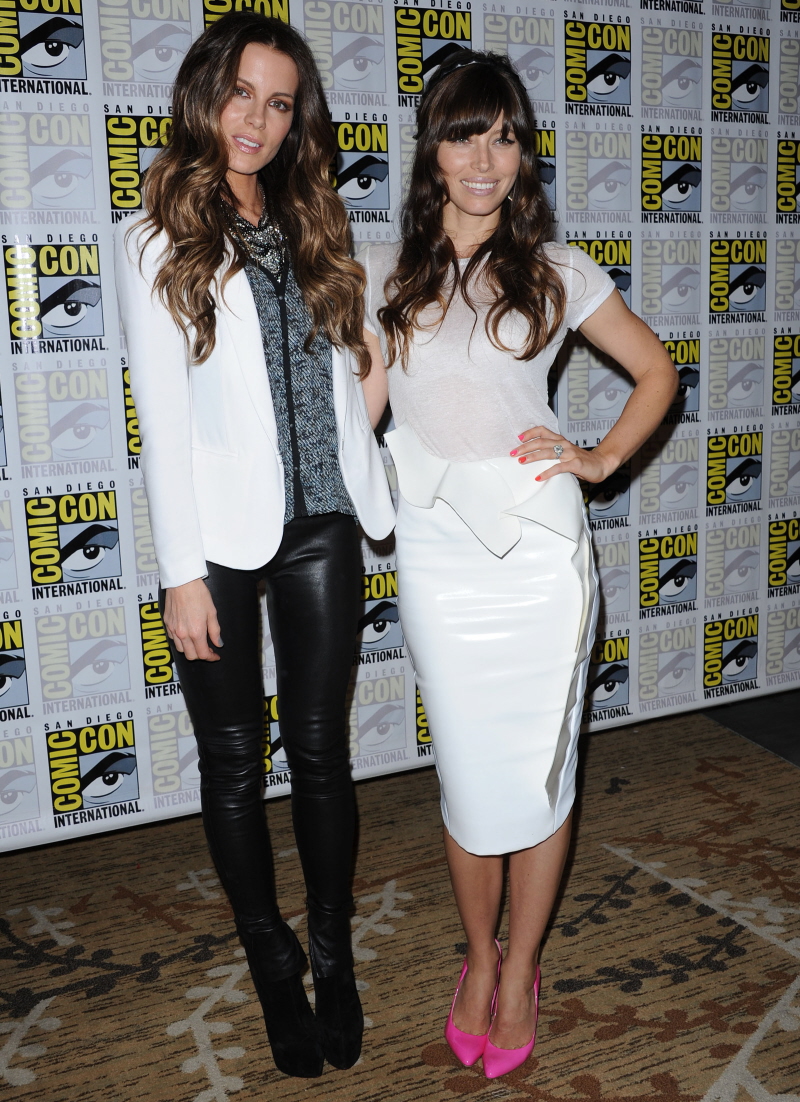 If you couldn't tell from the Twilight photos last week, Comic-Con is happening. You can smell the geeks and nerds from here, can't you? Well, I have to say… this year's Comic-Con seems kind of uneventful. People are showing up to support their shows and movies, of course, but there's not a lot of news or excitement about any particular project or any particular trailer or anything. Maybe I'm wrong, but everything just seems kind of meh. So here are about a dozen "highlight" photos from Comic-Con over the past three days. I'm starting with Jessica Biel and Kate Beckinsale promoting Total Recall – why isn't Colin Farrell there? Because he's already making appearances to promote the film overseas? Is it just me, or is the publicity for Total Recall really weird and low-key? It's like the studio barely wants anyone to know the film is coming out. Anyway, Kate looks really skinny and Jessica looks like she's trying too hard to become nerd-bait.
Joseph Gordon Levitt and Emily Blunt promoting Looper. I swear, Emily has been tweaked.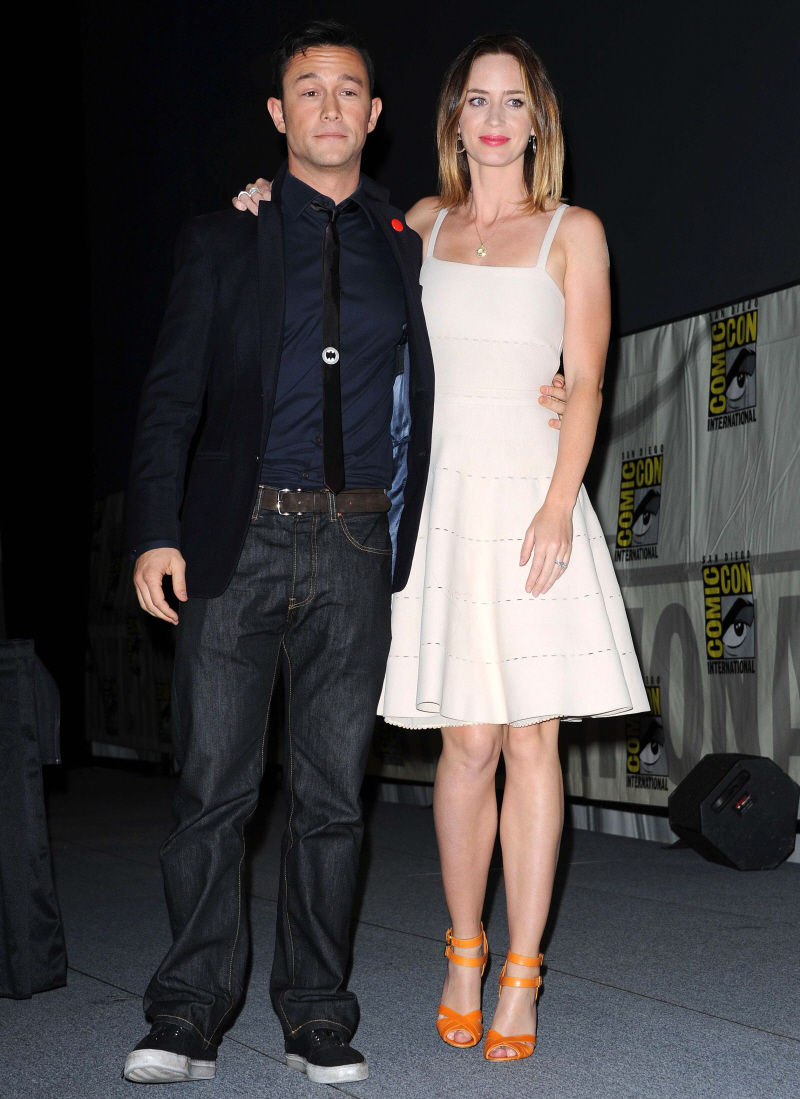 Lea Michele promoting Glee. Why is Glee at Comic-Con?!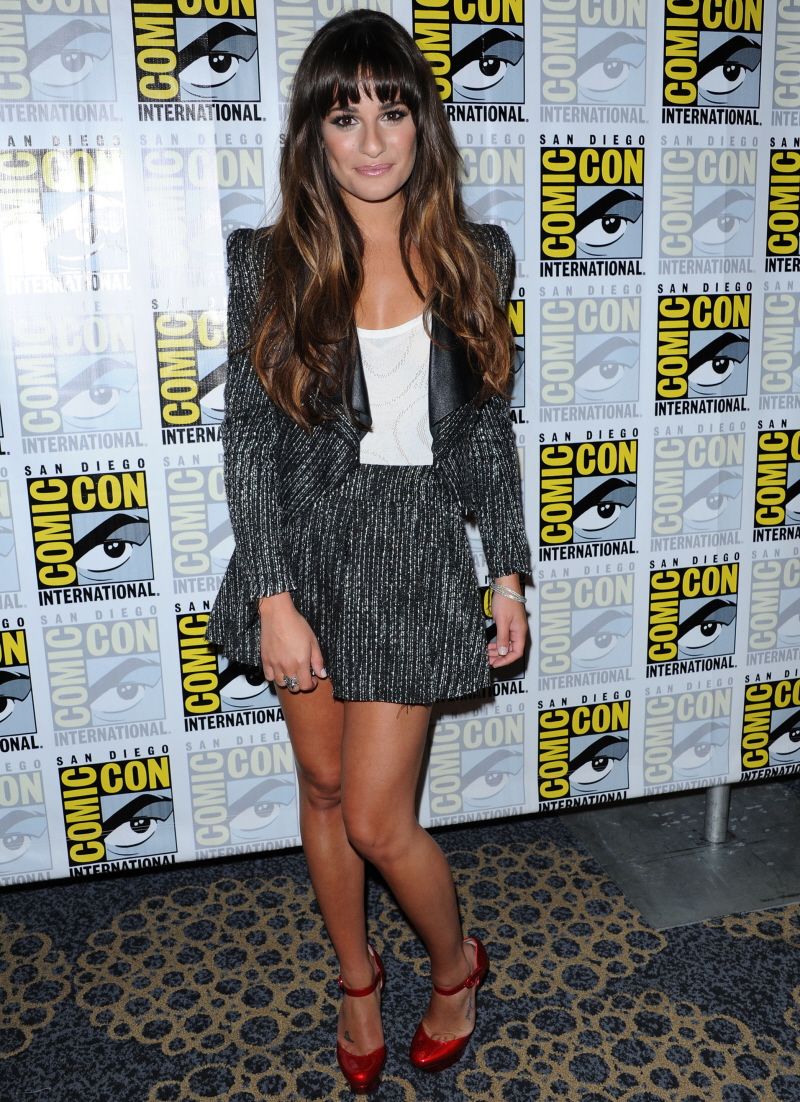 Mark Hamill has gained some weight. It happens.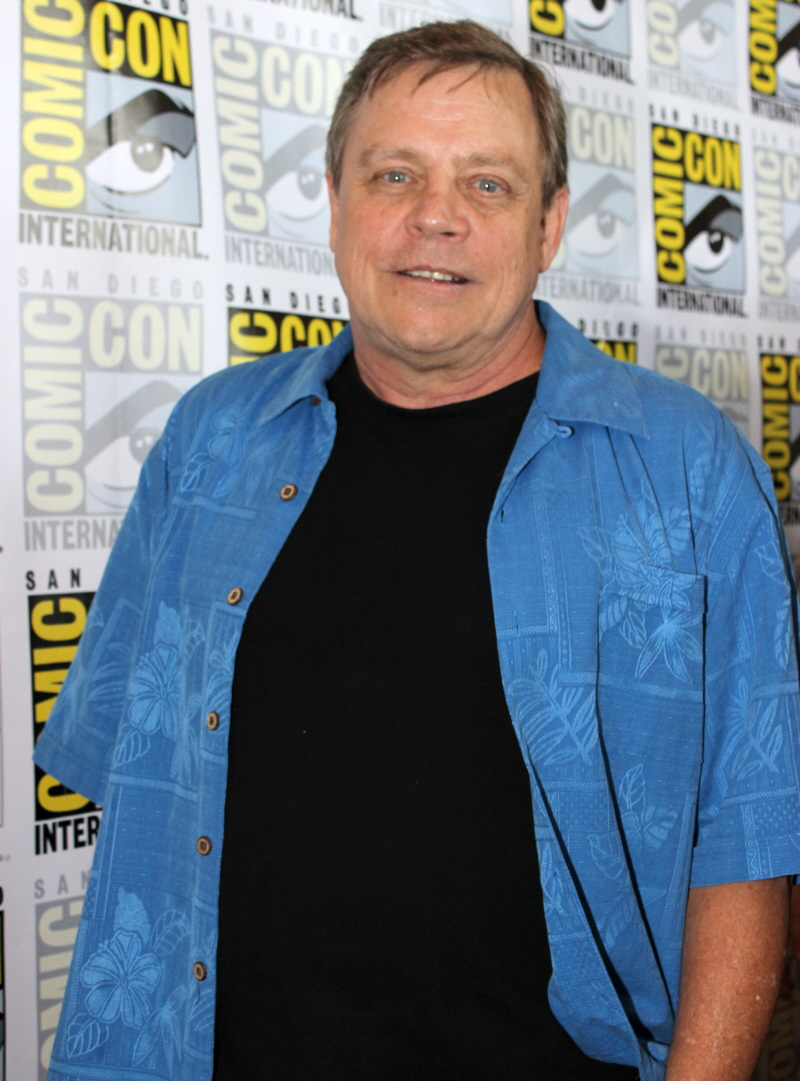 Christoph Waltz was there to promote Django Unchained, which was probably the biggest highlight of Comic-Con thus far. Jamie Foxx was there too. Both men have questionable facial hair, although I kind of dig Jamie's.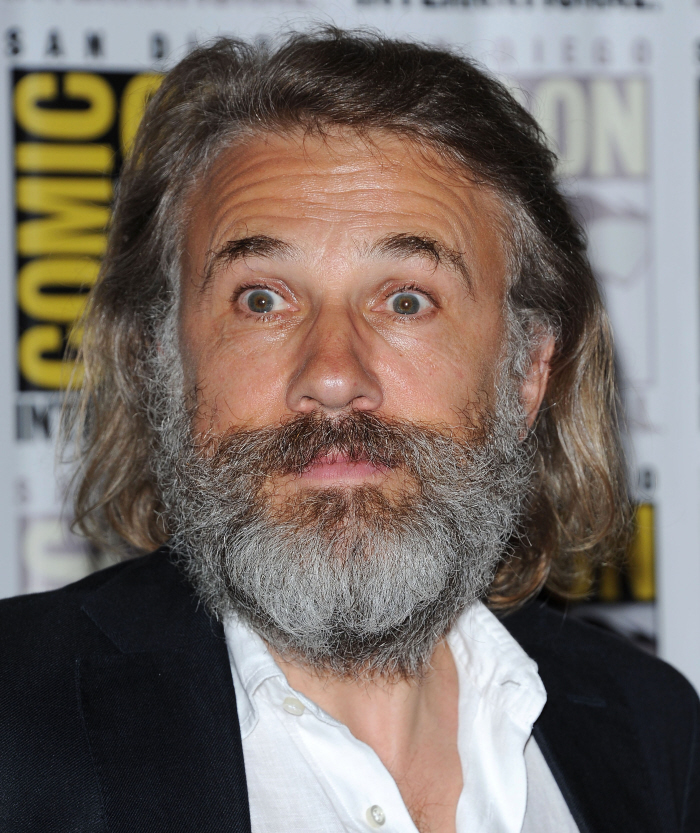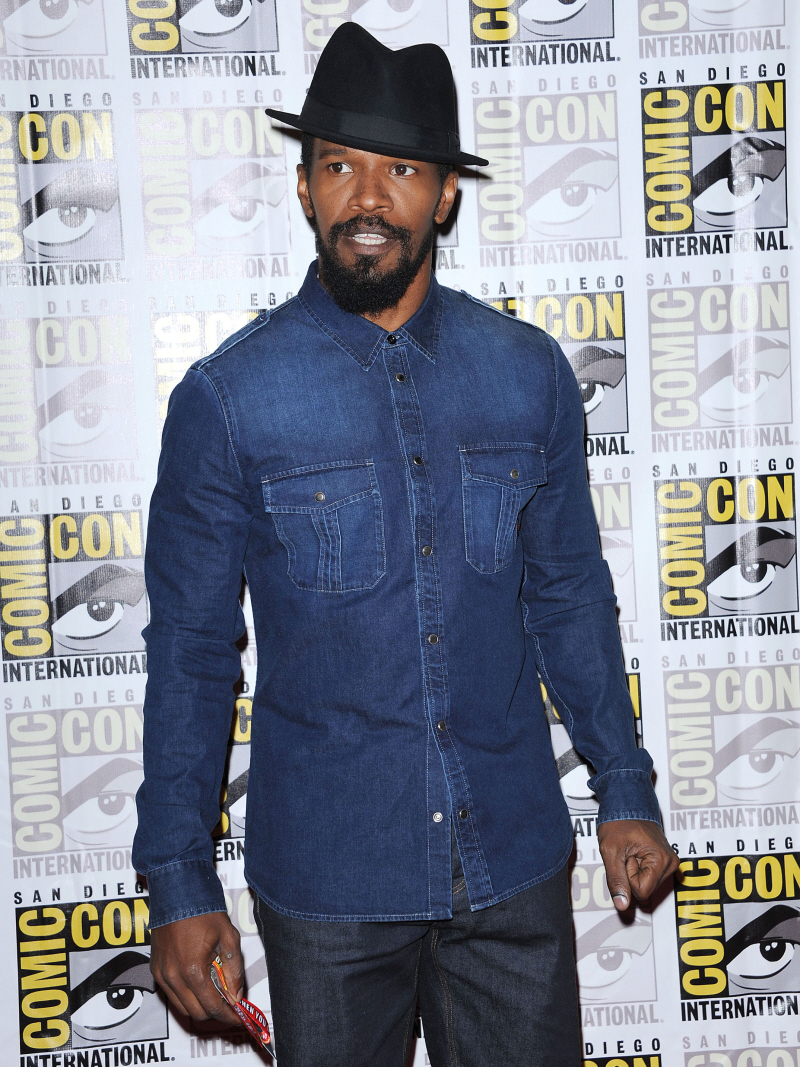 Kerry Washington, also for Django Unchained. I don't like her outfit.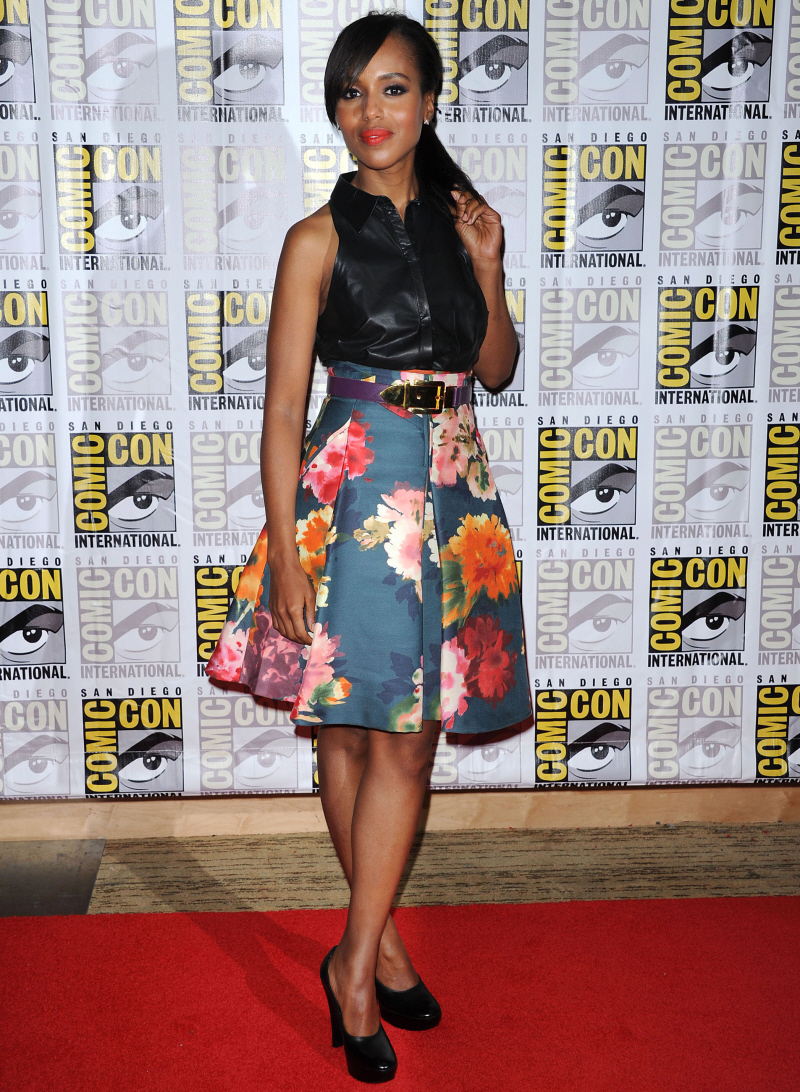 I'm sorry, Ian Somerhalder fans, but I don't "get" why this guy is sexy. As best, he looks like a cheeseball. At worst, he looks predatory and gross.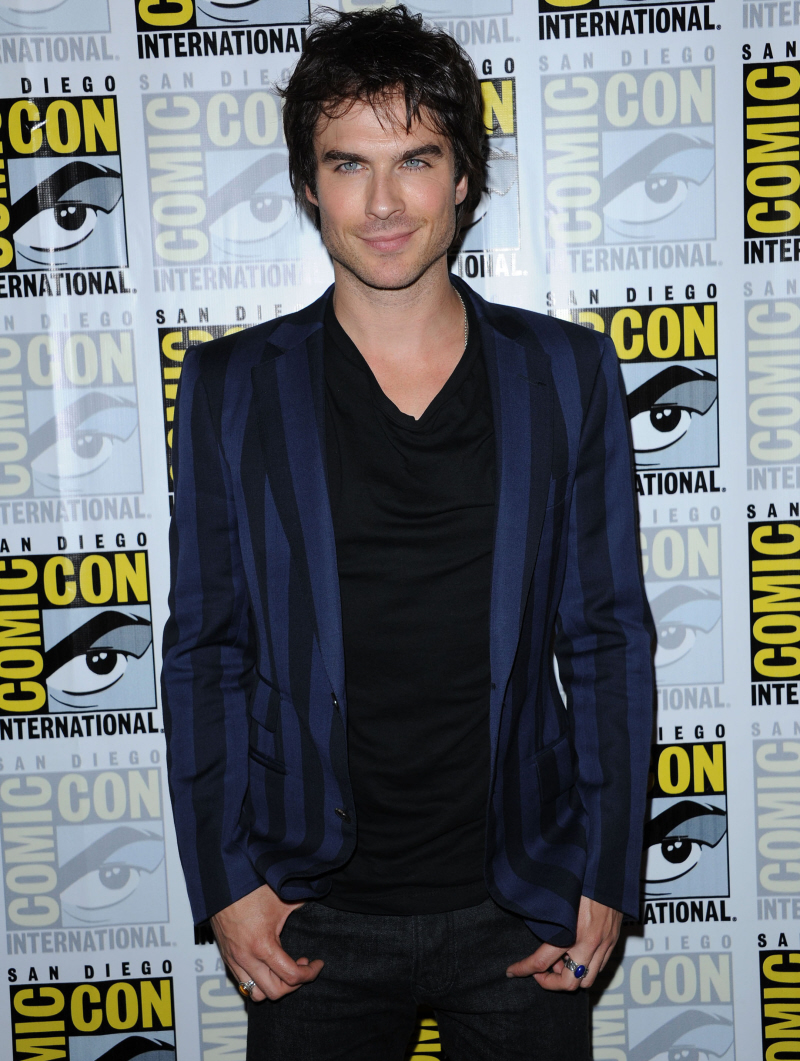 I cannot even describe how much I loathe Ginnifer Goodwin's hair. Jennifer Morrison looks okay here, but meh overall.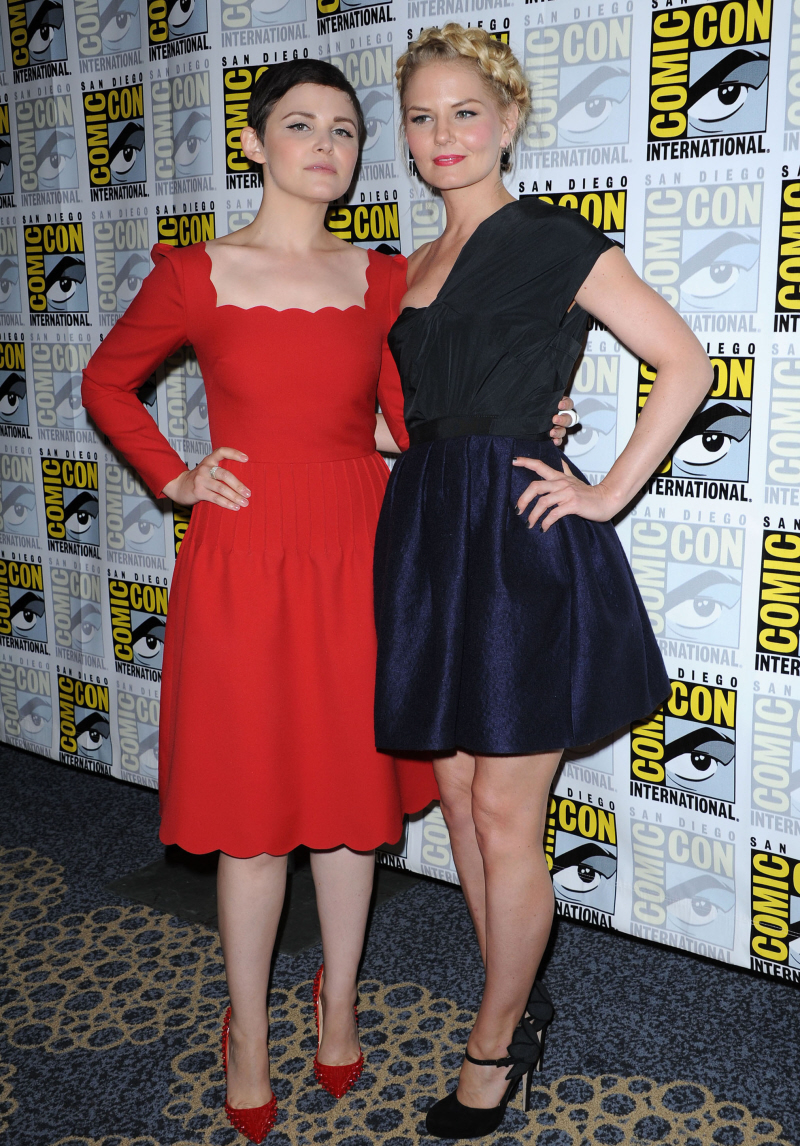 Robert Downey Jr.!!!! So hot.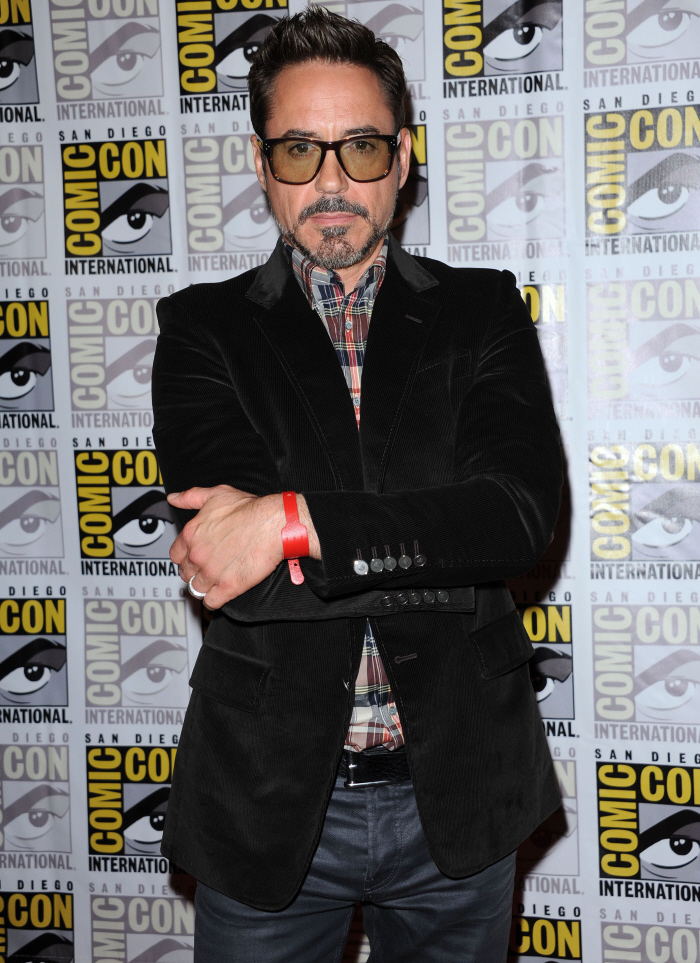 Jonny Lee Miller promoting CBS's Elementary, which is the American version of the BBC's Sherlock, starring Benedict Cumberbatch. Elementary will feature Sherlock being a crime-solver in NYC with Lucy Liu as "Watson". You know I love JLM, but I hope this sh-t bombs.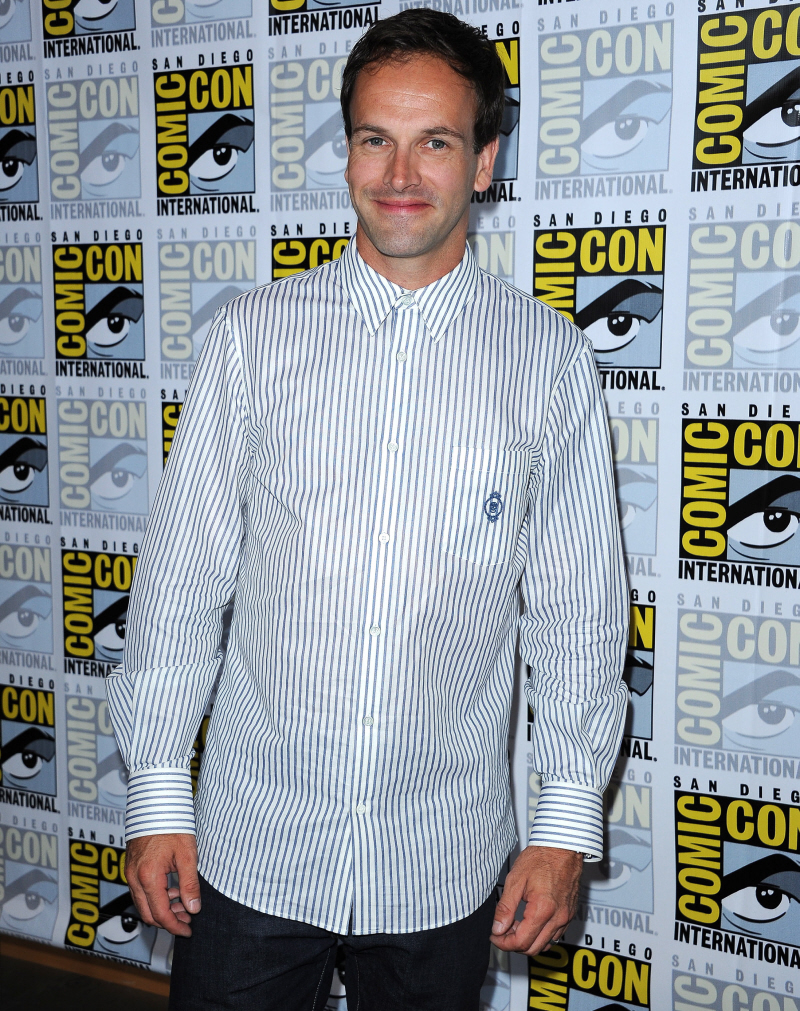 Photos courtesy of WENN, Fame/Flynet.