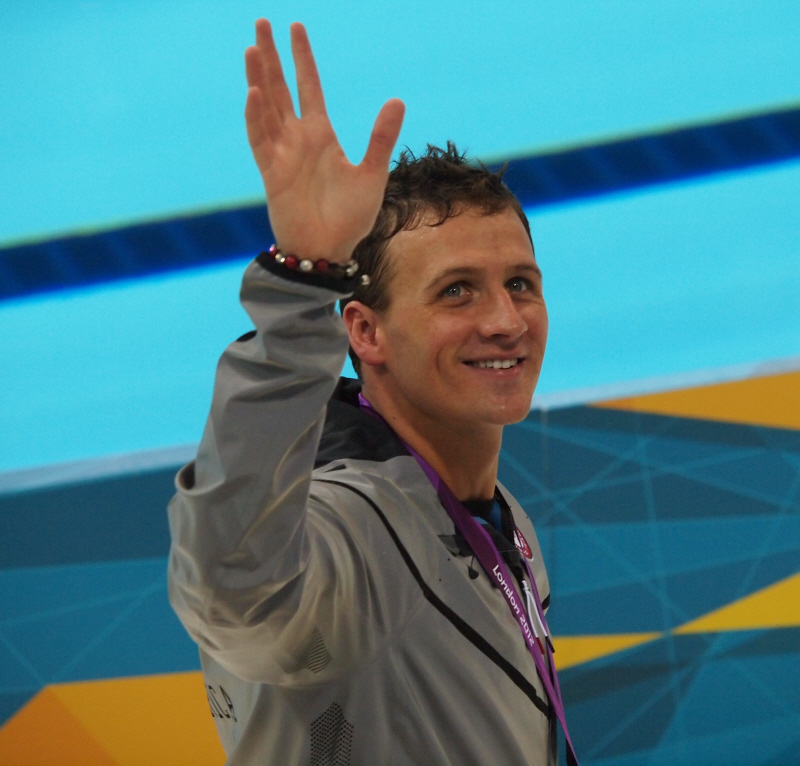 I've come full circle this time around during the Olympics. I had a somewhat brief flirtation with Ryan Lochte, but I had to come back to Michael Phelps. Phelps is… The Man. Lochte is Not The Man. Lochte is super-cute, of course, but his personality is so lacking, I just can't get hot for him at this point. I do kind of love how, within the span of a week, America kind of collectively got over Lochte, though. It was like all Americans just realized, "Oh, wow. He's not as good as Phelps. And he's kind of a fratty d-bag."
So… I'm not sure if this is evidence of Lochte's personality or if it just seems like lots of dudes are really into one specific blonde. But Lochte told Piers Morgan that his ideal woman (in a "desert island"-type situation) is Blake Lively. Piers asked, "If I could take you to a desert island it would be perfect for you, because you could swim all day long. A desert island and you could choose one famous woman to spend the rest of your life with, who would you take right now?" Ryan replies, "Right now, Blake Lively. Yeah, she is gorgeous." Ryan's potential pickup line: "I would be like, 'Hi.' I'd be like, 'You want to go to an island with me?'"
I mean… I'm sure a lot of guys would choose Blake. I know many of you think she's not cute, but I do think she's a pretty girl, and her body is incredible (especially since she "doesn't exercise"). My problem with Blake is that she seems to think, and others seem to think that her "look" is somehow high-fashion or some kind of revolutionary, iconic look… when really she's just an attractive blonde with a "Mall Girl" vibe. So… what does this choice say about Ryan Lochte? That he probably likes the same big-boobed blondes that Ryan Reynolds goes for. I bet Lochte loves Reynolds' ex-wife Scarlett Johansson too.
Oh, and Lochte pees in the pool too.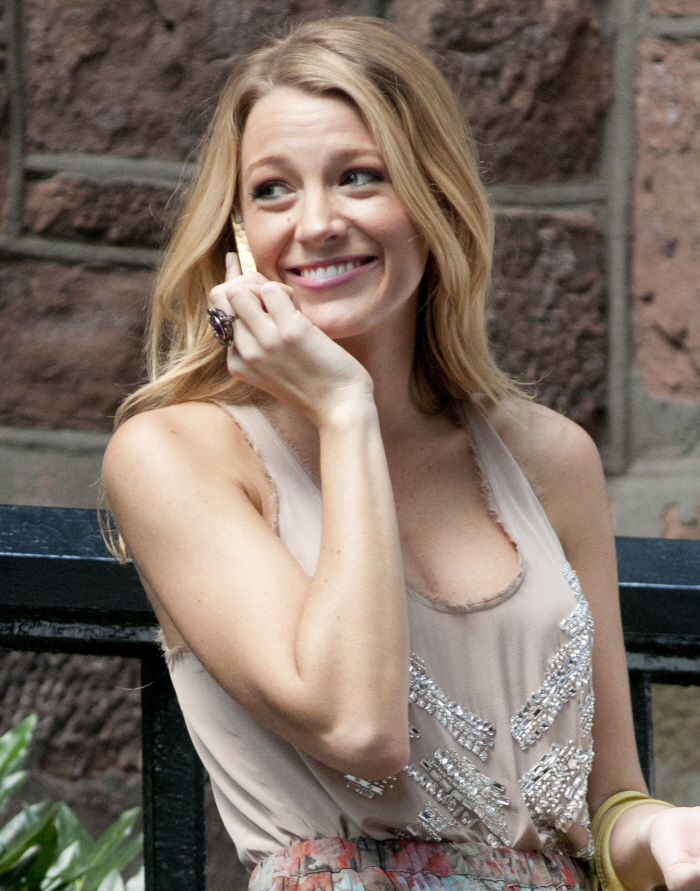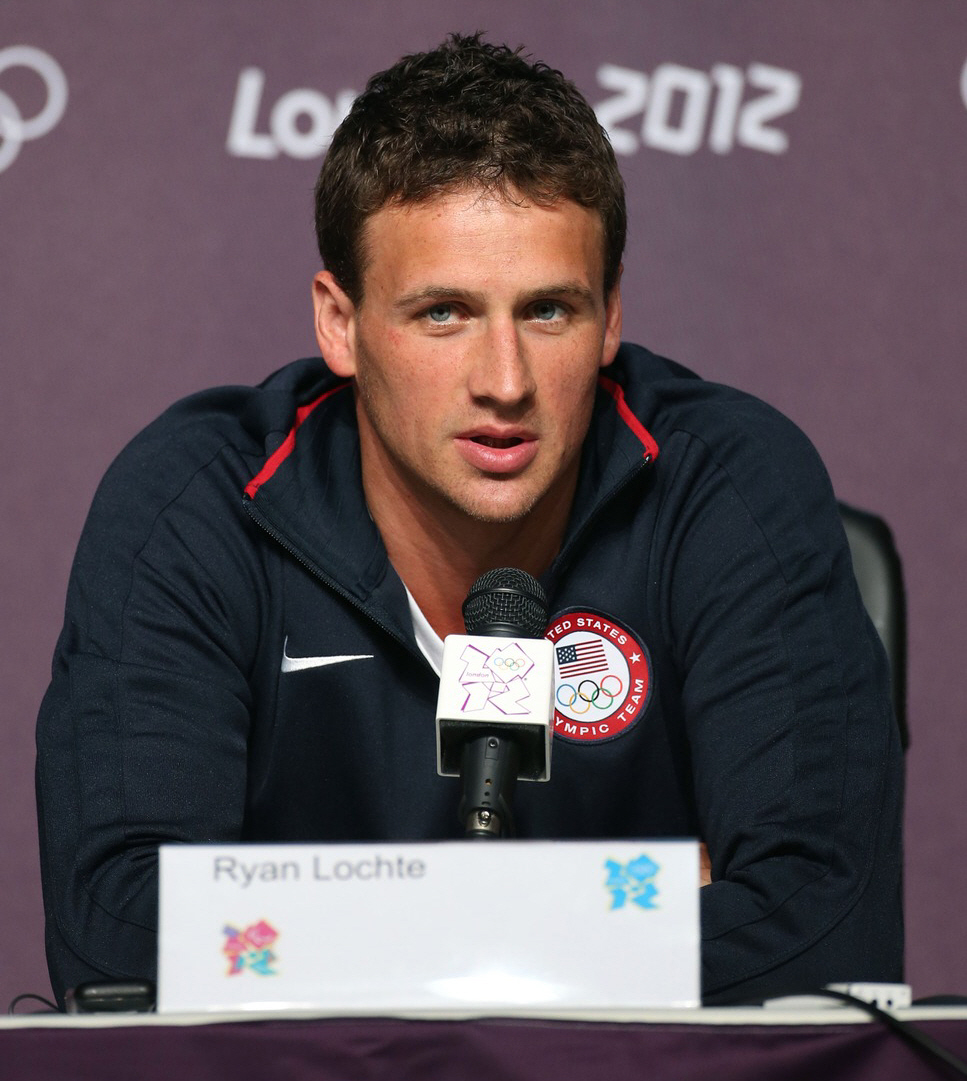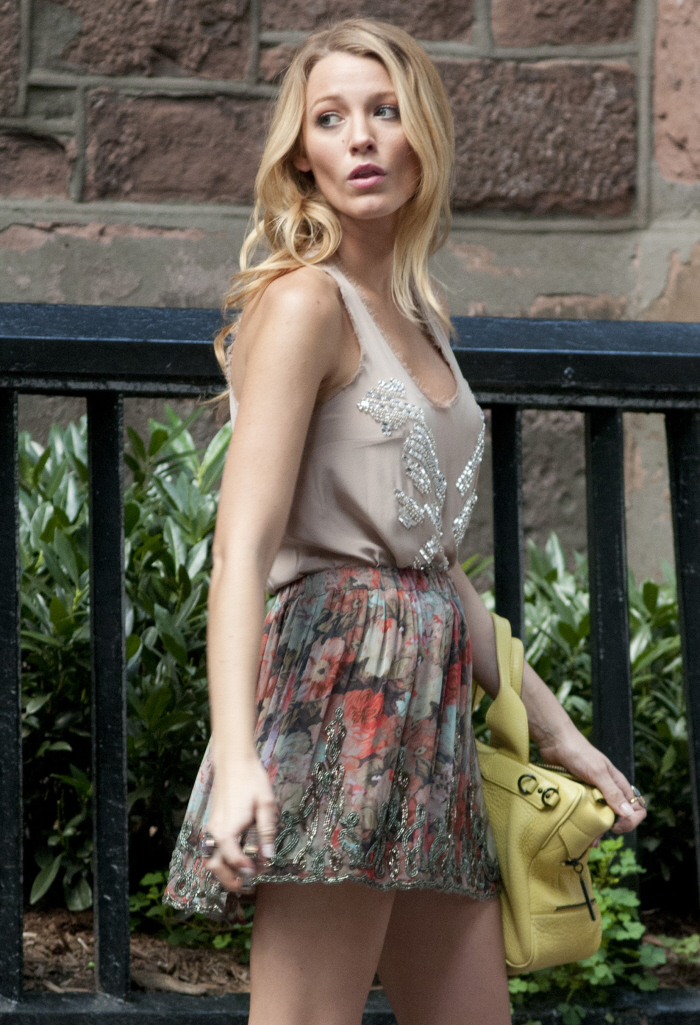 Photos courtesy of WENN, PCN.