Liberty Ross resurfaces without wedding ring, was spotted with Rupert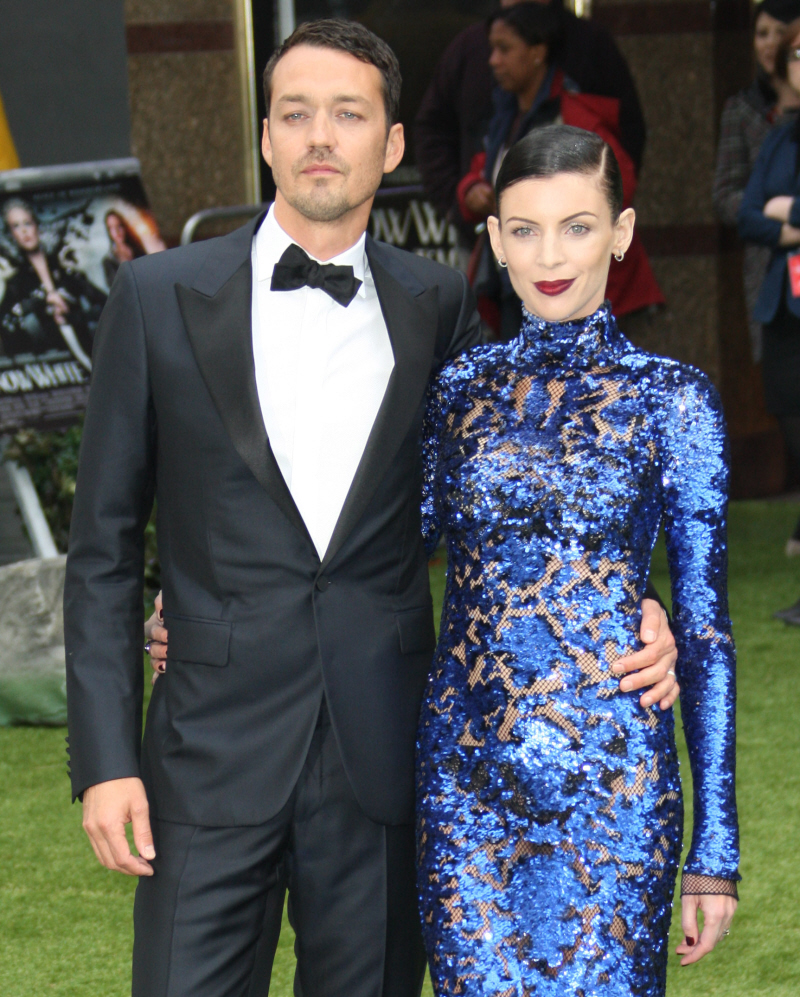 In all of the back-and-forth over the past two weeks, there has been a lot of contradictory information about all of the participants in the Twihard/SWATH-gate/affair drama. A UK tabloid claimed they had an exclusive interview with Liberty Ross's brother – and that the brother basically said that Liberty thinks her husband Rupert Sanders and Kristen Stewart were having an affair for months. Someone (an unnamed source) then denied that interview to People Mag, claiming that it was just some tabloid BS. I still think there's a possibility there was some truth to it, though – at least as far as what "Team Liberty" is thinking and doing and strategizing.
I tend to think that Liberty is using her husband's affair to begin to plan a new life for herself. She said in an interview (a few months ago) that she was finding life in LA very difficult, and I kind of thought she would use this as an excuse to move back to England, her home. But Liberty has been sticking around LA – she's been photographed twice in the past few days, and both times she was without her wedding ring. You can see the photos here. All of the sites merely say that Liberty entered an "office building" too – does anyone think she might have been meeting with a divorce attorney? I hope she was. And I hope she takes Rupert to the cleaners.
There was also significant gossip about Liberty basically giving Rupert Sanders the silent treatment – maybe she hasn't even spoken to him since the scandal broke. That theory came apart yesterday, as another photo agency got exclusive pics of Rupert and Liberty in Beverly Hills. According to TMZ, "Cameras snapped away after Liberty Ross and Rupert outside Judi's Deli. We're told the two met at an office building in the vicinity." Divorce laywers? Why else would you go into an office building with your philandering husband?
Meanwhile, Hollywood Life has an exclusive report in which a source claims that Liberty believes Rupert is "in love" with Kristen.
Liberty Ross is no longer wearing her wedding ring after the news of her husband having an affair with Kristen Stewart broke. A source now tells HollywoodLife.com EXCLUSIVELY that Liberty believes Rupert is in love with Kristen and the photos of them making out were much more than a fling!

Photos surfaced of Kristen Stewart cheating with her SWATH director Rupert Sanders on July 24. Just two weeks later on August 7, his wife, Liberty Ross was seen without her wedding ring.

Although previous reports have said that Liberty wanted to attend therapy to repair their relationship, especially for the sake of their two young children, a source tells HollywoodLife.com exclusively that things have changed.

"When Liberty first found out about the affair she wanted to go to couple's therapy and save the marriage for the sake of her children. But now she believes it wasn't just a momentary fling. Liberty thinks Rupert fell in love with Kristen and is STILL in love with her. No amount of therapy is going to change the way Rupert feels about Kristen," a source close to Liberty tells us EXCLUSIVELY.

"Liberty is devastated that Rupert would do this to her and the kids. Her main priority is the welfare of her kids and all of her decisions have and will continue to be been made with this in mind."
Is it weird that I kind of believe that this is what happened? Rupert might have initially copped to the affair, using words like "momentary indiscretion" (cough), making it sound like it was just a temporary lapse in judgment. But Liberty found out some additional information, or she just realized Rupert and Kristen were full of it, and she decided to unleash hell. Bless her.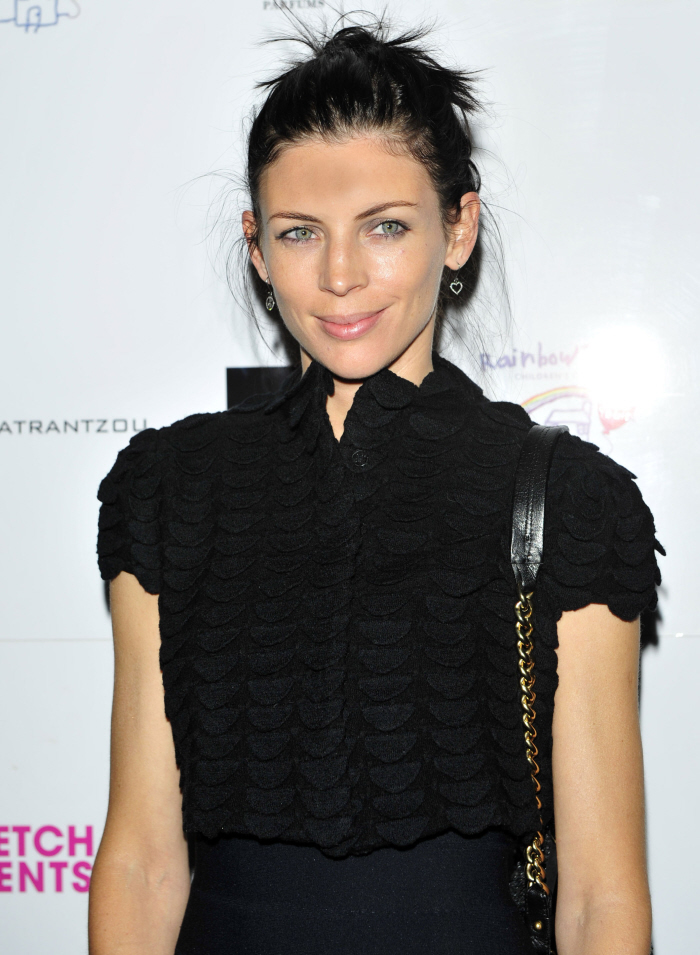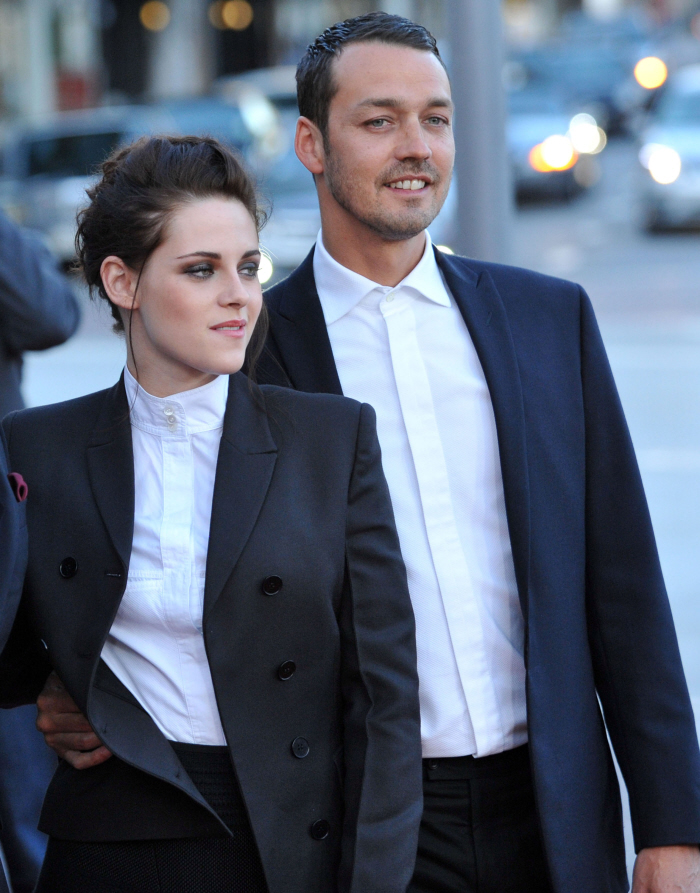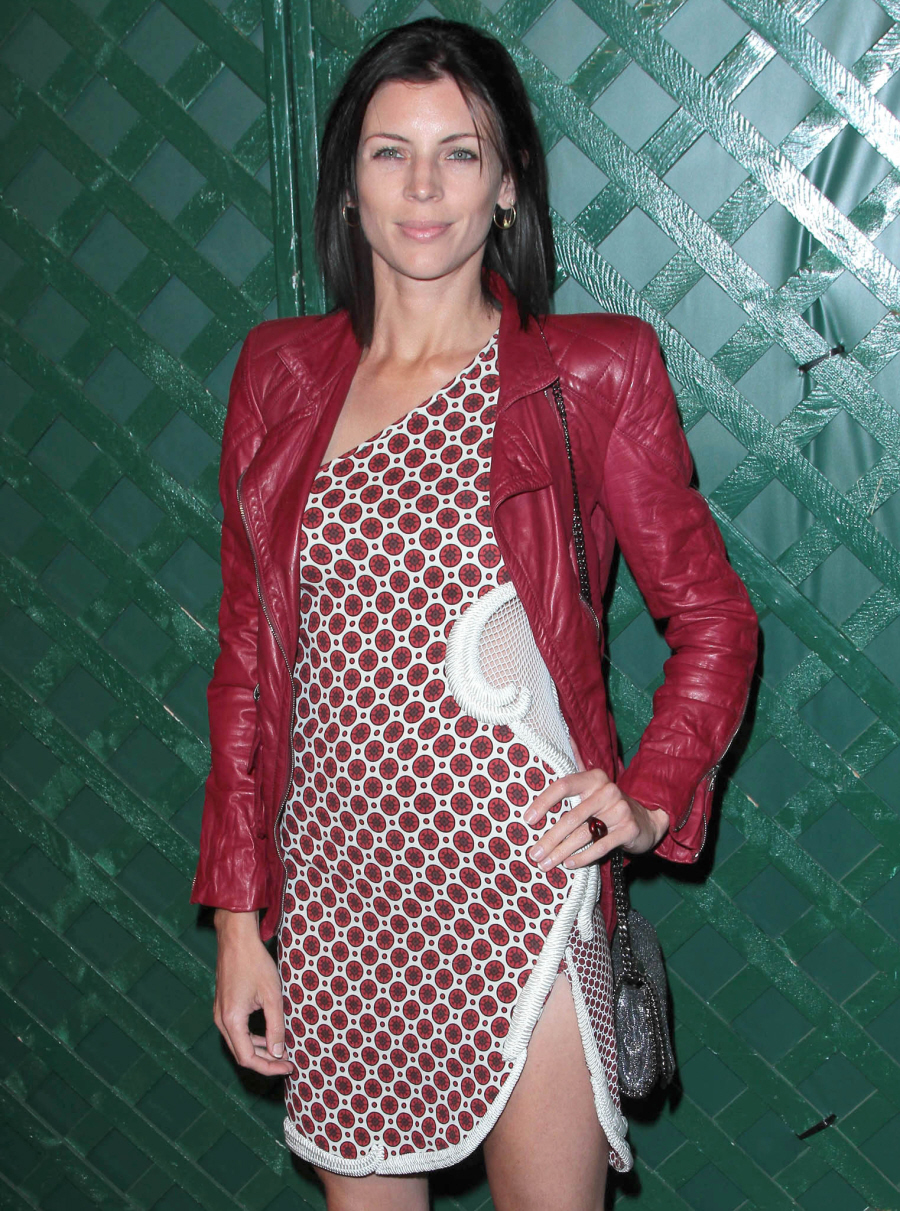 Photos courtesy of WENN.

Written by Kaiser

Posted in Kristen Stewart, Liberty Ross, Rupert Sanders

- Mariah Carey lip synced on American Idol [CDAN]
- Colin Firth is looking good [Lainey Gossip]
- Internet celebrity charged with murder! [D-Listed]
- What is Paz Vega wearing? [Go Fug Yourself]
- New bachelors on The Bachelorette [Reality Tea]
- Goodbye to The Office [Pajiba]
- Bachelor Sean's fiance cheats on him [Evil Beet]
- Britney Spears out with her man [Popsugar]
- Nina Dobrev works it [Popoholic]
- Cindy Crawford needs to lay off the 'tox [Celebslam]
- Who said it: Carrie Bradshaw or The Dalai Lama? [Buzzfeed]
100 Responses to "Liberty Ross resurfaces without wedding ring, was spotted with Rupert"