Katy Perry thinks John Mayer won't ever write a song about her: deluded?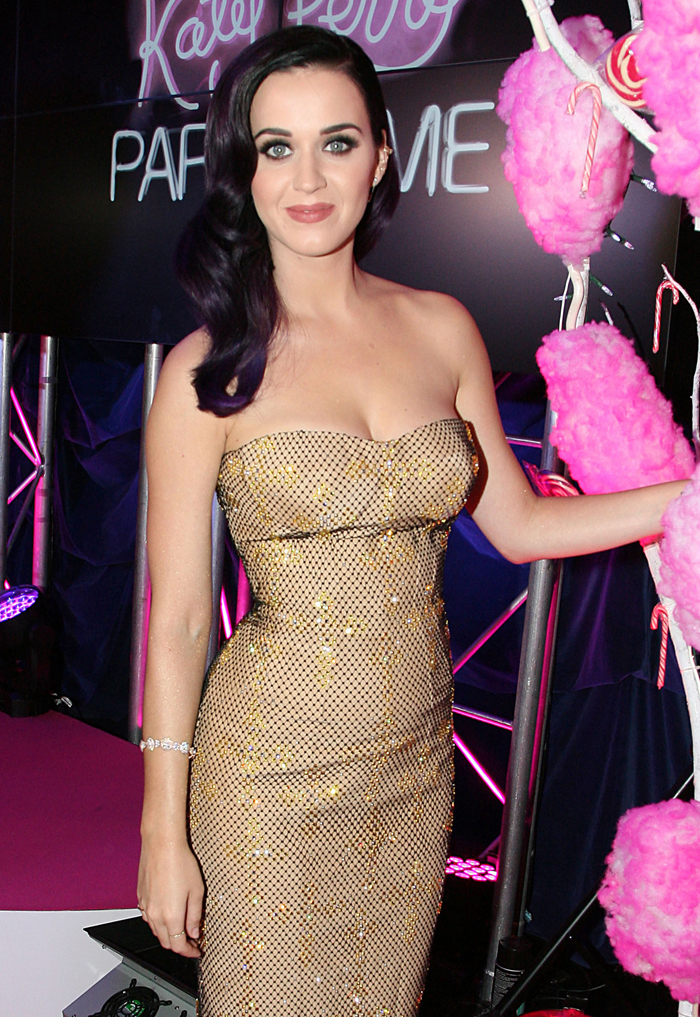 This Katy Perry and John Mayer perfectly-gross romance is already exhausting, isn't it? They're coming up on a month of dating, and neither one of them has bailed yet, which is odd because both of them should realize that when this ends — and it will — they'll probably both be writing passive-aggressive hate songs about each other. Naturally, John would be outraged and humiliated like he was with Taylor Swift's "Dear John" song even though he's douchey enough to write a song about breaking up with Jennifer Aniston.
As for Katy, she's already pitched a legal fit to keep Russell Brand from saying nice things about her even though she included him in her movie (despite his protests), and she wrote crappy, faux-goth song about him too. So it's pretty rich that Katy has warned John not to "kiss and tell," and she believes that he'll comply. If you ask me (and you haven't), they're both pretty naive in that regard. Here's the story from Star: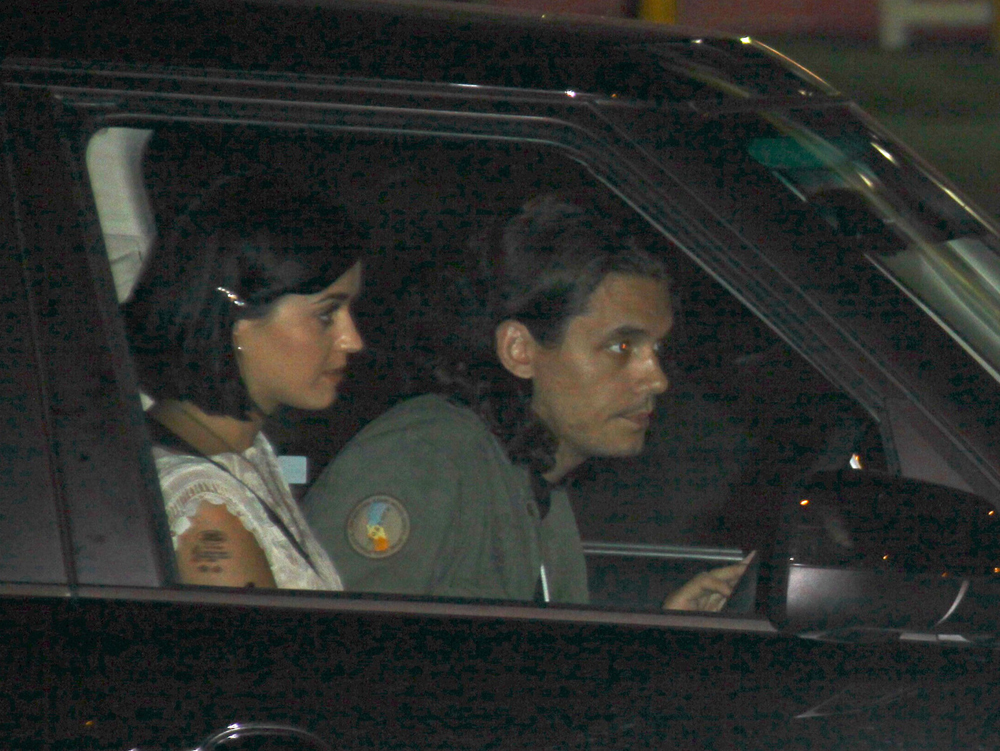 John Mayer is one of Hollywood's most notorious Lotharios, with an ungentlemanly M.O. — he picks up hot stars, dates them for a short time, then blabs about their sex lives to anyone who will listen. But his latest conquest, katy Perry, thinks she's one step ahead of him by laying down the law and telling him that he'd better not openly talk about her — or else!

"Katy is a private person," says a source. "She knows how John likes to brag about his love affairs with some of the women he's dated. She made it clear that if he ever talks about what goes on between them, she'd have to move on." John, whose past love victims include Hollywood hotties like Jennifer Love Hewitt, Minka Kelly, Jessica Simpson and Jennifer Aniston, thinks she's overreacting. Still, even he has been apologetic about his oversharing in the past. he assured Katy he'll never say anything to the media about them, no matter what happens down the road.
[From Star, print edition, August 16, 2012]
Meanwhile, there's a new story in this week's Enquirer that also points to trouble in double-douche paradise, but for a different reason — Katy was allegedly John's second choice for current celebrity girlfriend. The original choice? Rihanna:
John Mayer may have won pop cutie Katy Perry's heart, but she might not stick around for long after finding out she wasn't his first choice! The Enquirer has learned the hunk originally had his sights set on Katy's BFF Rihanna!

Insiders say the 34-year-old playboy — who's long had a love 'em, leave 'em, and then dish dirt on 'em reputation — put on a full-court press to get a date with the Barbadian bombshell, but she shot him down every time.

John first put the moves on Rihanna at a 2009 music industry party in New York. "They really hit it off," one source explained. "John was smitten. He tried to lure her back to his place on seeral occasions, but Rihanna just laughed him off, saying she wasn't his type. That only made him want her more. Rihanna has ALWAYS been a fantasy chick for John"

He tried again to seduce the 24-year-old stunner at a party last year, but Rihanna wouldn't play along. And it was only after he'd exhausted all his efforts, say pals, that he turned his attention to Katy, 27. "Katy has no idea just how hard he tried to score with Rihanna," said another source. "Now, her pals are worried she's headed for heartache."
[From Enquirer, print edition, August 16, 2012]
I don't think I really buy this story. First, Rihanna has terrible taste in men, so I think she may have actually gone for John if he truly put the moves on her. Secondly, John's David Duke c**k theoretically wouldn't permit him to be attracted to RiRi in the slightest, right? Then again, he claims to not even recall that Playboy interview anyway, so who knows. Maybe he has a very selective memory.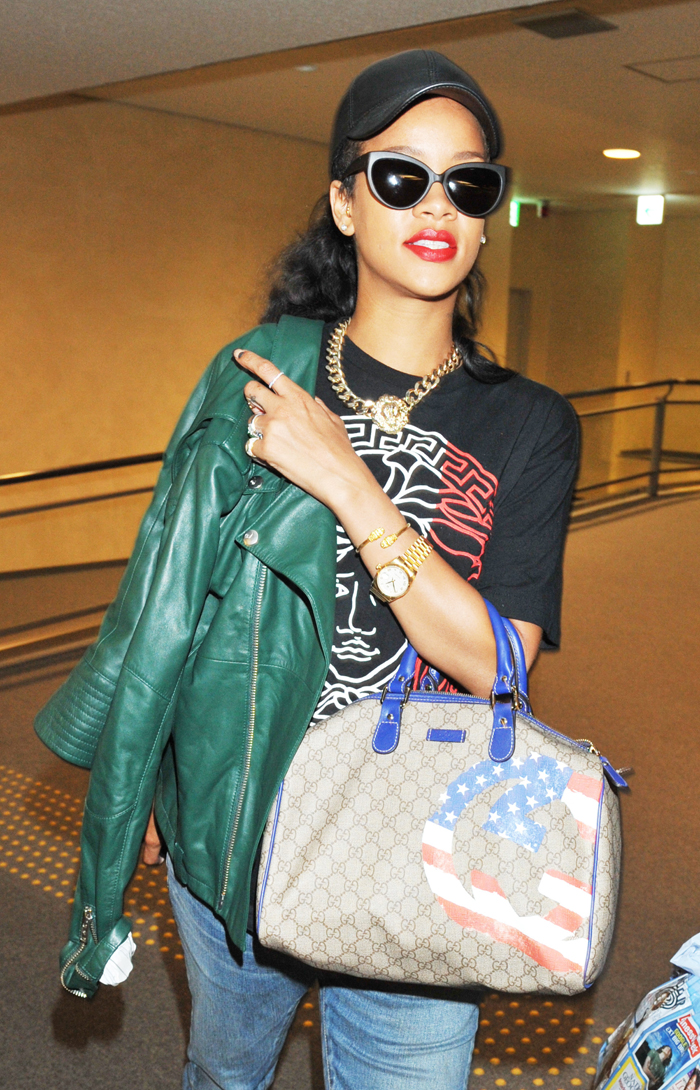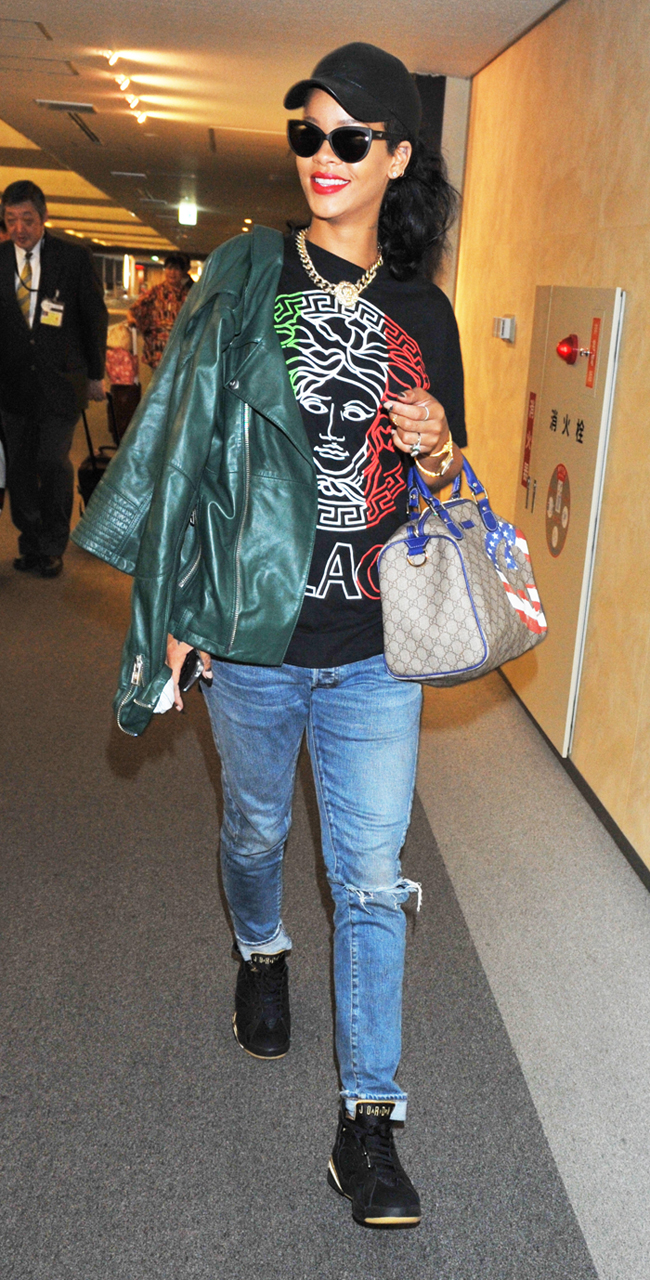 Photos courtesy of Fame/Flynet, Pacific Coast News, and WENN
Written by Bedhead

Posted in John Mayer, Katy Perry, Rihanna

- Zach Galifianakis is awesome [Buzzfeed]
- Prince at the Billboard Music Awards [D-Listed]
- Bieber's Billboard look [Go Fug Yourself]
- Married to Medicine recap [Reality Tea]
- Celebrity first marriages [Pajiba]
- The last Mad Men baffled a lot of people [Lainey]
- Karolina Kurkova's crazy hot dress [Moe Jackson]
- Jennifer Garner on set [Popsugar]
- Kitten vs. Lizard [CDAN]
- Doetzen Kroes' great butt [Celebslam]
- Shameless star Jeremy Allen White [OMG Blog]
- RIP Ray Manzarek [Bossip]
23 Responses to "Katy Perry thinks John Mayer won't ever write a song about her: deluded?"