Michael Fassbender in talks to play Natalie Portman's lover in a western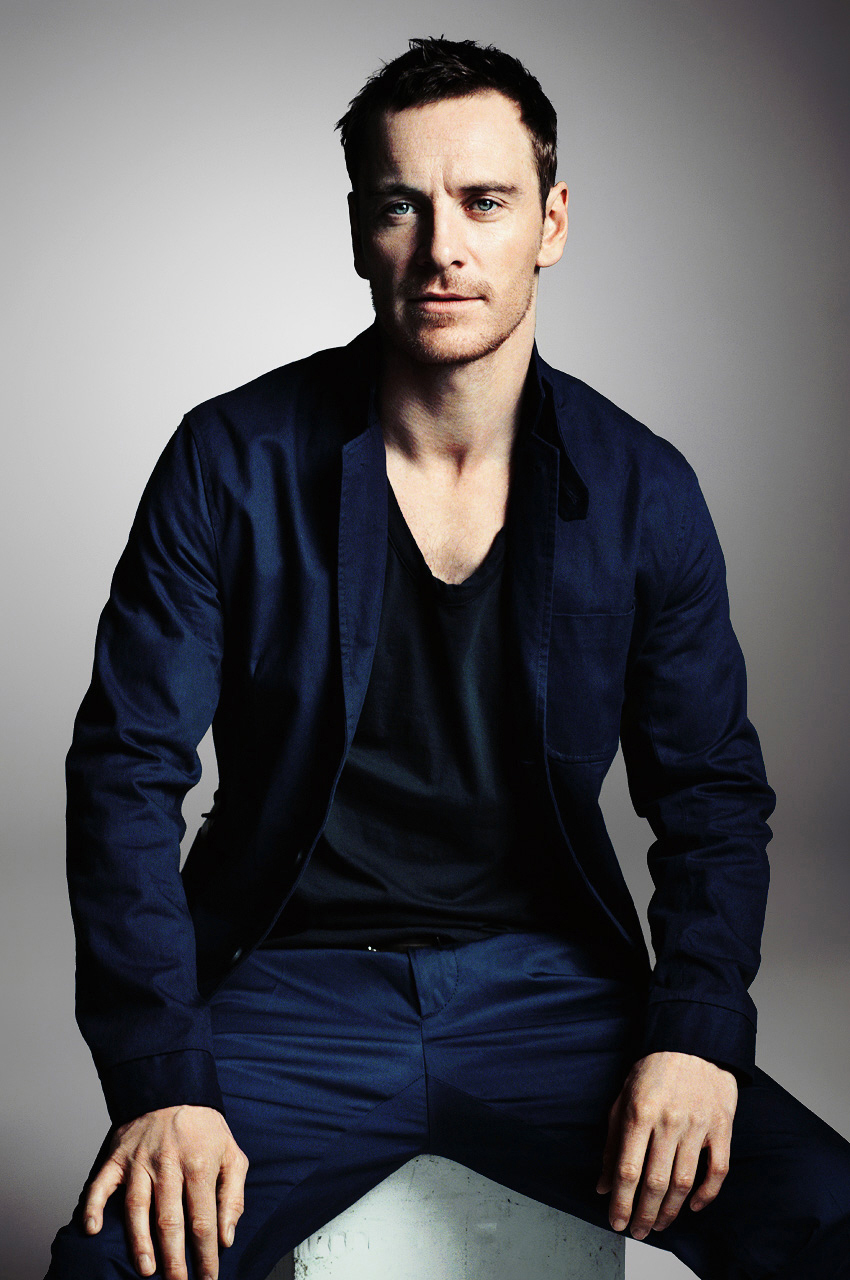 When I don't write about Michael Fassbender, does he still exist? Yes, yes he does. Even when I'm not writing about him, I'm still thinking about him. Day-dreaming about him, fantasizing about him. 2012 began with an outpouring of Fassbender news, photos and interviews considering he was still promoting Shame, A Dangerous Method and Haywire. And then came the early summer and the promotion of Prometheus. And then… not much. The last half of 2012 has been light on the Fassy, and it will continue to be that way into 2013 too – Fassy doesn't have anything to promote until Twelve Years a Slave and The Counselor, both of which will probably be released in the second half of 2013.
What I'm trying to tell you, my fellow Fassylunatics, that the Fassbender drought will probably be going on for another year, and we should take our Fassy news wherever we can get it. (Exception to this prediction: Fassy and Nicole Beharie get married or Nicole gets pregnant – then we'll have A LOT to discuss). So… with all of that in mind, let's discuss this new Fassy casting rumor. Will Fassy play Natalie Portman's love interest in a western-action-drama? OH NOES.
It may be that Jane Got a Gun, but it's looking more and more like Michael Fassbender will be its triggerman: Our spies tell us that Fassbender is negotiating to star in the Western that's already attracted Natalie Portman and We Need to Talk About Kevin director Lynne Ramsay.

In Jane, Portman, who is also producing, would play a woman married to an outlaw who returns home bullet-riddled and half-dead, betrayed by criminal confederates hot on his heels. Fassbender would play the ex-lover Portman seeks out to help her defend her farm from the imminent onslaught of black hats.

The project is being made independently, with the budget well under $20 million. That's cheap enough to be financed entirely through Portman's handsomecharlie films, which has backing from 1821, the financing outfit run by Greek shipping heir (is there any other kind?) Paris Latsis and Terry Dougas.

And yes, while Latsis and Dougas have the dubious distinction of having executive produced the Cameron Diaz horror film The Box – one of the few films ever to receive an outright F CinemaScore — Jane Got a Gun is actually a cracklingly paced script by Brian Duffield that made Hollywood's annual "black list" last year.

It will be interesting to see if a deal can be sealed with Fassbender, who's currently in the midst of shooting The Counselor with his old Prometheus director Ridley Scott. If the talks continue to go as well as they have, we hear the plan is to put Jane before cameras by early next year.

UPDATE: We are told that financing entity 1821, while still producing Jane Got a Gun, will not be financing it. Instead, Jane will be wholly financed by producer Scott Steindorff's Scott Pictures.
I don't really care about the insider-y financing part of the story. I'm more interested in the plot and the potential for ruin for my love. Will I still love Fassy if he has to make on-camera love to Natalie Portman? Will I be able to sit through those scenes without a storm of bile rising in my throat just before I scream "OMG GET OFF OF HIM I HATE YOU NATALIE PORTMAN" at the screen? I actually don't think I would have anything to worry about, Fassdong-wise, in real life though. Fassy doesn't seem like Natalie's type (she likes 'em more fey and hipster-y) and she doesn't seem like his type (she's not dark enough). So maybe they'll have a nice working relationship and little to no sexual chemistry? Perhaps. The plot of the film seems rather interesting – it's a Western, which can be hit-or-miss, but the people being assembled… I'm intrigued.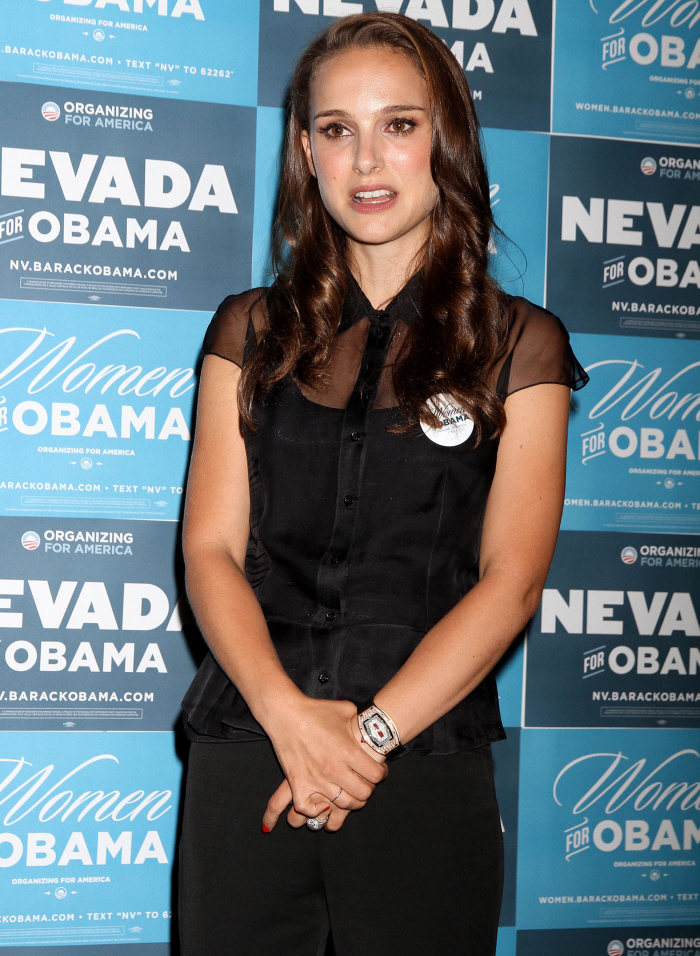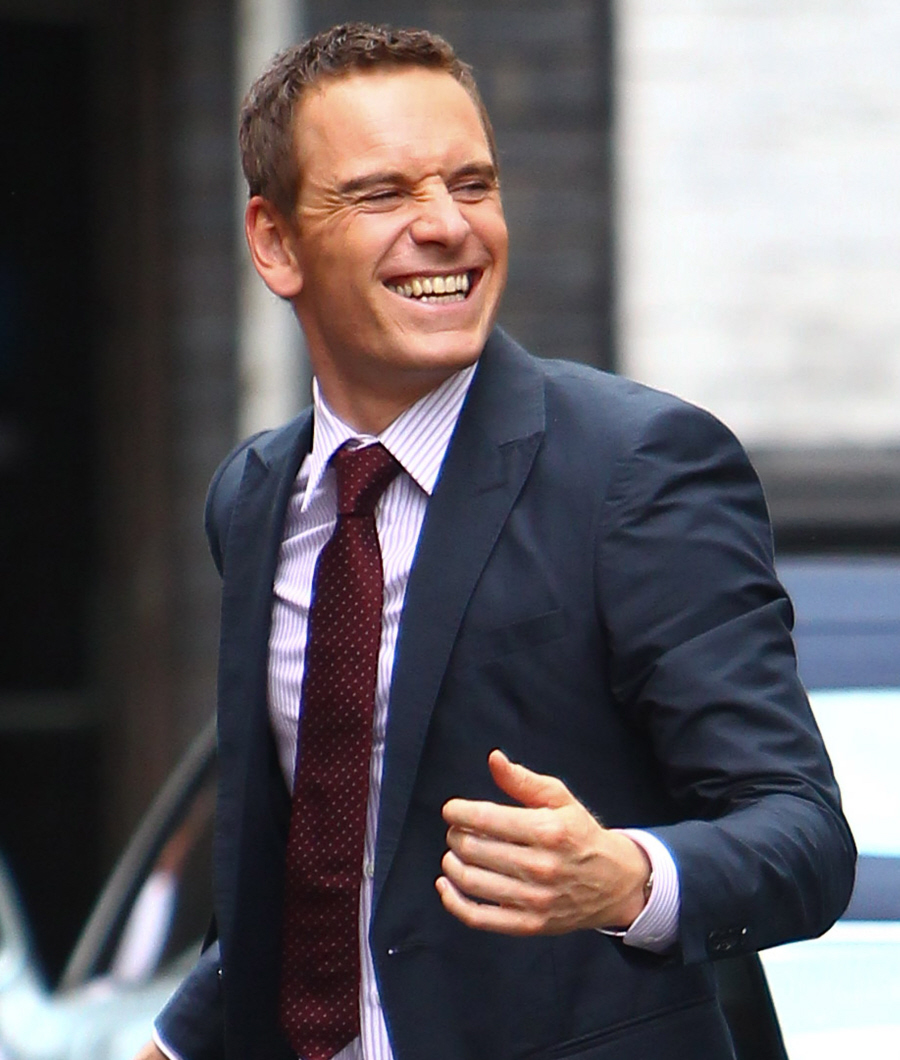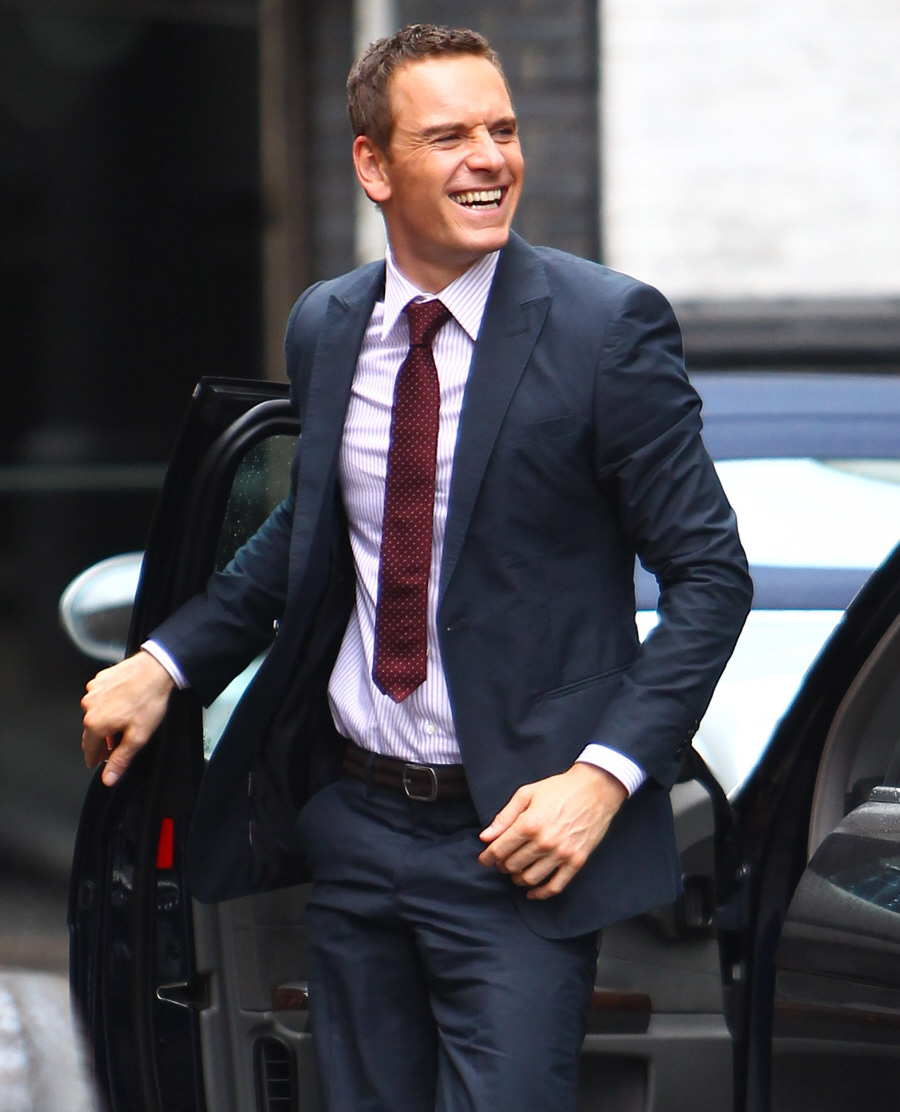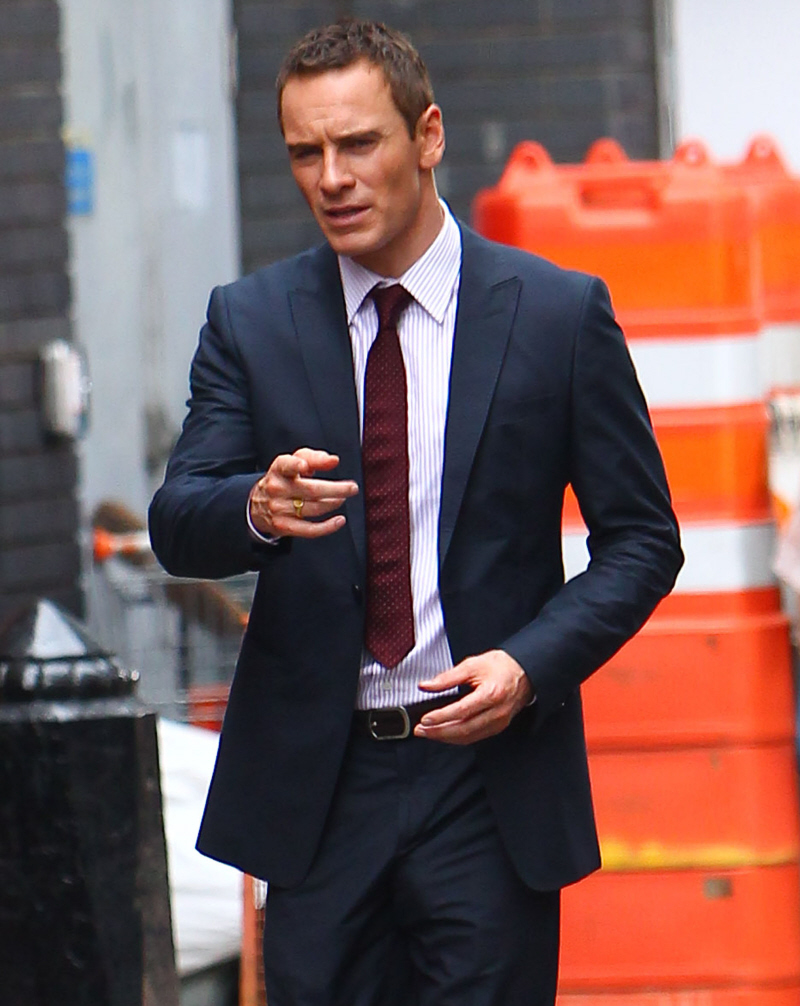 Photos courtesy of GQ France, WENN.

Written by Kaiser

Posted in Michael Fassbender, Natalie Portman

- Mariah Carey lip synced on American Idol [CDAN]
- Colin Firth is looking good [Lainey Gossip]
- Internet celebrity charged with murder! [D-Listed]
- What is Paz Vega wearing? [Go Fug Yourself]
- New bachelors on The Bachelorette [Reality Tea]
- Goodbye to The Office [Pajiba]
- Bachelor Sean's fiance cheats on him [Evil Beet]
- Britney Spears out with her man [Popsugar]
- Nina Dobrev works it [Popoholic]
- Cindy Crawford needs to lay off the 'tox [Celebslam]
- Who said it: Carrie Bradshaw or The Dalai Lama? [Buzzfeed]
32 Responses to "Michael Fassbender in talks to play Natalie Portman's lover in a western"