George Clooney "did" a Real Housewife for a year (but it's not as bad as you think)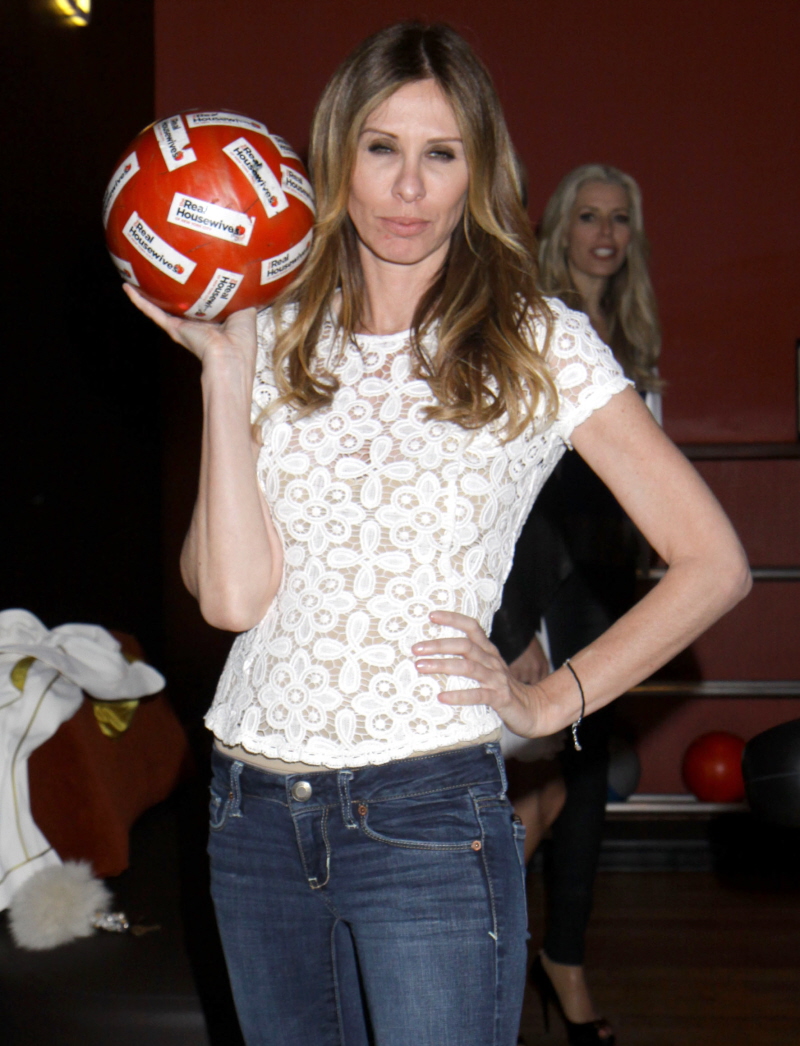 When I first saw this story, I immediately recognized this woman's last name (Radziwill), but I also thought to myself, "Of course this Real Housewife bimbo could not be in any way connected to Princess Lee Radziwill, sister of Jackie Kennedy Onassis." But Carole Radziwill IS a relation… by marriage. Princess Lee's son Anthony married Carole in 1994. Anthony died in 1999, just a few weeks after his first cousin John F. Kennedy Jr. and John-John's wife Carolyn Bessette perished in a plane crash. Anthony battled cancer for years, and once I put a face to the name, I remembered seeing Carole Radziwill promote her memoir on Oprah, and how sad her story was. You can read Carole Radziwill's Wiki here – she was a TV journalist and producer for years, and she had a legitamite and award-winning career, and she ended up marrying into the Bouvier-Kennedy family (-ish) – so why is she the newest cast member on the Real Housewives of New York?!? Girl, are you poor?
Anyway, long story short, Carole Radziwill boned George Clooney. It wasn't a one-time thing, I guess, because Carole's fellow Real Housewives are now gossiping that Carole and Clooney dated for a whole year… at some point?
Before Stacy Keibler, before Elisabetta Canalis, there was . . . Carole Radziwill? On Monday's episode of Real Housewives of New York City, the new Bravo star's supposed A-list dating past came out of the woodwork during the girls' trip to St. Barth's.

As the 48-year-old author and memoirist showed off her sexy bod in a tiny bikini on the beach, an impressed Sonja Morgan quipped: ""Look at the a** on Carole . . . No wonder Clooney did her for a year."

Radziwill addressed the intriguing name drop on Twitter Monday night: "I don't kiss and tell but if I did tell I'd say Clooney was a very good kisser . . . But I"m not saying……just saying."

No other details have been revealed about her supposed romance with Clooney, now 50 and dating Stacy Keibler for a year.

For her part, the What Remains author is now casually dating Aerosmith rocker Russ Irwin. She is the widow of Anthony Radziwill — a Polish prince and Jacqueline Kennedy Onassis' nephew — her husband of five years, who died in 1999 after a long battle with cancer.
I guess Carole and Clooney dated after she was widowed and before George's string of cocktail waitresses and "models". Which would put it sometime in the early to mid-aughts. He was single, she was single, so it's not scandalous or anything. It does make me think that George Clooney might have something of a Taylor Swift-like "thing" for the Kennedys too – dating Jackie Kennedy's nephew's widow? For real, Cloons? Other than that… I'm kind of impressed that at some point in his life, George dated a woman with an education and a career that required more than "turning her face to the light". Of course, that woman did end up becoming a Real Housewife, so maybe she wasn't so different after all. George Clooney and Gerard Butler are the same – they've both boned Real Housewives. Think about that.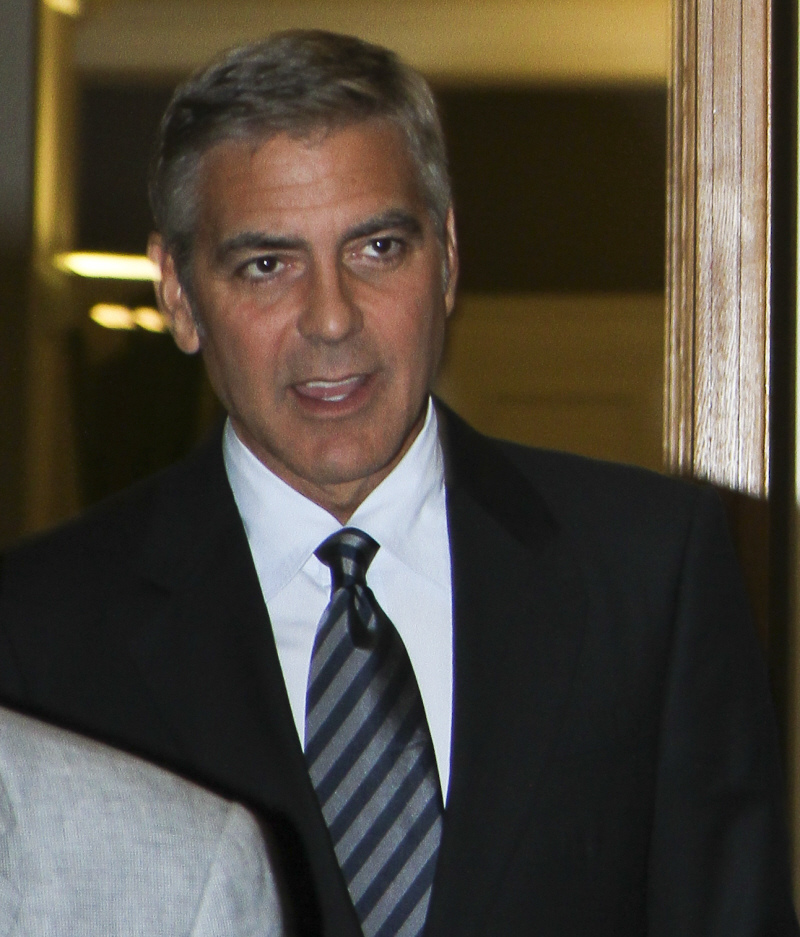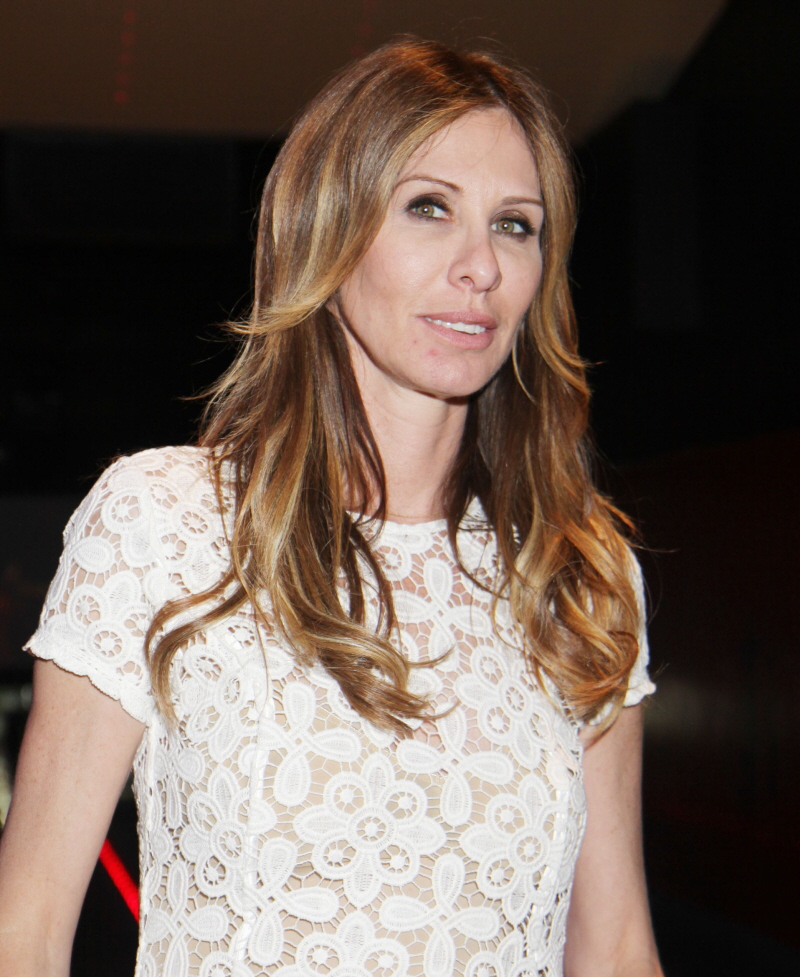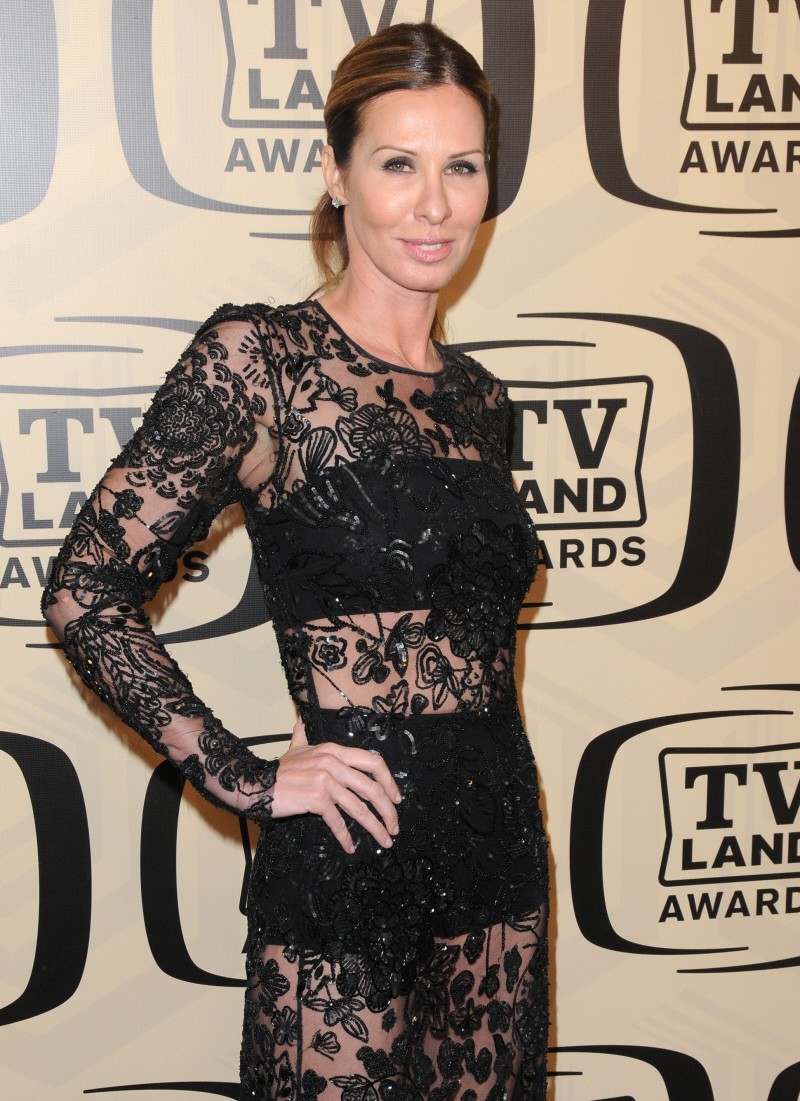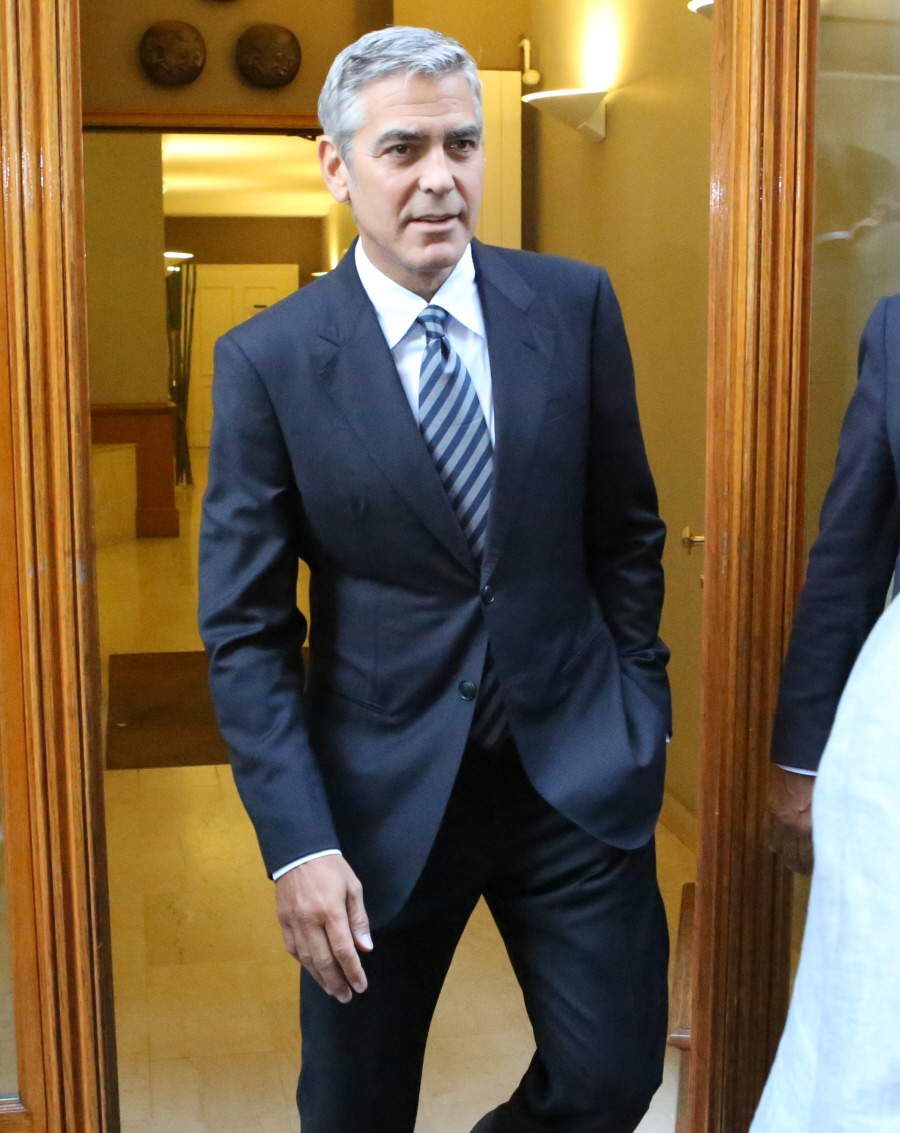 Photos courtesy of WENN.

Written by Kaiser

Posted in Carole Radziwill, George Clooney

- Zach Galifianakis is awesome [Buzzfeed]
- Prince at the Billboard Music Awards [D-Listed]
- Bieber's Billboard look [Go Fug Yourself]
- Married to Medicine recap [Reality Tea]
- Celebrity first marriages [Pajiba]
- The last Mad Men baffled a lot of people [Lainey]
- Karolina Kurkova's crazy hot dress [Moe Jackson]
- Jennifer Garner on set [Popsugar]
- Kitten vs. Lizard [CDAN]
- Doetzen Kroes' great butt [Celebslam]
- Shameless star Jeremy Allen White [OMG Blog]
- RIP Ray Manzarek [Bossip]
50 Responses to "George Clooney "did" a Real Housewife for a year (but it's not as bad as you think)"