Did LeAnn Rimes call photographers to accompany her process server?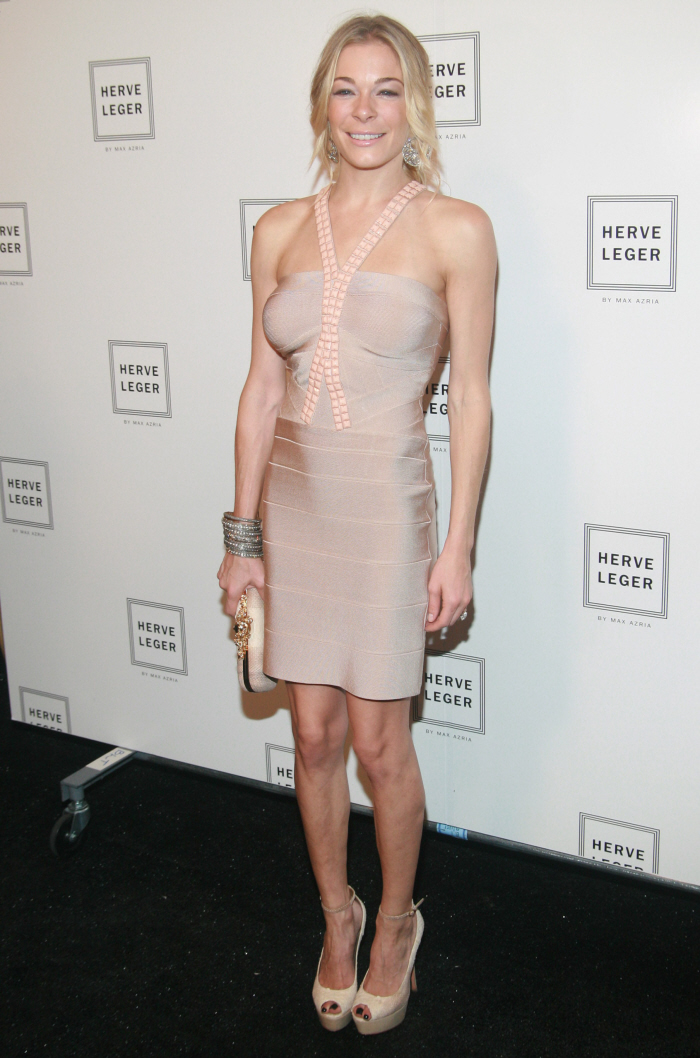 I was just thinking this morning that I was surprised by the lack of LeAnn Rimes drama over the holiday weekend. I actually thought, "Wow, I can't believe no one involved in the whole LeAnn drama chose to make Labor Day their own personal Stunt Queen Day." I was wrong! First, let's recap the epic-ness of everything that went down last week: LeAnn went into a facility for her emotional problems, LeAnn is filing a lawsuit against her "Twitter hater" Kim Smiley, and LeAnn facing down reports that she's been worried about Eddie Cibrian's wandering dong. That about sums it up for me – LeAnn went to a 30-day treatment center (minus weekends, which just makes it sound like a spa) because of Twitter, and because in her mind, she's being cyberbullied.
Anyway, this new story is about the Kim Smiley lawsuit – Radar reports that a process server tried to serve Kim Smiley, but the server ended up at the wrong address. The whole thing was made worse by the fact that *SOMEONE* called the photographers.
A process server working for LeAnn Rimes' team committed an embarrassing public gaffe on Monday when he attempted to serve the wrong woman with legal papers, RadarOnine.com has learned exclusively.

Rimes, who is in a 30-day treatment center for "anxiety," filed an invasion of privacy lawsuit against high school teacher Kim Smiley last week. The lawsuit alleges that Smiley recorded a phone conversation after Rimes called her following more than a year of clashes between pro- and anti-LeAnn forces. Smiley, a mother of six, has vowed to fight back.

On Labor Day events took an even more bizarre turn. A process server, allegedly accompanied by members of the media, showed up to serve Kim Smiley with legal documents late in the day. The only problem: they were at the home of Kim Smiley, the sister-in-law to the Kim Smiley named in the lawsuit!

"My sister-in -aw told them they had the wrong Kim and they wouldn't believe her," the correct Kim Smiley told RadarOnline.com in an exclusive interview. "They wouldn't leave her alone. I heard the process server was banging on the door and looking over the fence. They were having a party and my sister-in-law was so upset she took her kids and ran to the clubhouse (in the development where they live)."

"My brother was playing golf. He came back and he was angry. He told them not to show up ever again. My sister-in-law had told them it was the wrong Kim but they wouldn't believe her."

And another source told RadarOnline.com that the process server demanded the correct Kim Smiley's address, which is more than an hour away from where LeAnn's legal rep descended.

Now one major question is, did someone on LeAnn's team tip off the media that Kim Smiley was going to be served? One person on LeAnn's team denied knowledge of the entire situation.

But Kim told Radar: "The media called my sister-in-law's house in advance, saying they were going to show up. That's what I was told. When my sister-in-law told them they had the wrong Kim they just kept going. They thought she was lying. They didn't believe her."

Another source close to the situation told Radar: "If this was a public relations stunt, it was a bad one. And it sure went wrong for LeAnn."
Eh. While I think there's an element of stunt-queen-theatrics to this – especially the part about the photographers – I also think that there are some process servers out there who act like damn bounty hunters. Obviously, many servers only get paid for serving the correct papers to the correct people, but there's really no excuse for the actions of this guy. My point? You can't blame all of it on LeAnn. The process server seems douchey, for sure, but that's on him. As for the photographers waiting for the photo op – well of course it's not like LeAnn Rimes has a history of calling the paparazzi for photo ops and accidentally giving them the wrong time or address, right?
Meanwhile, Kim Smiley told Radar that she's planning to countersue LeAnn, saying: "I plan to take my own action against her. This could impact my family and business. Somebody needs to stand up or LeAnn will continue doing this for the rest of her life. I have a right to my opinion. I have never bullied her. She blocked me on Twitter and then I took my account private, so how can I bully her if I'm blocked AND have a private account? It makes no sense. People who don't like her have a right to their opinion. She's a public figure. But I have never bullied her." You can read more from Smiley's statement here.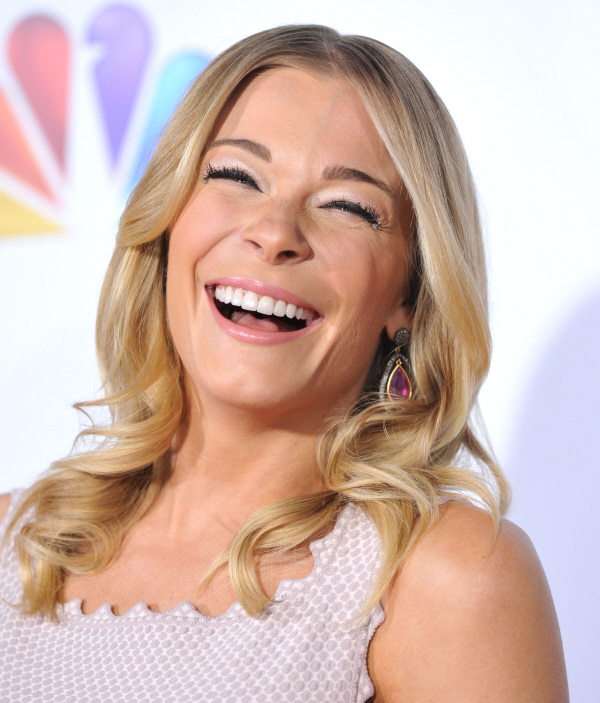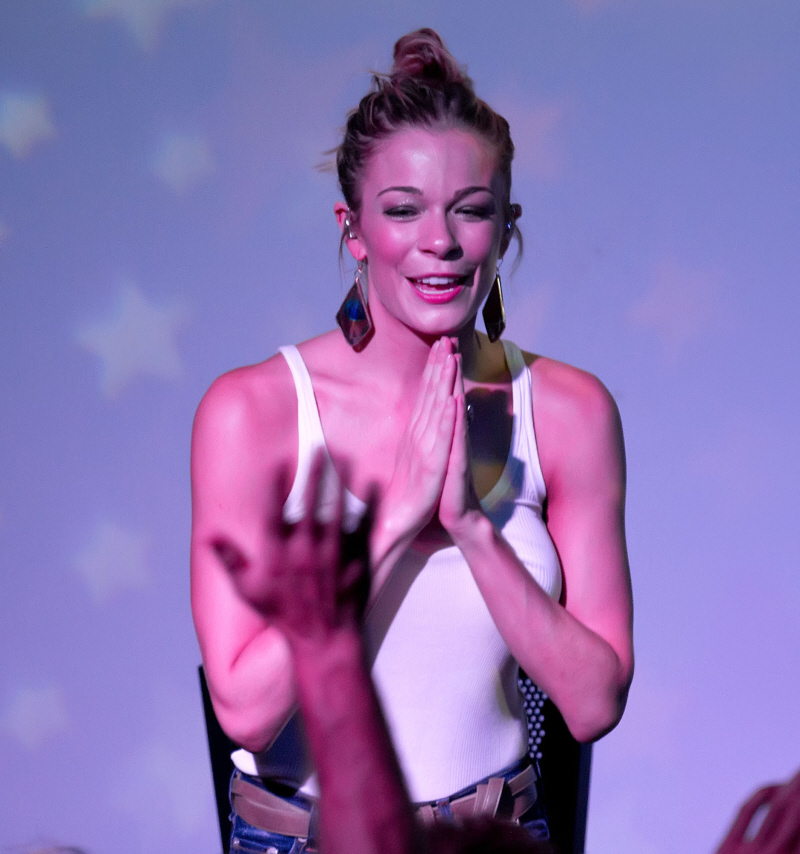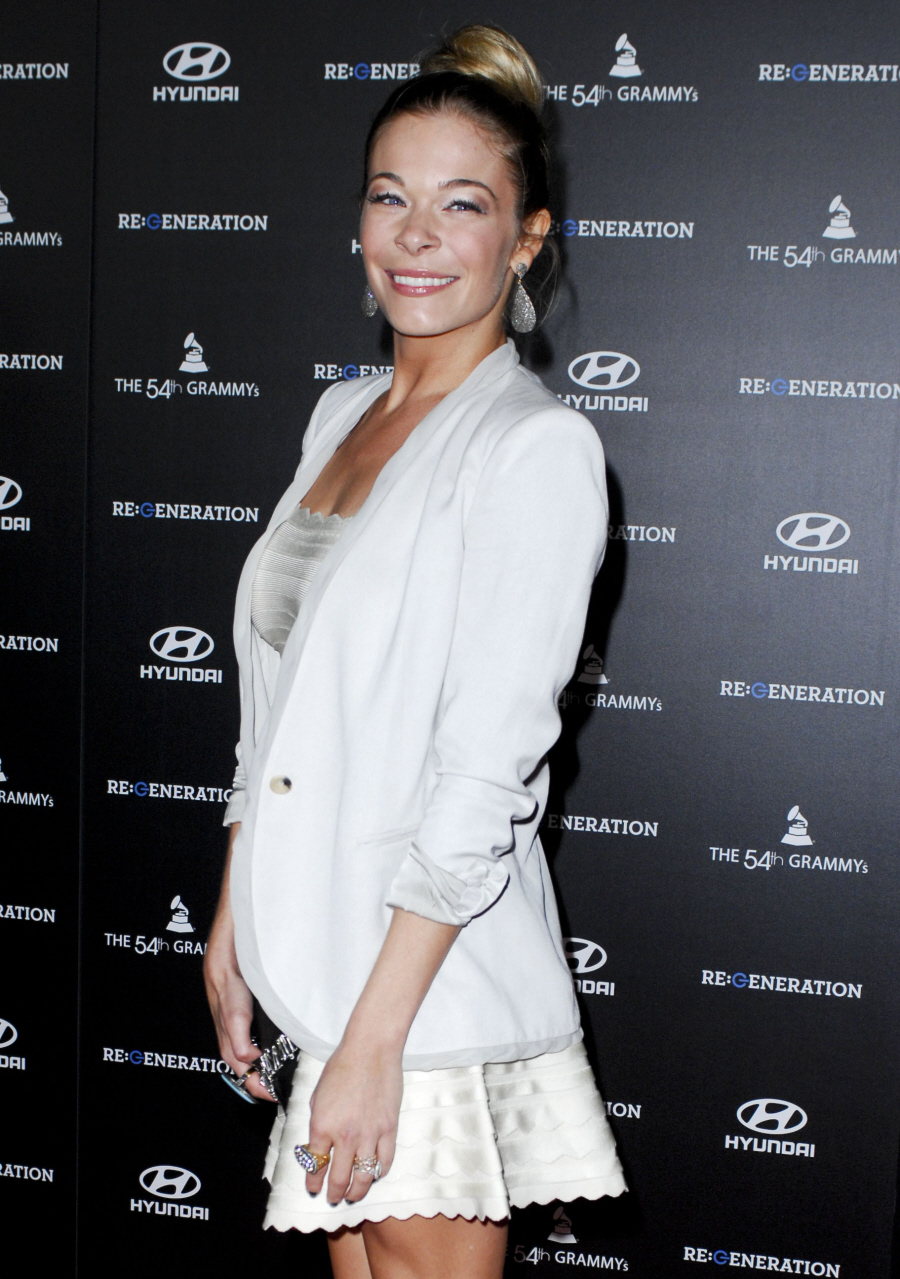 Photos courtesy of WENN.

Written by Kaiser

Posted in LeAnn Rimes, Legal Issues, Legal Troubles

- Mariah Carey lip synced on American Idol [CDAN]
- Colin Firth is looking good [Lainey Gossip]
- Internet celebrity charged with murder! [D-Listed]
- What is Paz Vega wearing? [Go Fug Yourself]
- New bachelors on The Bachelorette [Reality Tea]
- Goodbye to The Office [Pajiba]
- Bachelor Sean's fiance cheats on him [Evil Beet]
- Britney Spears out with her man [Popsugar]
- Nina Dobrev works it [Popoholic]
- Cindy Crawford needs to lay off the 'tox [Celebslam]
- Who said it: Carrie Bradshaw or The Dalai Lama? [Buzzfeed]
243 Responses to "Did LeAnn Rimes call photographers to accompany her process server?"