Chris Hemsworth at the GQ UK Men of the Year event: would you hit it?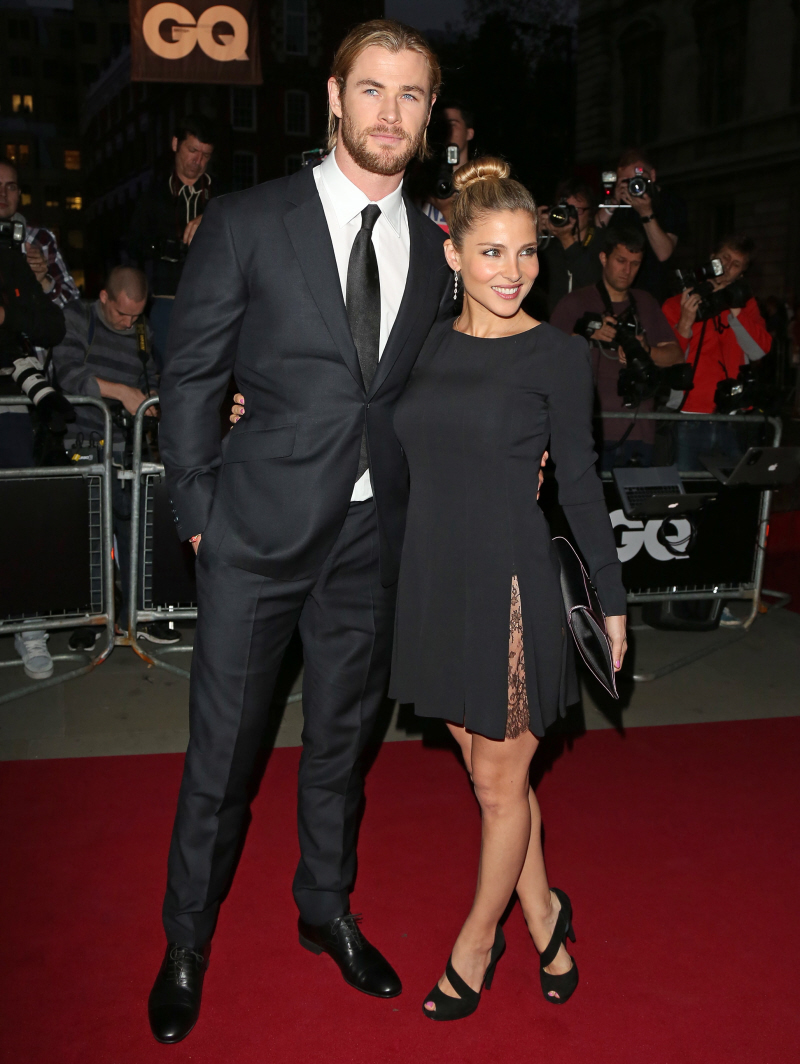 These are just some selected photos from last night's GQ UK Men of the Year event in London. They got a pretty great turnout, I have to say. Sometimes, it's hard to judge the UK events because there are so many "only famous in the UK" celebrities in attendance, but not last night. Let's start with the biggest "get" (debatable), Chris Hemsworth. And his wife Elsa Pataky, who is attached to his hip permanently at this point. I know some of you are all about the Hemsworth boys, but if I can't see the arm p0rn, I'm not that into it. He's just a big meathead with a ponytail to me in these photos.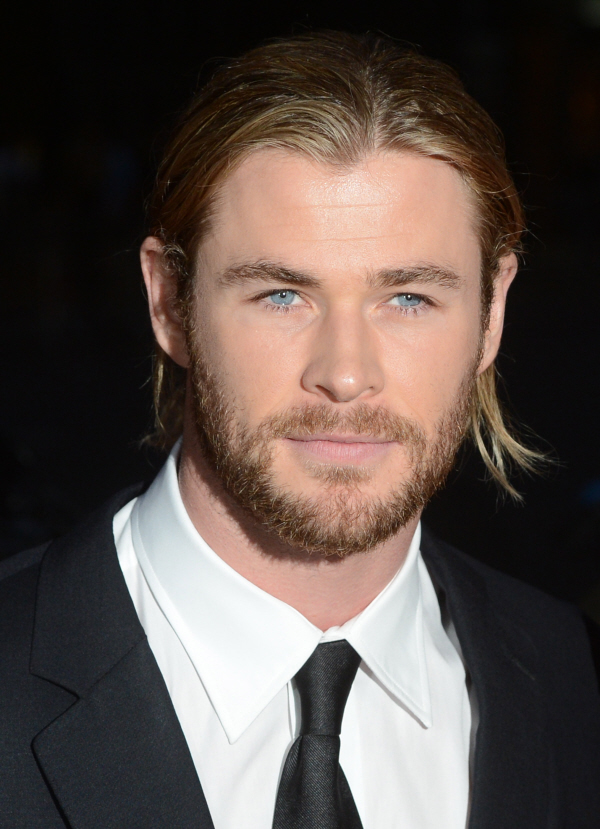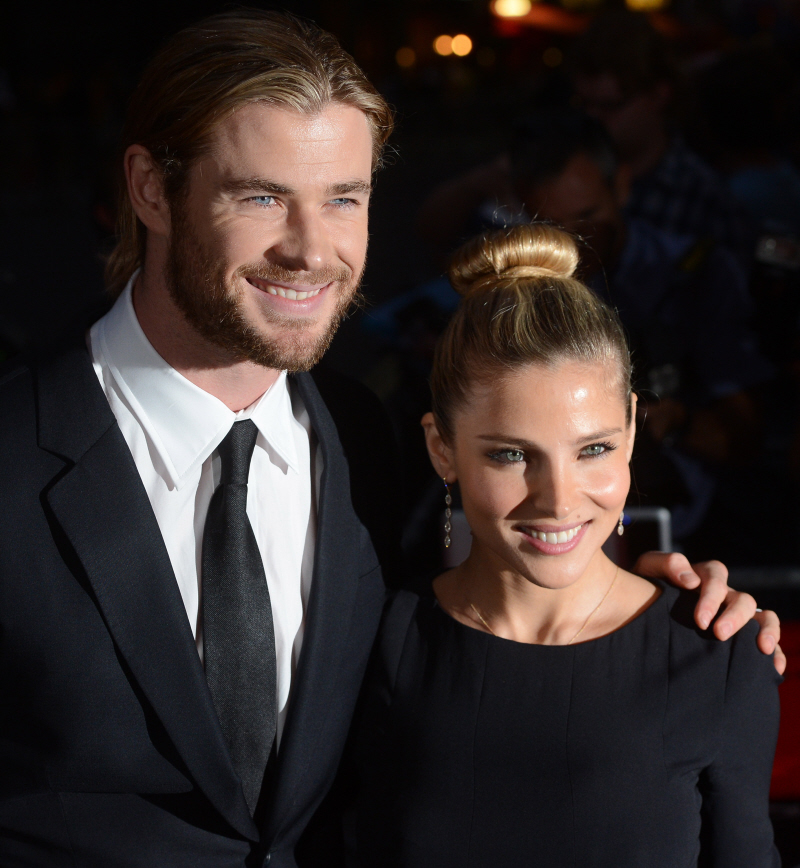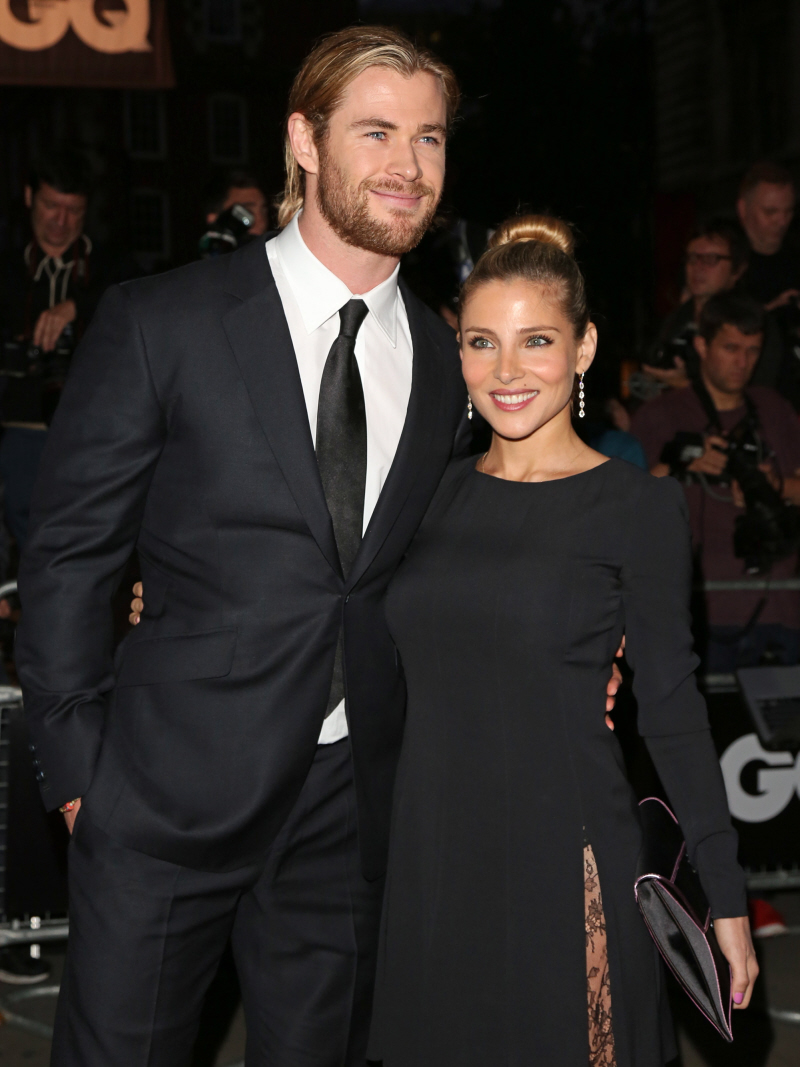 More photos… one of my favorite silver foxes, John Slattery. He made an appearance with his wife Talia Balsam (who also happens to be George Clooney's ex-wife). I love them both.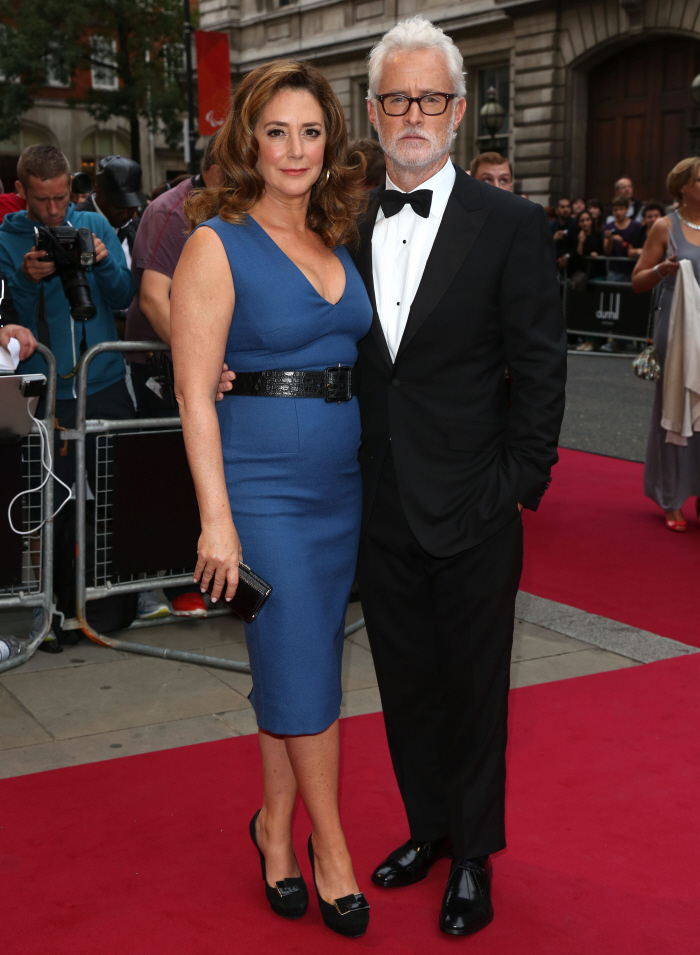 Dominic West… I find him sexy on screen, but his hair situation is leaving me cold. If he wants to get with me, I need to hear him speak with his lovely voice.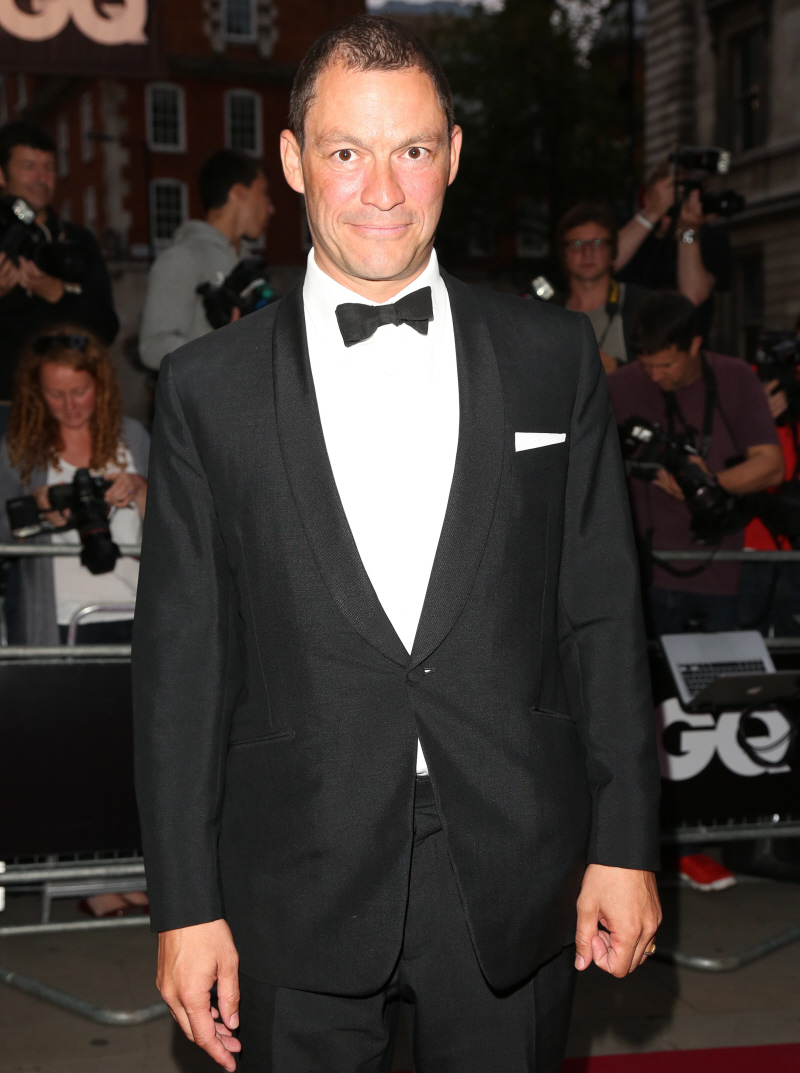 BONO IS HERE. Ladies…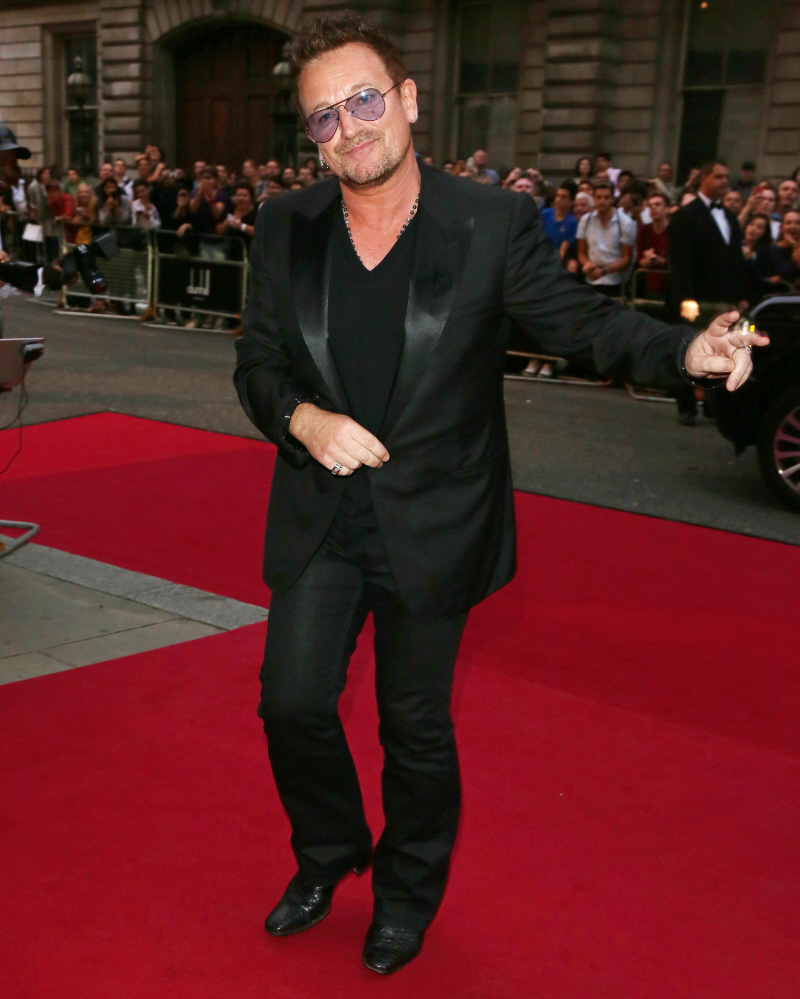 Damian Lewis, ginger star of Homeland, which starts back up in less than a month. SQUEEE!! I've always loved him, but I've begun to wonder if he's secretly douchey in real life. Just a feeling I've been having.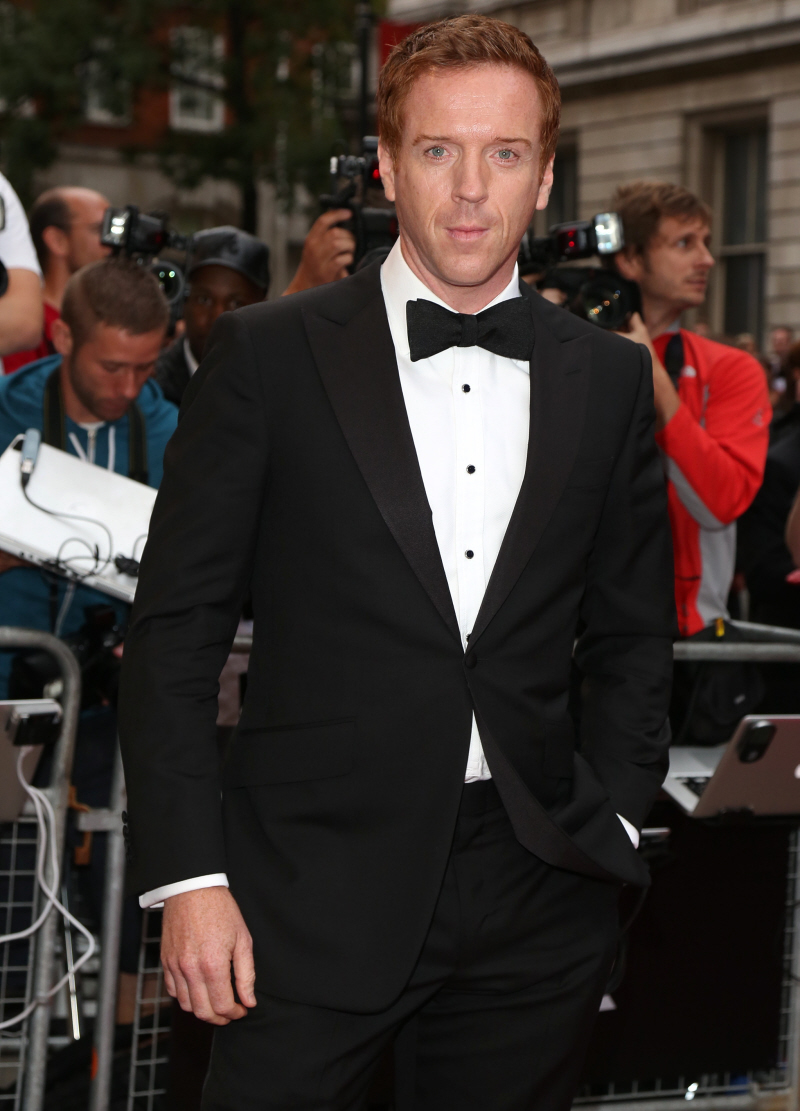 AAAAAAAAAAAAAAAHHHHHHHHHHHHHHHHH!!! DAVID GANDY. All those other bitches can go home now that I've seen my Gandy.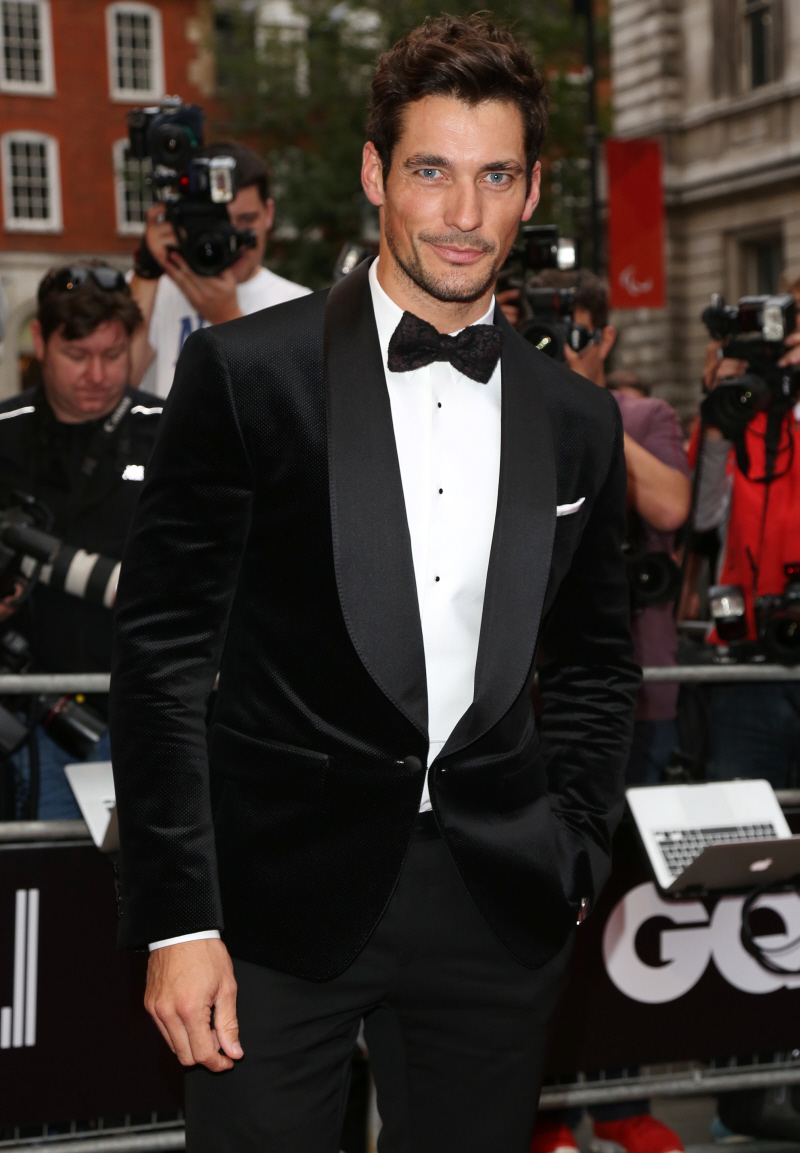 Photos courtesy of WENN.

Written by Kaiser

Posted in Chris Hemsworth, David Gandy, Elsa Pataky, Fashion, Hot guys

- The Blemish interviews Carmen Electra [The Blemish]
- Rumer Willis joins Pretty Little Liars [Lainey Gossip]
- Morgan Freeman falls asleep during interview [D-Listed]
- Fug or fab: Isla Fisher [Go Fug Yourself]
- Tamra Barney confirms spinoff [Reality Tea]
- Movie franchises that rebounded [Pajiba]
- Why Dylan McKay is the perfect boyfriend [Buzzfeed]
- Saoirse Ronan could have been a Lohan [Evil Beet]
- GIFs from Cannes [Popsugar]
- Cat massages a dog [CDAN]
- Heather Graham is so pretty [Celebslam]
- What is Lucy Hale wearing? [Moe Jackson]
89 Responses to "Chris Hemsworth at the GQ UK Men of the Year event: would you hit it?"