Kate Bosworth really, really wants you to look at her engagement ring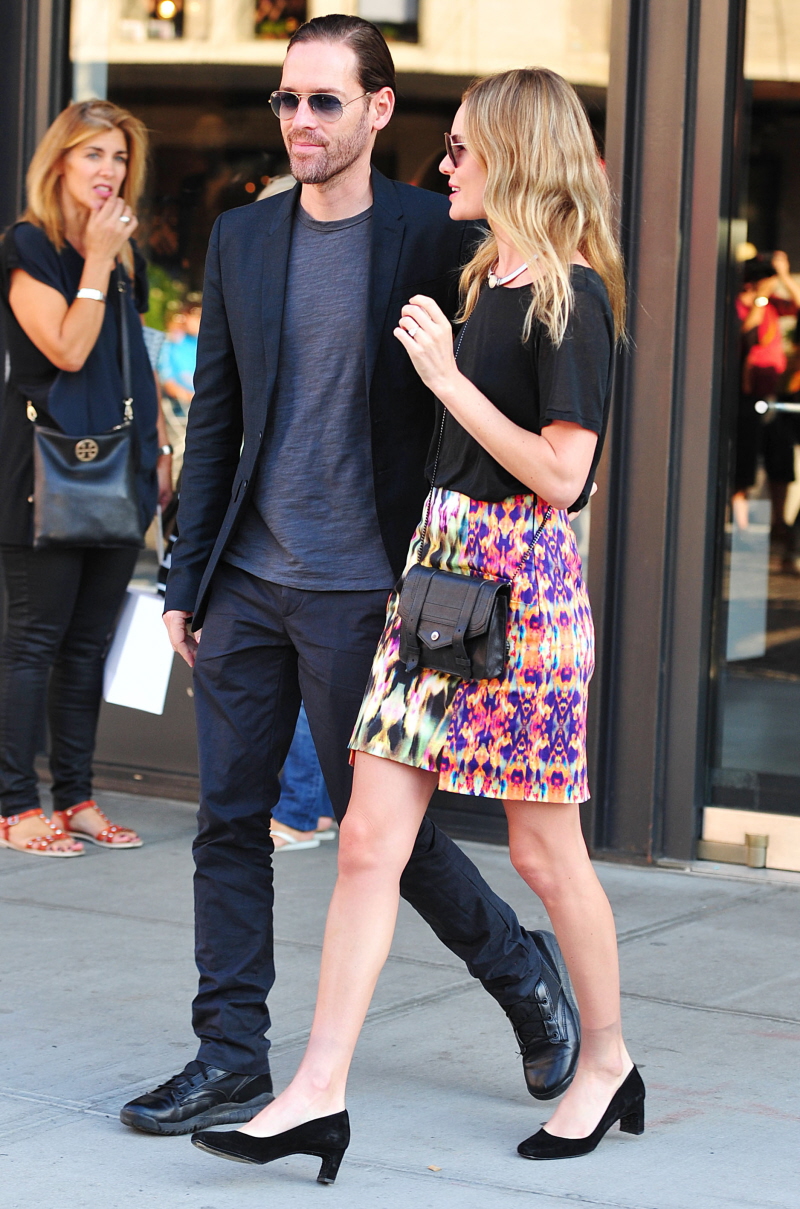 Kate Bosworth announced her engagement to Michael Polish in August, when she referred to him as her "fiancé" in a blog post on Vogue. But Kate wasn't sure if we got the point, so one month later, she posted a photo of her engagement ring on Twitter with yet another confirmation. That was last week. Since then, Kate and Michael have been seen and photographed nearly every day, and in every photo op, Kate has been showing off her ring. These photos are from yesterday's daily "Look at my engagement ring!" photo op.
Now, I understand. I get it. She's happy, she's in love, and she got the ring, and she wants to show it off. I think it's cute to a certain extent – she's really proud and she wants all of the photographers to get a good shot of it. But at a certain point, doesn't it seem like overkill? Doesn't it seem like business as usual in the famewhore game? She already tweeted a photo of the ring. Does she need to walk around with her left hand propped up for the rest of the month? I'm really asking. When I get a new piece of jewelry, I show it off too. I keep fiddling with it and looking at it (if it's a ring or something). Maybe it's just like that?
Or maybe Kate is wandering around with her hand up, giving the paparazzi a good shot, and she's thinking to herself, "Yes, eat your heart out, Alex Skarsgard! I moved on to someone better!"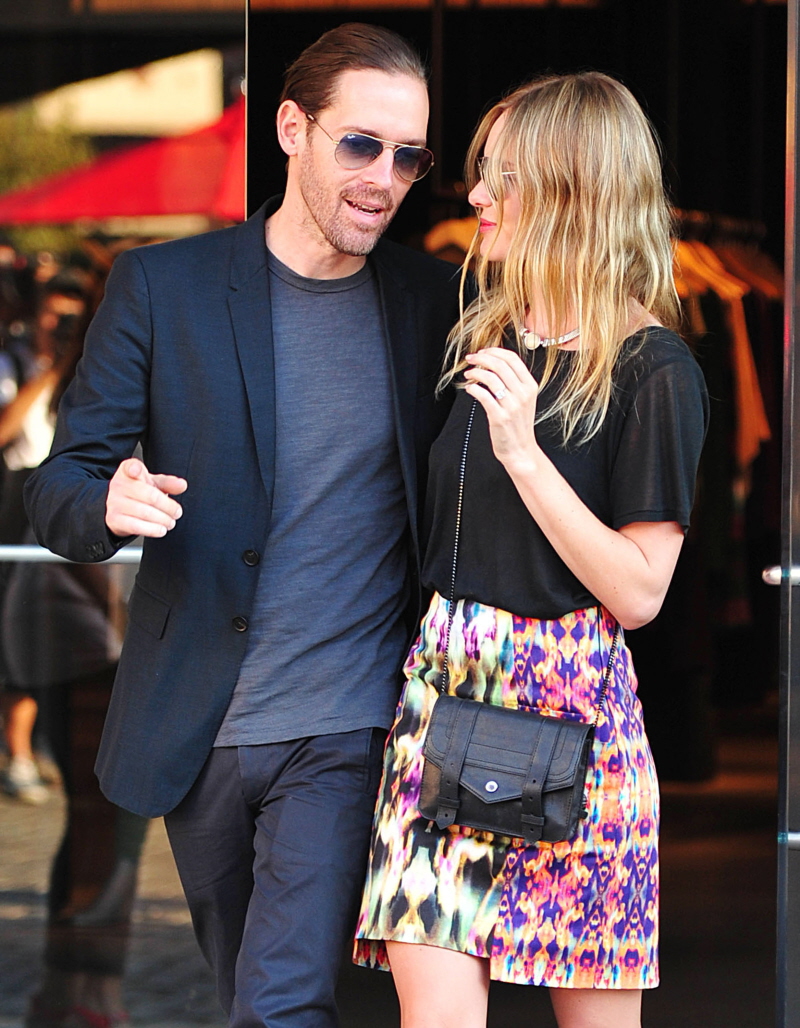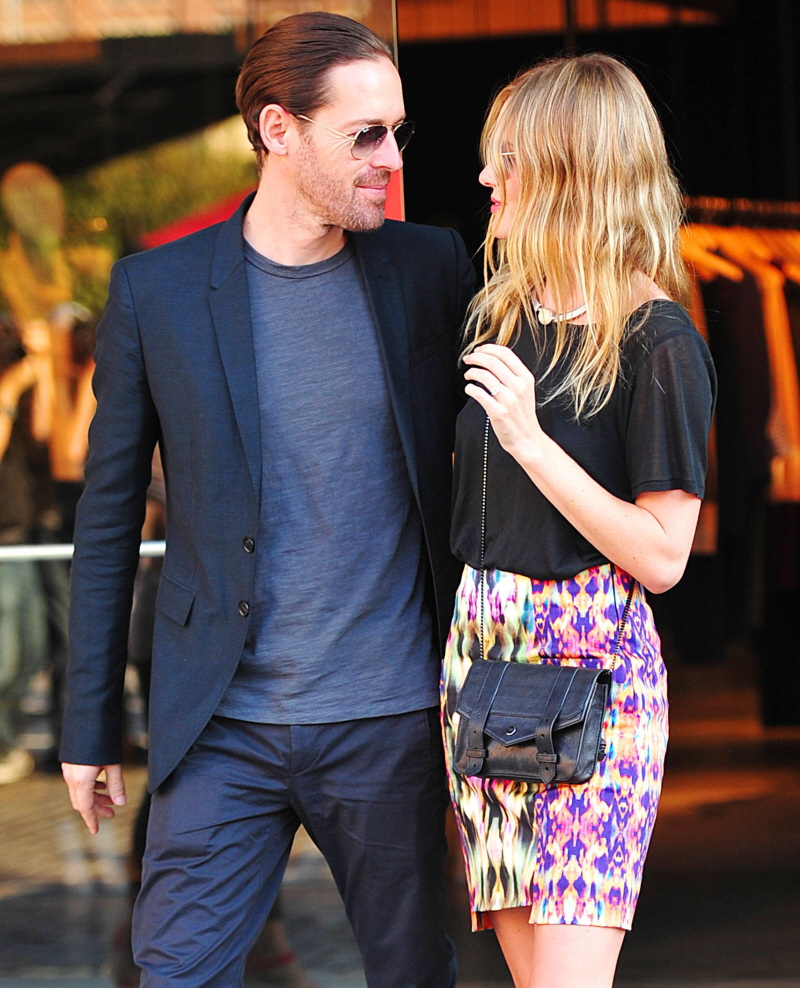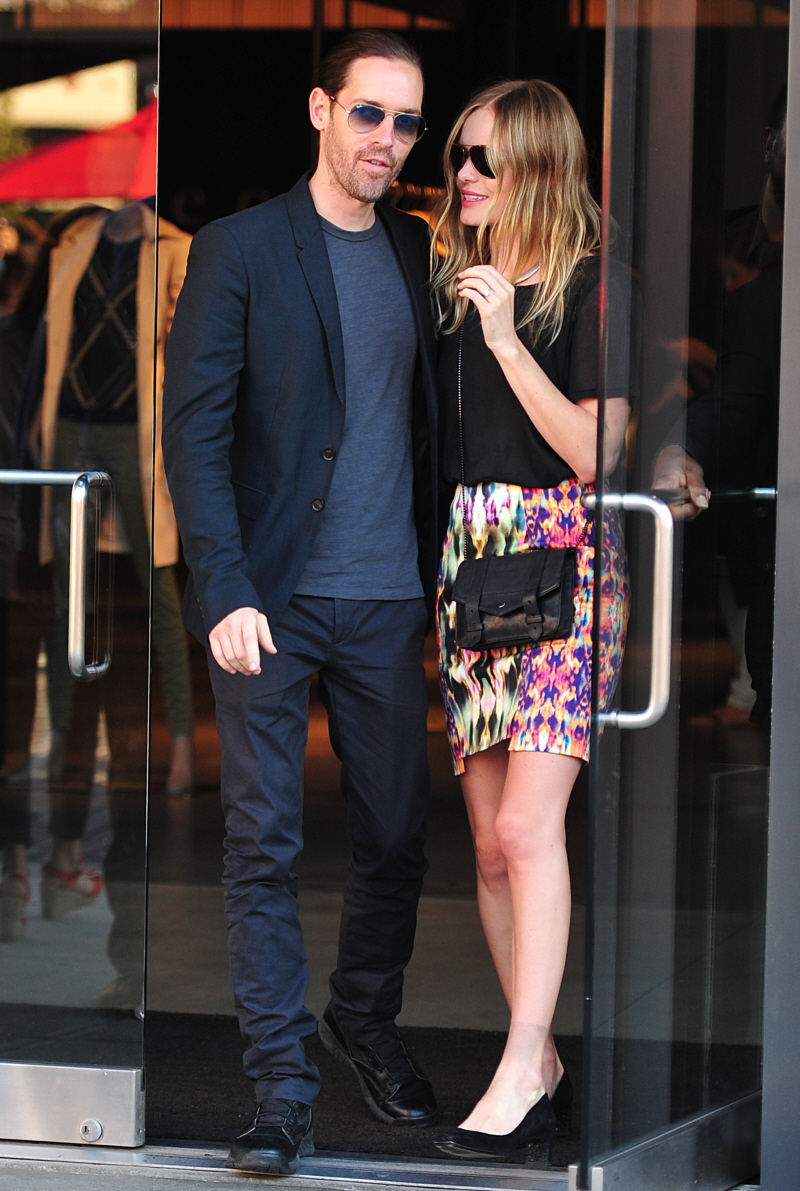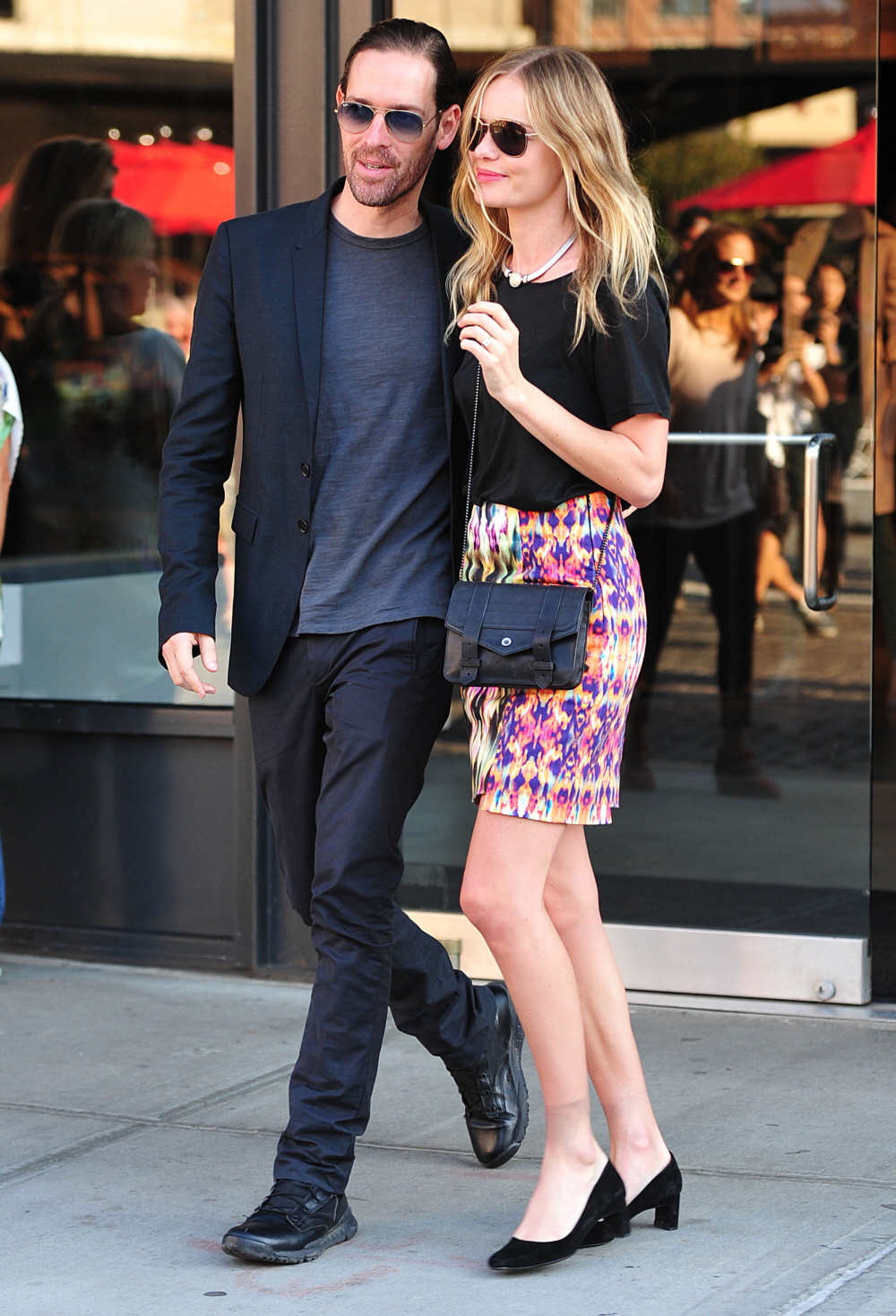 Photos courtesy of Fame/Flynet.

Written by Kaiser

Posted in Engagements, Kate Bosworth

- Zach Galifianakis is awesome [Buzzfeed]
- Prince at the Billboard Music Awards [D-Listed]
- Bieber's Billboard look [Go Fug Yourself]
- Married to Medicine recap [Reality Tea]
- Celebrity first marriages [Pajiba]
- The last Mad Men baffled a lot of people [Lainey]
- Karolina Kurkova's crazy hot dress [Moe Jackson]
- Jennifer Garner on set [Popsugar]
- Kitten vs. Lizard [CDAN]
- Doetzen Kroes' great butt [Celebslam]
- Shameless star Jeremy Allen White [OMG Blog]
- RIP Ray Manzarek [Bossip]
85 Responses to "Kate Bosworth really, really wants you to look at her engagement ring"