Kim Kardashian claims she wasn't comparing herself to a cancer patient after all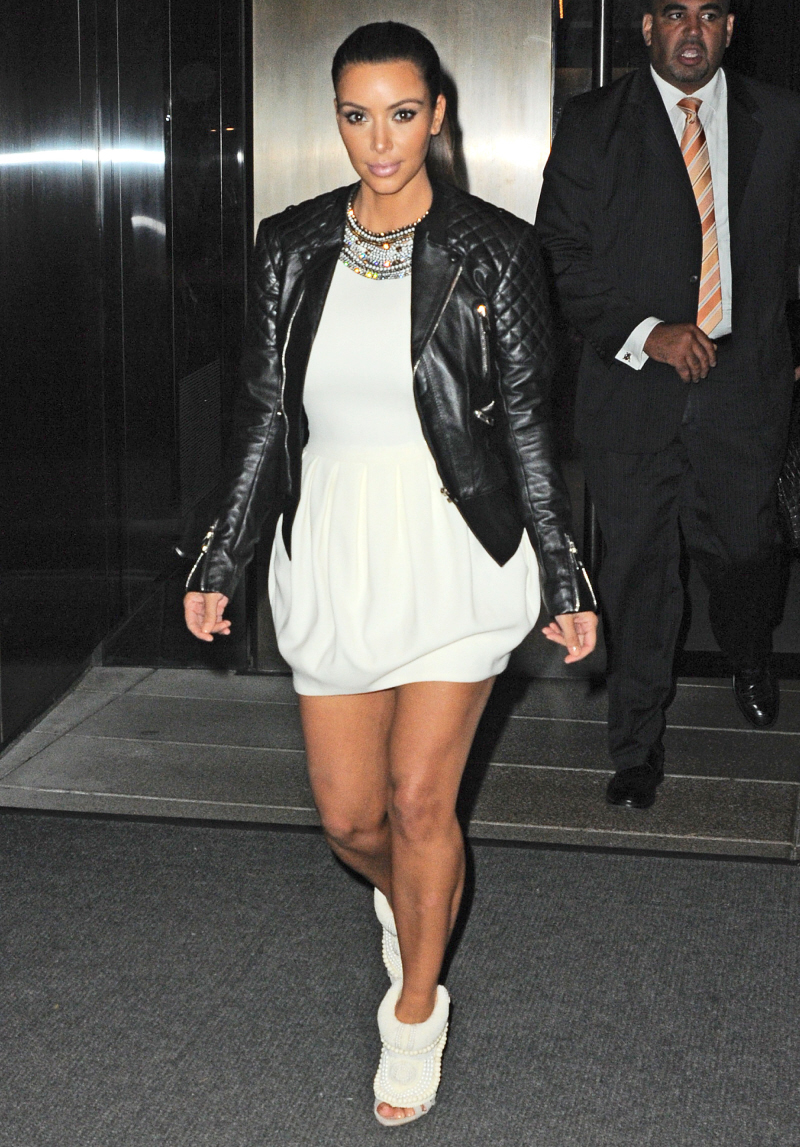 These are some photos of Kim Kardashian from the past few days in New York. She's been with Kanye West, out and about (getting ice cream and going to NYFW), and then she and her sisters did an appearance at Sears for their Kardashian Kollection. I'm not sure what she was doing with the white outfit – I think that's the most hideous one. And I'm pretty sure those are Kanye-designed shoes – which are just awful.
Anyway, I excerpted heavily from Kim's Guardian interview last week – go here to read the old post. The interview was actually published, like… a week and a half ago. It's old news, but since it was a UK interview, I think many American sites got to it kind of late or not at all. My point is that within the 24-hour Kardashian News Cycle (Kycle?), it's old news. So I don't know why Kim felt the need to "correct the record" on one of her ridiculous quotes this weekend, but she did. For the record, I thought there was so much BS in that piece, it would be hard for me determine which offensive statement needed its own correction/clarification. Turns out, Kim wanted to clarify her statement in which she seemingly compared her marriage ending (after 72 days) to CANCER. First, here's the relevant excerpt from The Guardian original story, in context:
OK. So here's the thing: surely, living under that kind of pressure to feed the beast, one is tempted to say yes to things one might otherwise say no to, for example marrying Kris Humphries and then divorcing Kris Humphries. It doesn't even have to be mercenary; just a matter of needing to Make Something – Anything – Happen.

"Not really. We had done filming our season at that point, so we decided to film for the wedding. And that was a decision that he and I made together. But I think that, with any decisions in life [brace yourselves], like, I spoke to a girl today who had cancer and we were talking about how this is such a hard thing for her, but it taught her a big lesson on who her friends are and so much about life. She's 18. And I was like, that's how I feel."
Believe it or not, I didn't even think THAT was the most offensive thing in the interview, but many sites used that as the lead quote in their coverage. Still, it was old news, just another dumb statement from Ol' Kat-face. So here's her clarification, published on her blog:
I want to clear something up for you all, because it seems that something I said has been taken way out of context, as is often the case with quotes pulled from interviews. In a recent magazine interview, I told of how I had called a female fan who was battling cancer, and she told me how she had watched the show and seen how I had faced my own struggles, and had been inspired by how I had found the courage to change a situation that was making me unhappy.

She told me how her life had completely changed when she was diagnosed, and a lot of friends had deserted her, which is something I said I could relate to. In no way was I comparing my own experiences to that of a cancer patient. I was merely talking about how there are times in your life, and everyone goes through them, when you find out who loves you enough to stand by you through thick and thin.

Many of you know that my father passed away from cancer, and my grandma is a cancer survivor. This is a disease that has brought so much pain and heartache to our family and I would never want to offend or upset anyone who was battling cancer, or whose family members were battling or had passed away from cancer.

What I said in the interview was misconstrued and I wanted to explain to you all what the context was around my phone call with this girl. Xo
Since I'm already kind of exhausted by discussing Kim in general, I'm not going to put up much of a fight about this (BTW: that means she's won!). I think it's perfectly possible that her statement was taken out context, out of a longer explanation and discussion Kim was having about a fan she has with cancer. While I enjoyed the dry wit of The Guardian piece, it WAS a hit piece, and the aim was to damn Kim with her own words. Which isn't difficult – Kim does and says dumb and offensive things all the time. Whatever, dude.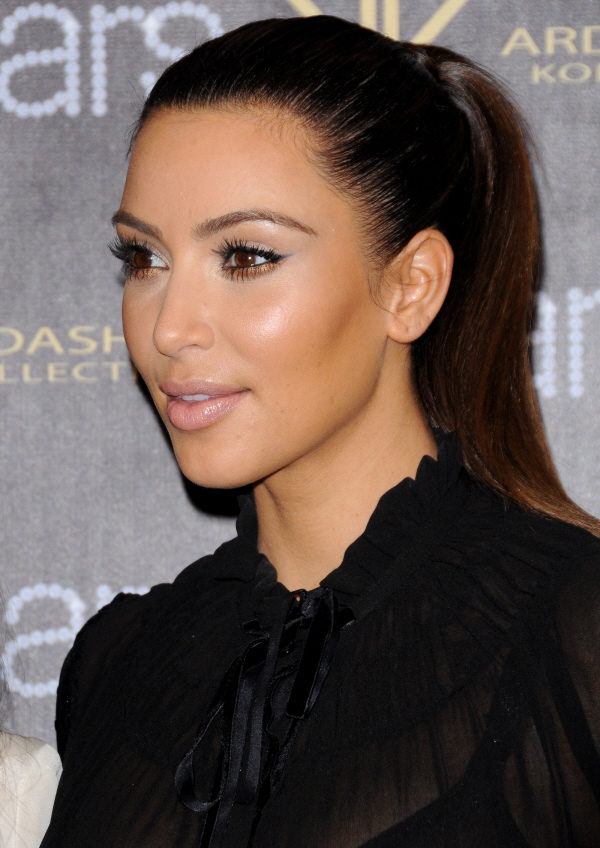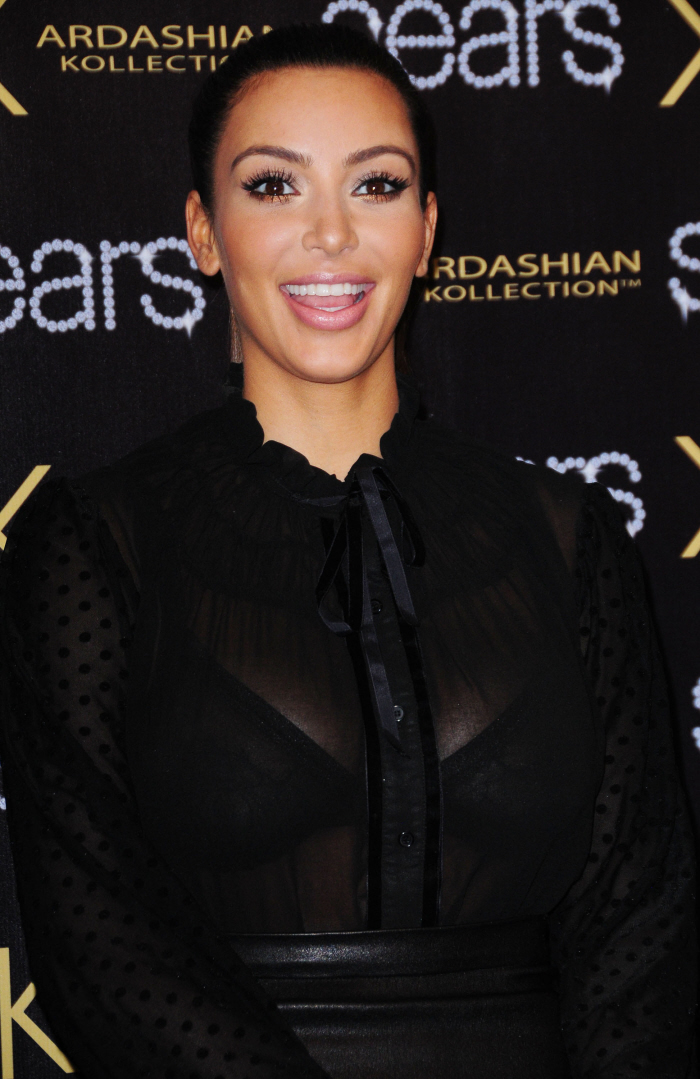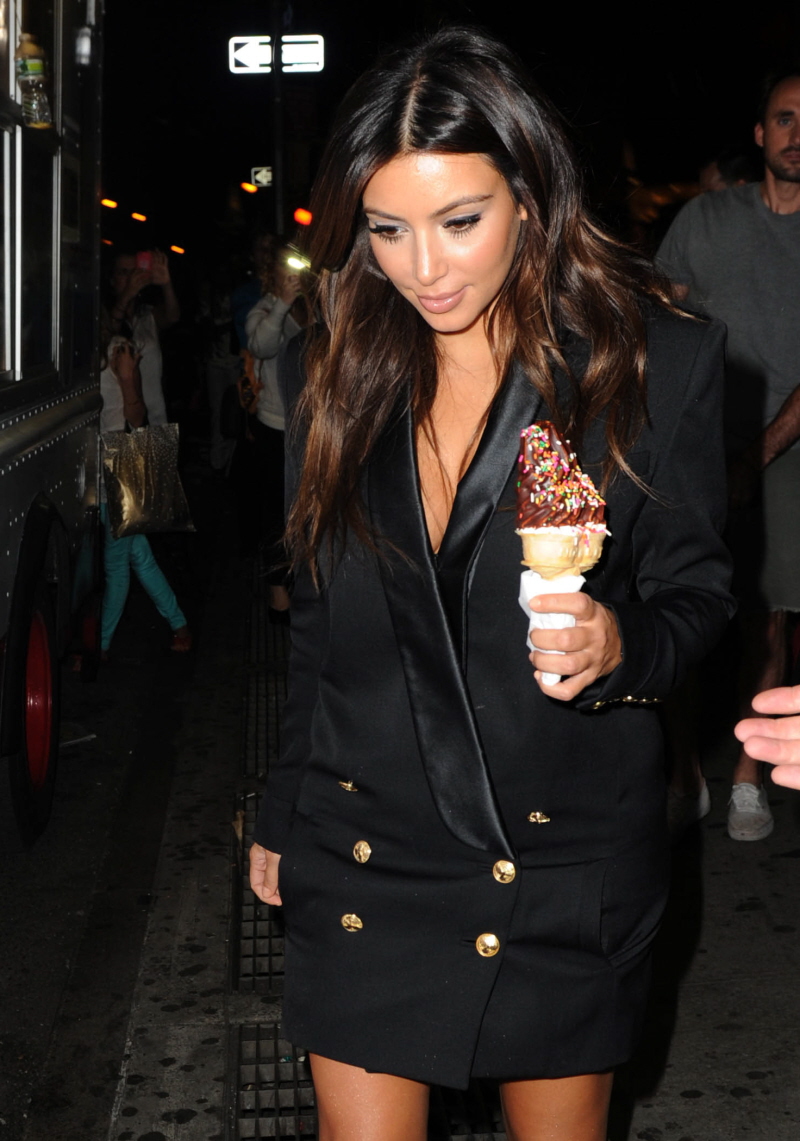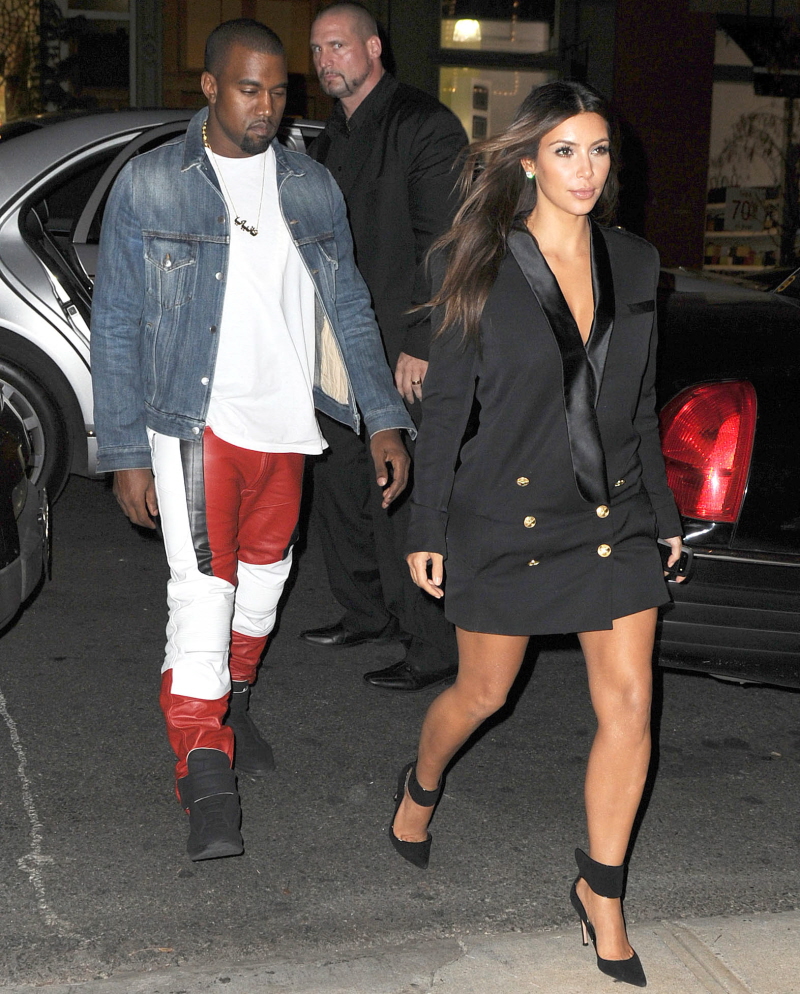 Photos courtesy of WENN, Fame/Flynet.

Written by Kaiser

Posted in Fashion, Kim Kardashian

- Harry Styles & Kimberly Stewart going strong [Lainey]
- Demi Moore's new man is gross [D-Listed]
- Fug or fab: Emma Stone [Go Fug Yourself]
- Arrest warrant issued for Jenelle Evans [Reality Tea]
- Only God Forgives review [Pajiba]
- Hugh Jackman, scooter master [Buzzfeed]
- Who does Drew Barrymore call her sister? [Evil Beet]
- Cannes couples past and present [Popsugar]
- Arrested Development supercut [CDAN]
- Lea Michele's see through skirt [Celebslam]
- Cheating wife's lover escapes out of window [Movin925]
- Joe Francis is crazy [Starcasm]
45 Responses to "Kim Kardashian claims she wasn't comparing herself to a cancer patient after all"