Justin Bieber's mom says she hasn't had sex in 16 years: admirable or TMI?

Justin Bieber's hot mom, Pattie Mallette, is promoting her new book, Nowhere but Up: The Story of Justin Bieber's Mom. In the book, which came out yesterday, Mallette reveals that she's waiting to have sex until she's married. Mallete is 37 and she hasn't had sex since she was with Justin Bieber's dad, a full 16 years ago. You can do the math, but that means this lady hasn't had sex since she was 21! Holy Bleep. In an appearance on Ellen's show, she confirmed the news. (A video of her interview is above). Here's some of what she said.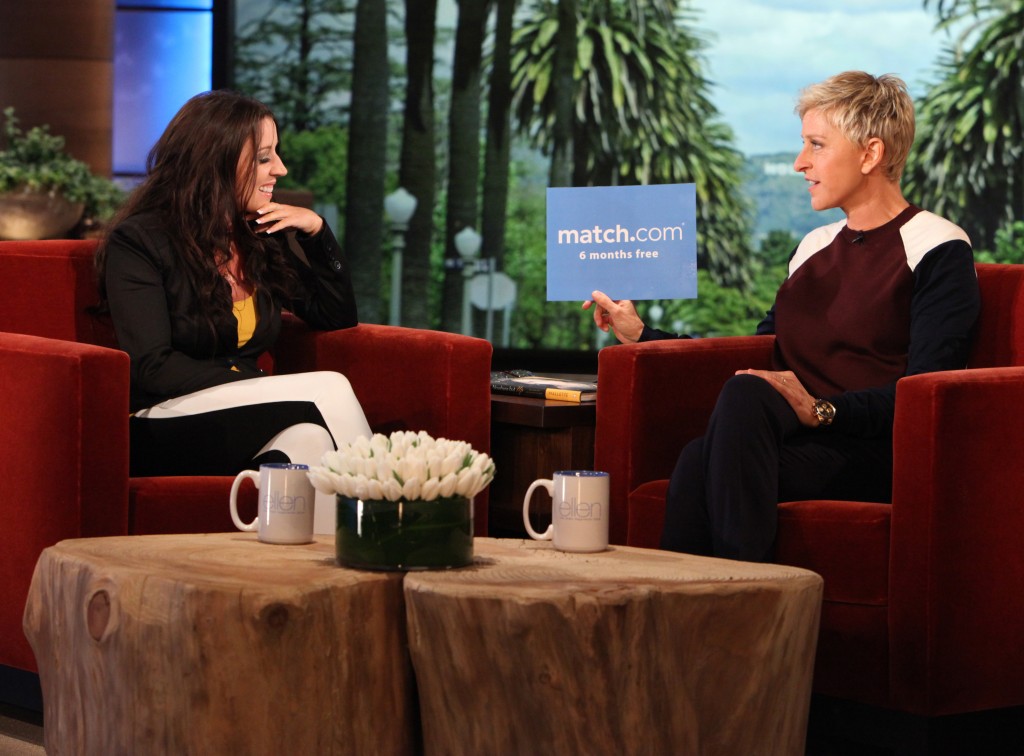 Ellen: You said you were not going to have sex until you got married. You said that when you were how old?
Pattie: 21.

Ellen: 21, and you're how old now?
Pattie: 37

Ellen: Ok, and you have held that promise. You have not had sex? You're waiting?
Pattie: Honestly, I take that vow really seriously. I remember when I made it. I wrote it down on a piece of paper and I had someone witness it. It means a lot. I made it this far. I'm not stopping now…

Ellen: I don't want you to but are you dating anyone? Is it easy for you to date?
Pattie: When I moved to Atlanta with Justin because of all the chaos and how crazy it was. I told Justin I would focus on him and would wait until he was 18 before I started dating.

Ellen: Ok, so now he's 18.
Pattie: He just turned 18.

Ellen: Do you think it's going to be hard to trust someone who loves you or likes you for you? Not that you're famous and that you're kid is Justin.
Pattie: I hope so.

Ellen: Yea, I hope so too. Let me meet them too. Let me put them through a bit of an interview process. And, I am going to get you six months on Match.com
Pattie: (Laughs…)

Ellen: My treat…here you go…six months free. If it doesn't work out I'll renew it for six more months….
Pattie is not going to take Ellen up on that Match.com offer at all, but it was still funny. It makes me wonder if Ellen got some kind of endorsement deal.
Eons ago I read a book by a lady named Patricia Kennealy-Morrison, who considered herself Jim Morrison's spiritual wife after they were married in a Wiccan ceremony in 1970, a year before he died. (She says the wedding scene in the film with Val Kilmer was inaccurate and was hyped unnecessary.) Anyway she thinks Morrison was her only true love, even though he had a live-in girlfriend at the time. As a result she hasn't had sex since she hit it with Morrison in 1970, when she was 24. Her book, Strange Days: My Life With and Without Jim Morrison, came out in 1992, so it's possible she's since broken her chastity vow, but a quick glance at her blog shows she's still very much hung up on him.
My rambling point is that there are people who choose to be chaste for all sorts of reasons – for lost love, for lack of a true love – and people who do it for decades or even their whole life of course. I don't personally get it, (I remembered that story from 20 years ago it impressed me so much) and I don't think I could go more than a few months. It's just something I don't want to be without in my life, but God bless.
As for Beiber's mom, I'm surprised by how normal and down to earth she seems. You would think she'd be more of a stage mom, but she seems kind of low key and even humble, as opposed to say Britney Spears' mom. I really liked how she complimented Justin's dad, and I came away from this brief interview liking her more than I expected. She does seem like she's given up a lot of her personal life for Justin. I mean she said that she wouldn't date until he turned 18! The fact that I ended up liking her had nothing to do with her chastity vow. That doesn't seem like it should be our business.
Update: Crazy Days and Nights has more details from Pattie's new biography, and they sound devastating. She was sexually abused while she was pregnant, considered suicide and abortion. It must be so hard to share that.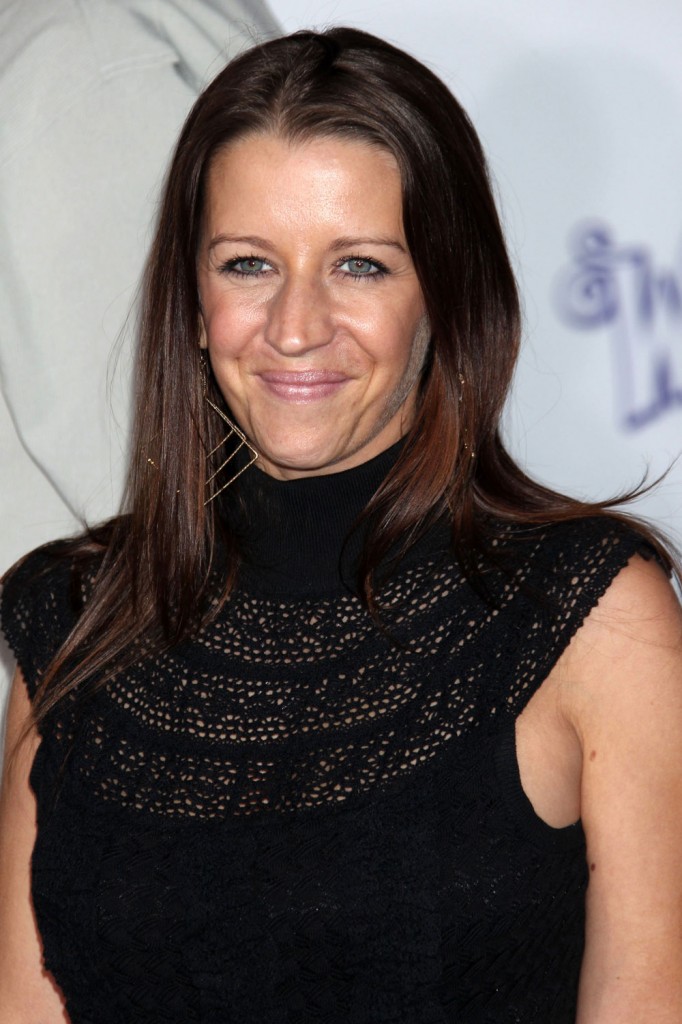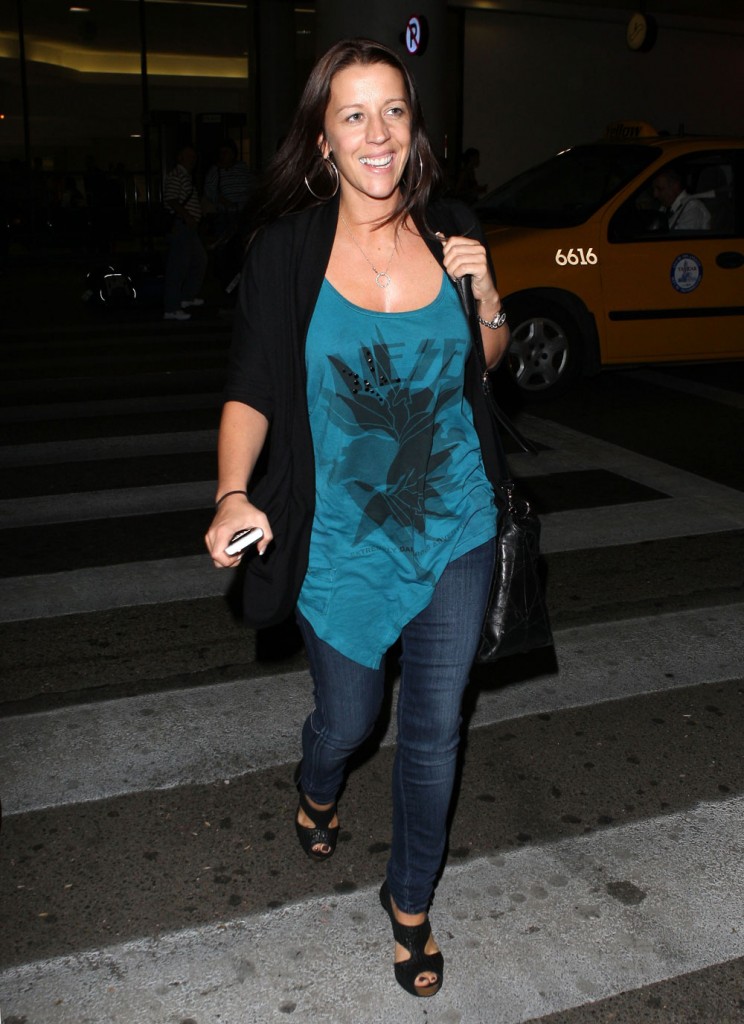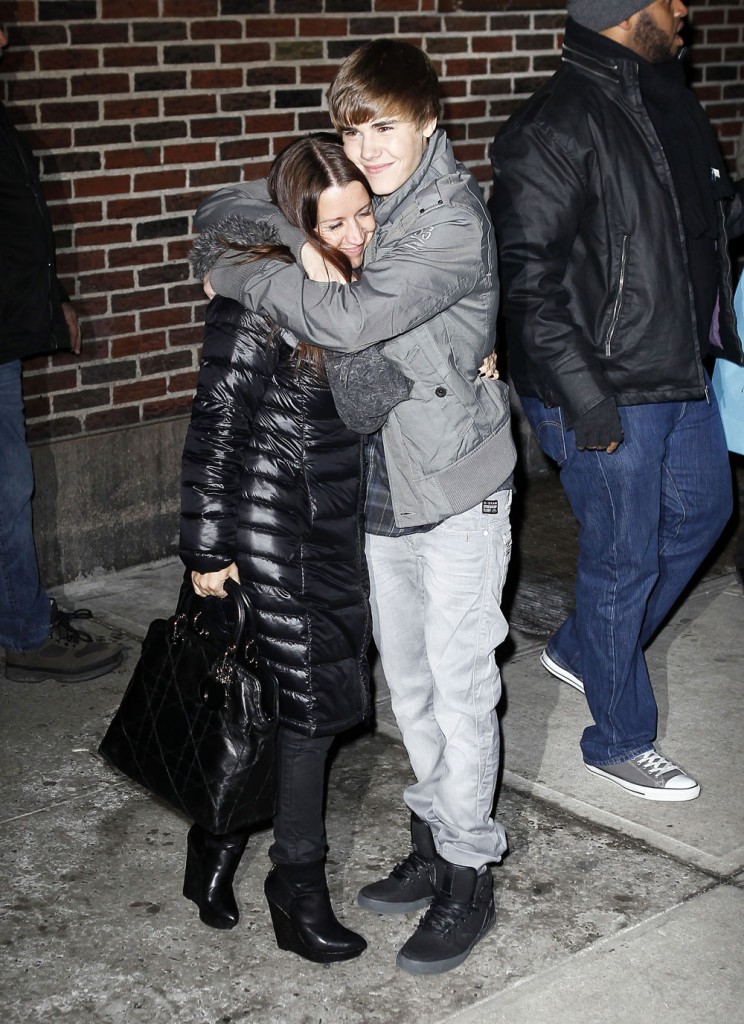 Candid photos are from 2011. Credit: FameFlynet. Ellen photo credit: Michael Rozman/Warner Bros
Written by Celebitchy

Posted in Justin Bieber

- Who butchered the National Anthem? [D-Listed]
- Rob Lowe never ages [Lainey Gossip]
- What is Vanessa Hudgens wearing? [Go Fug Yourself]
- Summer guide to reality TV [Reality Tea]
- Game of Thrones recap [Pajiba]
- Tan Mom's music video [Buzzfeed]
- Amanda Knox is broke [Starcasm]
- Backstage at the Billboard Awards [Popsugar]
- Miley is still stuck in the 90s [Popoholic]
- Blind Items revealed: Adam Levine [CDAN]
- Hugh Hefner bought Crystal Harris a house [Celebslam]
- What happened to Aimee Teegarden? [The Blemish]
69 Responses to "Justin Bieber's mom says she hasn't had sex in 16 years: admirable or TMI?"