Did Taylor Swift cheat on Conor Kennedy with Patrick Schwarzenegger?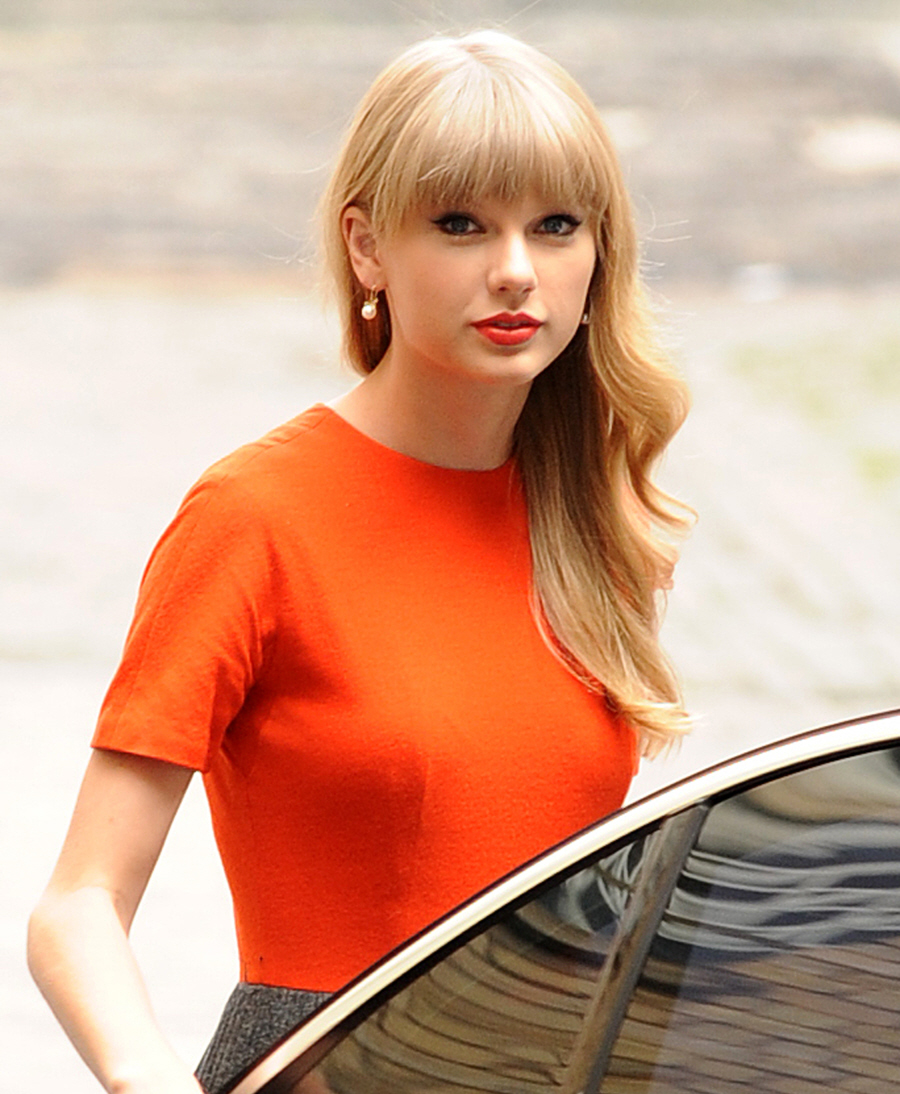 Hahahaha. Radar/Star Magazine has a really funny story about Taylor Swift being a crazy, Kennedy-obsessed cheater. I'm not saying I believe the story or anything… in fact, the sketchy timeline alone makes me think that it's BS. But it's still a hilarious story, because I think the legitimate backstory gives this tabloid fiction some credence. Back in the late spring/early summer, Taylor Swift began hanging out at the Kennedy compound in Hyannis Port. She was photographed with Patrick Schwarzenegger a few times, and most people thought that Patrick and Swifty were an item. Then faster than you can say "Fatal Attraction," Swifty was loved up with Conor Kennedy. I'll throw some shade: Patrick is about ten months older than Conor, and there is some evidence that Swifty climbed on Conor when he was only 17 years old, after Patrick (then 18) wasn't interested. Anyway, this is what Star is claiming:
Taylor Swift's fairytale romance with Conor Kennedy may have hit a road bump, because Star magazine is exclusively reporting that a source claims the Fearless singer was making out with Conor's cousin — Patrick Schwarzenegger!

According to the magazine, Taylor secretly made out with Patrick at a family event she attended with Conor, and the family is up in arms over it, calling her a "hanger-on" who has an obsession with the Kennedys.

"Taylor was making out with Patrick all night," a source told Star about the party. Taylor's rep denies the claim.

"The previous day, she was all over Conor, so she hooked up with two cousins on consecutive nights! Taylor and Patrick weren't kissing out in the open, but she wasn't being as subtle as she thought she was," the source says. "Conor doesn't know, but everyone else in the family does."

While Taylor adores Caroline and Ethel Kennedy, the insider says they don't care for the singer.

"They think she's a hanger-on and find her obsession with the Kennedy cousins disconcerting," the source said. "Taylor lost the respect of everyone in the family. They despise her and don't want her anywhere near Conor or Patrick."
Yeah, I don't know when this was supposed to have happened. Conor has been away at his prep school since early September, and Swifty has signed him out of school at least once for a weekend getaway that didn't involve returning to the Kennedy compound. Did this happen before Conor left for school? Eh.
So let's just say this didn't really happen. But let's also say that Patrick was Swifty's first choice for a "Kennedy boyfriend" but that for various reasons (Patrick's mom throwing a side-eye, Patrick being kind of smart) didn't happen. So Swifty swiftly moved on to Conor, who was (sadly) low-hanging fruit for an emotional-predator like Swifty. His mom had just died, he was barely 18 years old… he was putty in her hands.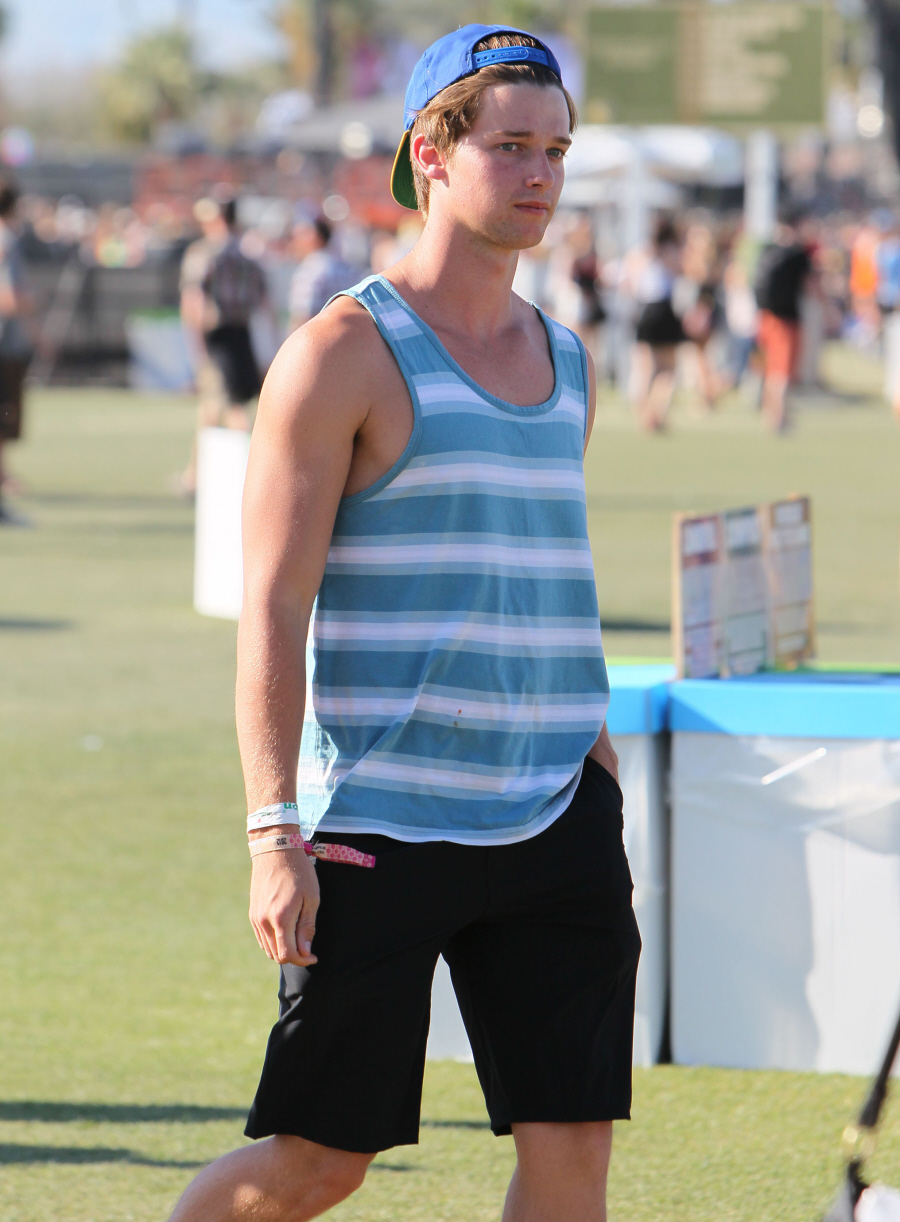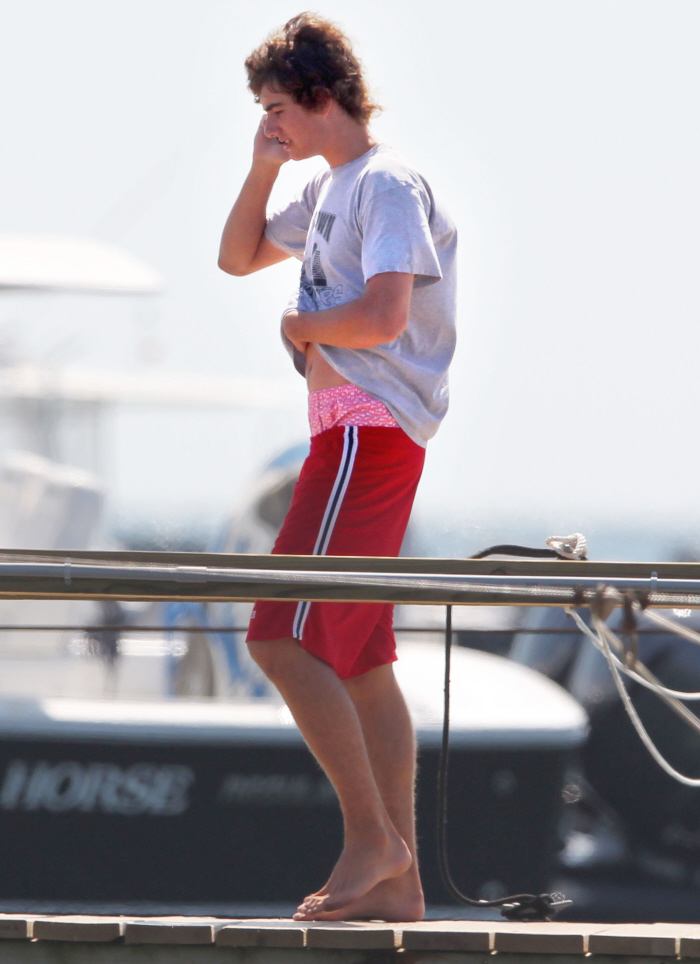 Photos courtesy of WENN.

Written by Kaiser

Posted in Conor Kennedy, Patrick Schwarzenegger, Taylor Swift

- Who butchered the National Anthem? [D-Listed]
- Rob Lowe never ages [Lainey Gossip]
- What is Vanessa Hudgens wearing? [Go Fug Yourself]
- Summer guide to reality TV [Reality Tea]
- Game of Thrones recap [Pajiba]
- Tan Mom's music video [Buzzfeed]
- Amanda Knox is broke [Starcasm]
- Backstage at the Billboard Awards [Popsugar]
- Miley is still stuck in the 90s [Popoholic]
- Blind Items revealed: Adam Levine [CDAN]
- Hugh Hefner bought Crystal Harris a house [Celebslam]
- What happened to Aimee Teegarden? [The Blemish]
52 Responses to "Did Taylor Swift cheat on Conor Kennedy with Patrick Schwarzenegger?"