Liberty Ross: 'I don't like being trapped or… like I'm not able to move forward'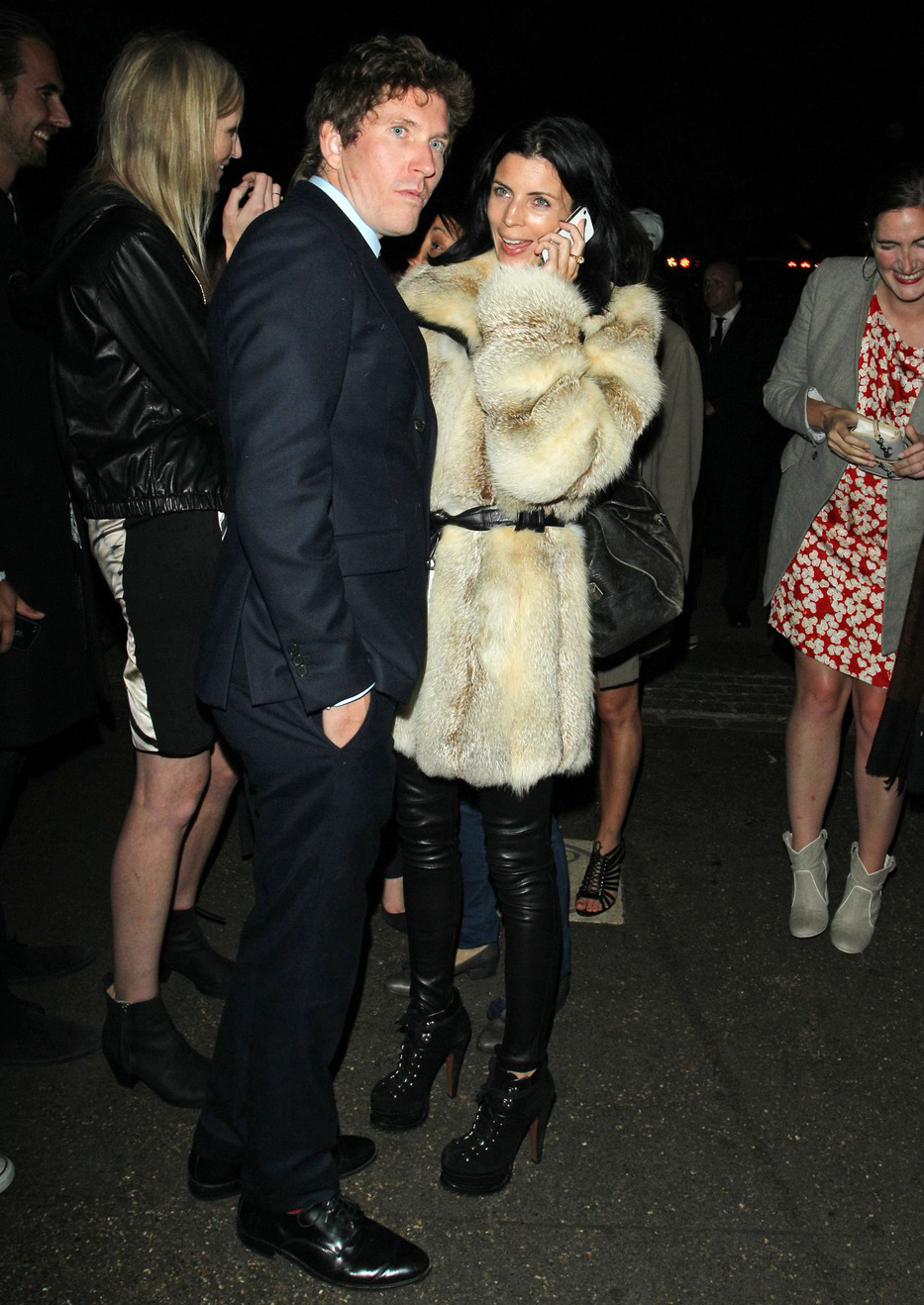 Back in September, during New York Fashion Week, Liberty Ross made her triumphant return to runway work just a month and a half after her husband was publicly caught Mini-Cooper-ing Kristen Stewart. Liberty walked the runway for Alexander Wang, a designer she considers a friend. Liberty was actually a genuine, high-fashion model not too long ago. She was on the covers of fashion magazines, she did runway work for top-tier designers, and she still has many friends in the fashion industry. She also has a blog for Vogue UK online too.
Anyway, Alexander Wang organized some kind of "confessional" video interview with Liberty while she was working with him for NYFW. I'm including the video below – Liberty actually discusses what's going on with her life, and she makes some references to her marriage being over and all of that.
In case you can't see it, you should be kind of thankful because Liberty's voice is rather annoying. She says some words in a super-British accent and others in a weird California accent. Her voice is bizarre. Anyway, in the relevant part Liberty says:
"We're all on journeys, we're all given lessons at certain times in our lives, sometimes when things seem really bad, you have to be able to see the good and learn from it and move forward as graciously as possible. I don't like being trapped or feeling like I'm not able to move forward. I think this year was the end of some things and the beginning of something else. Beginnings and endings are always really exciting."
Well, I guess that gives you some insight into what she was thinking less than two months out from her husband's affair. I think she sounds pretty decent – she's not attacking Rupert or anything, she just sounds like she's ready to put her marriage in the past. Except not really, because last week, there were photos of Liberty and Rupert Sanders leaving a marriage counseling session in Beverly Hills. TMZ is still claiming that their sources say that Liberty does want to save the marriage, although she has seen a divorce lawyer. Maybe she's waiting until the end of the year. Like Robert Pattinson. Cough.
Oh, yeah, and apparently she had a night out with an ex-boyfriend in London a month ago too – these are the photos!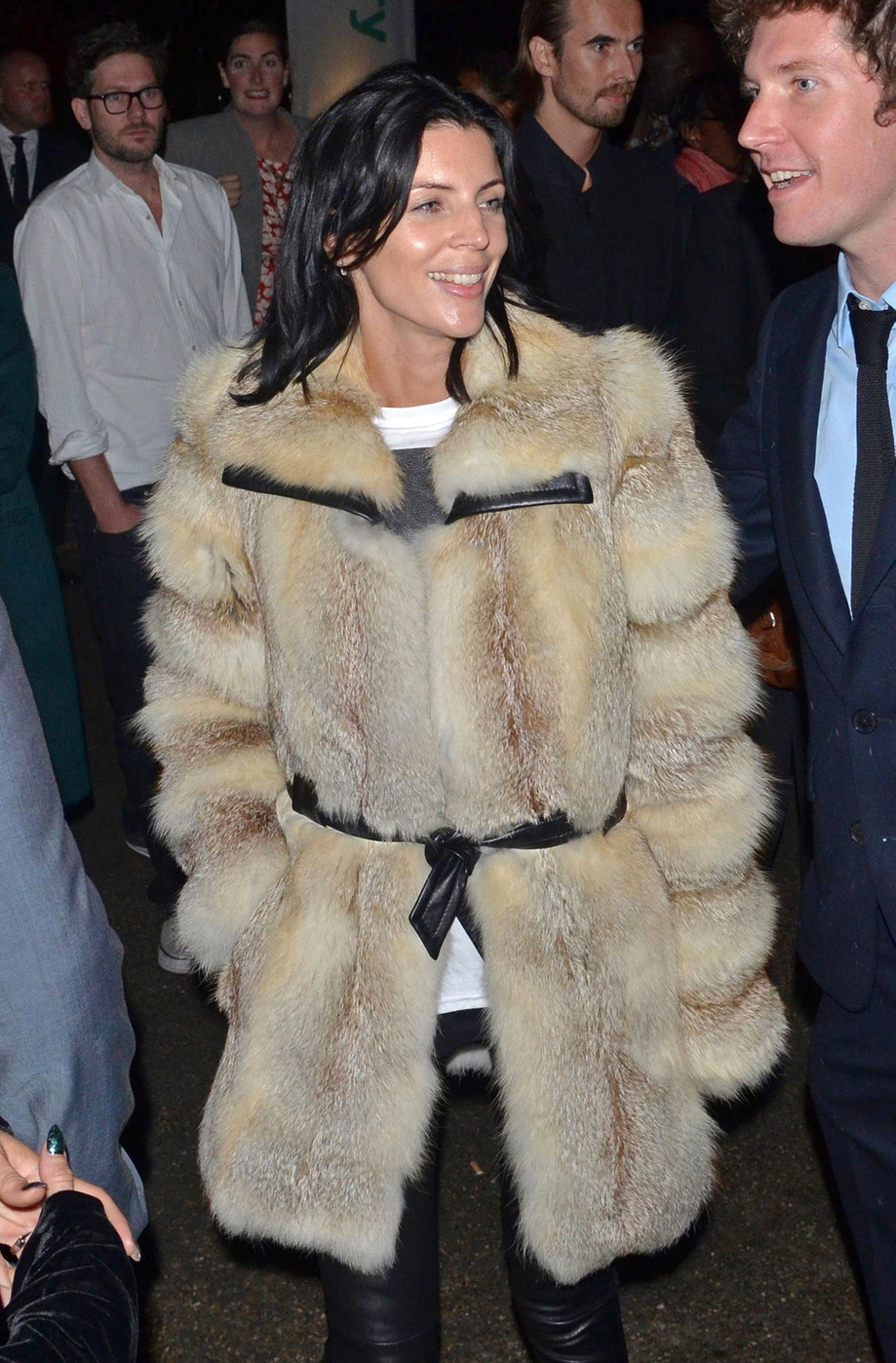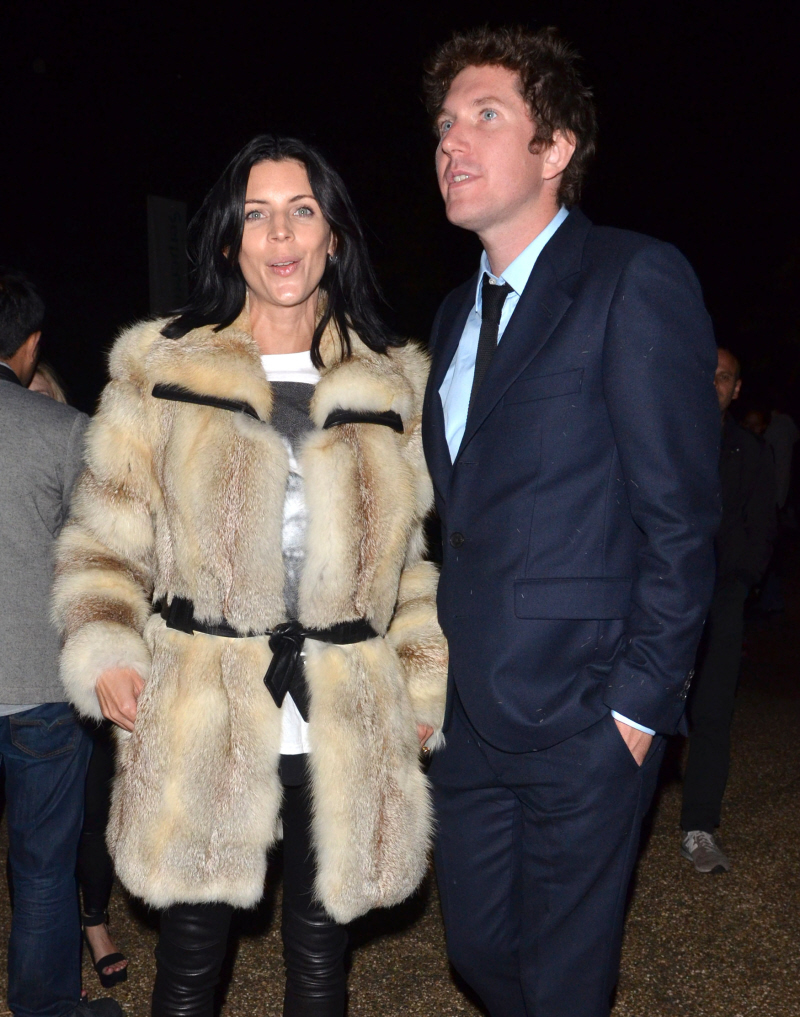 Photos courtesy of Pacific Coast News, WENN.

Written by Kaiser

Posted in Liberty Ross

- Who butchered the National Anthem? [D-Listed]
- Rob Lowe never ages [Lainey Gossip]
- What is Vanessa Hudgens wearing? [Go Fug Yourself]
- Summer guide to reality TV [Reality Tea]
- Game of Thrones recap [Pajiba]
- Tan Mom's music video [Buzzfeed]
- Amanda Knox is broke [Starcasm]
- Backstage at the Billboard Awards [Popsugar]
- Miley is still stuck in the 90s [Popoholic]
- Blind Items revealed: Adam Levine [CDAN]
- Hugh Hefner bought Crystal Harris a house [Celebslam]
- What happened to Aimee Teegarden? [The Blemish]
39 Responses to "Liberty Ross: 'I don't like being trapped or… like I'm not able to move forward'"